40% SATIVA - 60% INDICA

THC: 18.5% CBD: 0.6% CBN: 0.35%

GÉNÉTIQUE
Skunk phénotype sélectionné (Issu des clones originaux du Royaume-Uni).
Green House Seed Co. is the official producer of the original Bid Buddha Seeds Cheese.

EFFETS
Un stone puissant et tenace. La montée est lente, mais très intense.
Utilisée pour le traitement de la douleur, pour la stimulation de l'appétit et contre les insomnies.

FLORAISON EN INTÉRIEUR
8 semaines, jusqu'à 800 gr/m 2 de rendement.
Bons résultats en ScrOG.

FLORAISON EN EXTÉRIEUR
Prête fin septembre (hémisphère nord). Peut produire jusqu'à 800 gr/plante.
Plante très branchue avec un aspect de pied de vigne, nécessite un tuteurage.

PRIX
1 st Seeds Company HTCC 2006.

Cheese ® by DrHerbivore
Grow review by Dr Herbivore (see the complete report on https://www.icmag.com/ic/showthread.php?t=88288&page=1)
---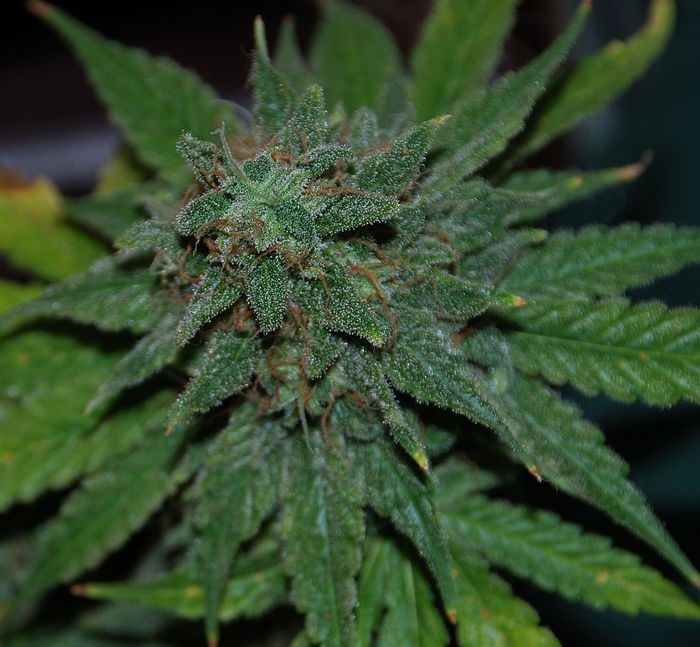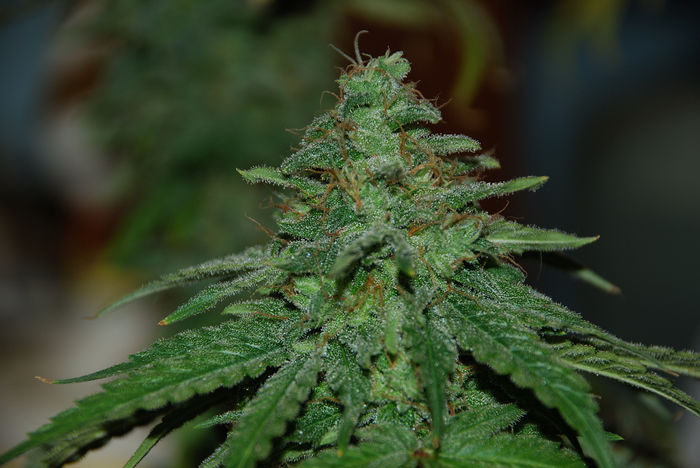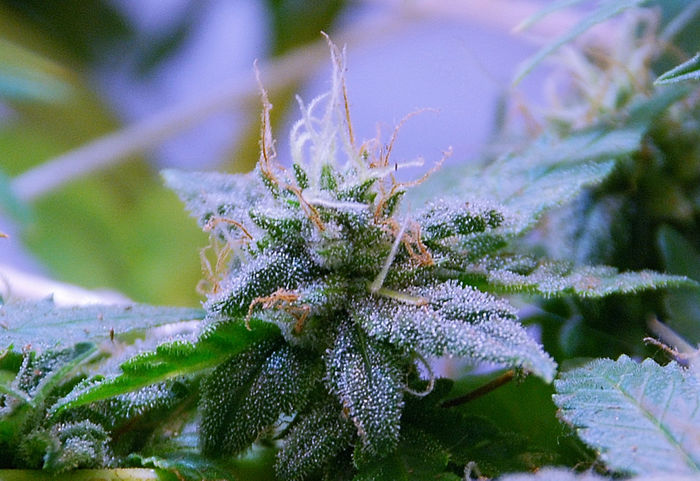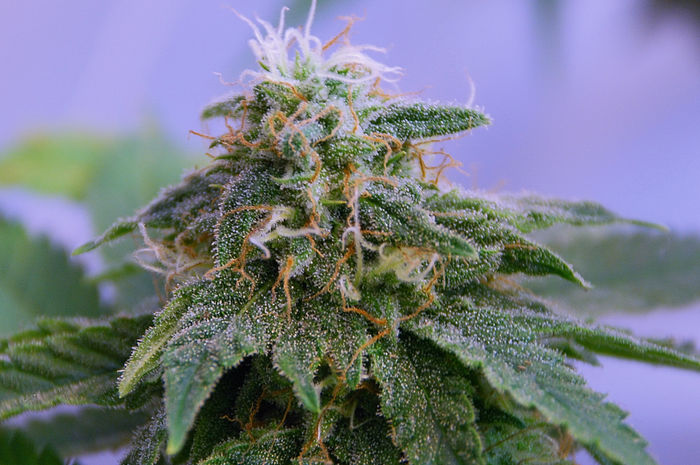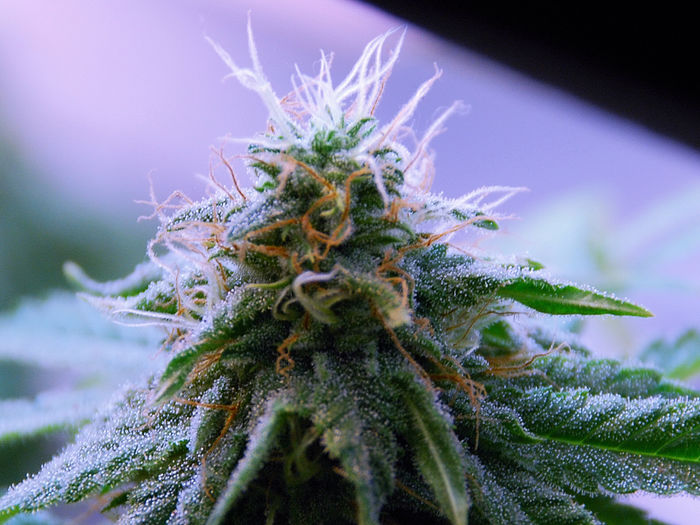 Thanks Dr Herbivore for the pretty pics!
Peace, Love & THC
Cheese ® by Pukkeltje
GERMINATION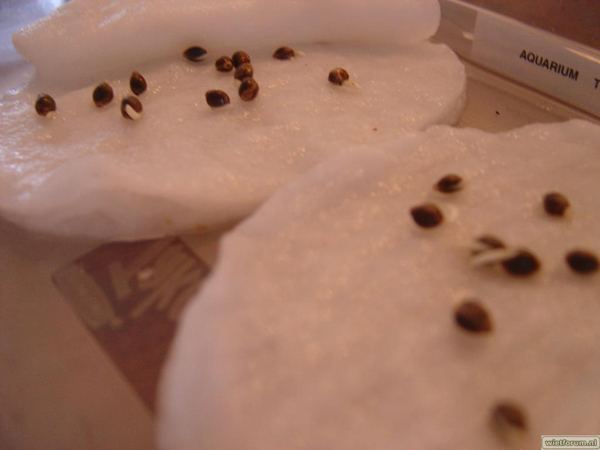 SEEDLING STAGE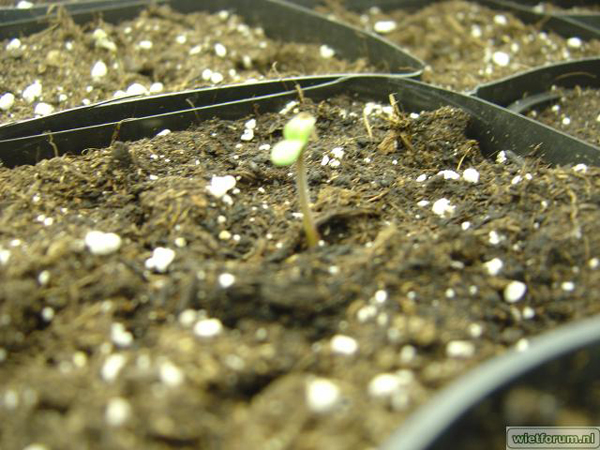 20 DAYS VEGETATIVE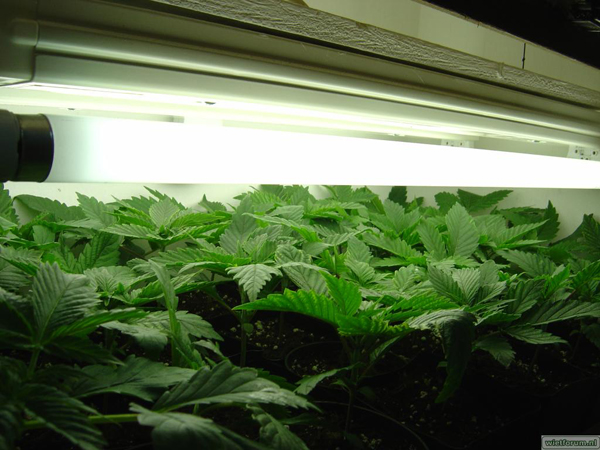 31 DAYS VEGETATIVE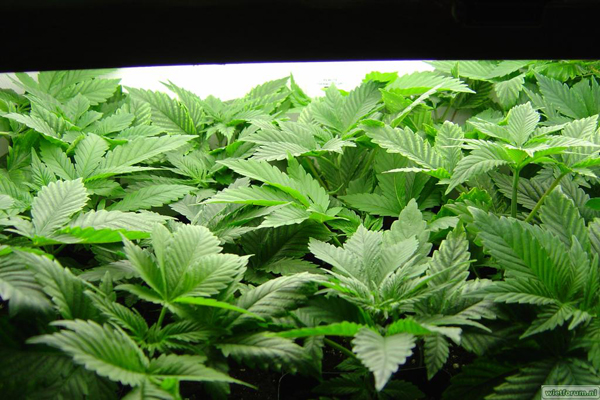 1 WEEK FLOWERING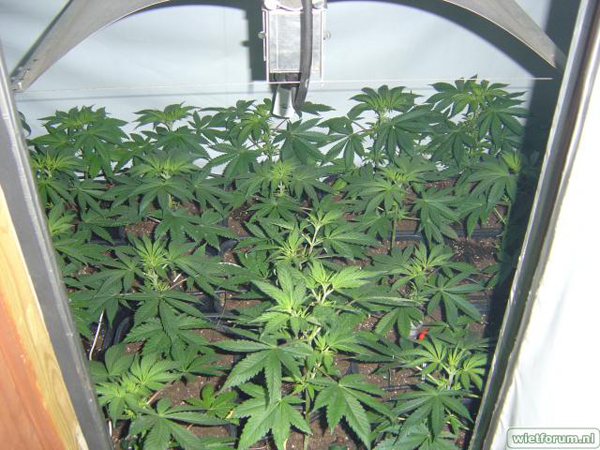 2 WEEKS FLOWERING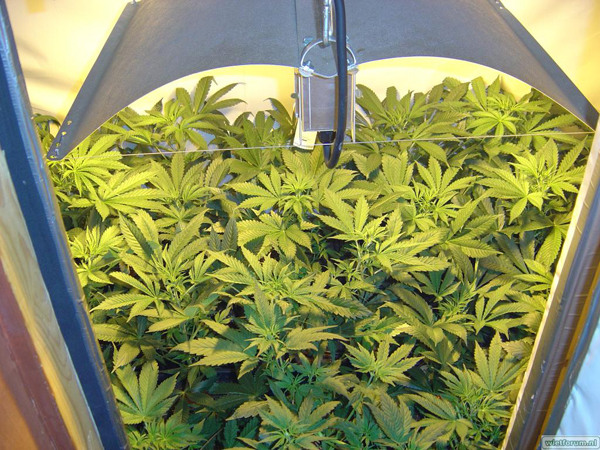 3 WEEKS FLOWERING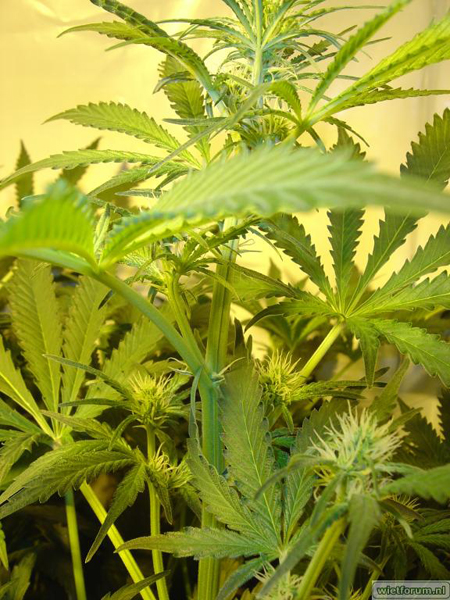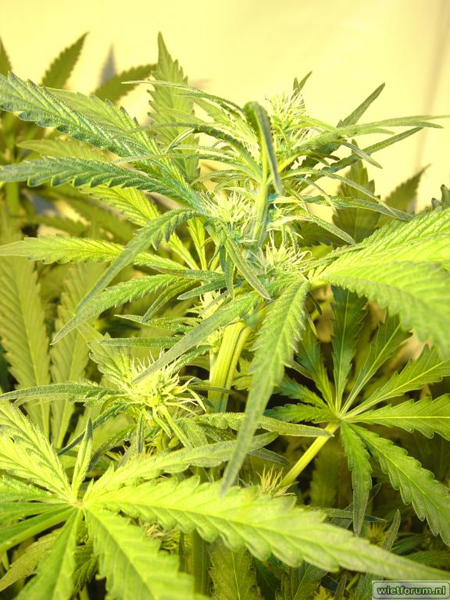 4 WEEKS FLOWERING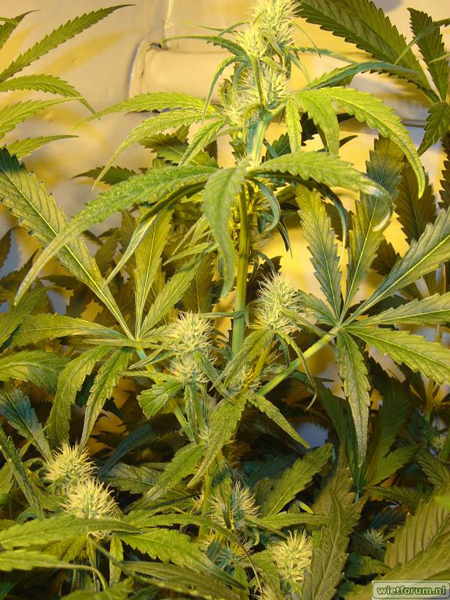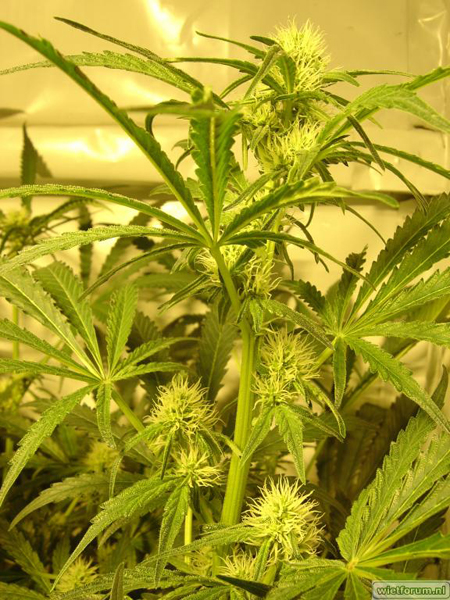 5 WEEKS FLOWERING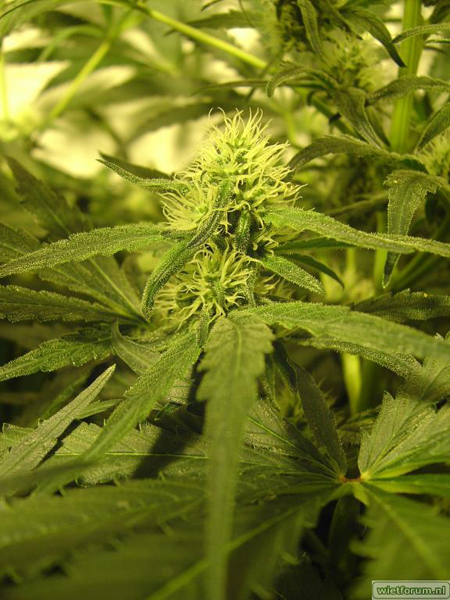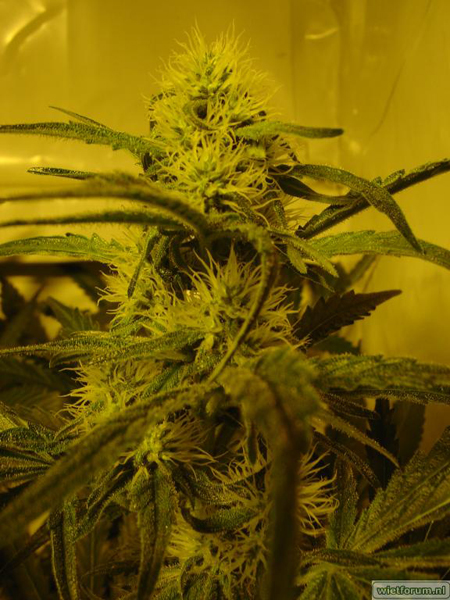 6 WEEKS FLOWERING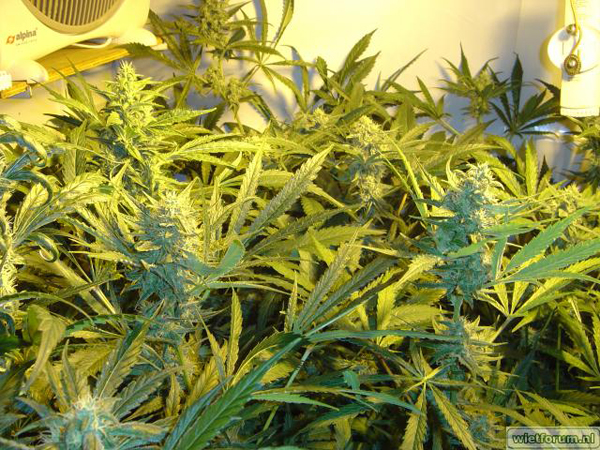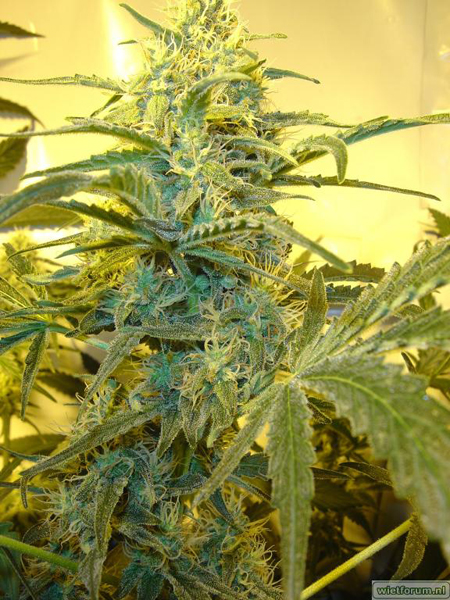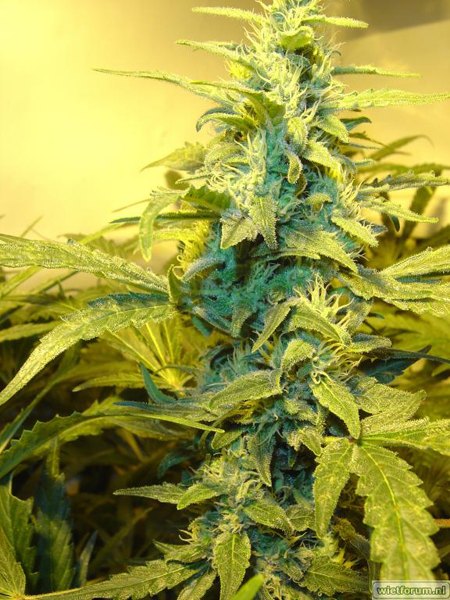 7 WEEKS FLOWERING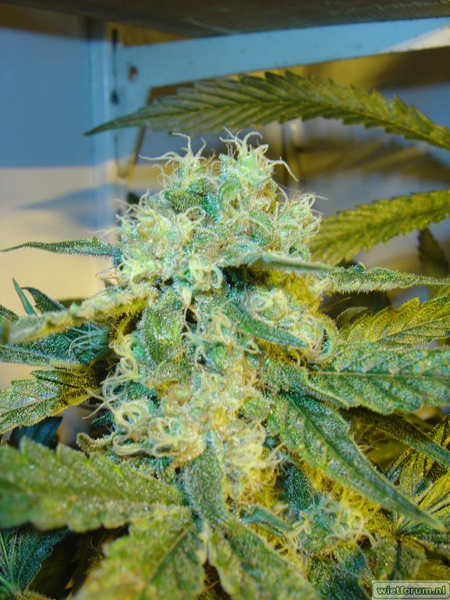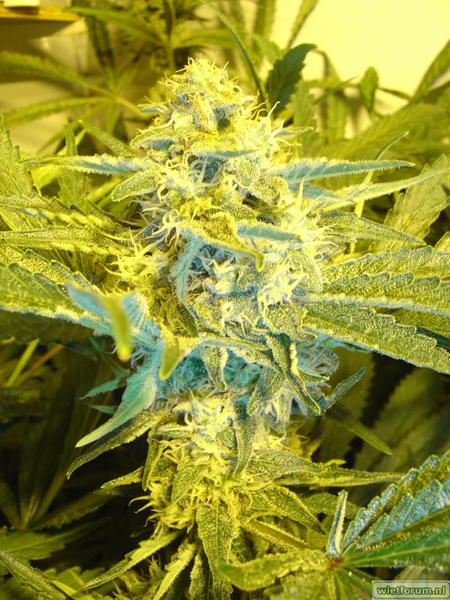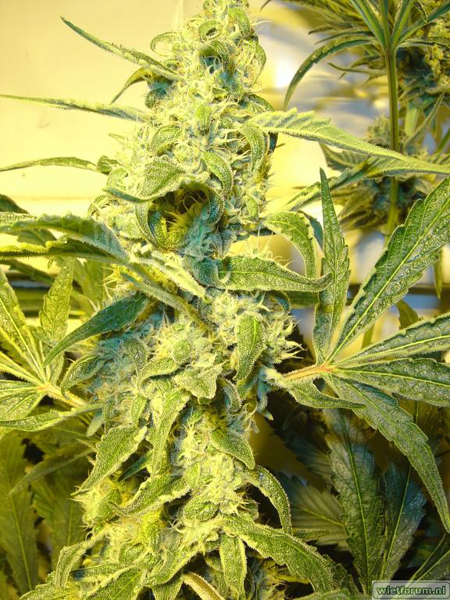 9 WEEKS FLOWERING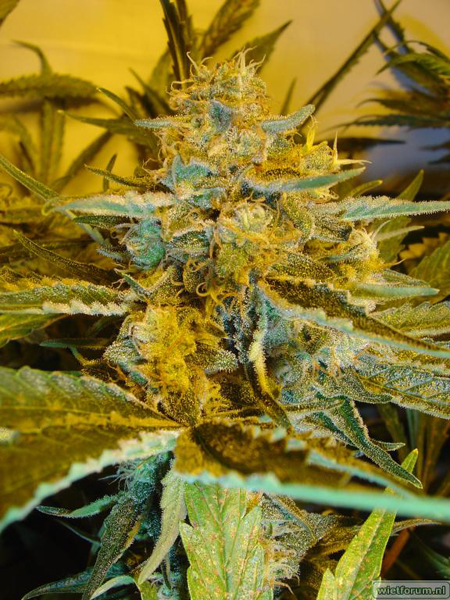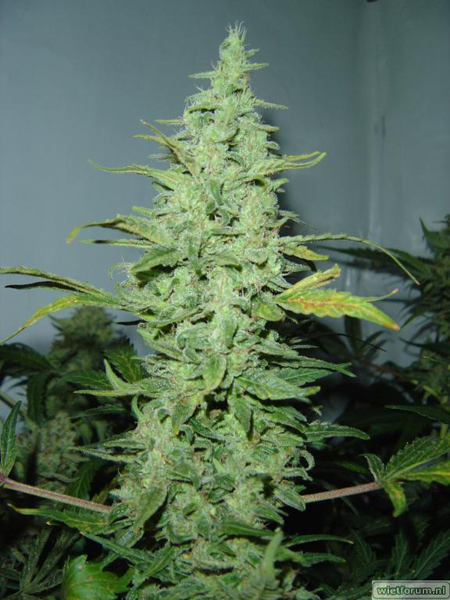 10 WEEKS FLOWERING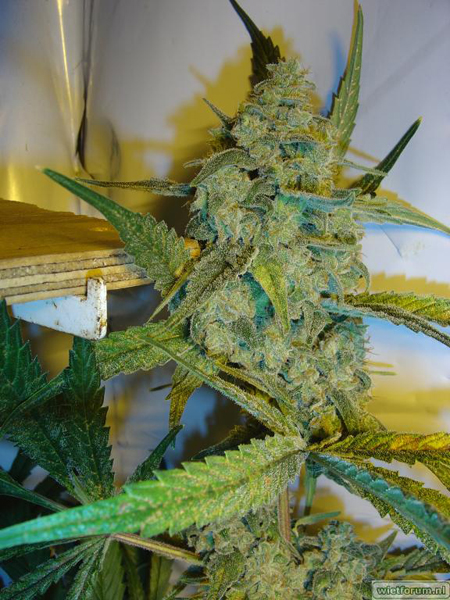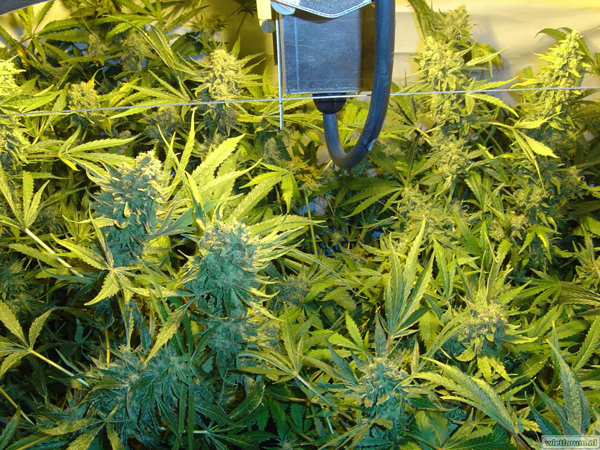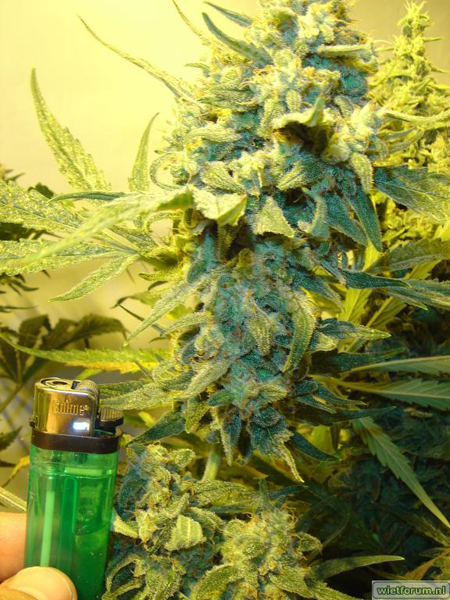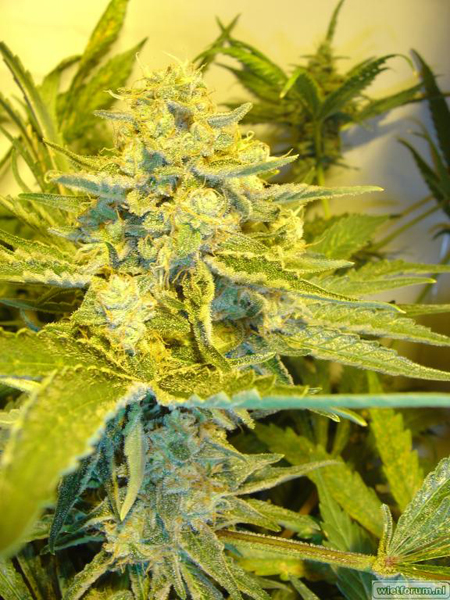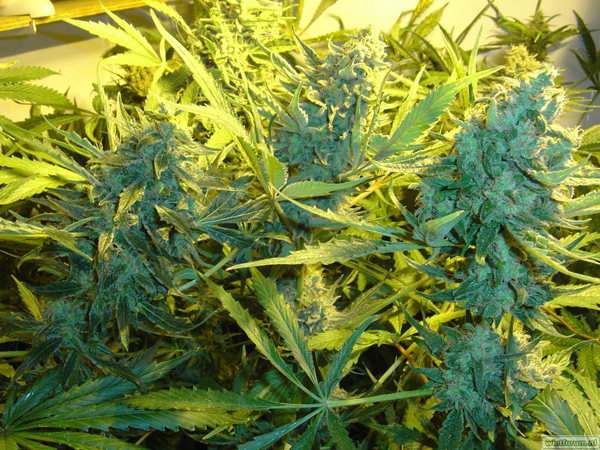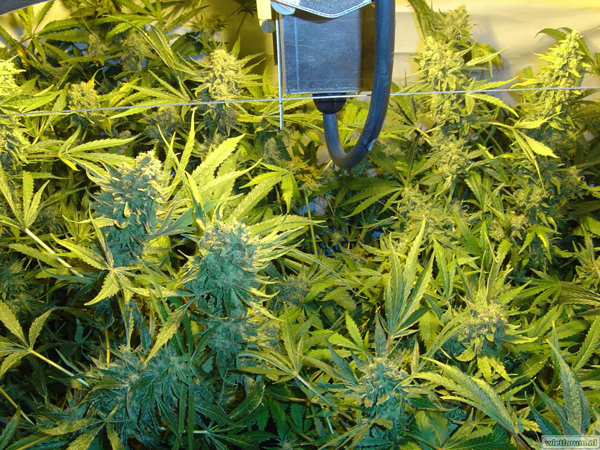 HARVEST!!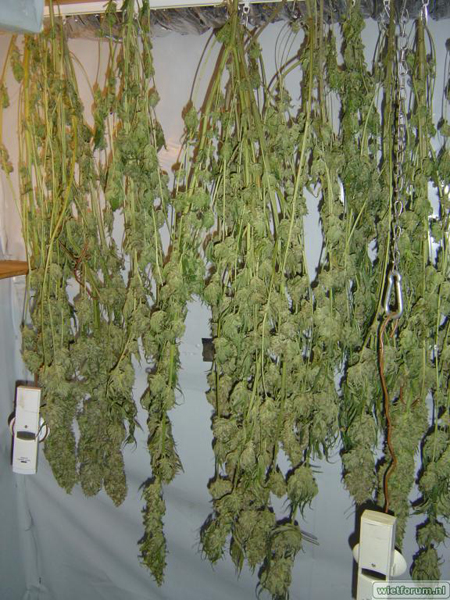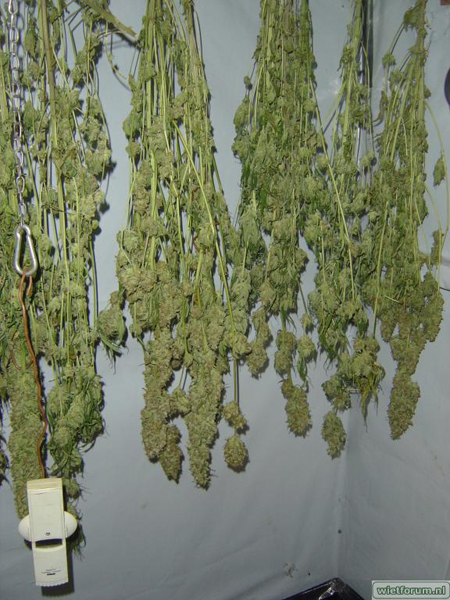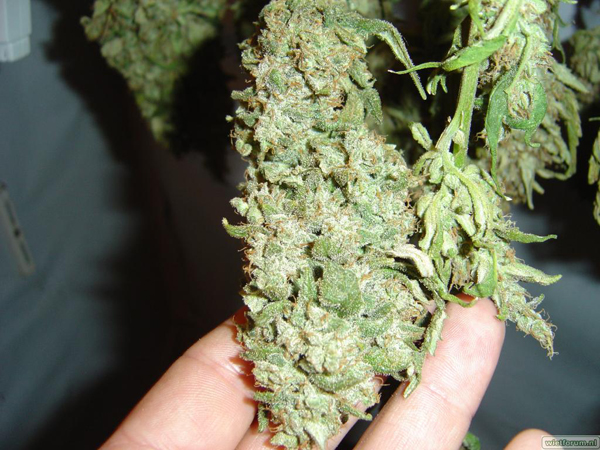 ENJOY.....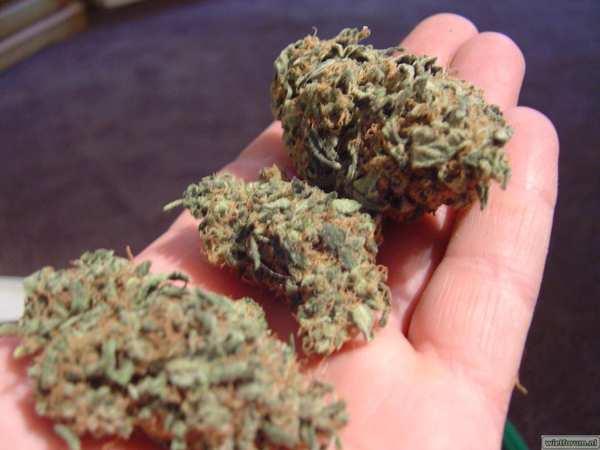 Thanks PUKKELTJlE! Great report!
Cheese ® by TheCheeseMan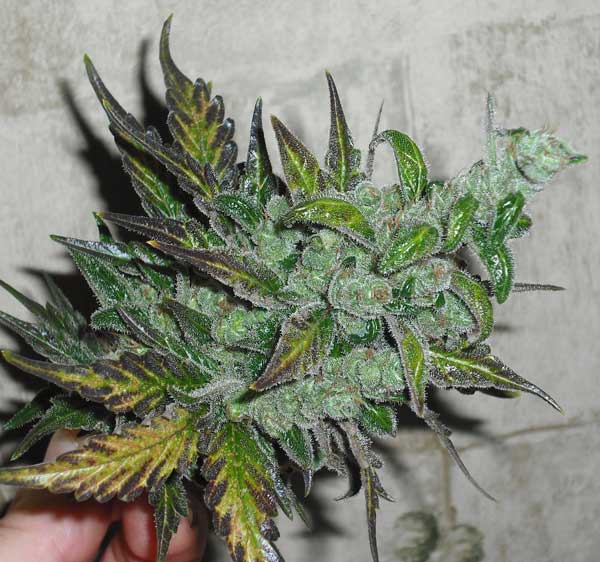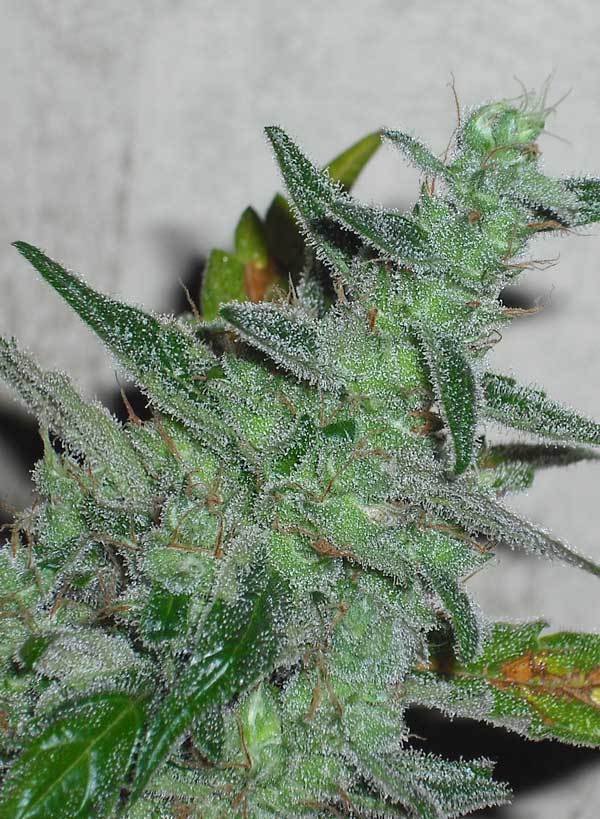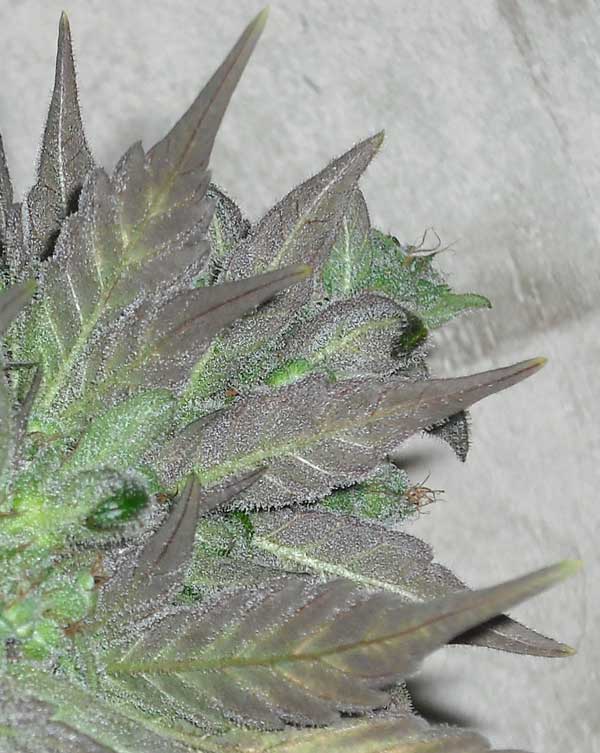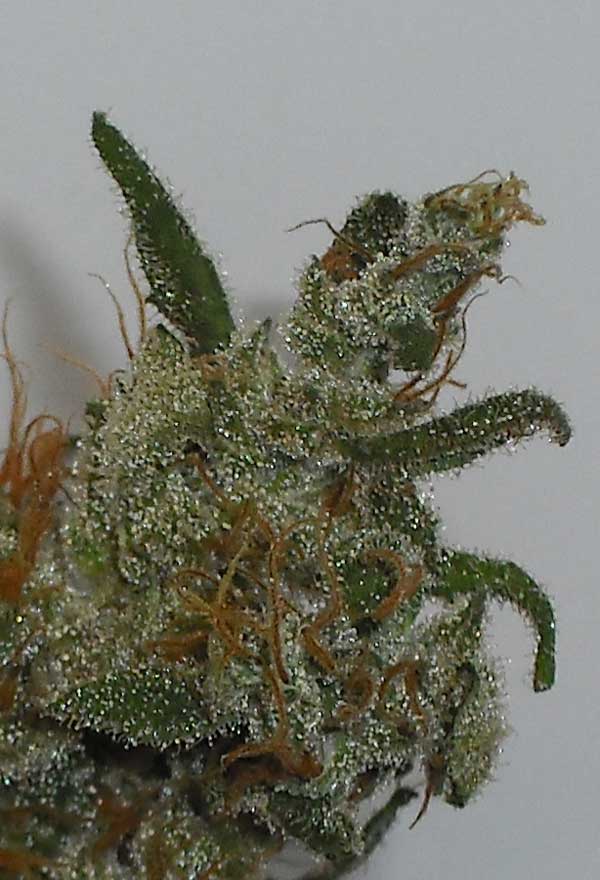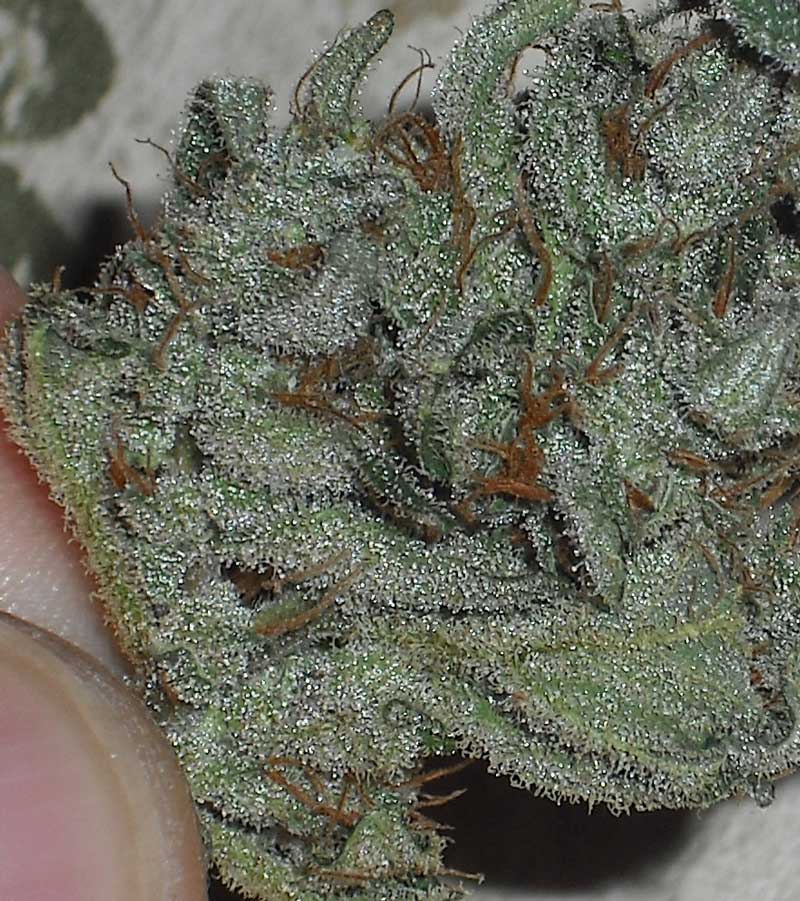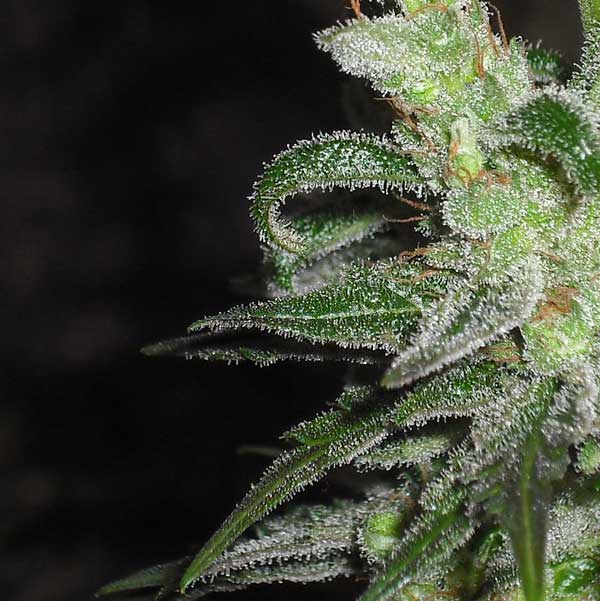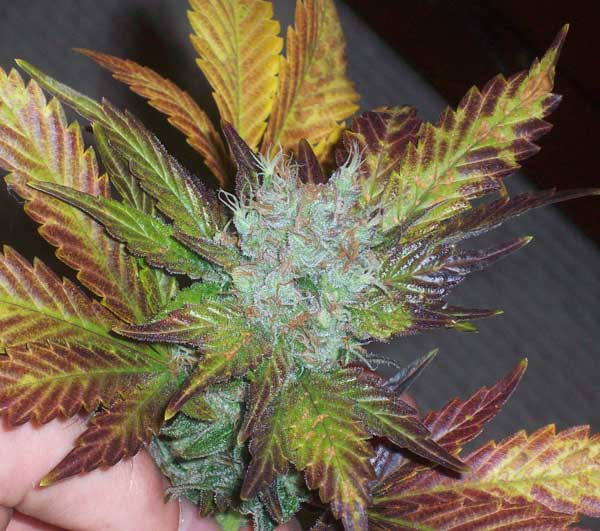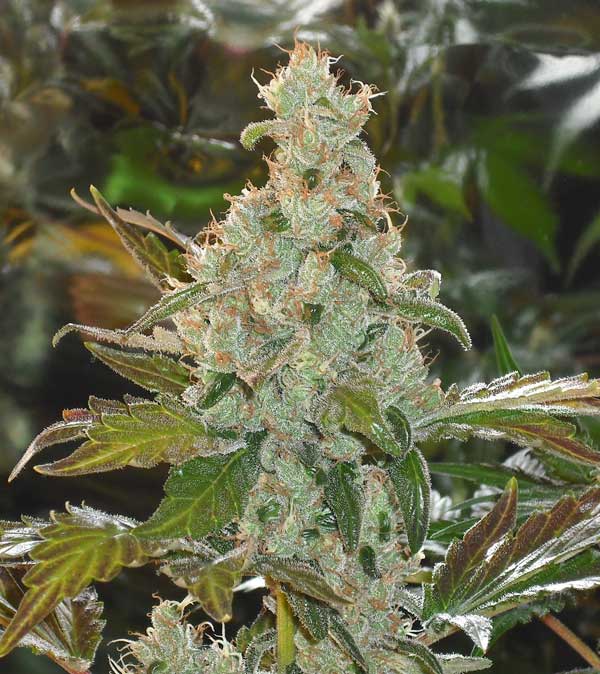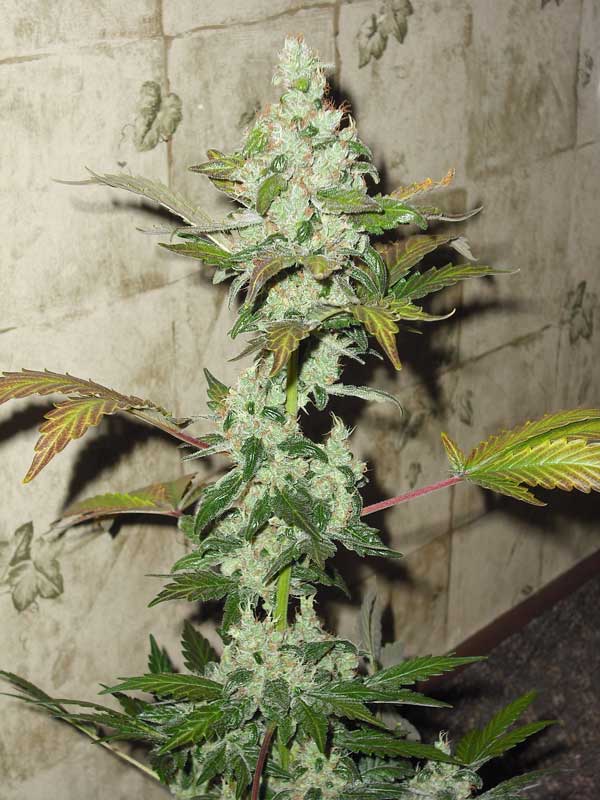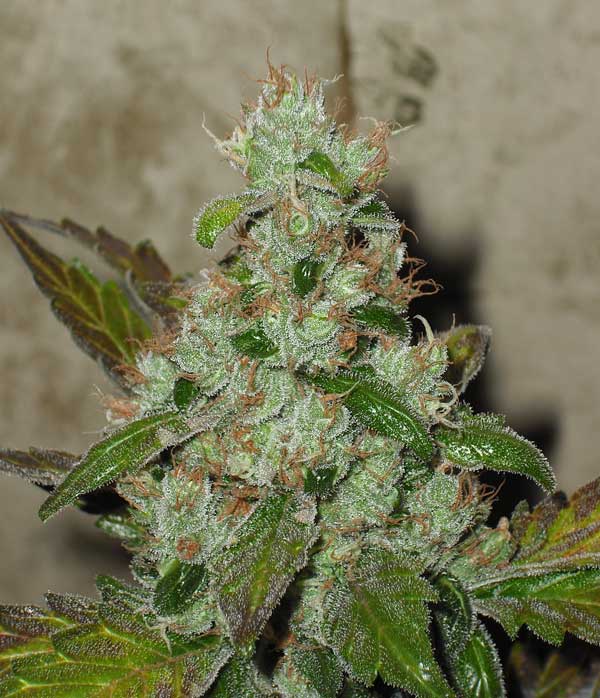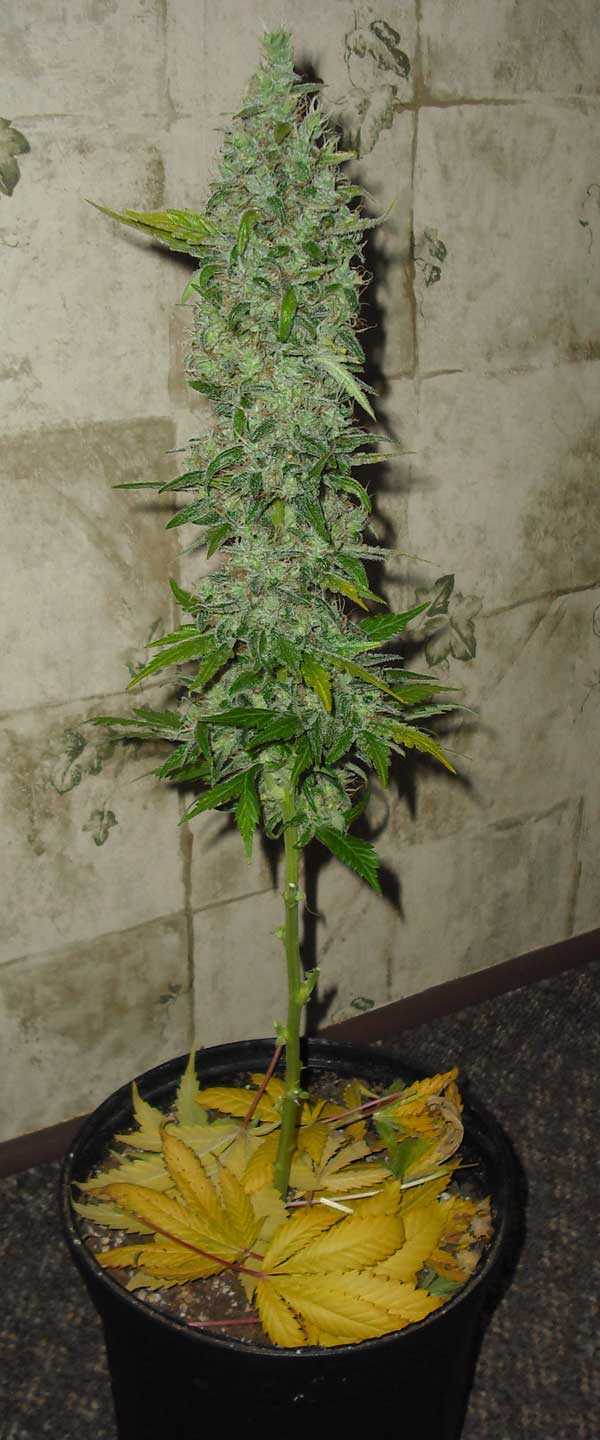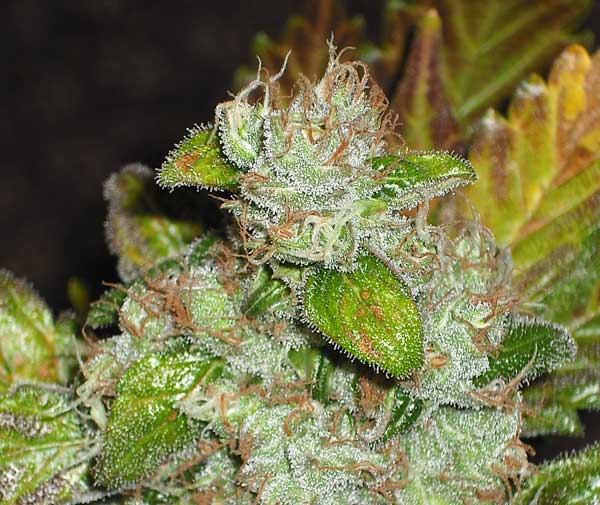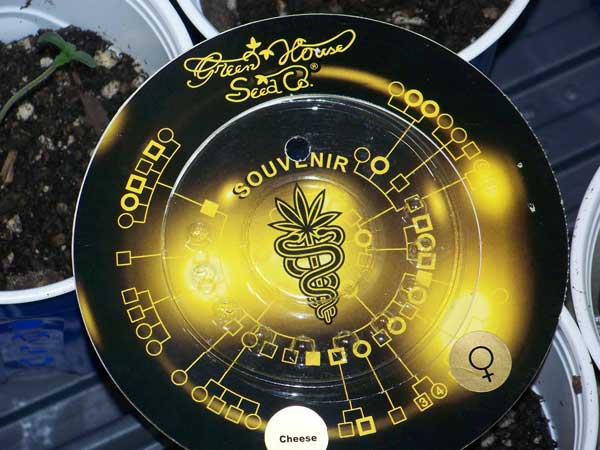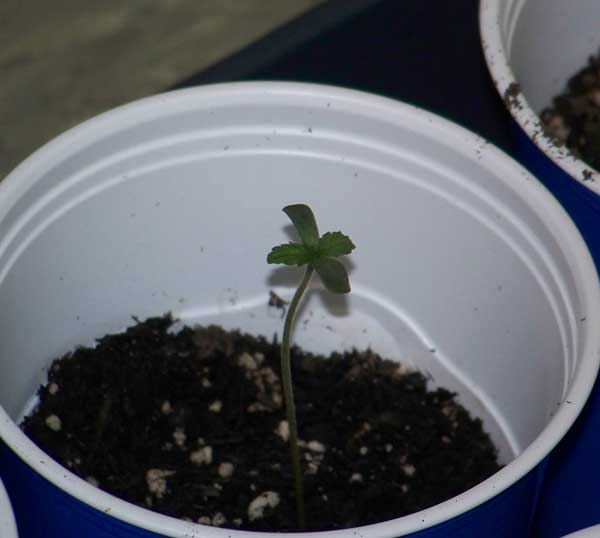 thanks to TheCheeseMan for the great pics!
Cheese® by TheCheeseMan_new
CHEESE®
by TheCheeseMan
«Harvested in 8 weeks 100% germ rate and no hermies, just like ad.»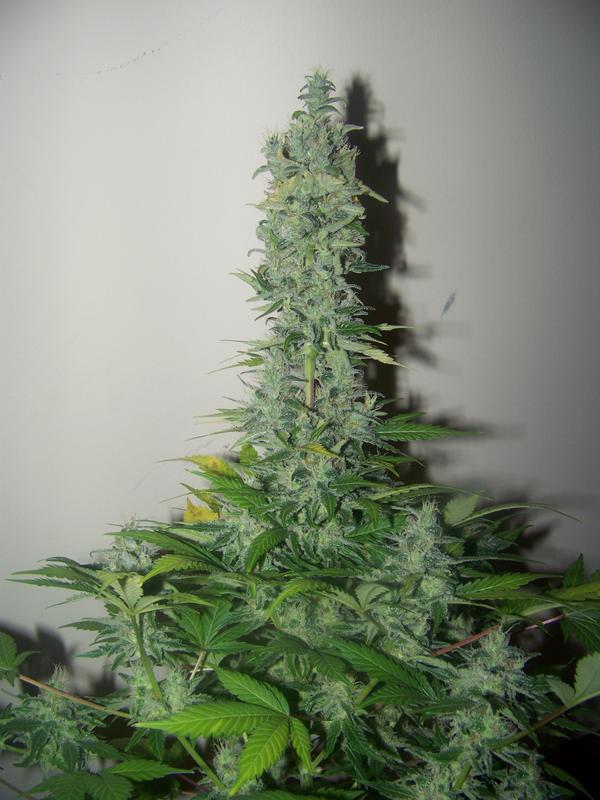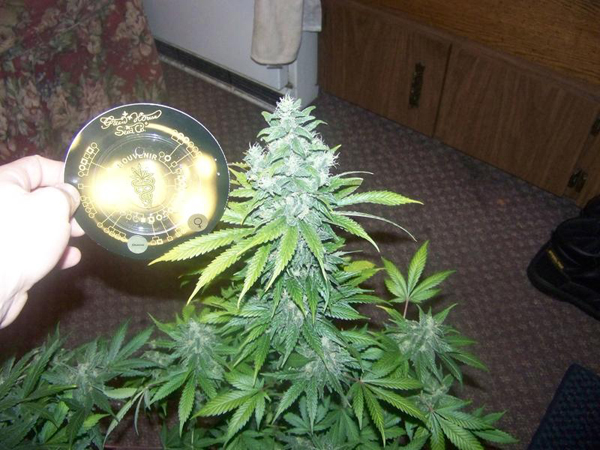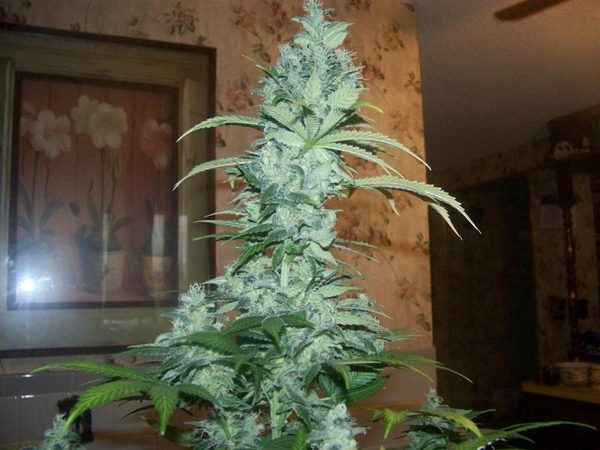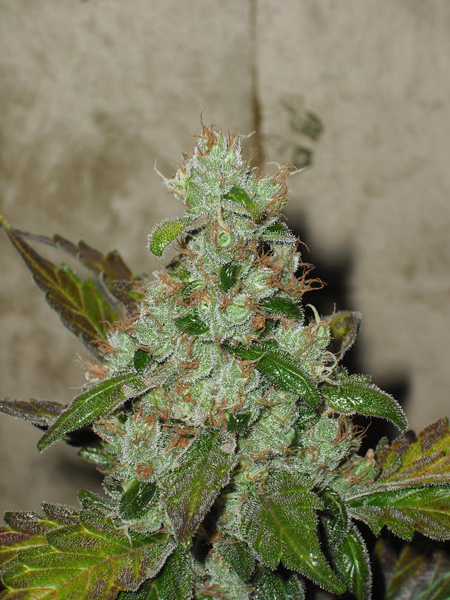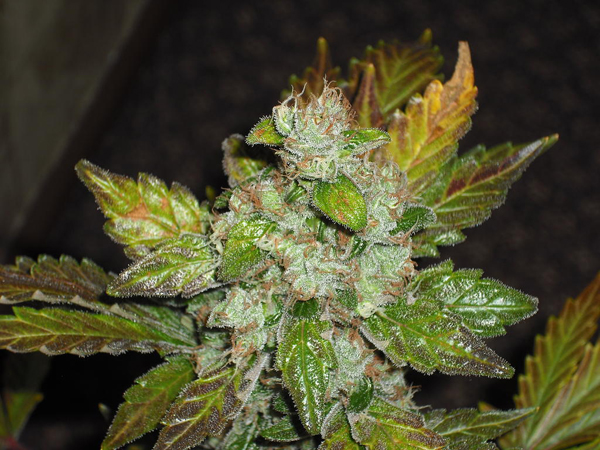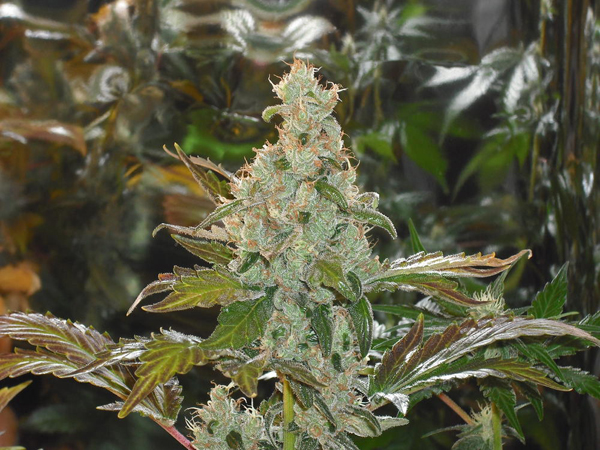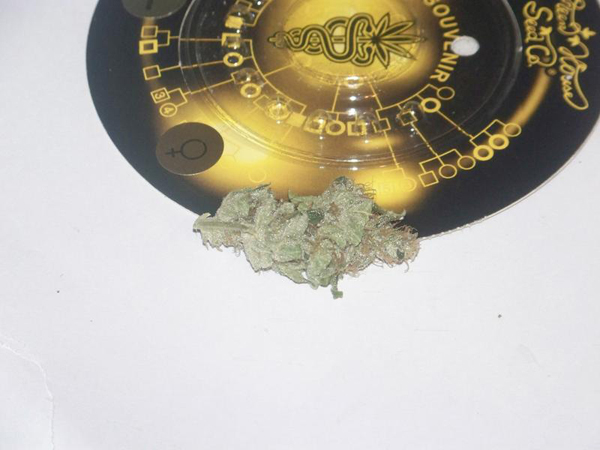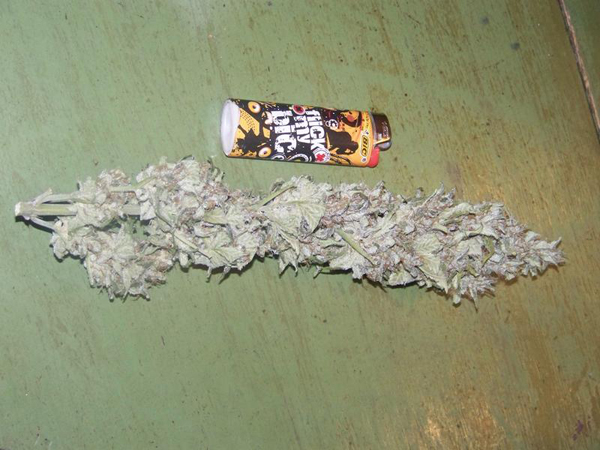 TheCheeseMan will soon receive a free t-shirt from Green House Seed Company in appreciation for this grow-report of our strain.

Peace, Love & THC
We do not ship this product to the following countries:
| | | | | | | | | | | | |
| --- | --- | --- | --- | --- | --- | --- | --- | --- | --- | --- | --- |
| | Canada | | | Chine | | | République islamique d'Iran | | | Korea, Republic of | |
| | Pays-Bas | | | Philippines | | | Suisse | | | Thaïlande | |
| | Turquie | | | États-Unis | | | | | | | |