40% SATIVA - 60% INDICA

THC: 18.5% CBD: 0.6% CBN: 0.35%

Genetik
Ausgewählter Skunk Phänotyp. (clone-only strain aus UK).
Green House Seed Co. is the official producer of the original Bid Buddha Seeds Cheese.

Wirkung
Stoned, erinnert an Skunk von vor 20 Jahren.
Medizinisch wirksam in der Schmerztherapie und gegen Schlaflosigkeit.
Wirkt Appetitanregend.

Blütezeit drinnen
8 Wochen mit einem Ertrag bis 800 gr/m 2.
Gut auf ScrOG.

Blütezeit draußen
Ende September in der nördlichen Hemisphaere mit einem Ertrag bis 800 gr/pro Pflanze.
Verzweigte Pflanze, braucht volle Unterstützung.

Preise
1 st Seeds Company HTCC 2006.

Cheese ® by DrHerbivore
Grow review by Dr Herbivore (see the complete report on https://www.icmag.com/ic/showthread.php?t=88288&page=1)
---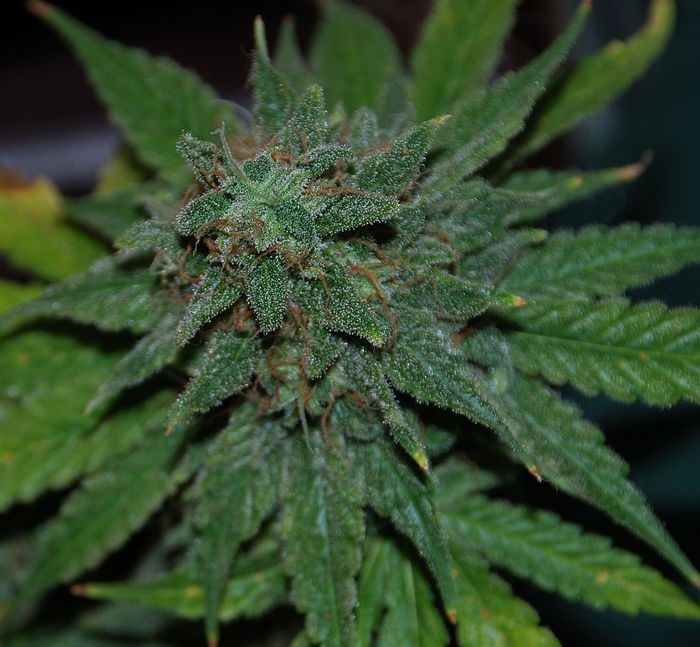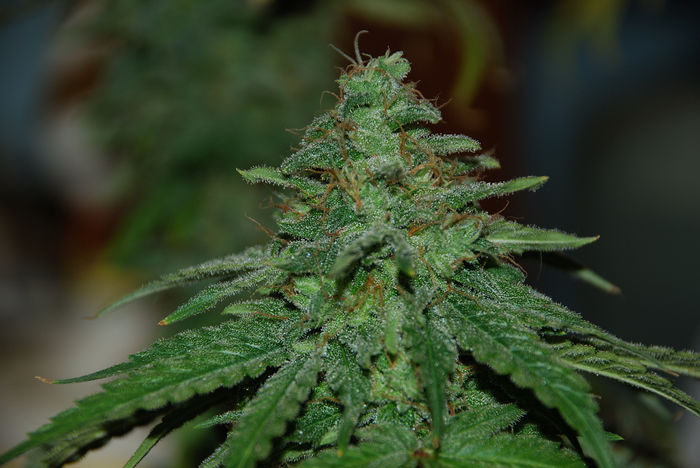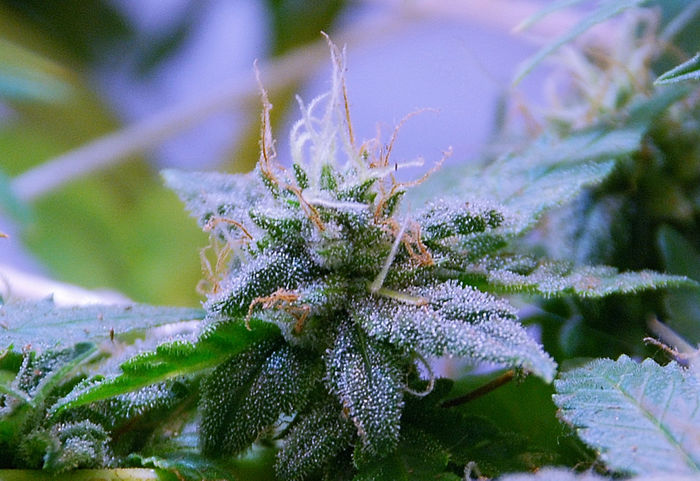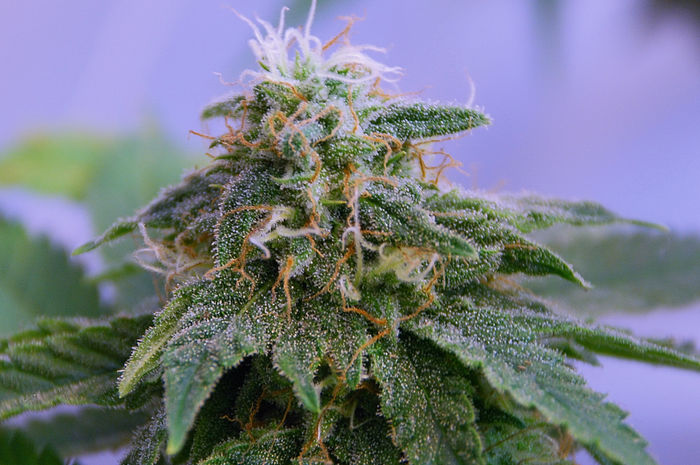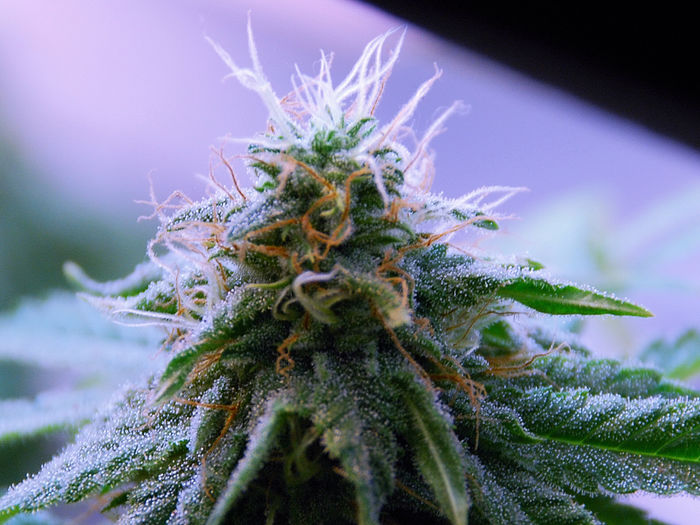 Thanks Dr Herbivore for the pretty pics!
Peace, Love & THC
Cheese ® by Pukkeltje
GERMINATION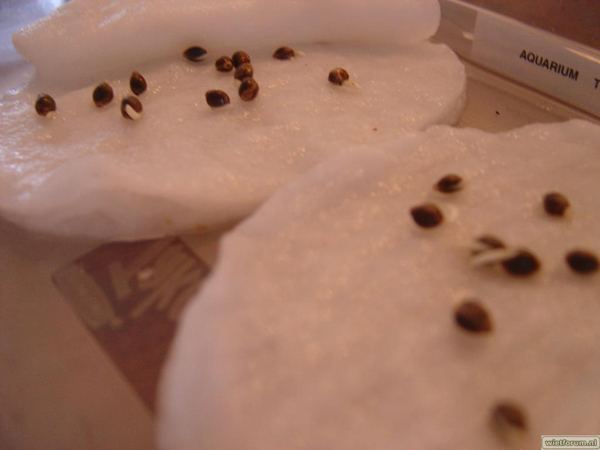 SEEDLING STAGE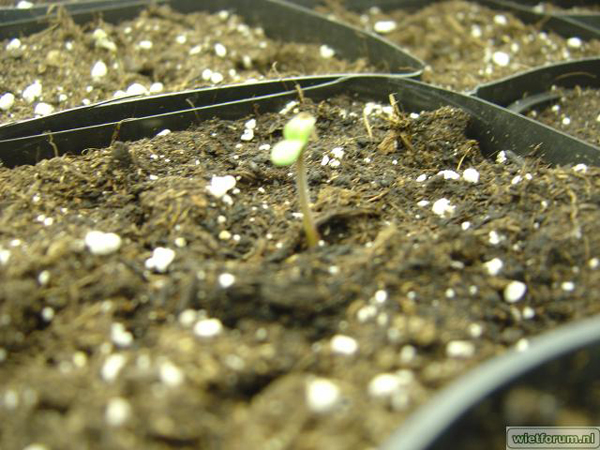 20 DAYS VEGETATIVE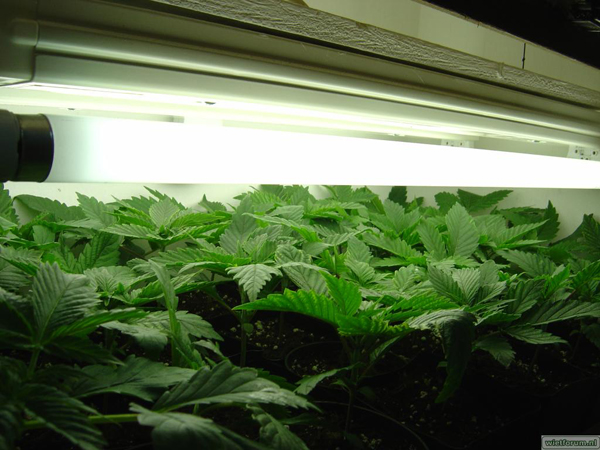 31 DAYS VEGETATIVE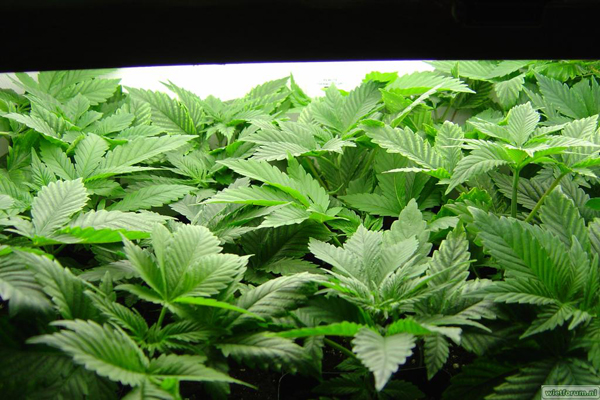 1 WEEK FLOWERING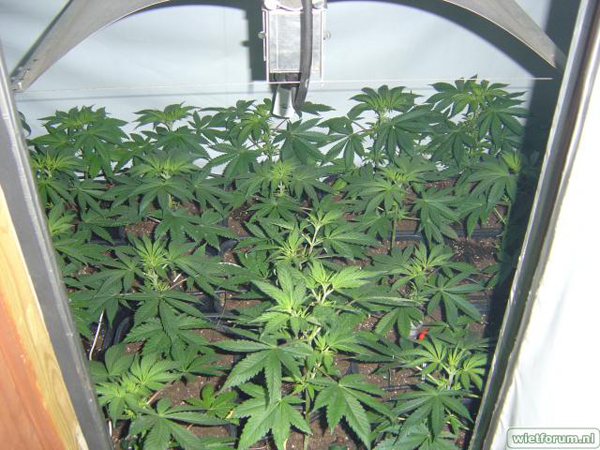 2 WEEKS FLOWERING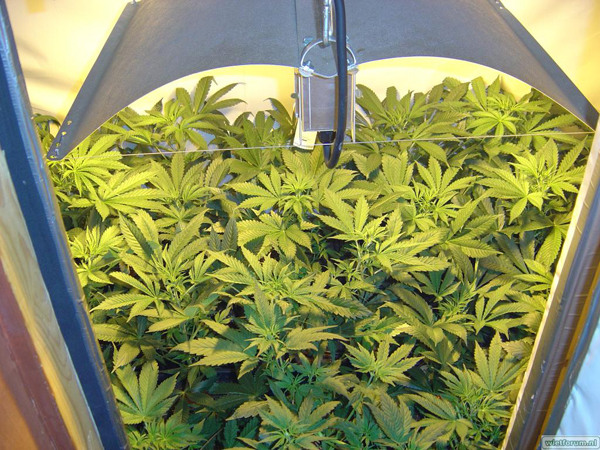 3 WEEKS FLOWERING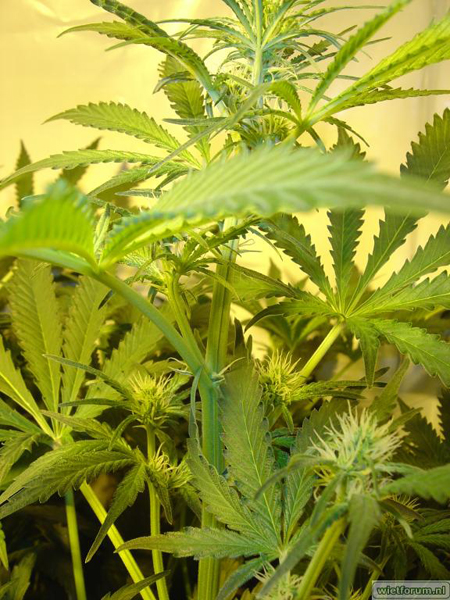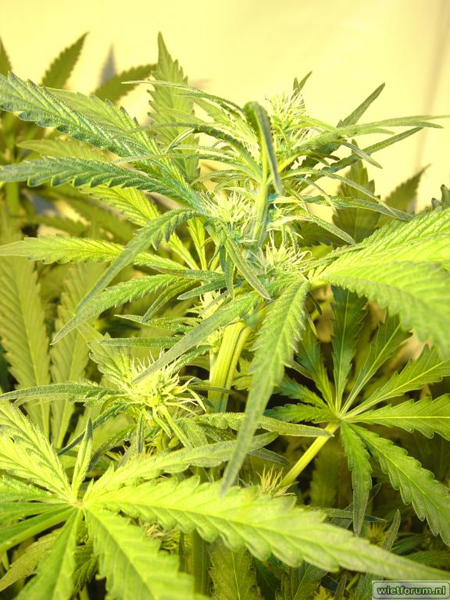 4 WEEKS FLOWERING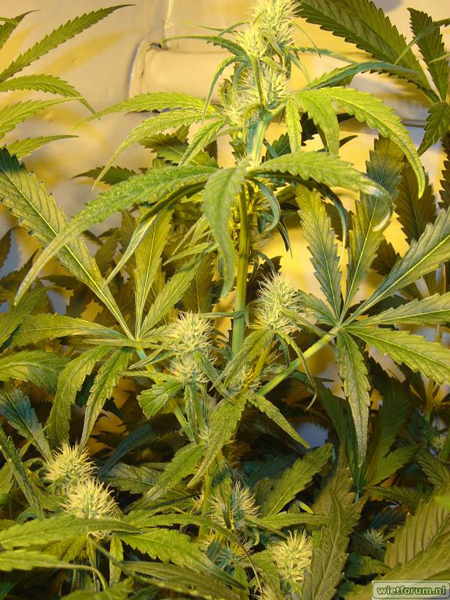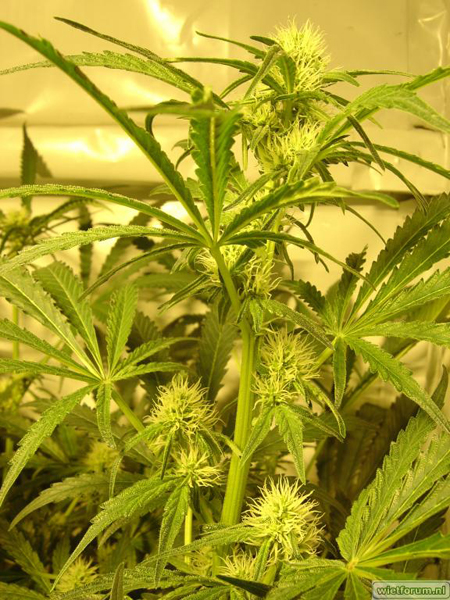 5 WEEKS FLOWERING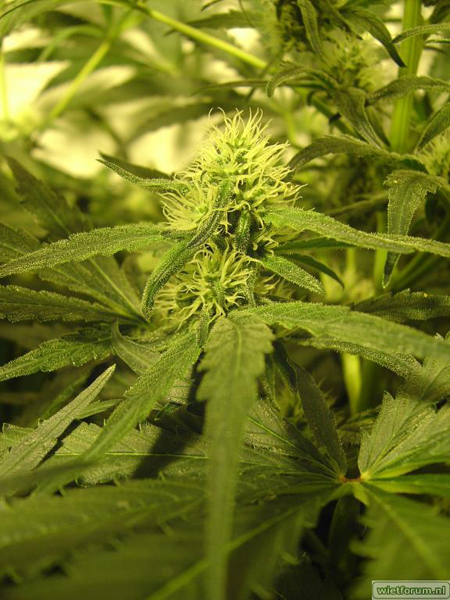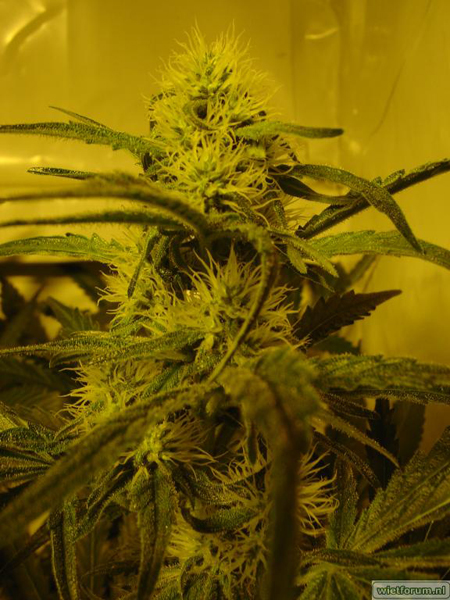 6 WEEKS FLOWERING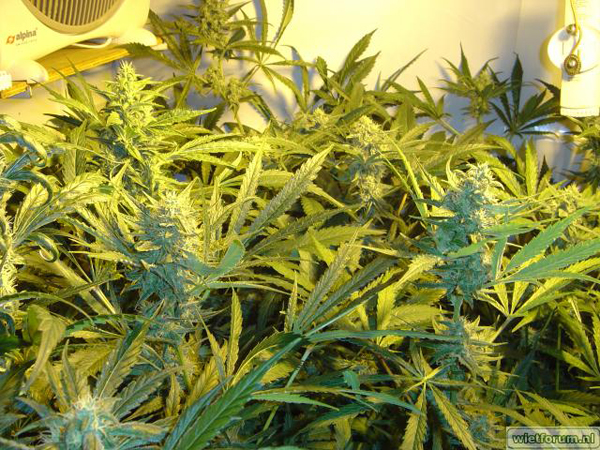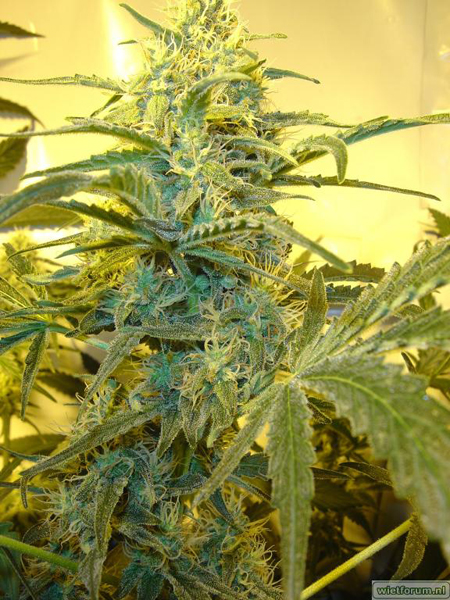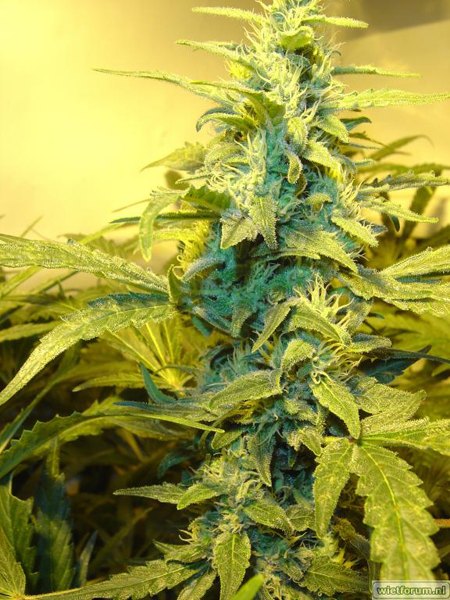 7 WEEKS FLOWERING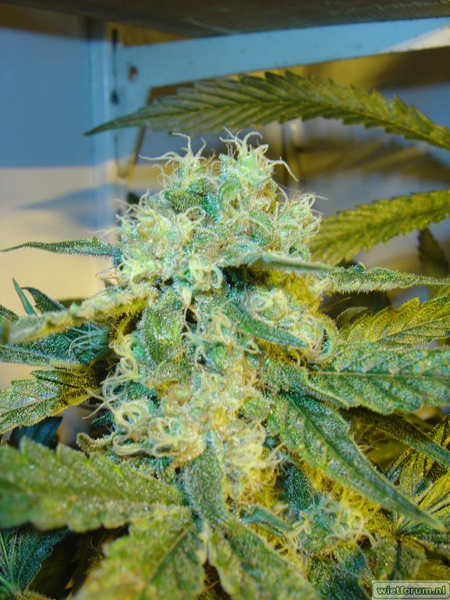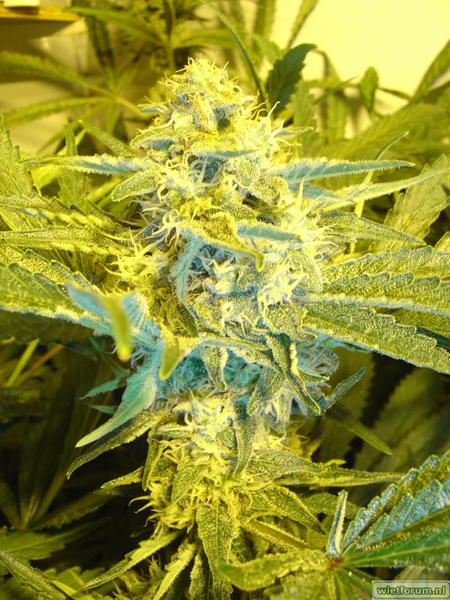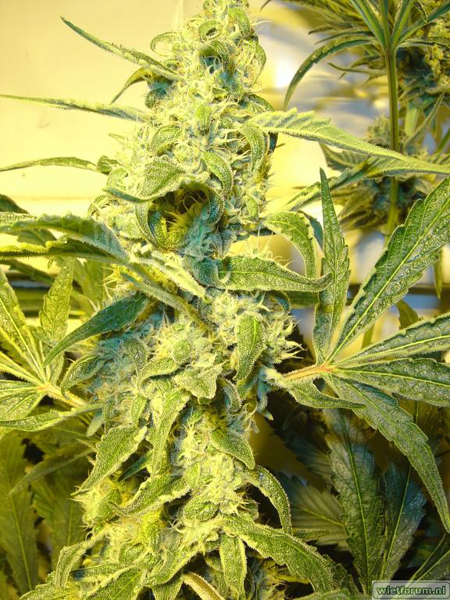 9 WEEKS FLOWERING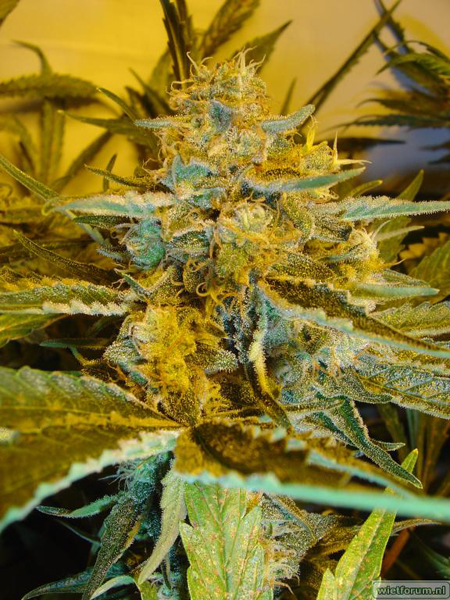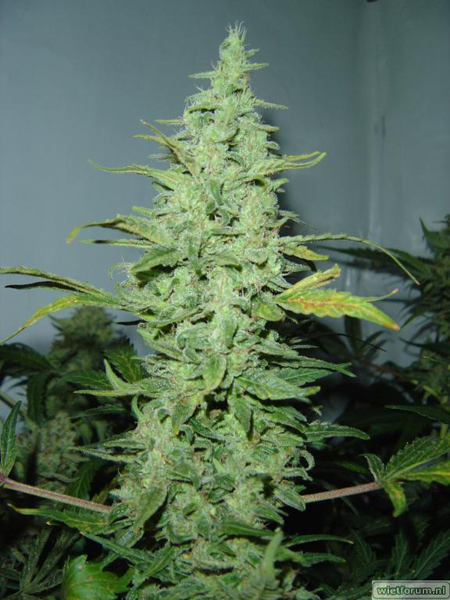 10 WEEKS FLOWERING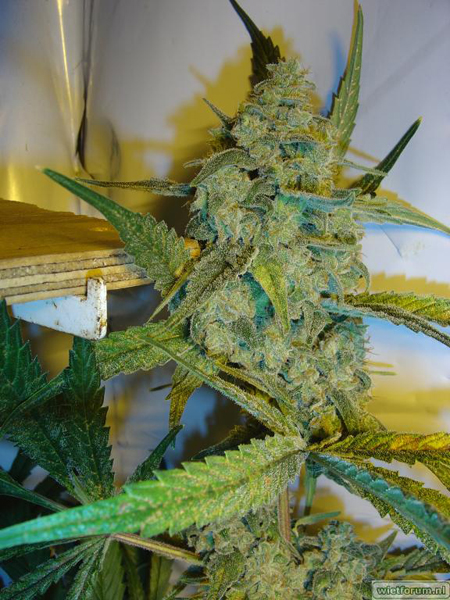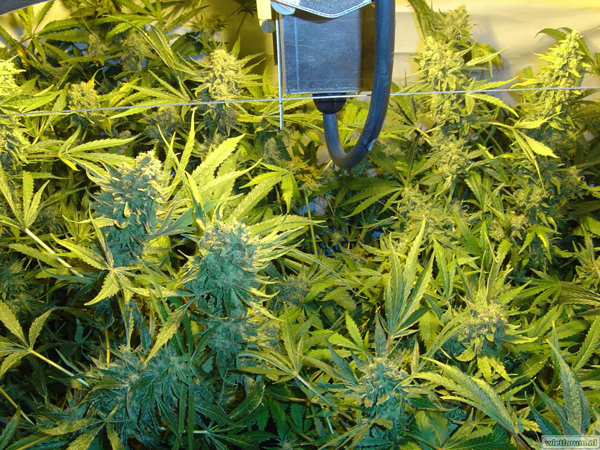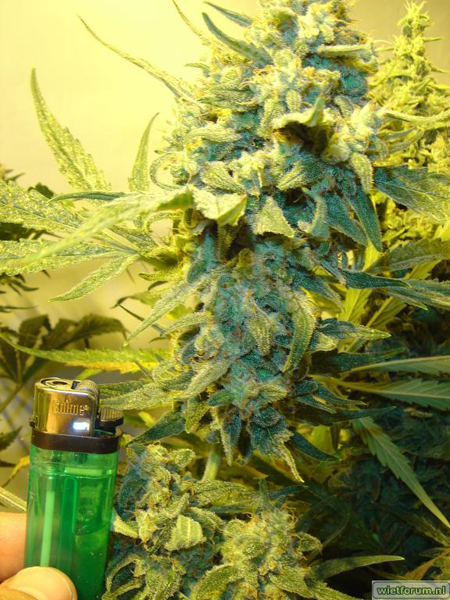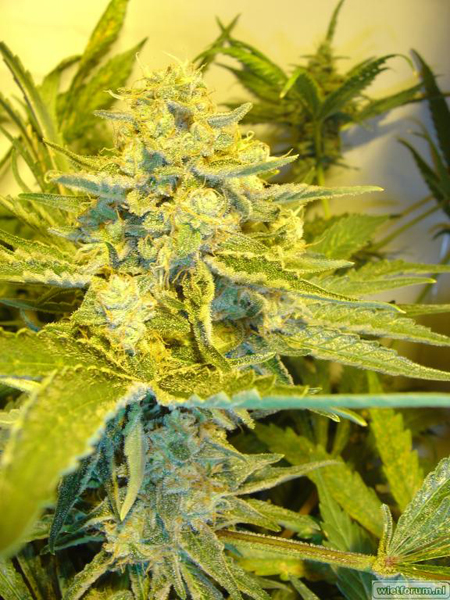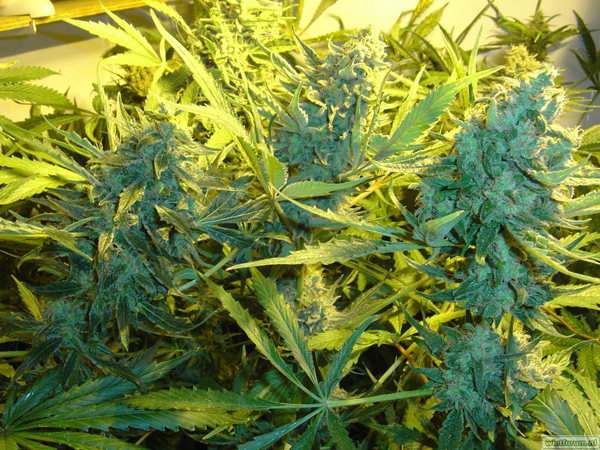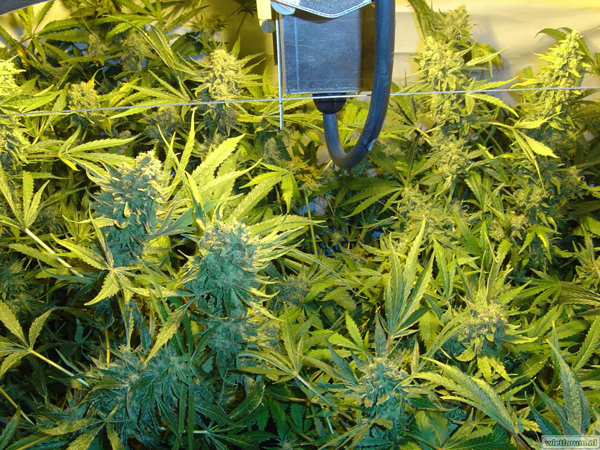 HARVEST!!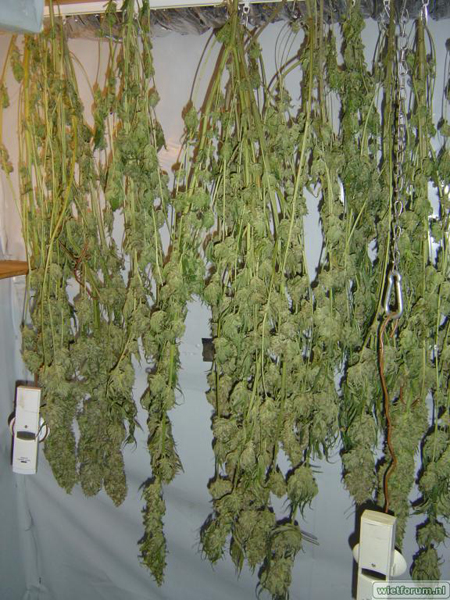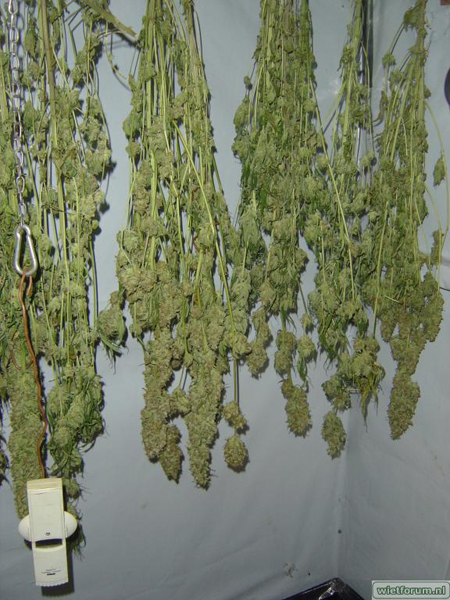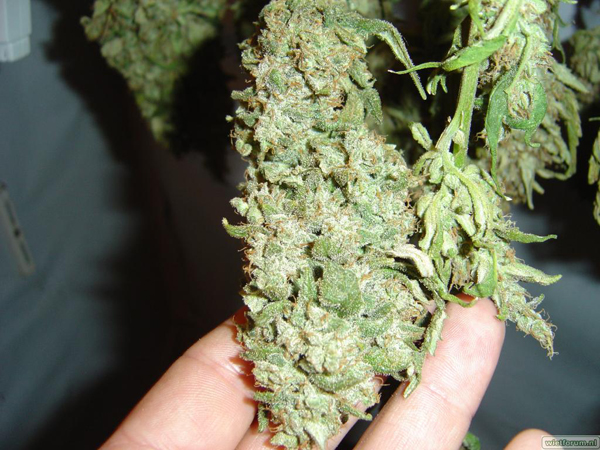 ENJOY.....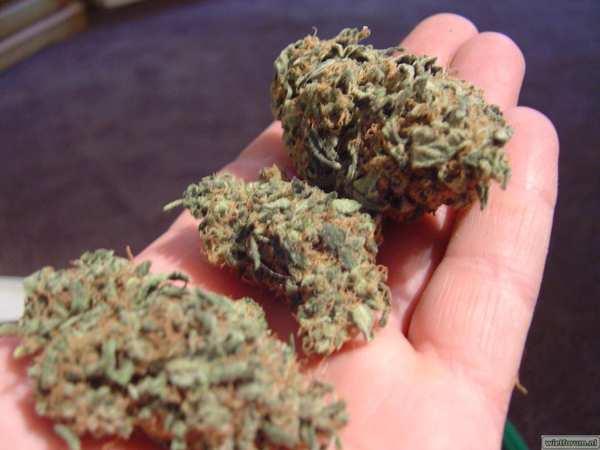 Thanks PUKKELTJlE! Great report!
Cheese ® by TheCheeseMan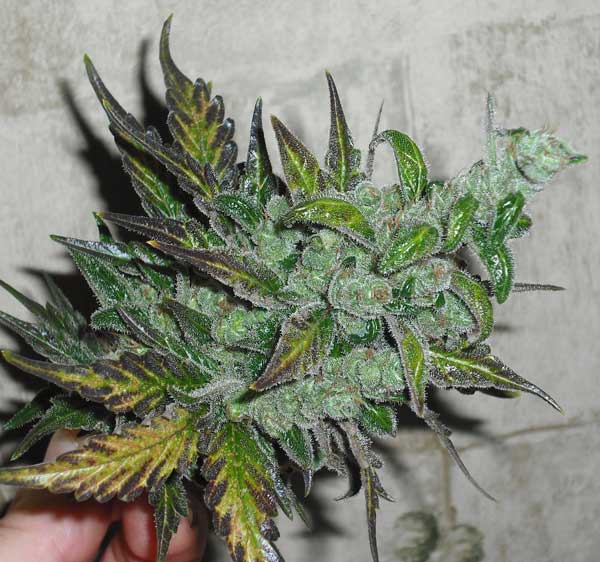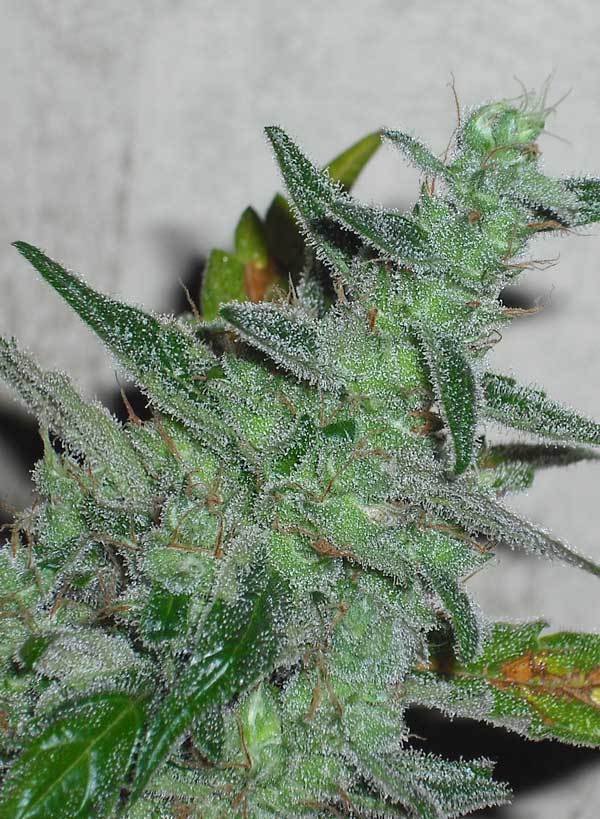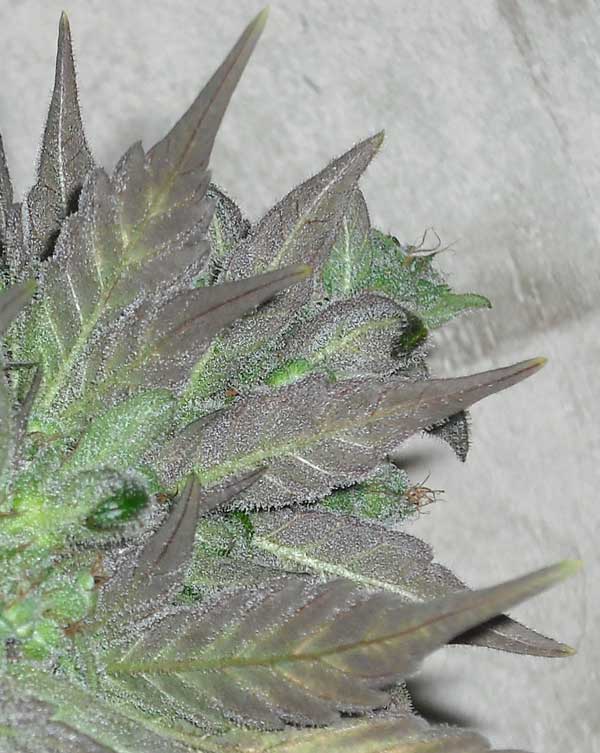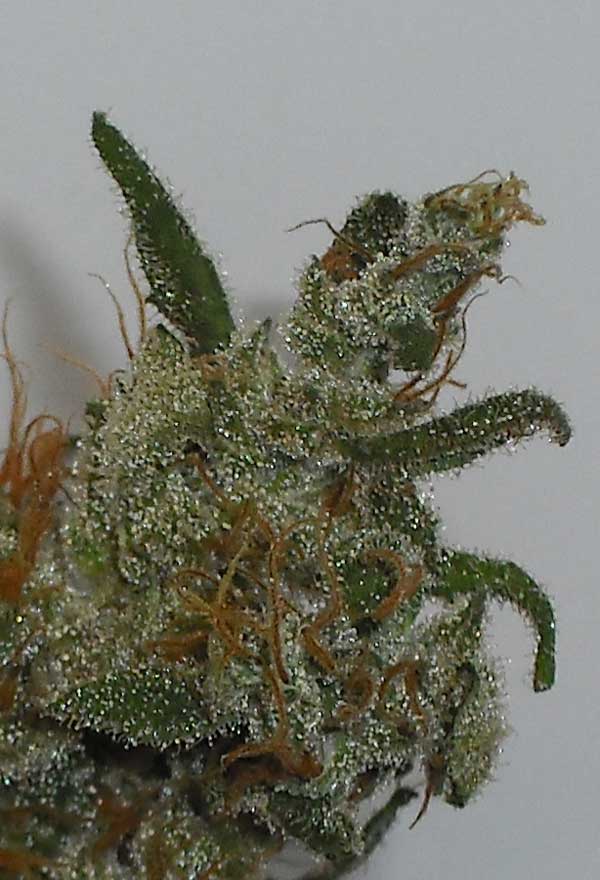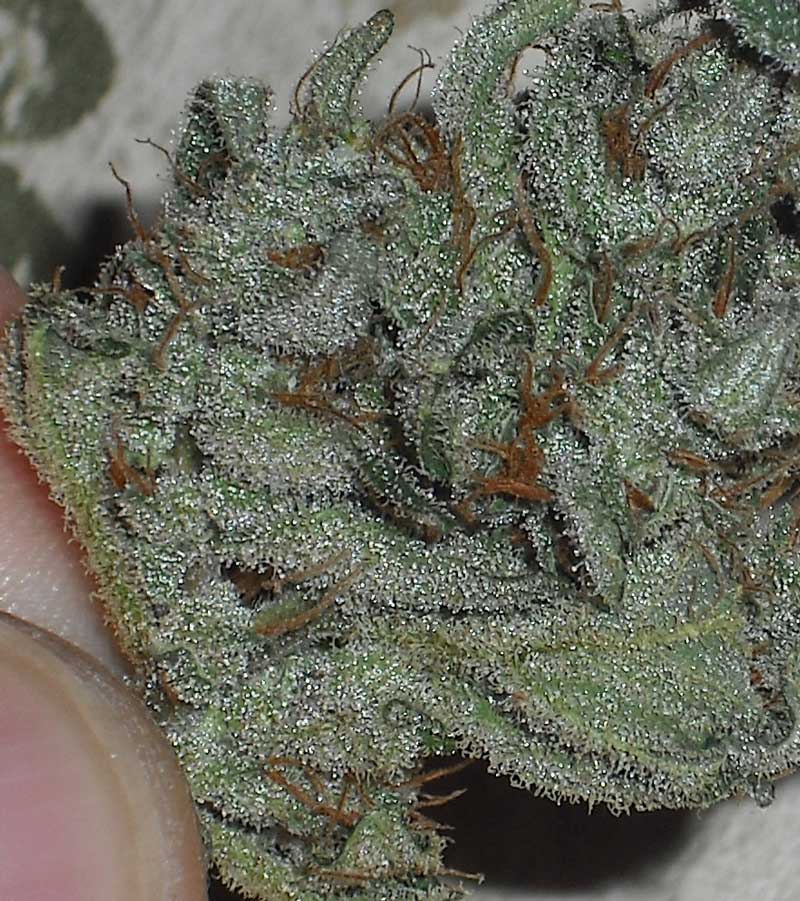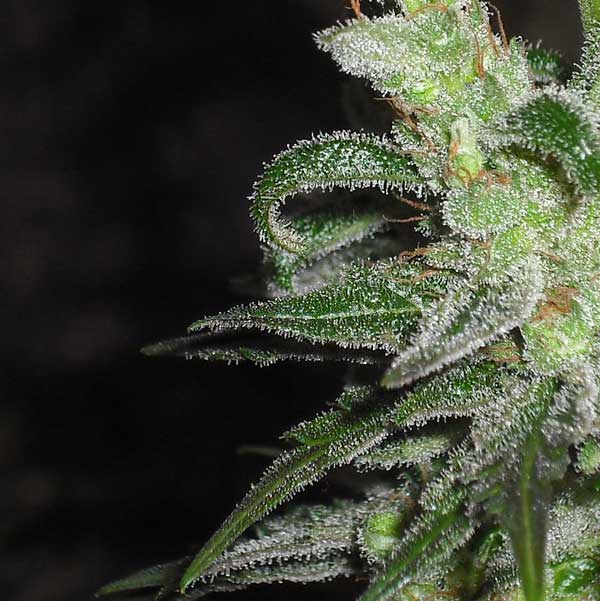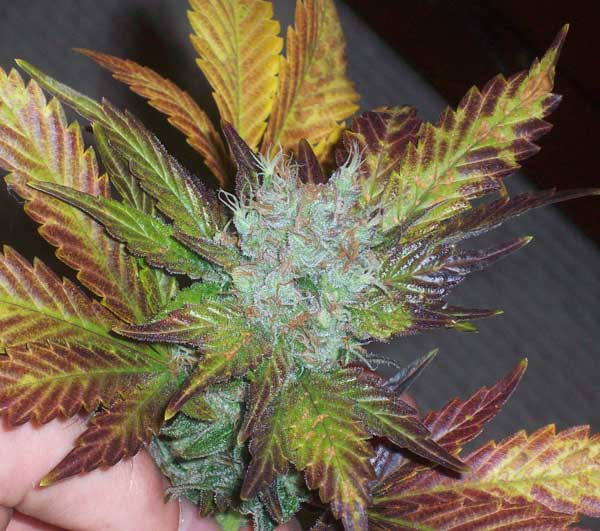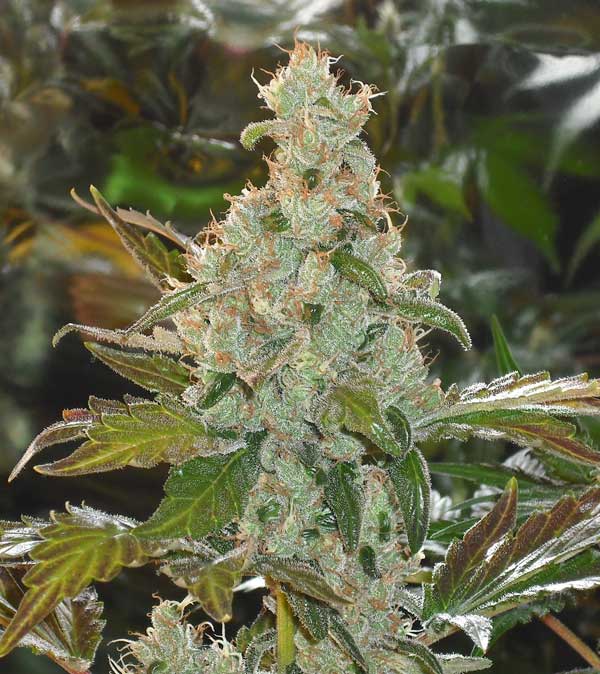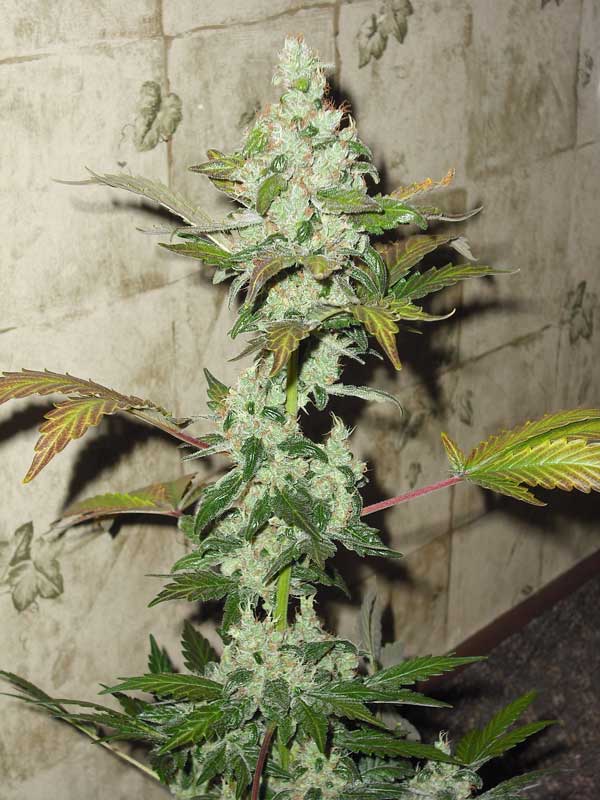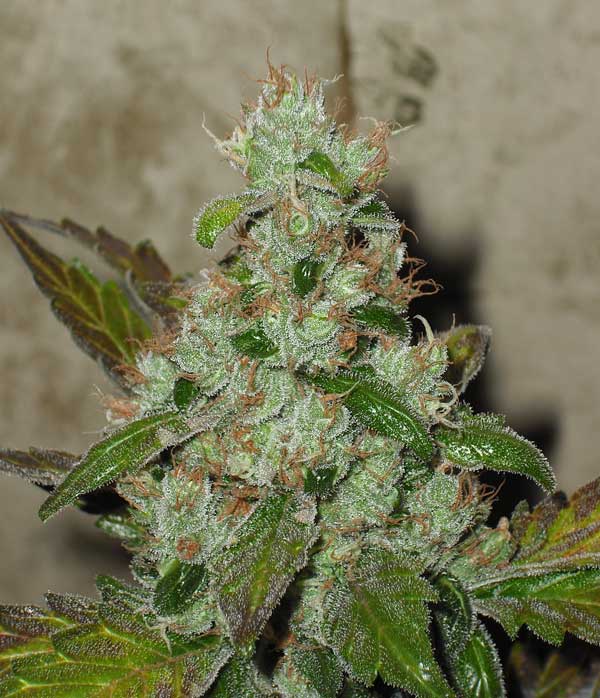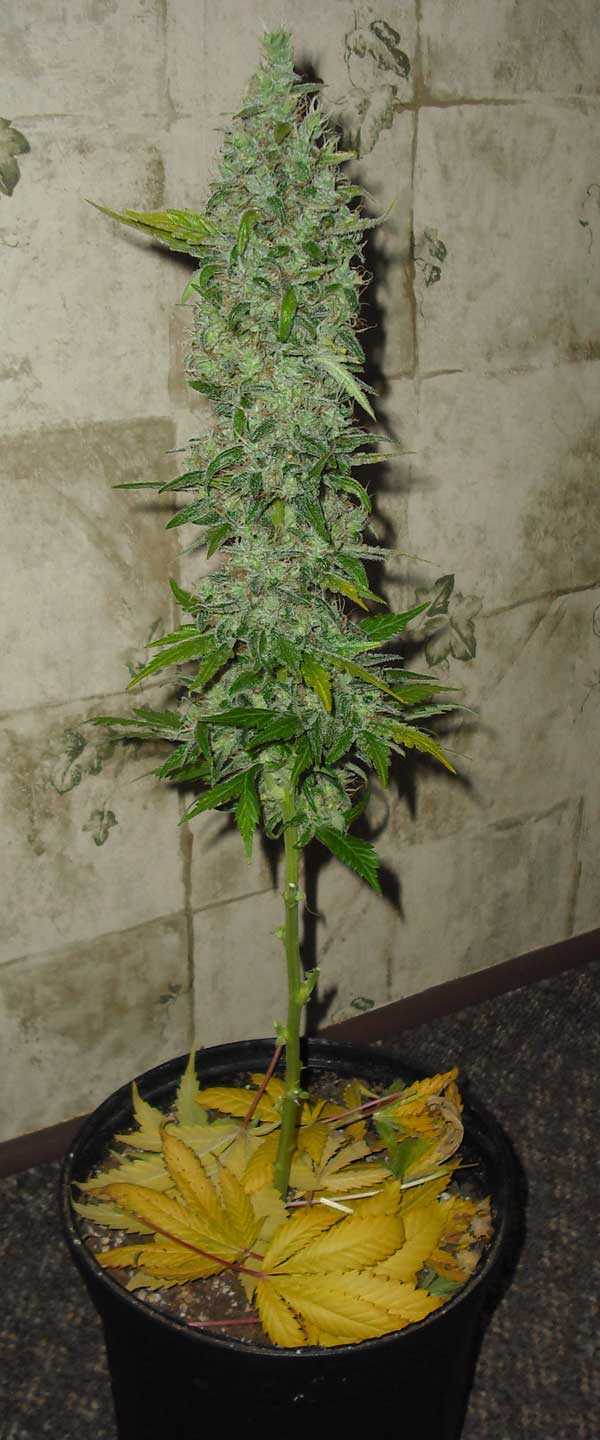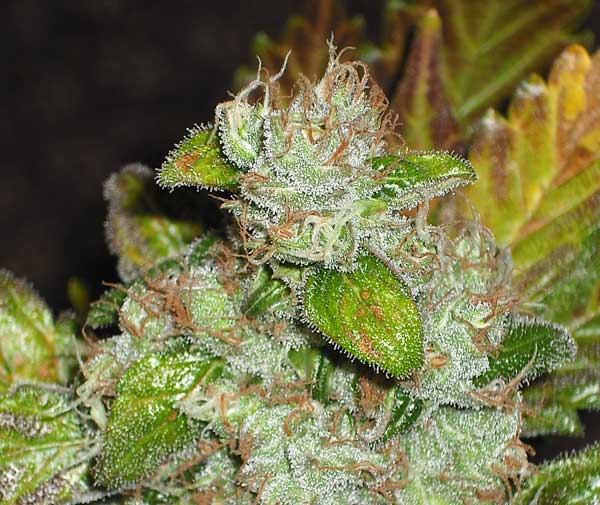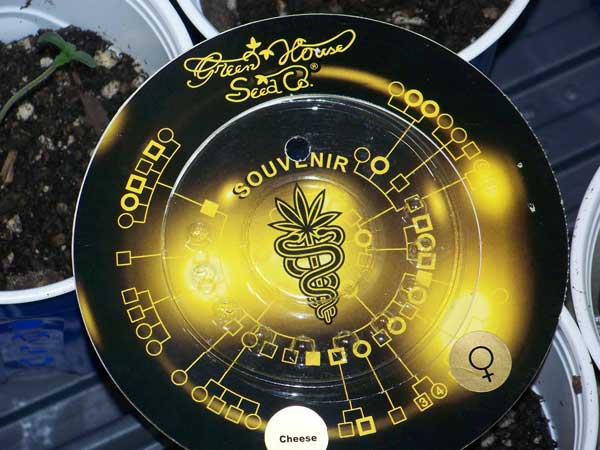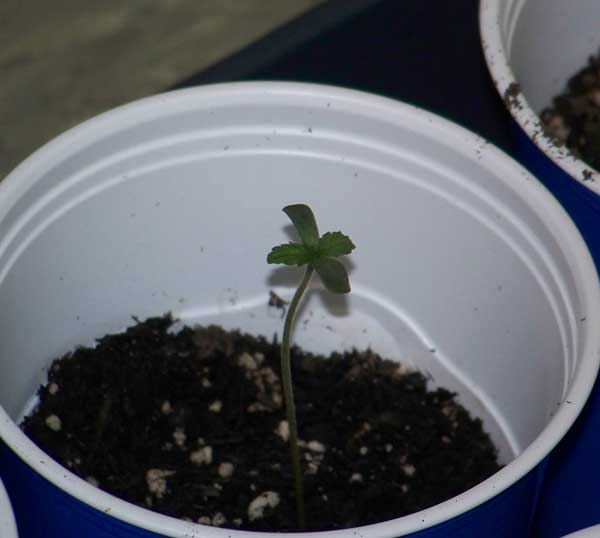 thanks to TheCheeseMan for the great pics!
Cheese® by TheCheeseMan_new
CHEESE®
by TheCheeseMan
«Harvested in 8 weeks 100% germ rate and no hermies, just like ad.»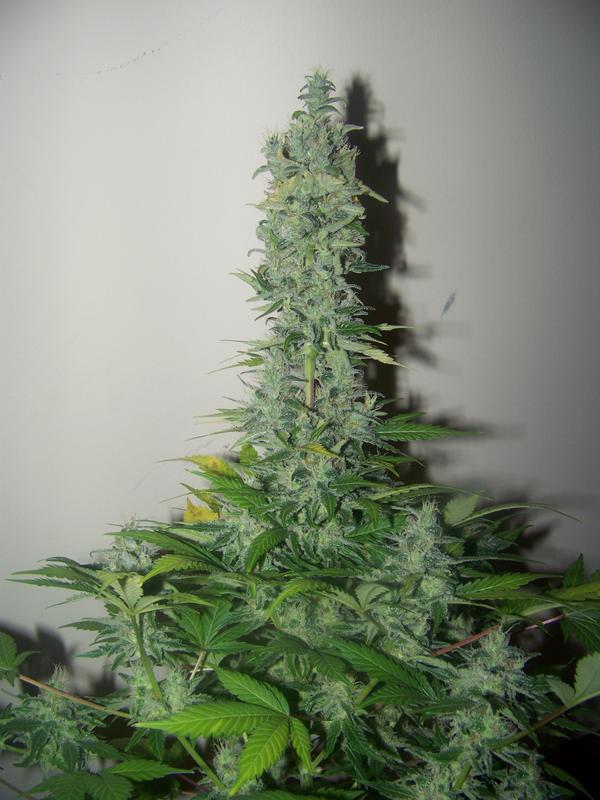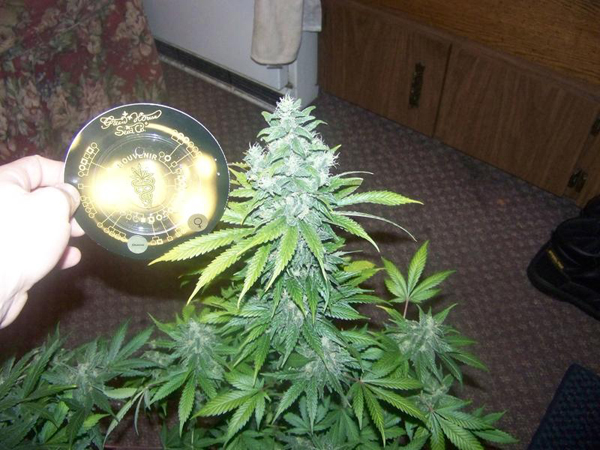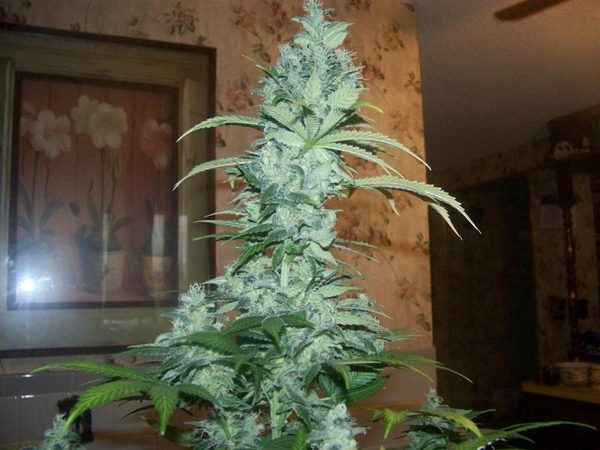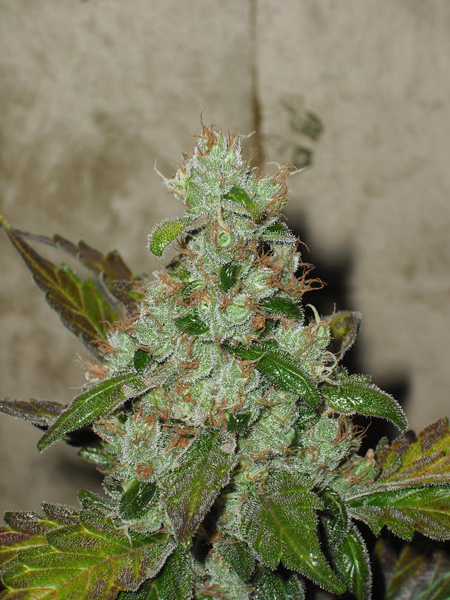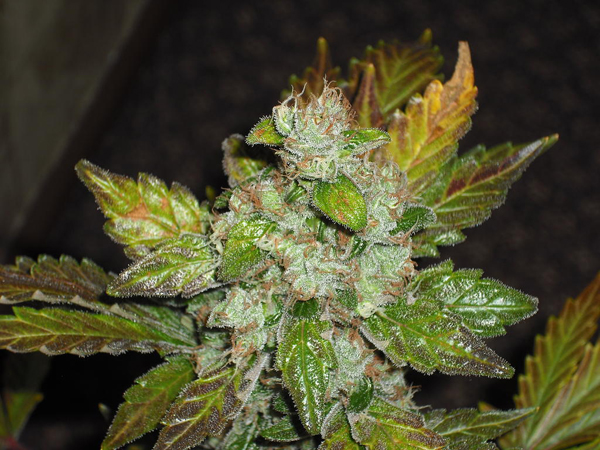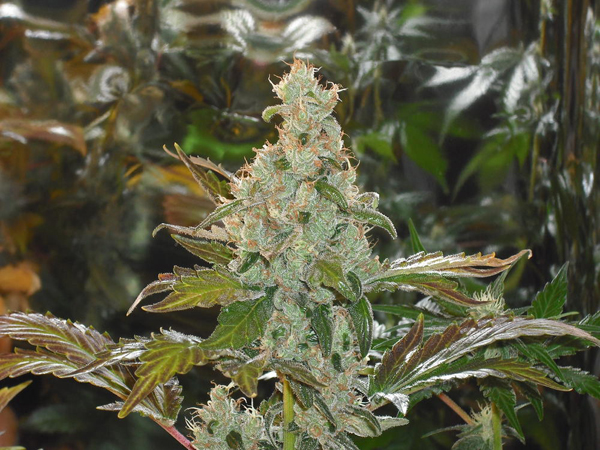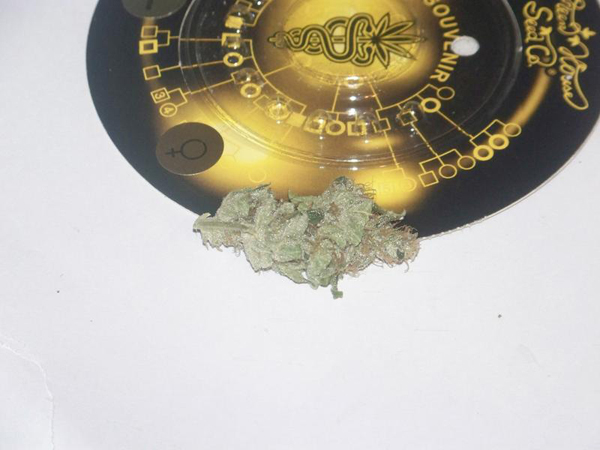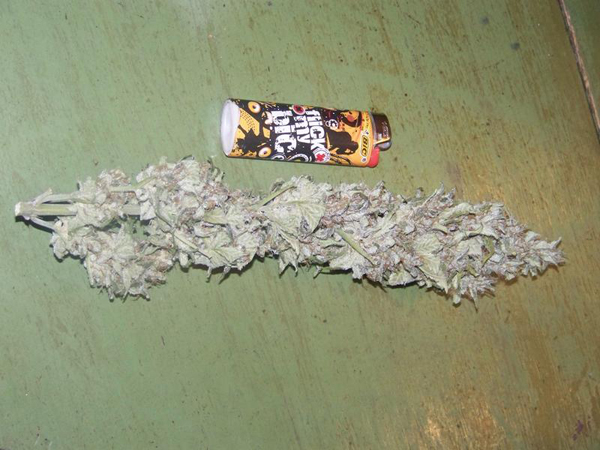 TheCheeseMan will soon receive a free t-shirt from Green House Seed Company in appreciation for this grow-report of our strain.

Peace, Love & THC
We do not ship this product to the following countries:
| | | | | | | | | | | | |
| --- | --- | --- | --- | --- | --- | --- | --- | --- | --- | --- | --- |
| | Canada | | | China | | | Islamic Republic of Iran | | | Korea, Republic of | |
| | Netherlands | | | Philippines | | | Switzerland | | | Thailand | |
| | Turkey | | | United States | | | | | | | |