40% SATIVA - 60% ÍNDICA

THC: 18.5% CBD: 0.6% CBN: 0.35%

GENÉTICA
Fenotipo de Skunk seleccionado (variedad de clon único) desde UK.
Green House Seed Co. is the official producer of the original Bid Buddha Seeds Cheese.

EFECTOS
Muy físico y duradero.
Medicinalmente efectiva contra el dolor, estimulación del apetito y contra el insomnio.

FLORACIÓN INTERIOR
8 semanas, con una producción de hasta 800 gr/m 2.
Óptima para ScrOG.

FLORACIÓN EXTERIOR
Ready at the end of September (North hemisphere) with a production up to 800 gr/plant.
Branchy plant with vine-like growth, needs full support.

PREMIOS
1 er Seeds Company HTCC 2006.
1 er SPANNABIS 2013.

Cheese ® by DrHerbivore
Grow review by Dr Herbivore (see the complete report on https://www.icmag.com/ic/showthread.php?t=88288&page=1)
---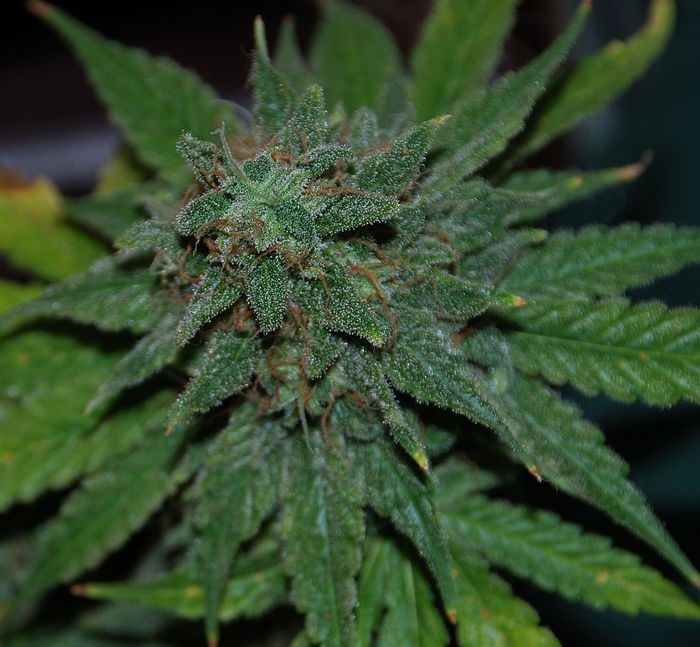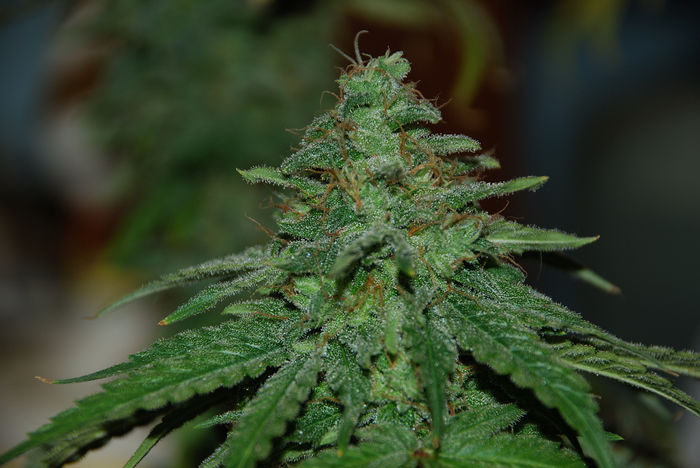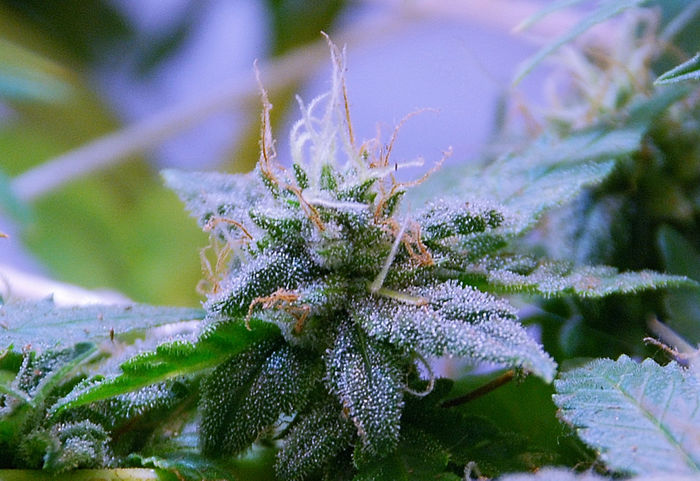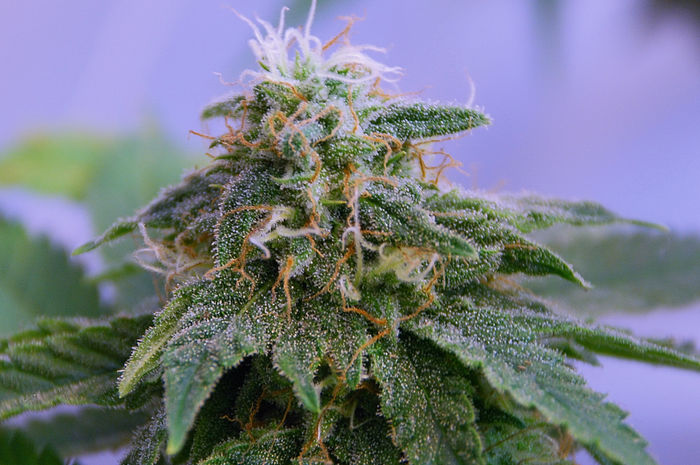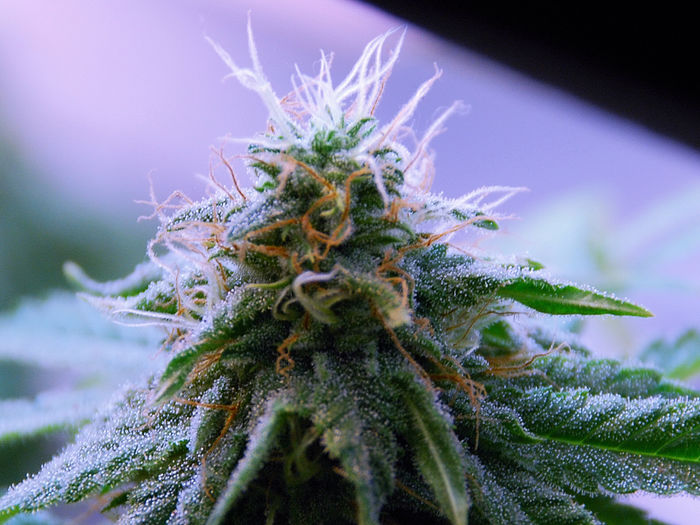 Thanks Dr Herbivore for the pretty pics!
Peace, Love & THC
Cheese ® by Pukkeltje
GERMINATION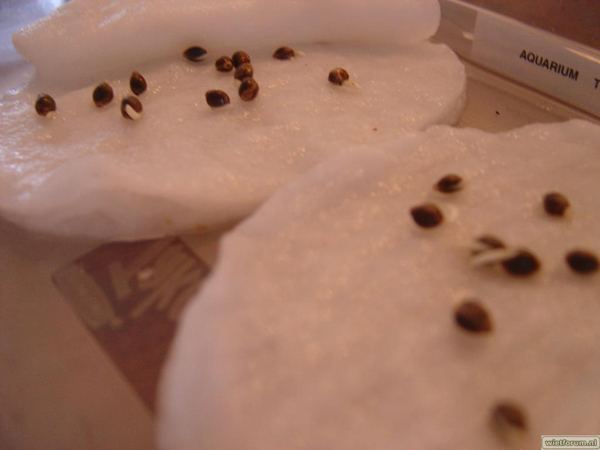 SEEDLING STAGE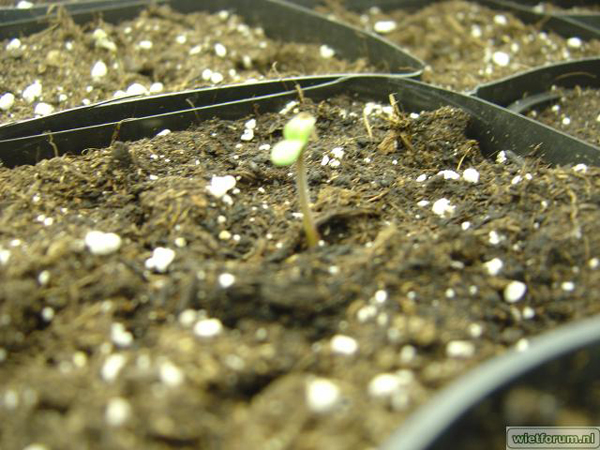 20 DAYS VEGETATIVE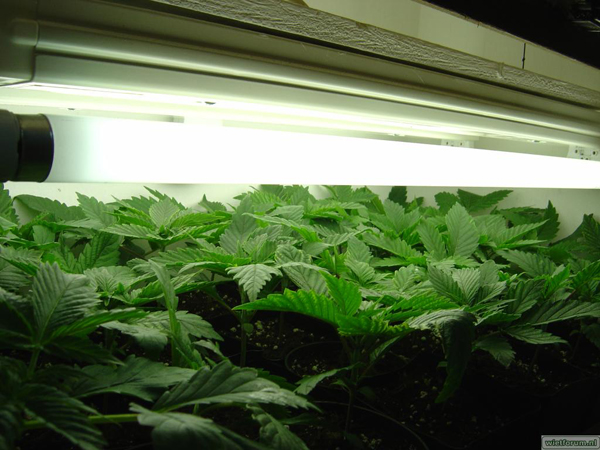 31 DAYS VEGETATIVE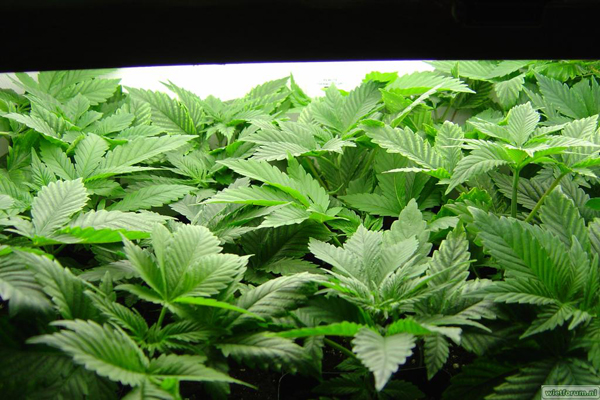 1 WEEK FLOWERING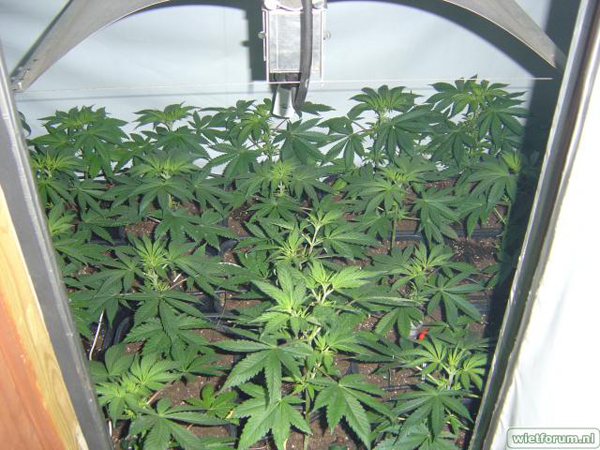 2 WEEKS FLOWERING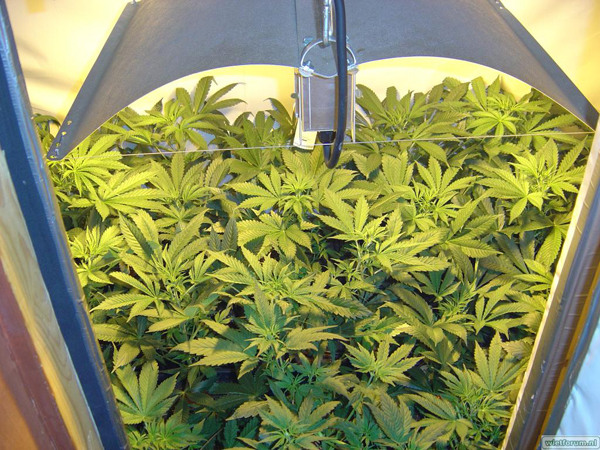 3 WEEKS FLOWERING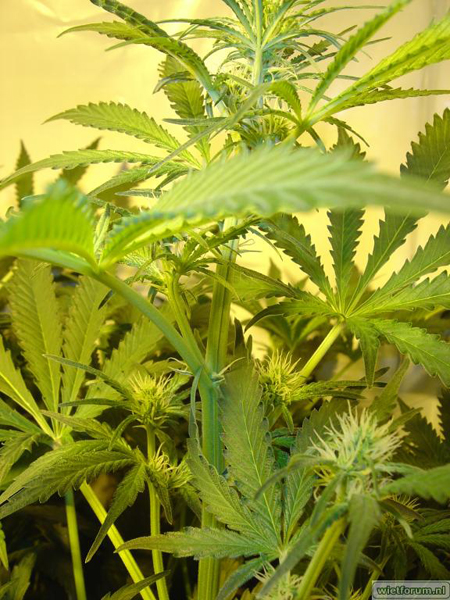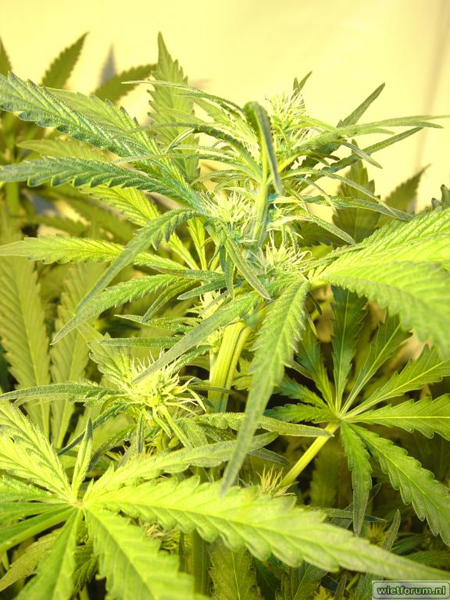 4 WEEKS FLOWERING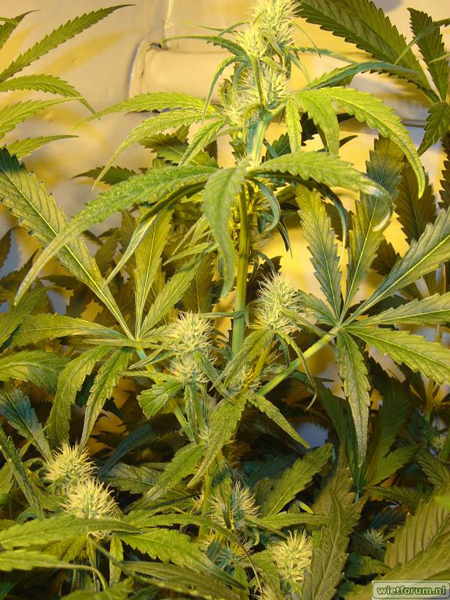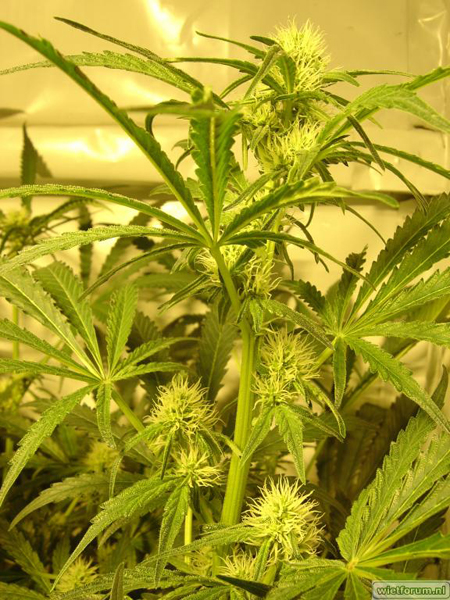 5 WEEKS FLOWERING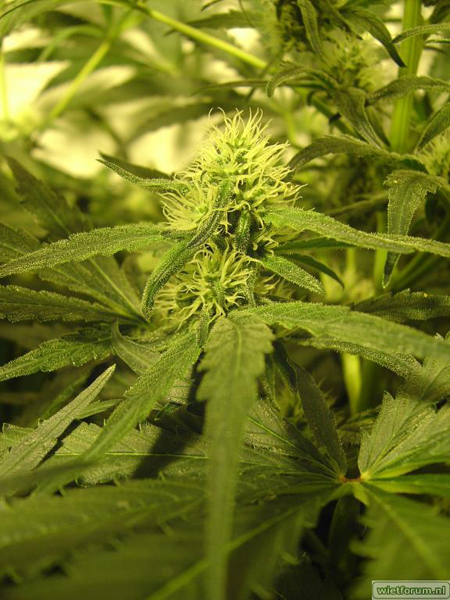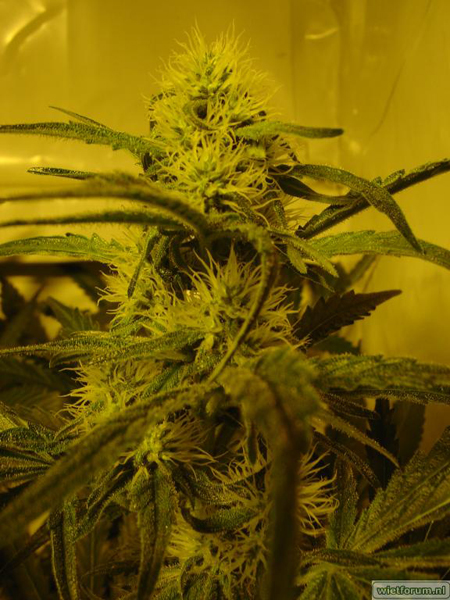 6 WEEKS FLOWERING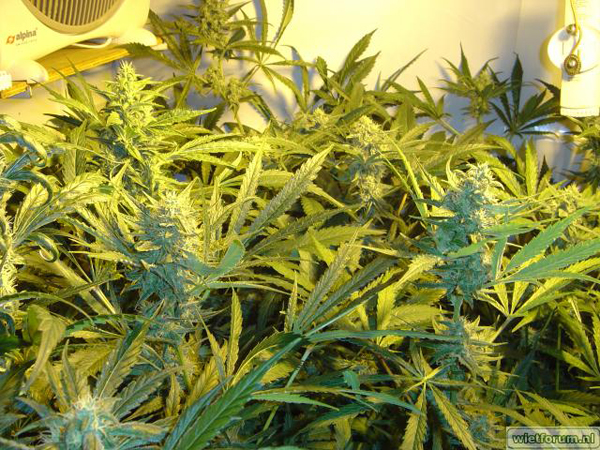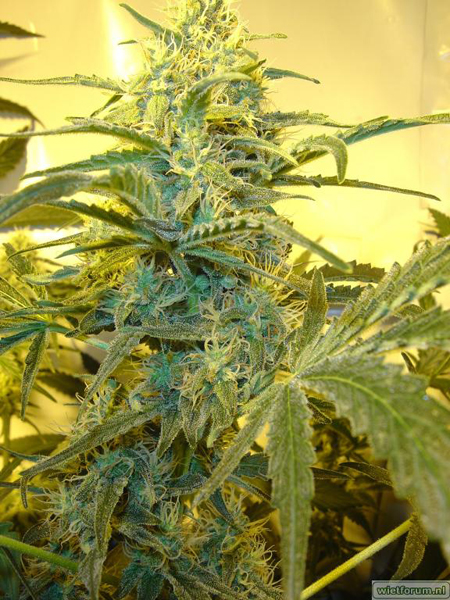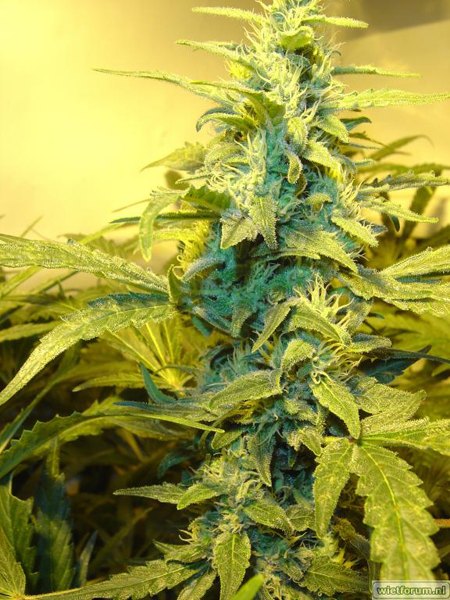 7 WEEKS FLOWERING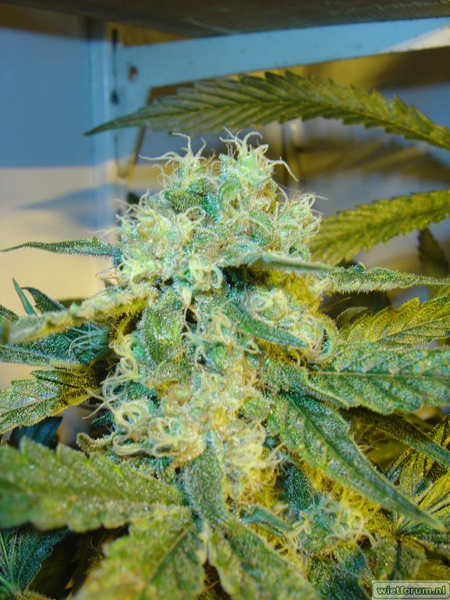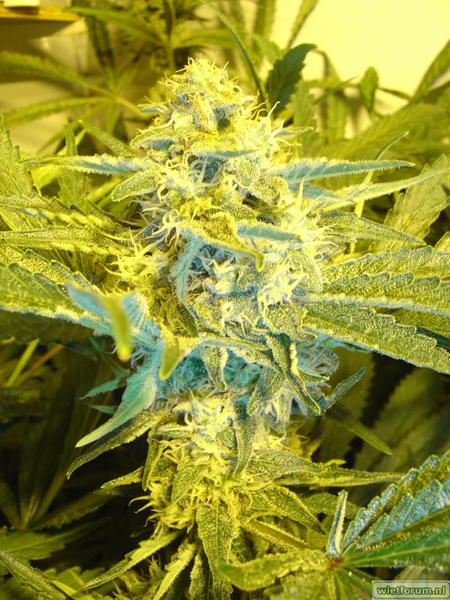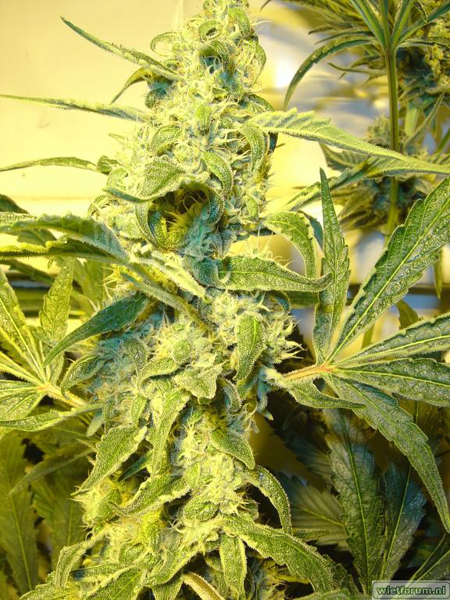 9 WEEKS FLOWERING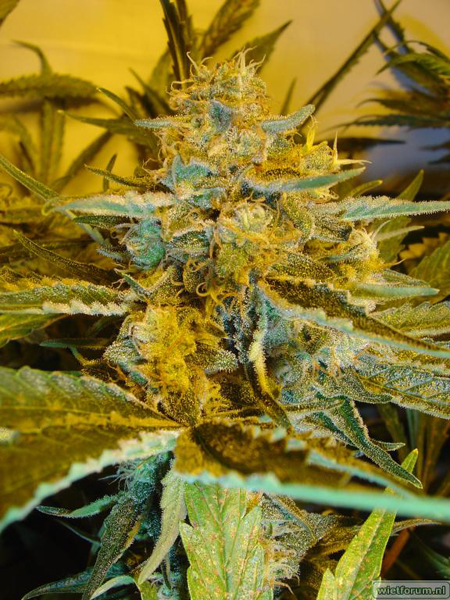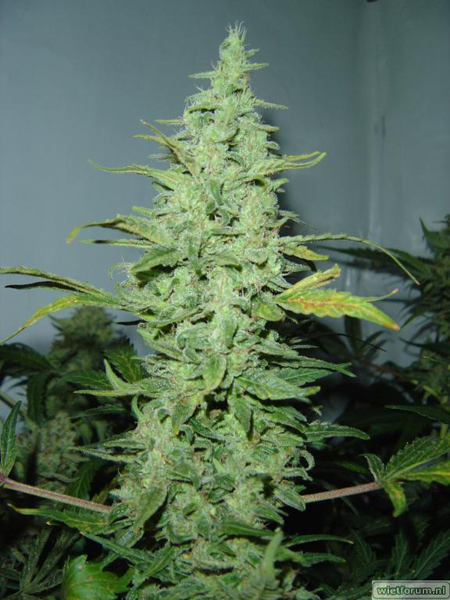 10 WEEKS FLOWERING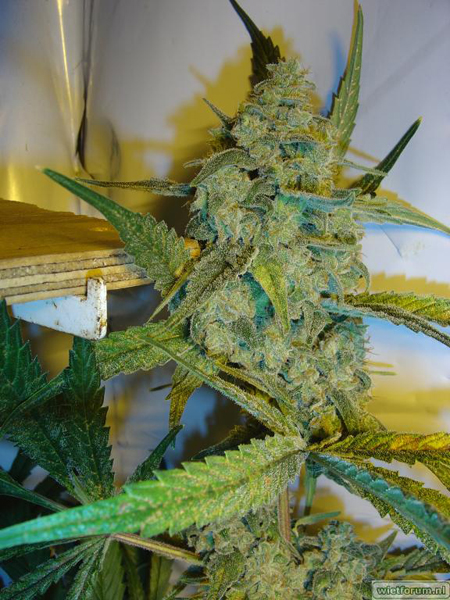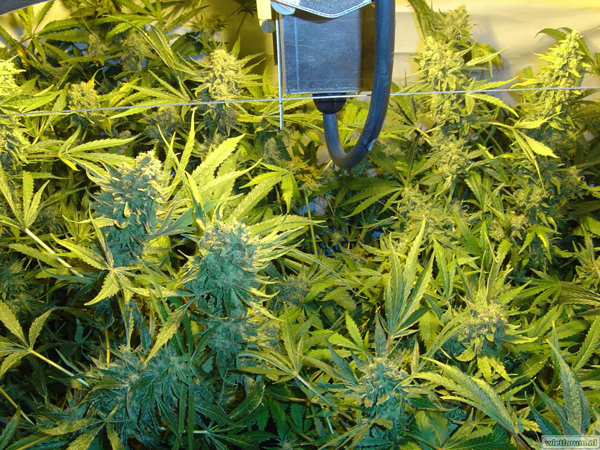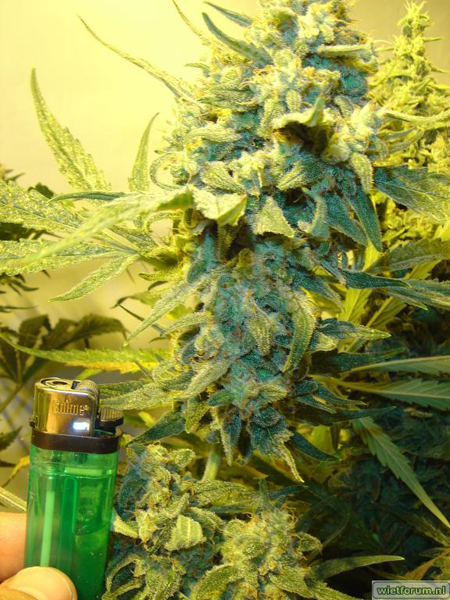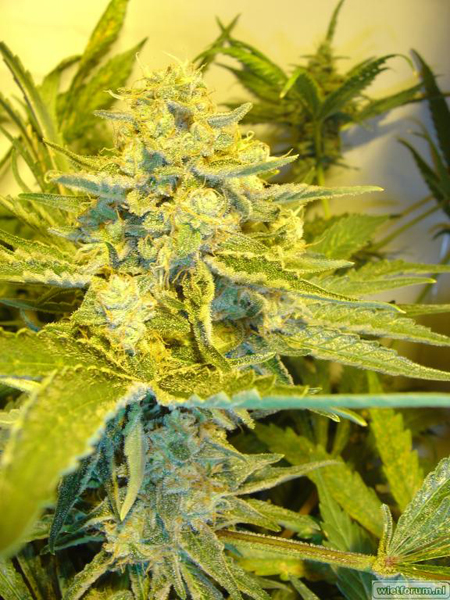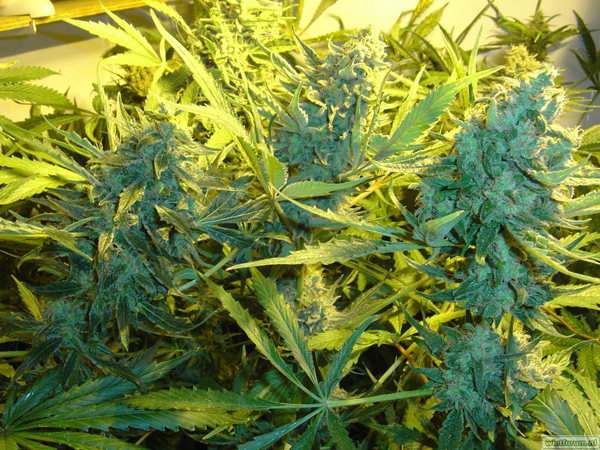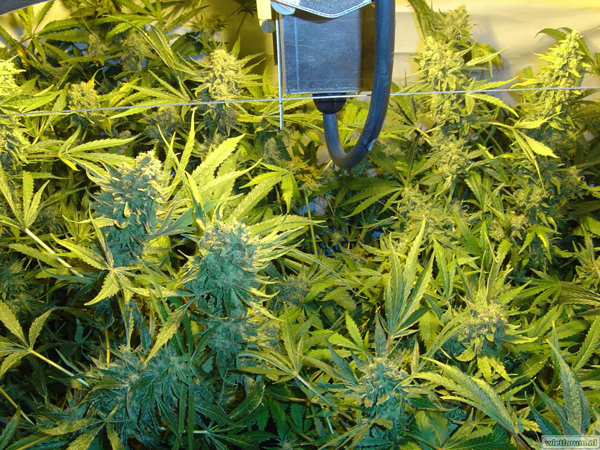 HARVEST!!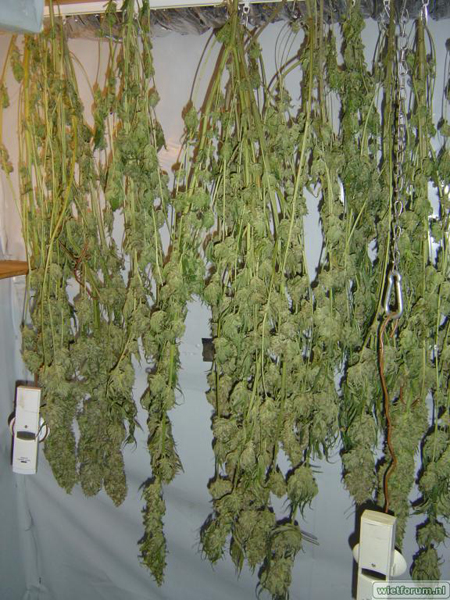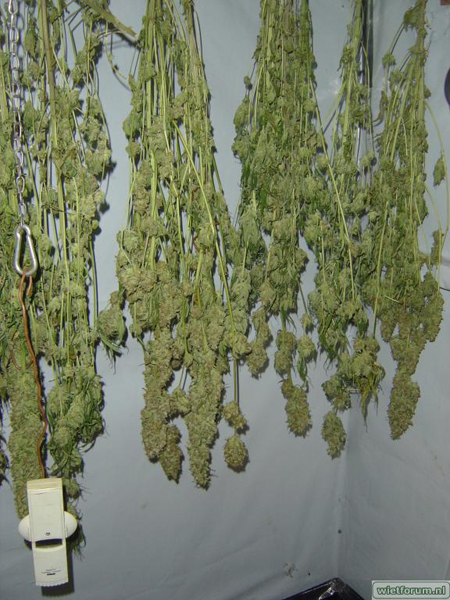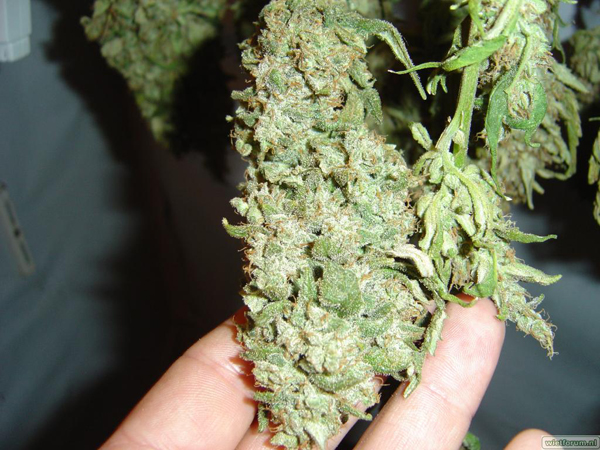 ENJOY.....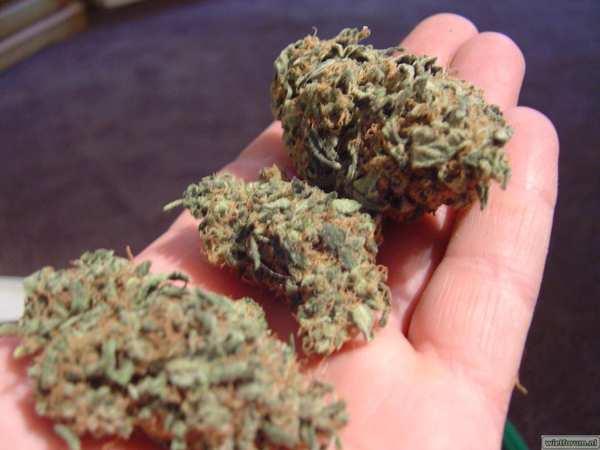 Thanks PUKKELTJlE! Great report!
Cheese ® by TheCheeseMan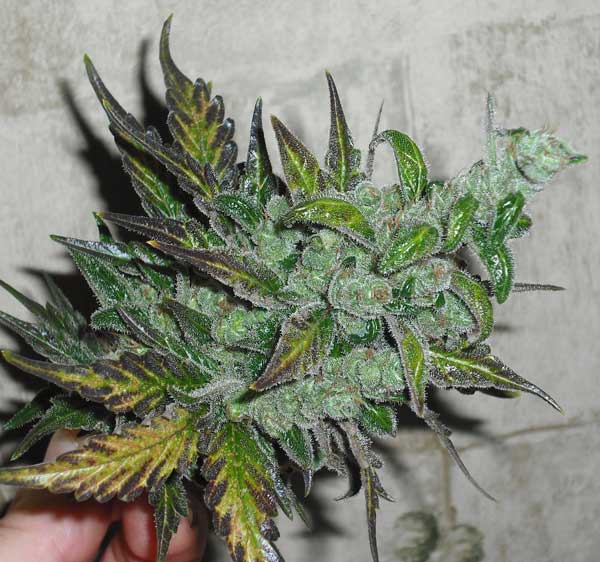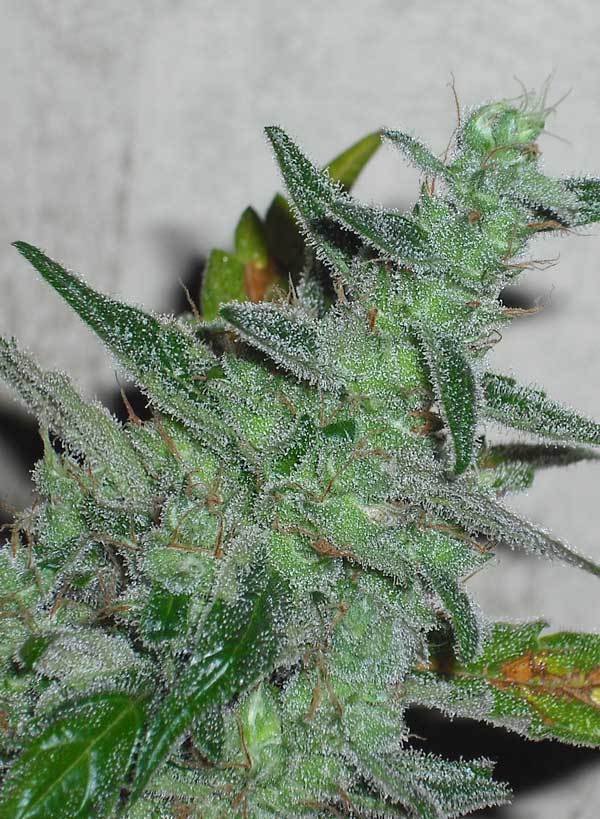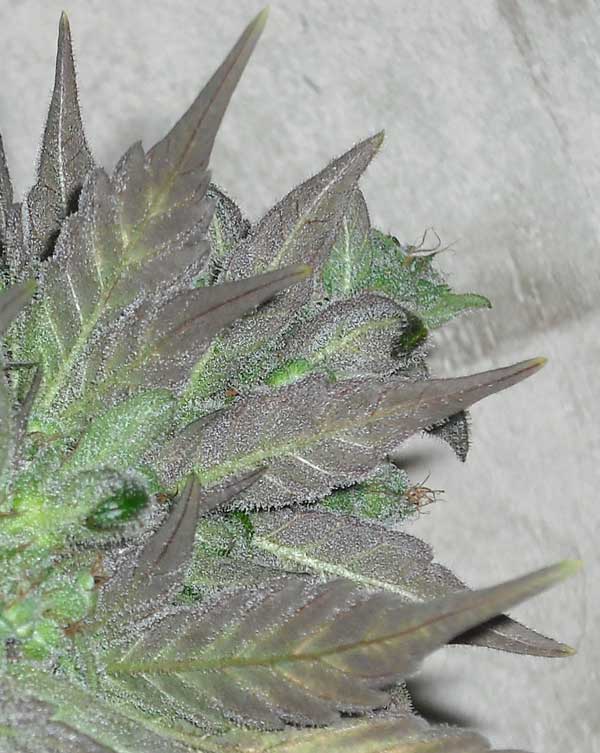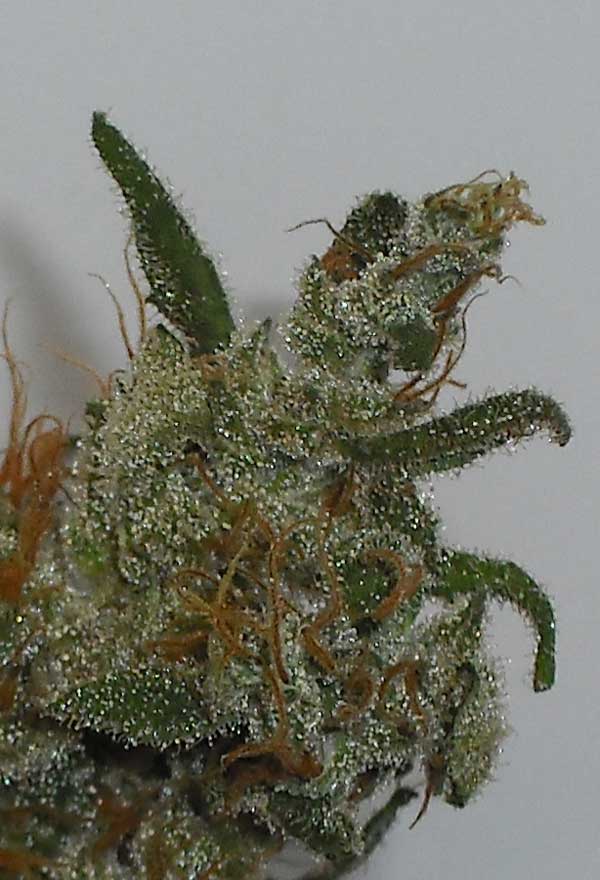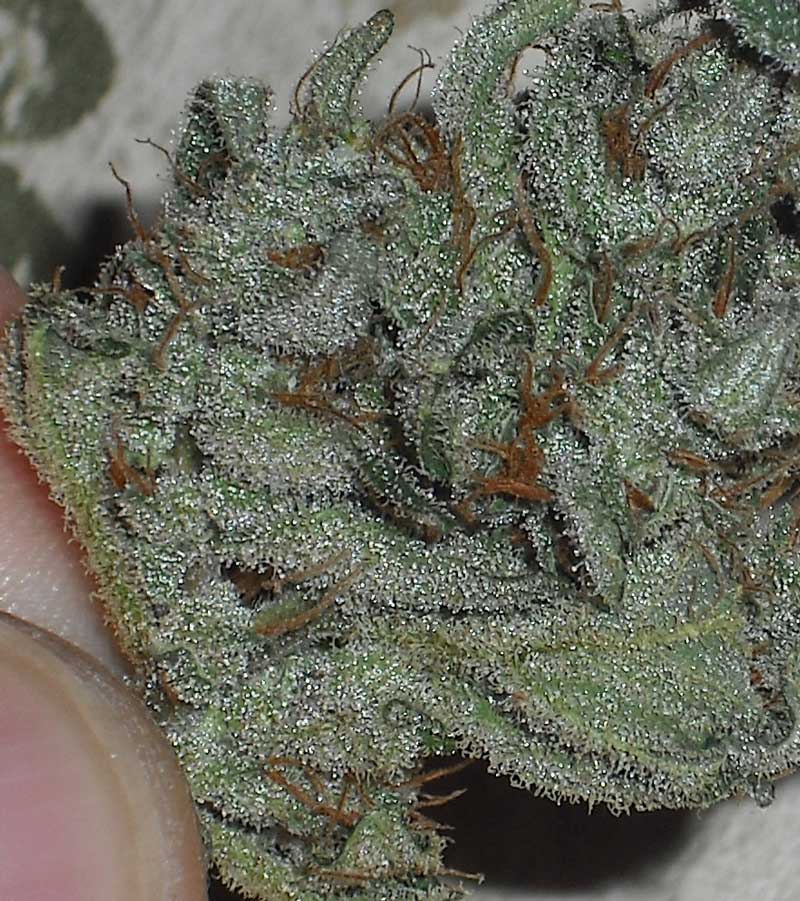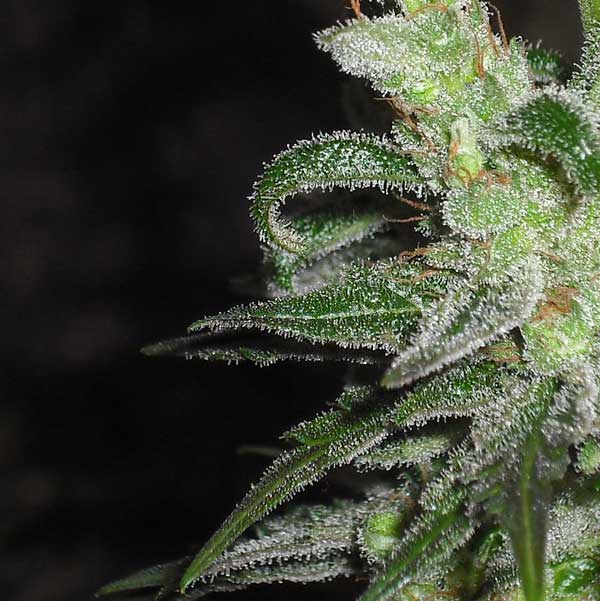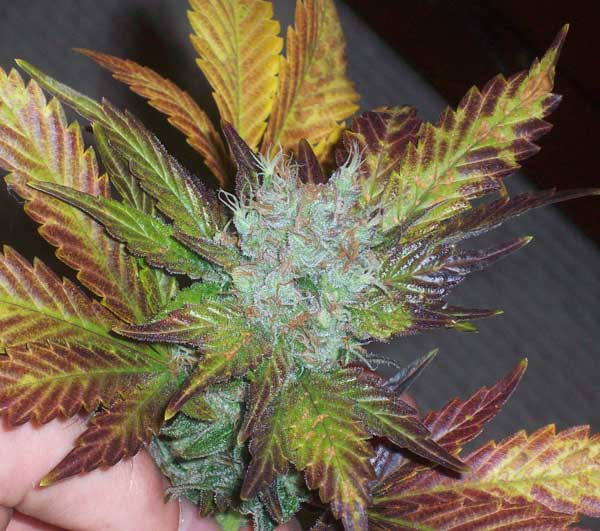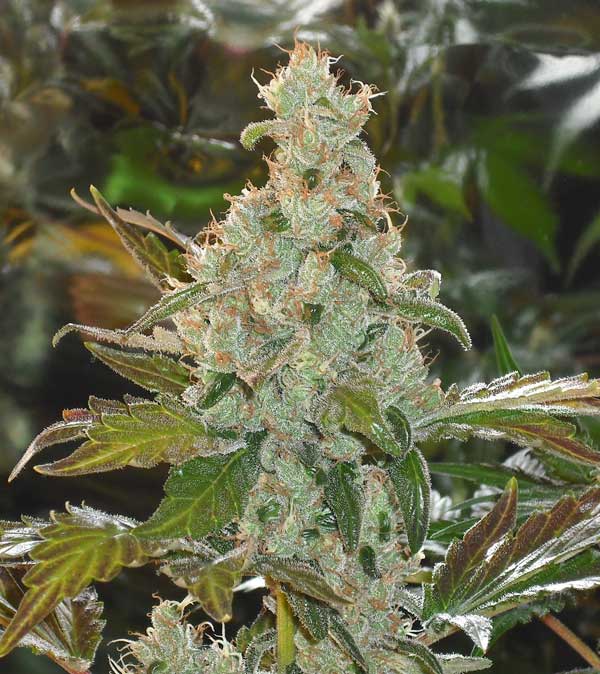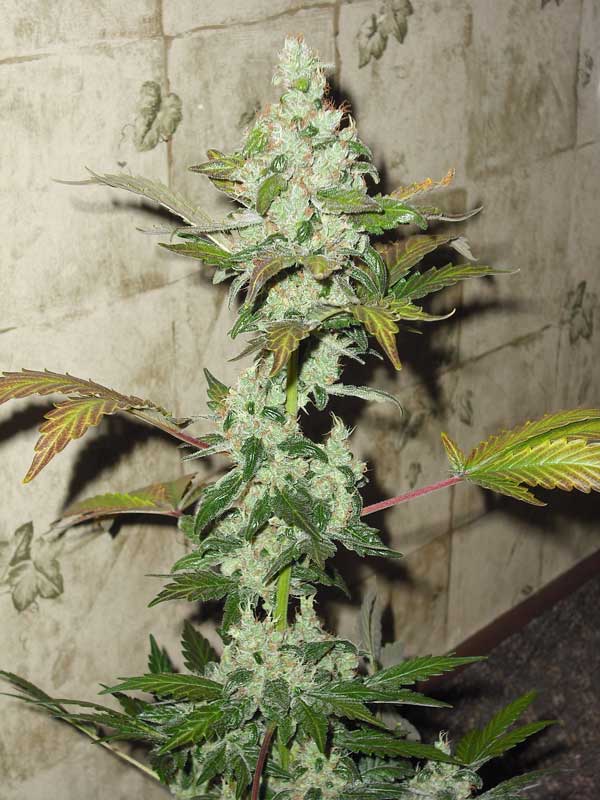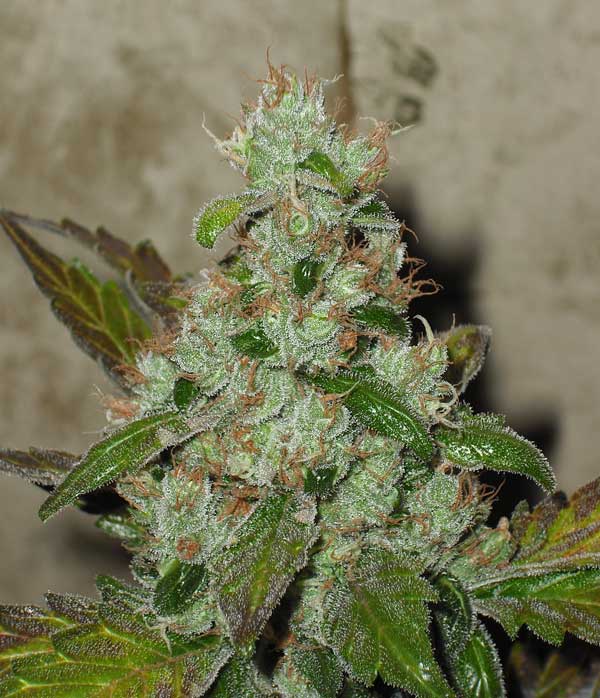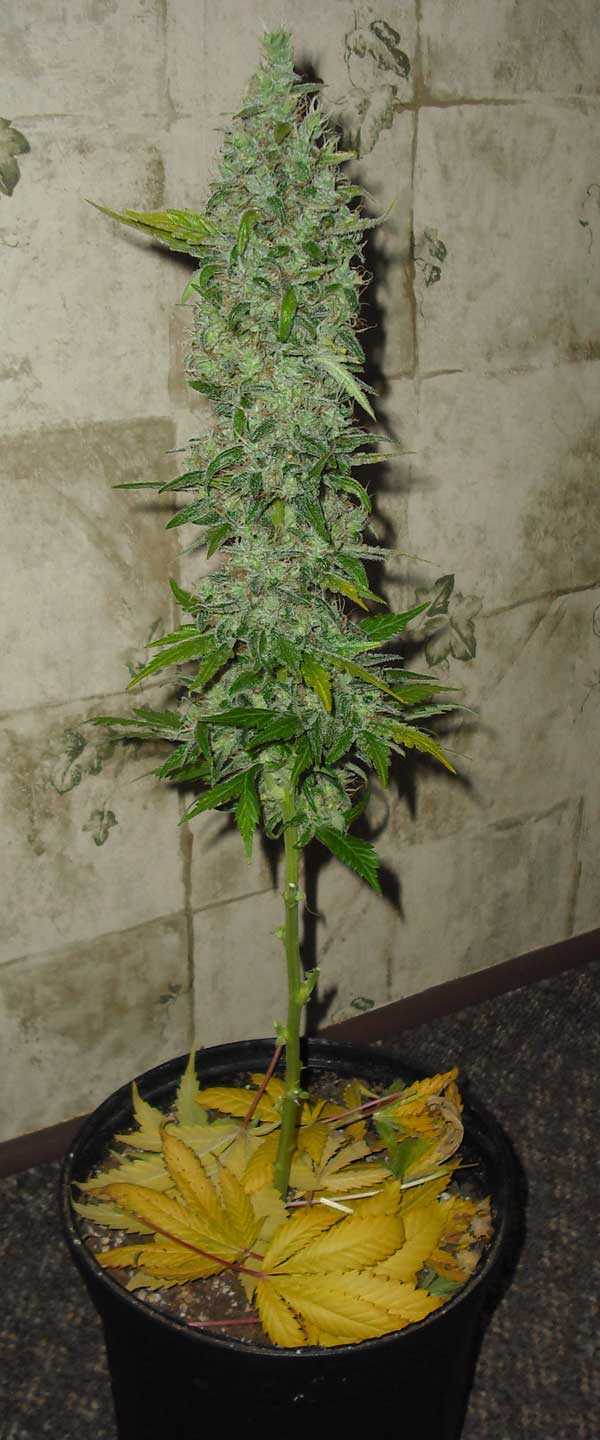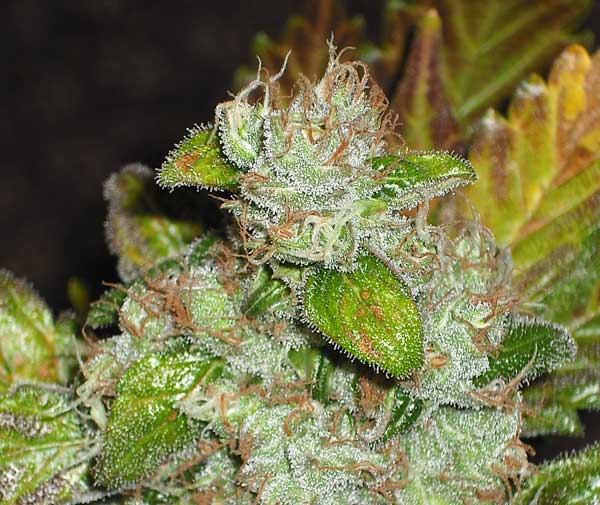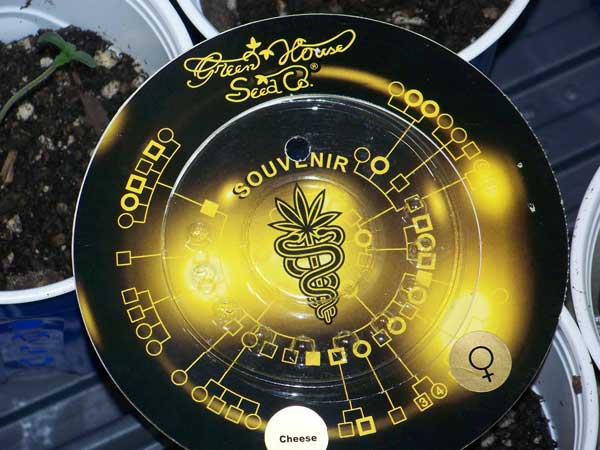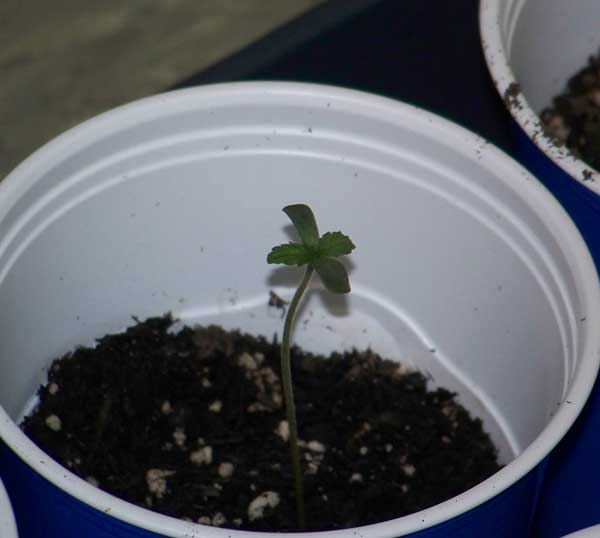 thanks to TheCheeseMan for the great pics!
Cheese® by TheCheeseMan_new
CHEESE®
by TheCheeseMan
«Harvested in 8 weeks 100% germ rate and no hermies, just like ad.»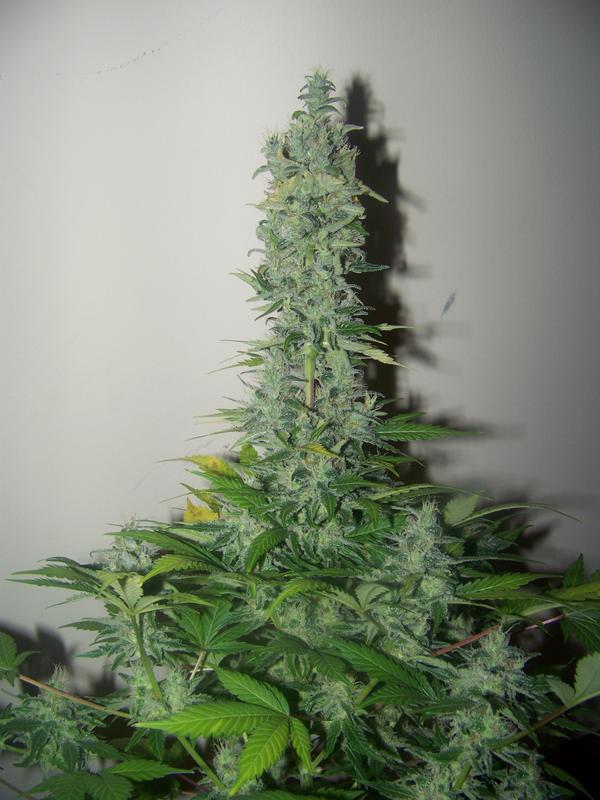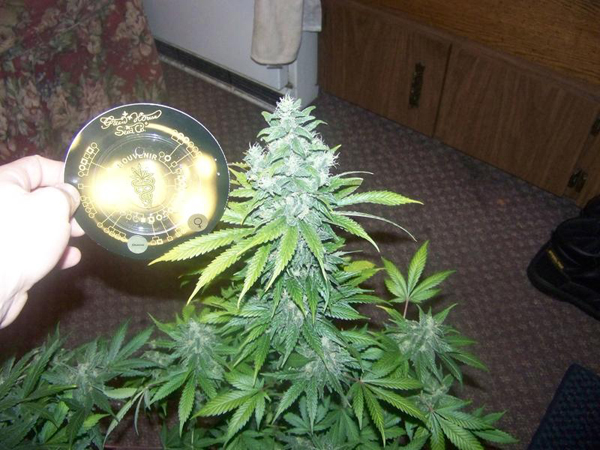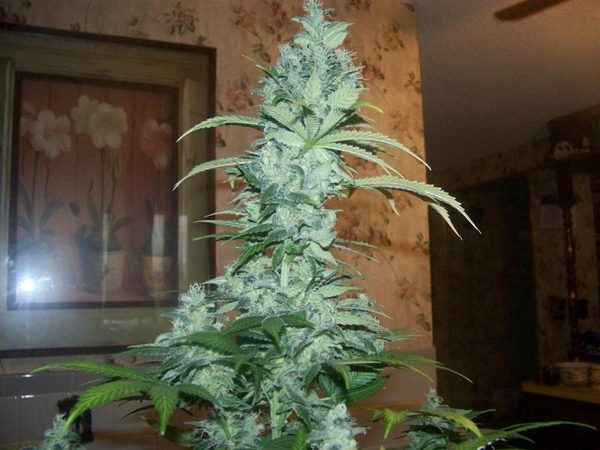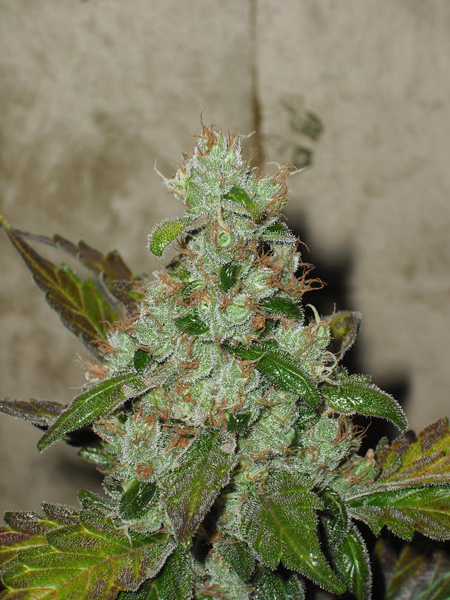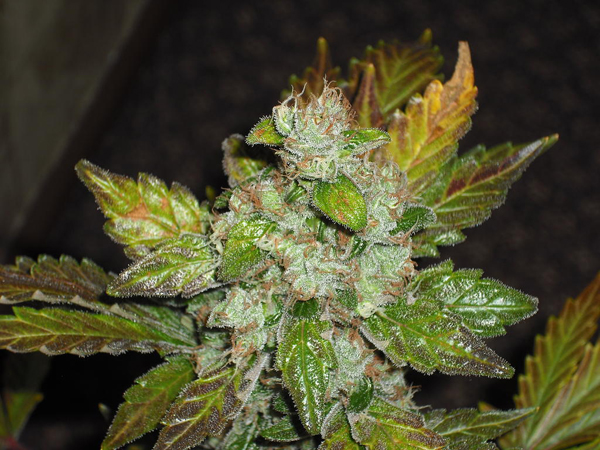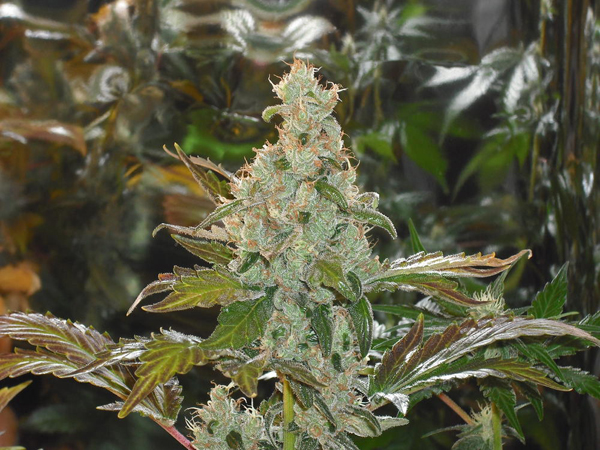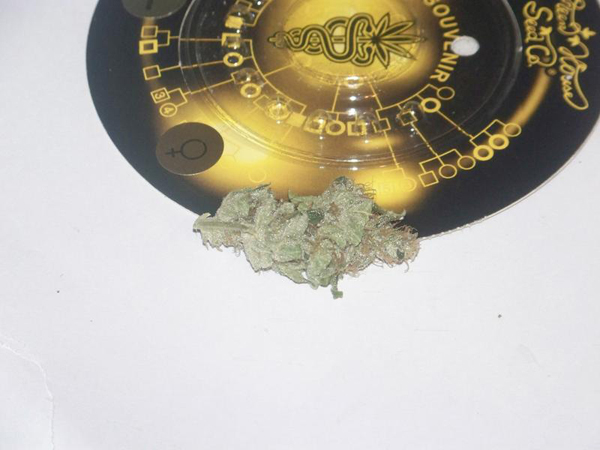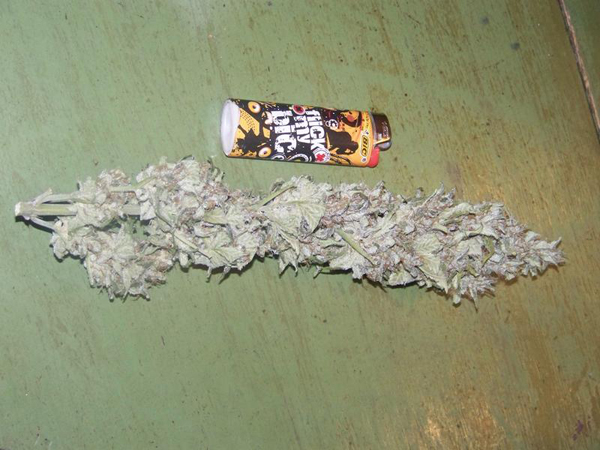 TheCheeseMan will soon receive a free t-shirt from Green House Seed Company in appreciation for this grow-report of our strain.

Peace, Love & THC
We do not ship this product to the following countries:
| | | | | | | | | | | | |
| --- | --- | --- | --- | --- | --- | --- | --- | --- | --- | --- | --- |
| | Canadá | | | China | | | Irán | | | Corea del Sur | |
| | Países Bajos | | | Filipinas | | | Suiza | | | Tailandia | |
| | Turquía | | | Estados Unidos | | | | | | | |