30% SATIVA - 70% INDICA

THC: 12.70% CBD: 0.25% CBN: 0.07%

GÉNÉTIQUE
Nepalese x North Indian.

EFFETS
Un high très doux et créatif, accompagné d'un effet physique tenace.
Utilisée dans le traitement de la douleur et pour la stimulation de l'appétit.

FLORAISON EN INTÉRIEUR
8 semaines, jusqu'à 850 gr/m2 de rendement.
Longues branches avec de longs entre-nœuds. Les meilleurs résultats sont observés lorsque la plante a atteint son développement complet. Bons résultats en LST.

FLORAISON EN EXTÉRIEUR
Prête fin septembre (hémisphère nord). Peut produire jusqu'à 1350 gr/plante.
Plante grande et vigoureuse, nécessite un tuteurage en raison de ses buds extrêmement denses.
Idéale pour les régions montagneuses, résiste très bien au froid.

PRIX
Pas encore présentée en compétition.

Himalaya Gold ® 150W HPS
Himalaya Gold 150 W HPS DWC
By OldPathBluSky (see the complete report on www.icmag.com/ic/showthread.php)
5 DAYS FLOWERING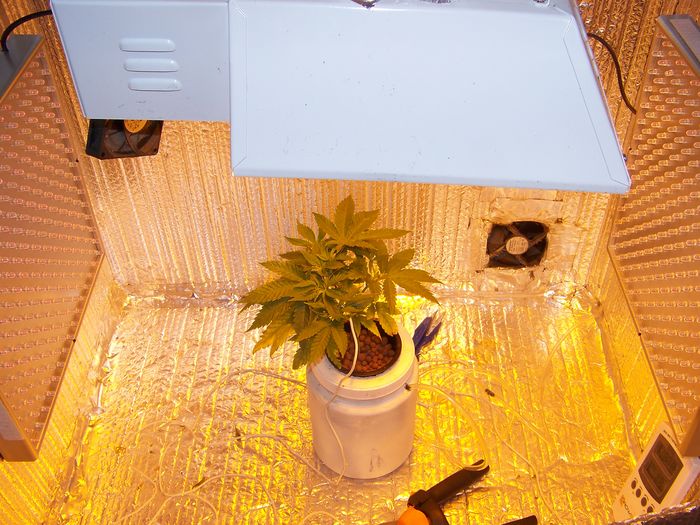 9 DAYS FLOWERING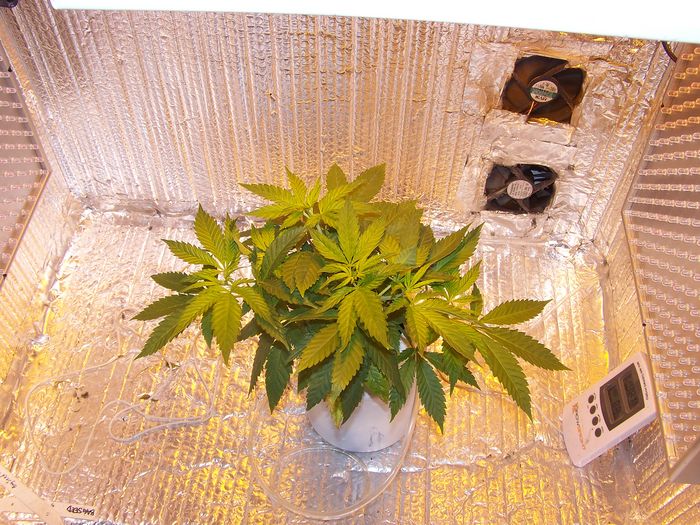 14 DAYS FLOWERING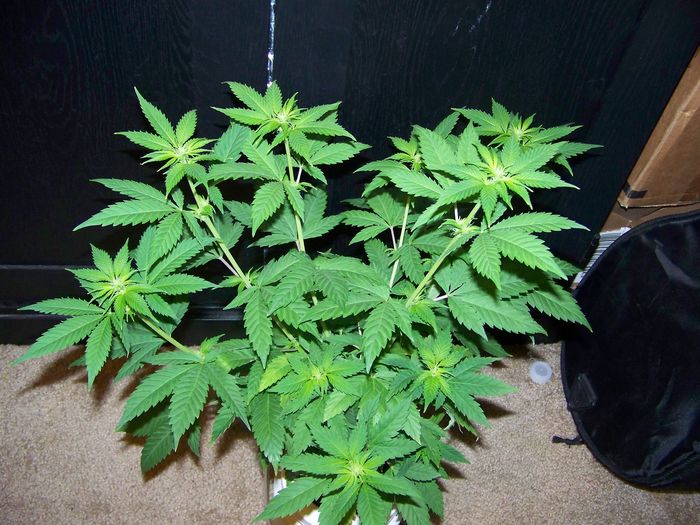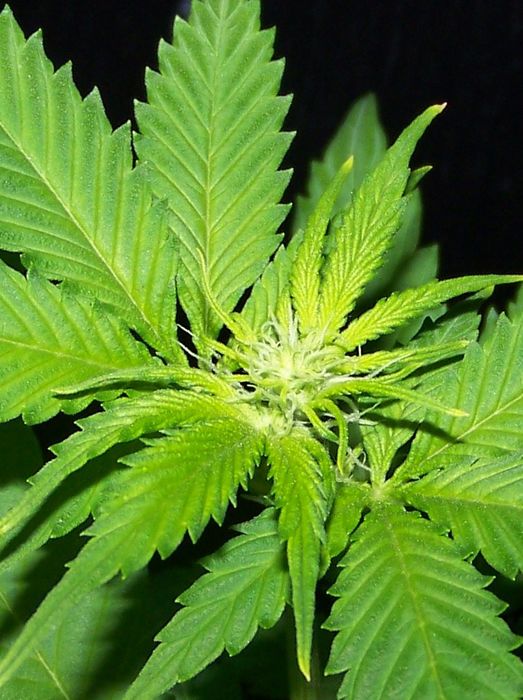 21 DAYS FLOWERING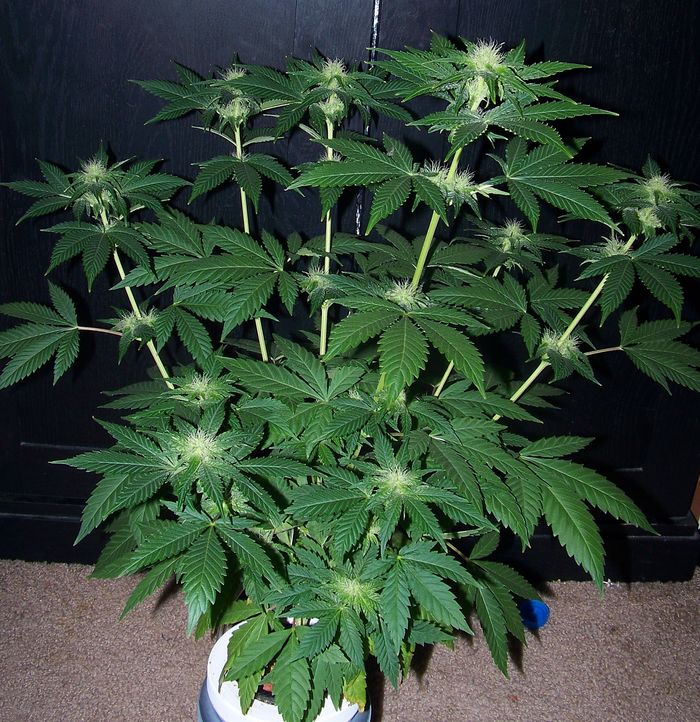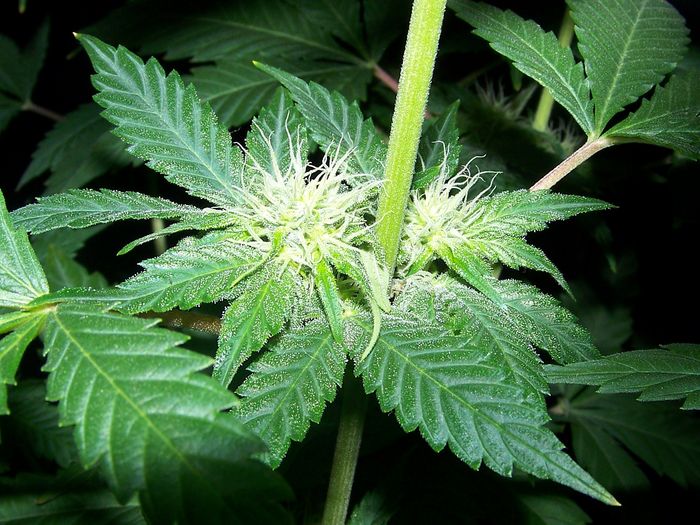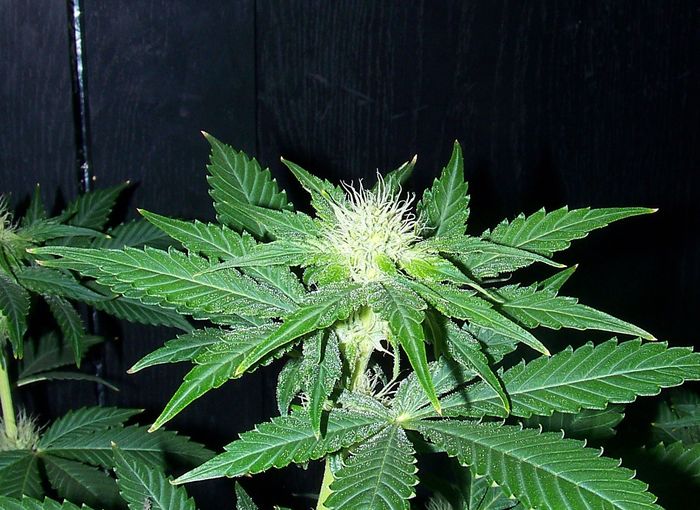 4 WEEKS FLOWERING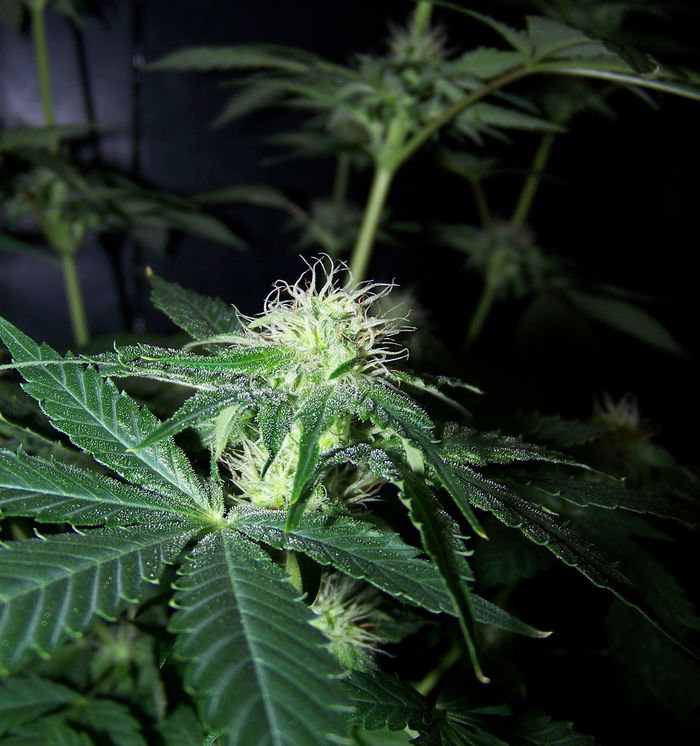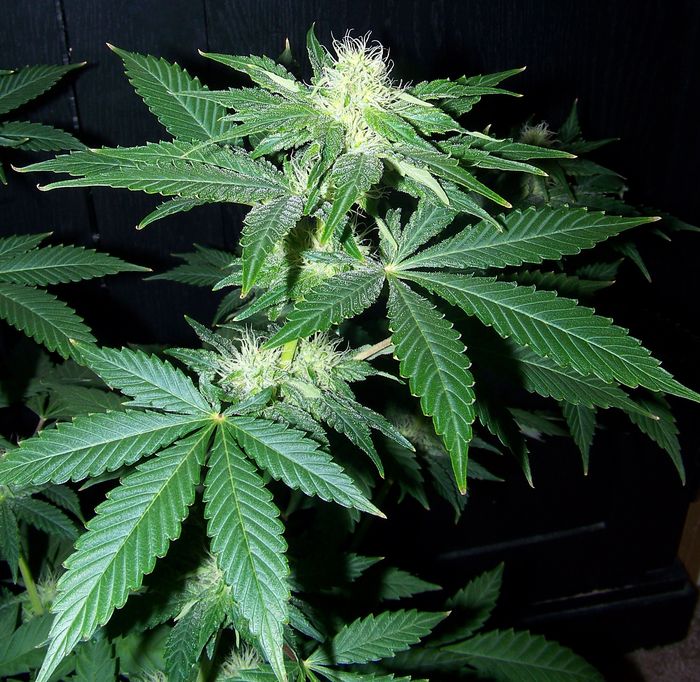 5 WEEKS FLOWERING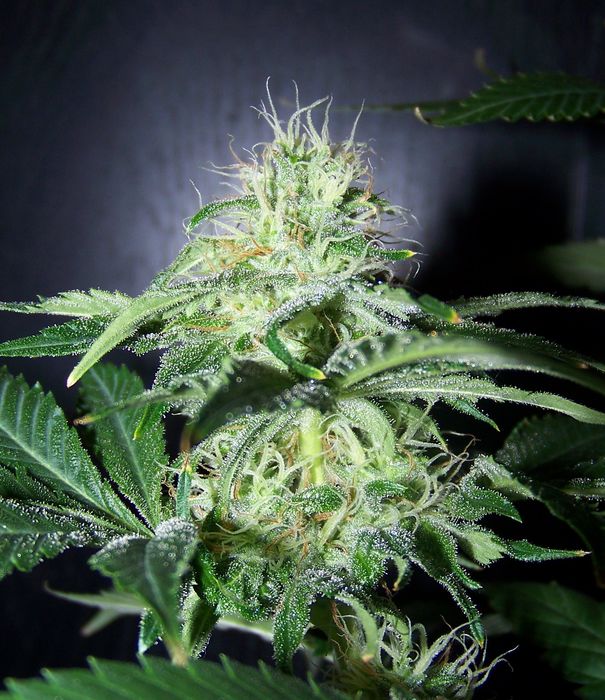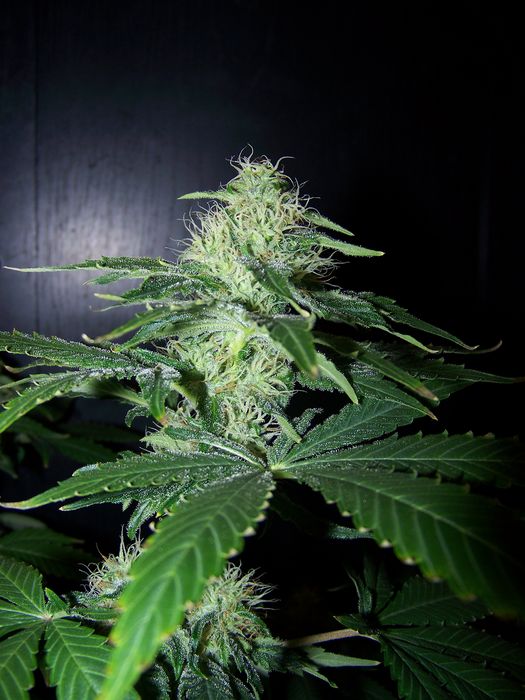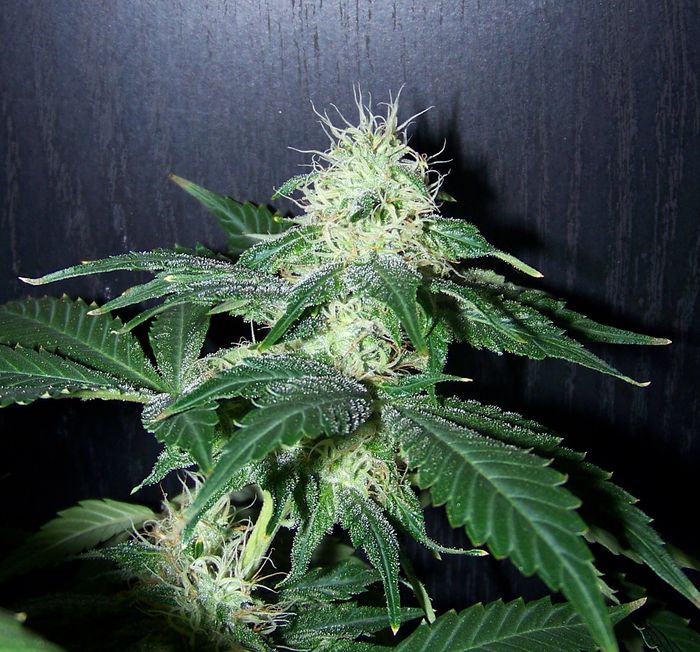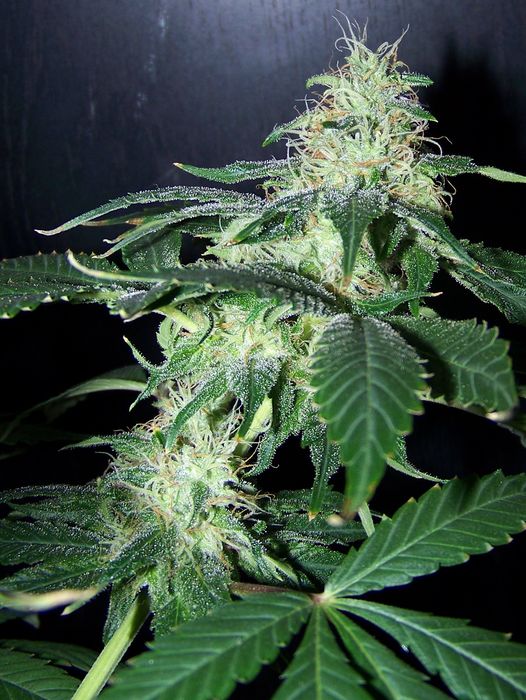 6 WEEKS FLOWERING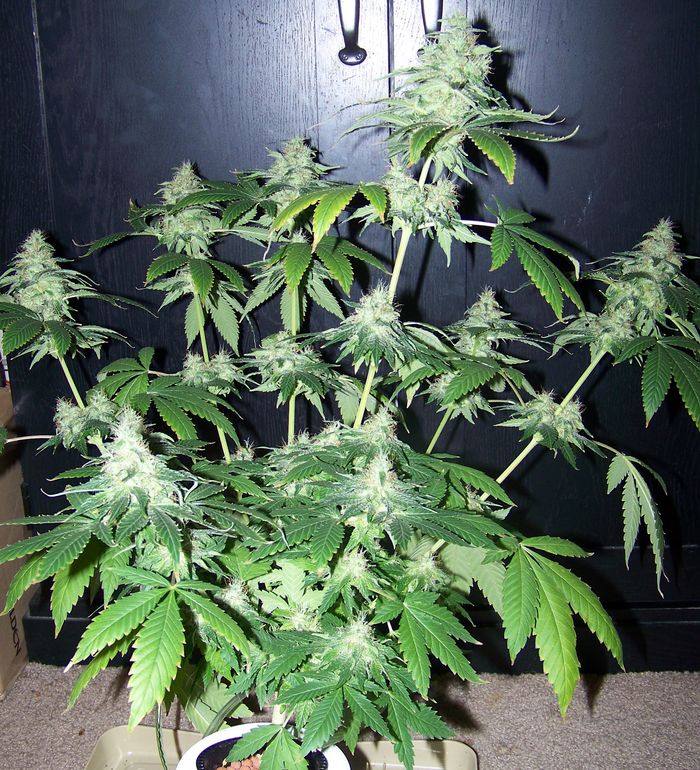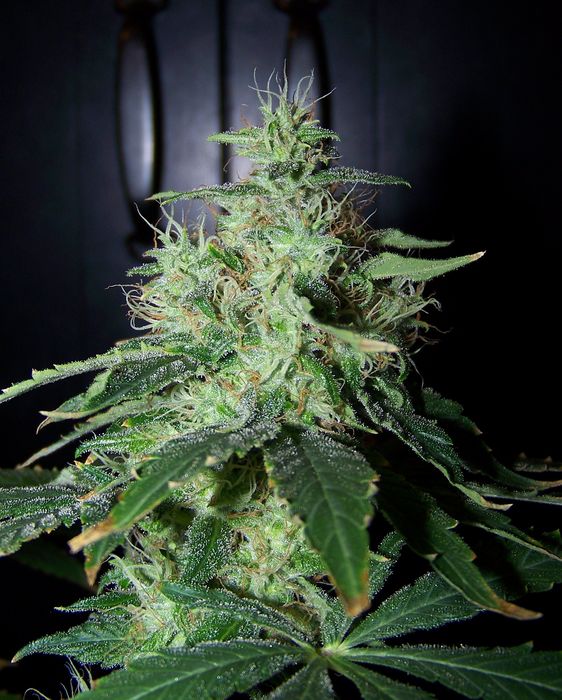 7 WEEKS FLOWERING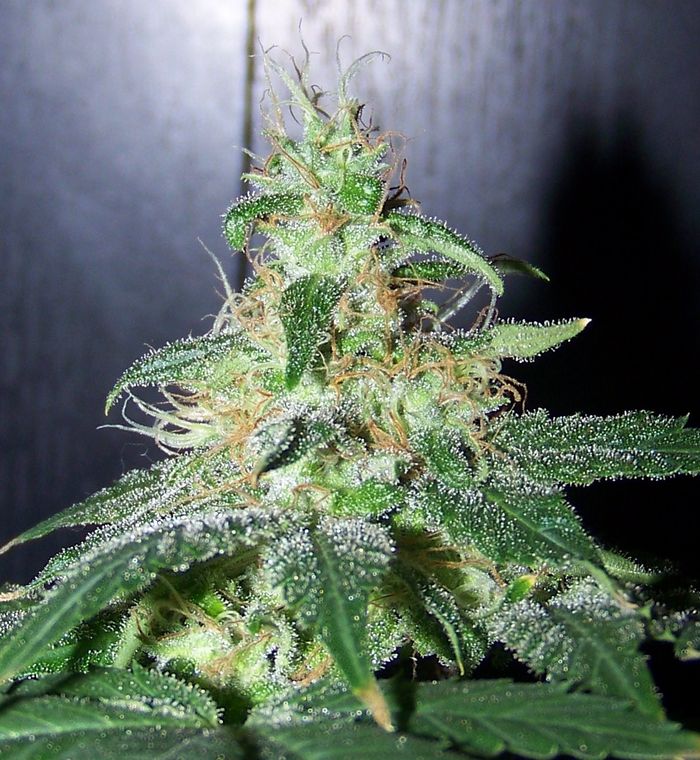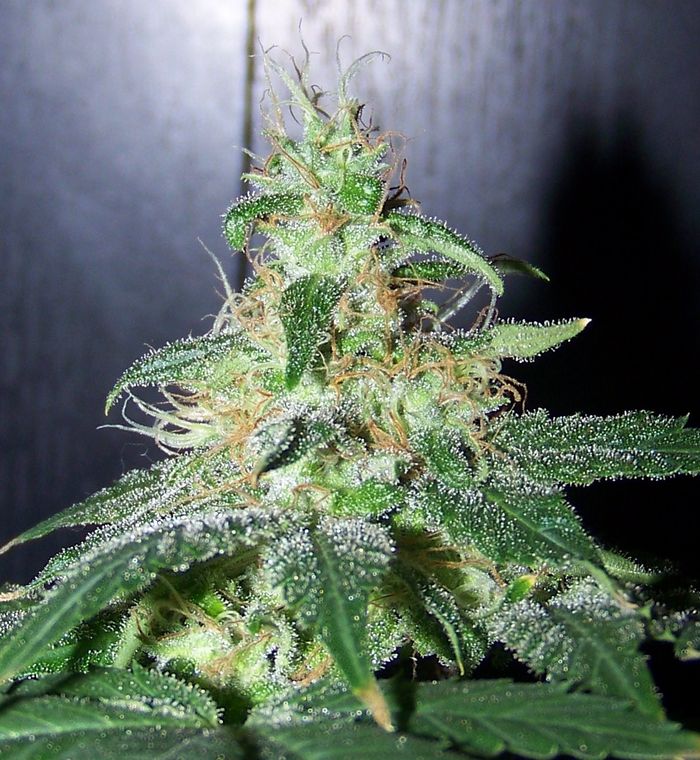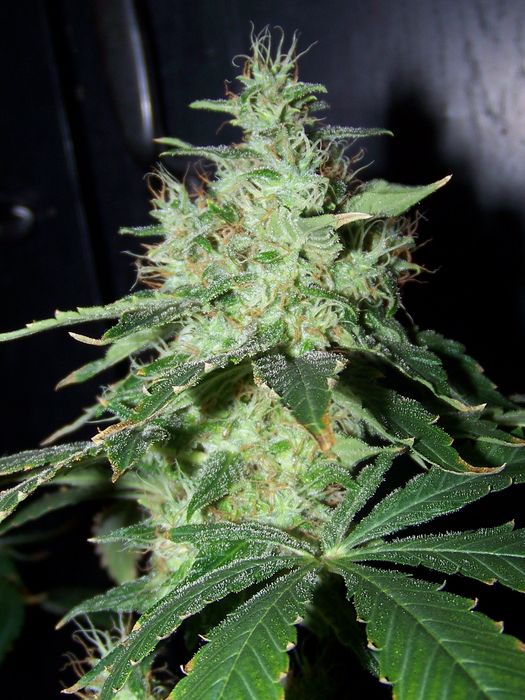 8 WEEKS FLOWERING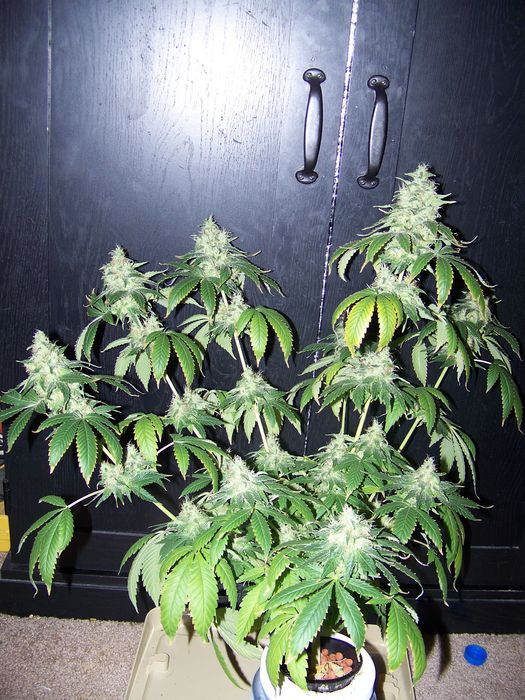 9 WEEKS FLOWERING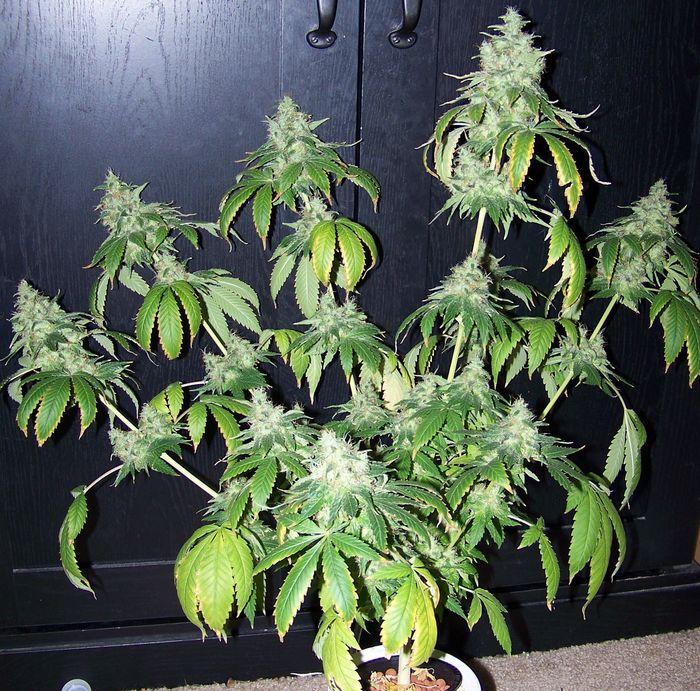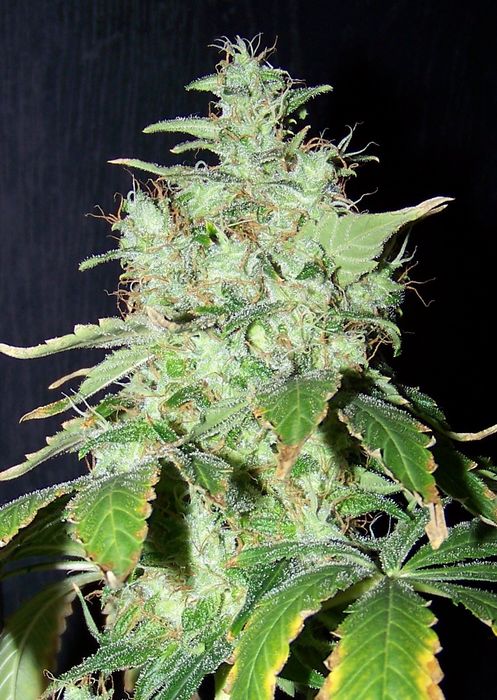 HARVEST!!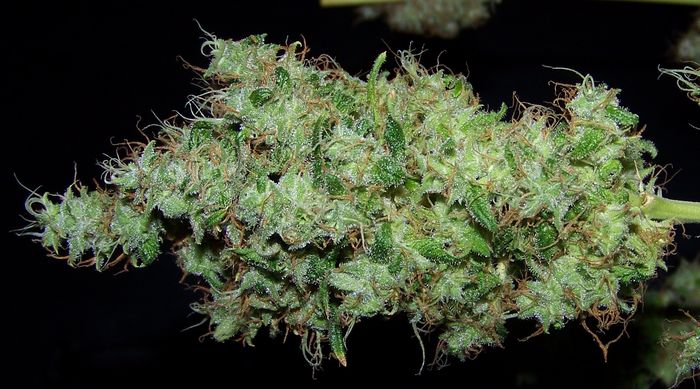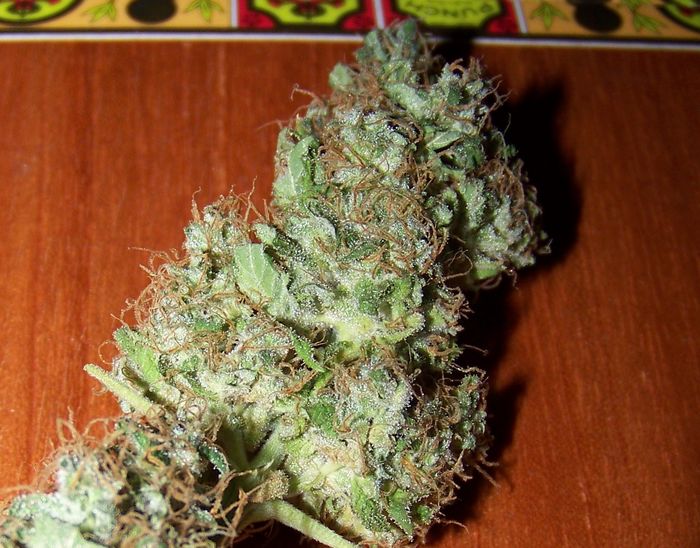 THANKS FOR THIS REPORT!
Himalaya Gold ® by Northernlight
Grower Review by northernlight (see the complete report www.wietforum.nl/index.php)
18 DAYS FLOWERING (400W HPS Lamp)
21 DAYS FLOWERING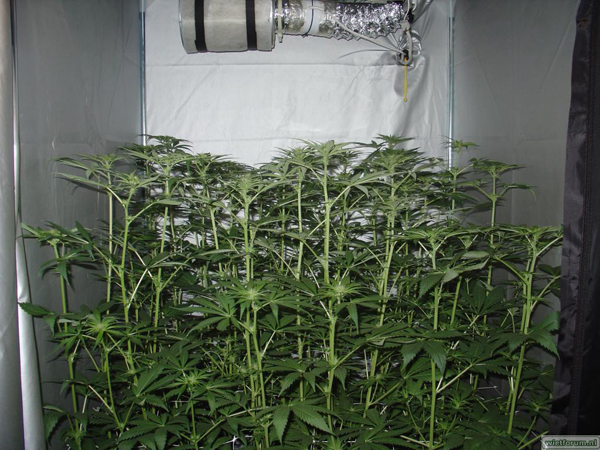 23 DAYS FLOWERING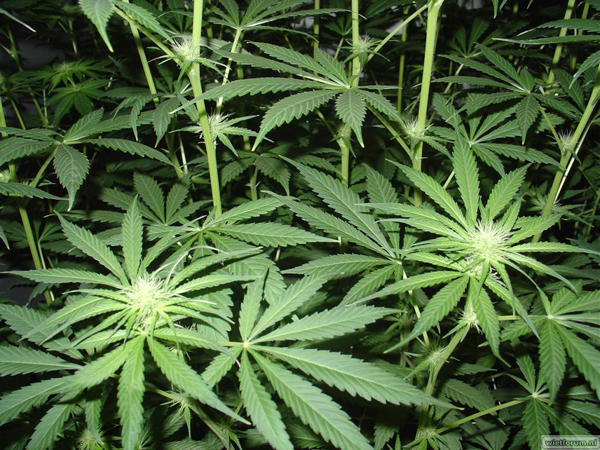 35 DAYS FLOWERING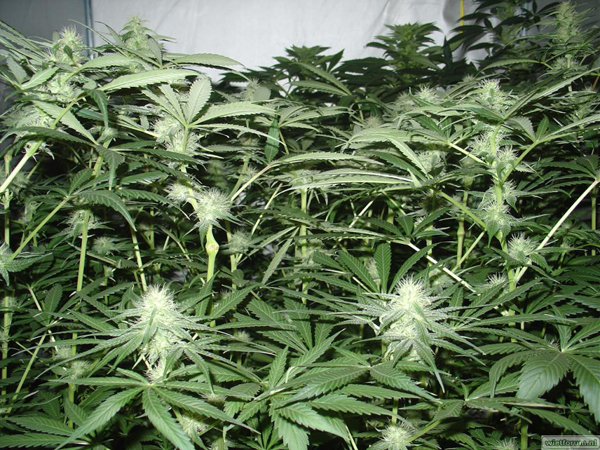 37 DAYS FLOWERING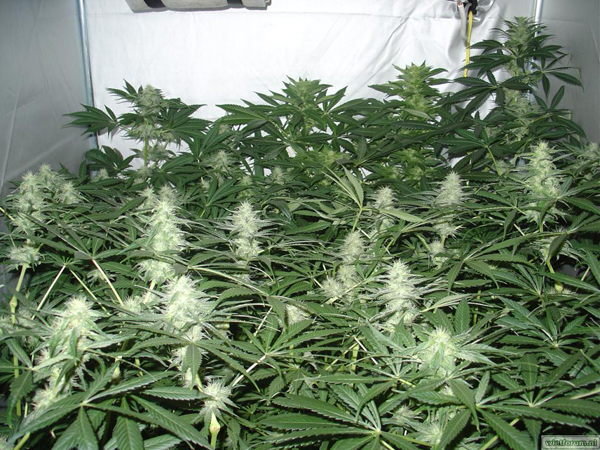 39 DAYS FLOWERING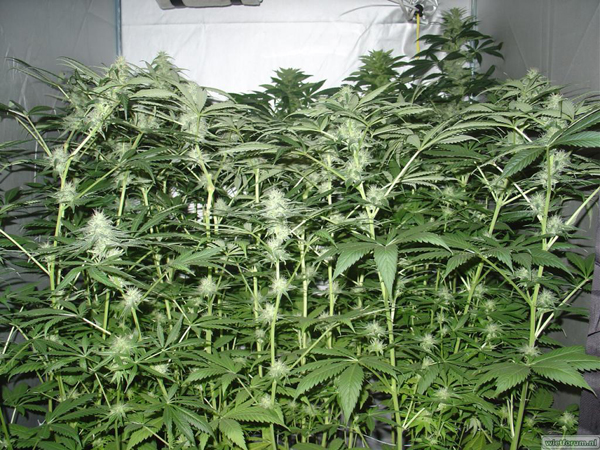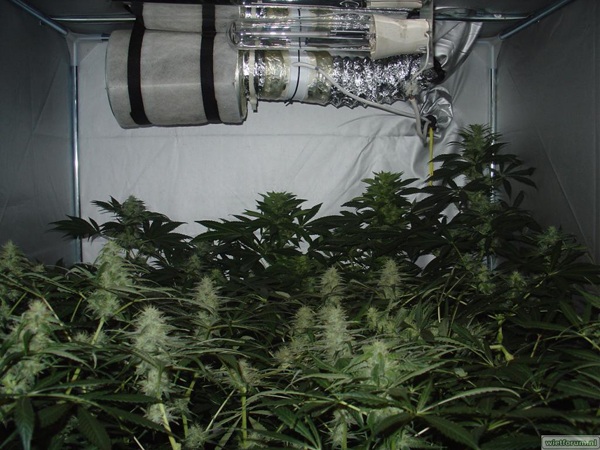 41 DAYS FLOWERING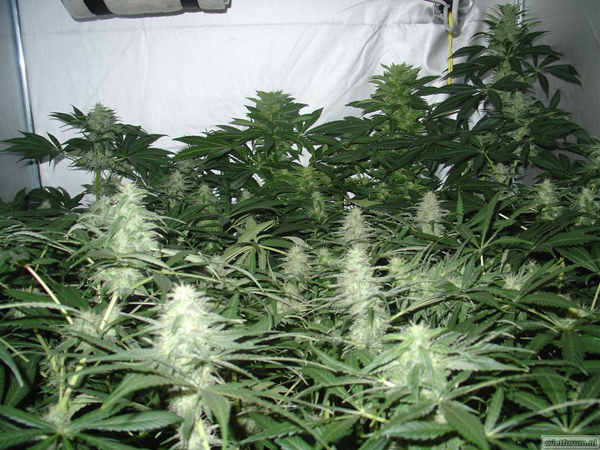 43 DAYS FLOWERING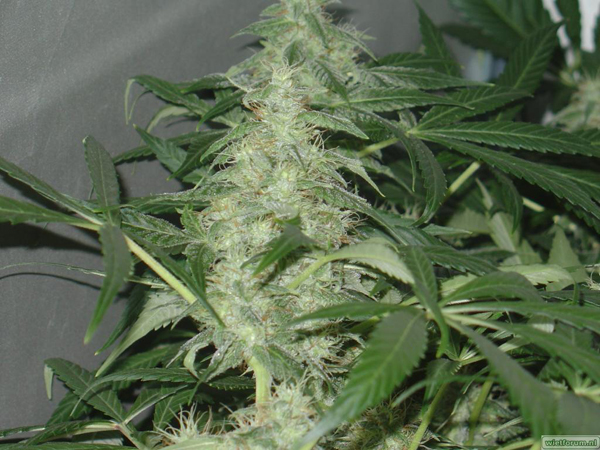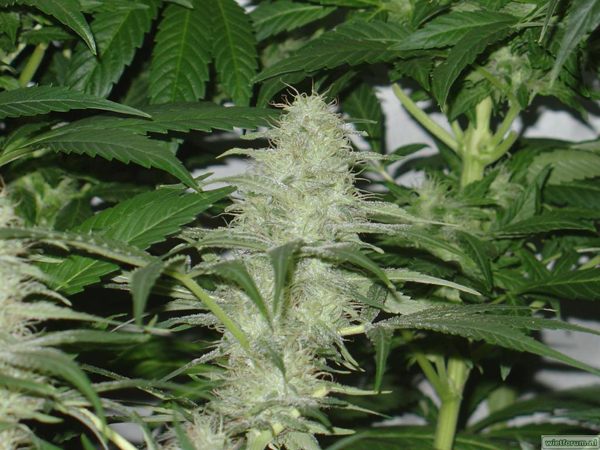 45 DAYS FLOWERING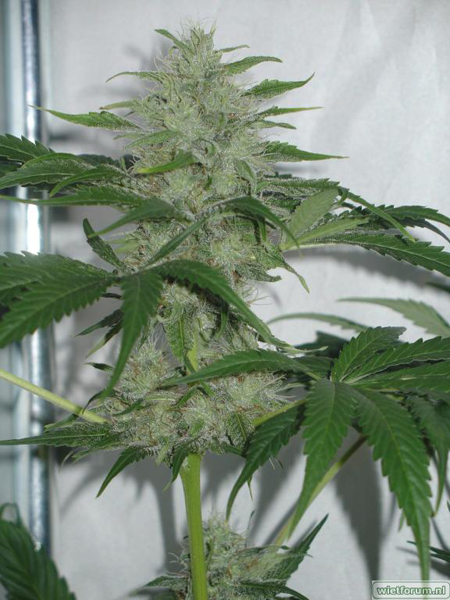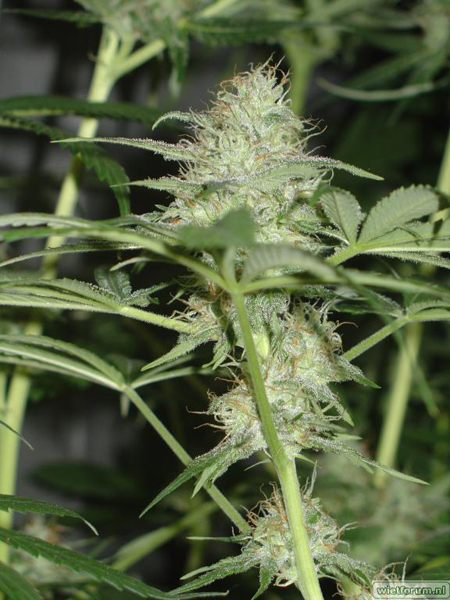 50 DAYS FLOWERING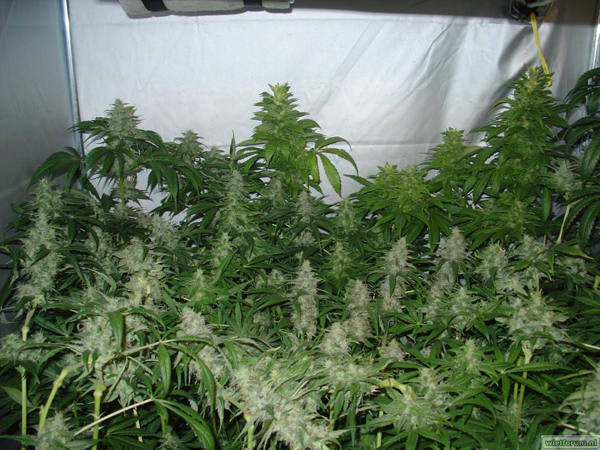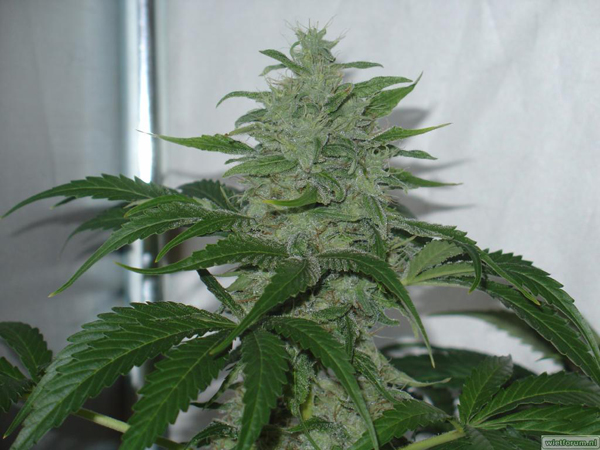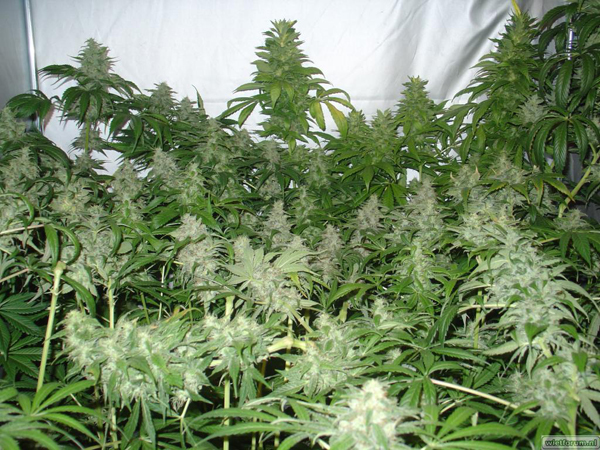 53 DAYS FLOWERING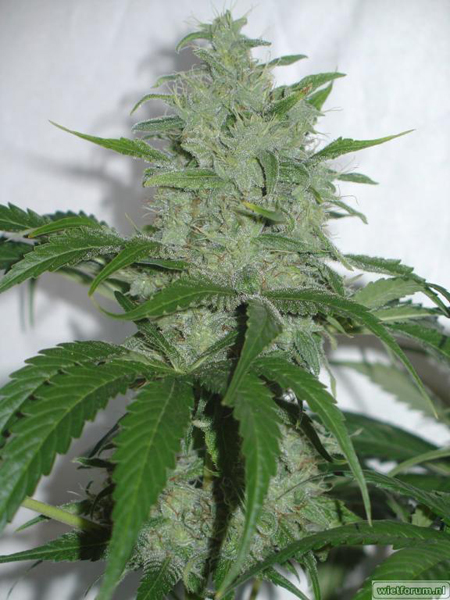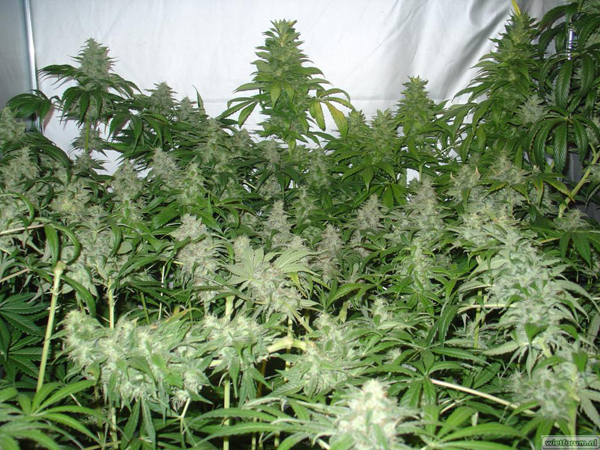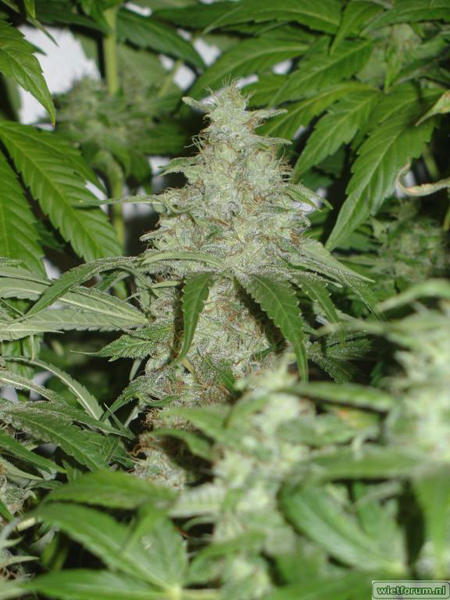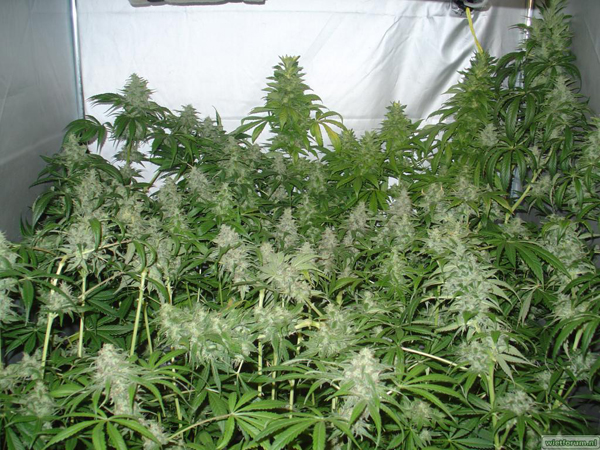 THANKS NORTHERNLIGHT FOR THE NICE REPORT!!
We do not ship this product to the following countries:
| | | | | | | | | | | | |
| --- | --- | --- | --- | --- | --- | --- | --- | --- | --- | --- | --- |
| | Canada | | | Chine | | | République islamique d'Iran | | | Korea, Republic of | |
| | Pays-Bas | | | Philippines | | | Suisse | | | Thaïlande | |
| | États-Unis | | | | | | | | | | |