70% SATIVA - 30% INDICA

THC: 19.33% CBD: 0.21% CBN: 1.15%

Genetik
Lemon Skunk x Super Silver Haze.

Wirkung
Narkotisierend mit veränderter Sinneswahrnehmung.
Starkes Lemon Aroma mit typischem Haze Geschmack.
Medizinisch wirksam in der Schmerztherapie und gegen Schlaflosigkeit.
Wirkt Appetitanregend.

Blütezeit drinnen
10 Wochen mit einem Ertrag bis 800 gr/m2.
Mittlere Größe, lange Zweige. Sehr gut auf ScrOG oder LST.

Blütezeit draußen
Mitte Oktober in der nördlichen Hemisphaere mit einem Ertrag bis 1200 gr/pro Pflanze. Ideal für äquatoriale, tropische, subtropische und gemäßigte Klimazonen. Hohe Pflanze, braucht Unterstützung.

Preise
1st HTCC 2008, 1st HTCC 2009, 1st IC420 Growers Cup 2010, 2nd HTCC 2010, 1st Seattle Medical Cup 2012, 2nd ExpoGrow-Irún 2012. 1st ExpoGrow-Irún 2013.

Super Lemon Haze ® by 5LeggedGoat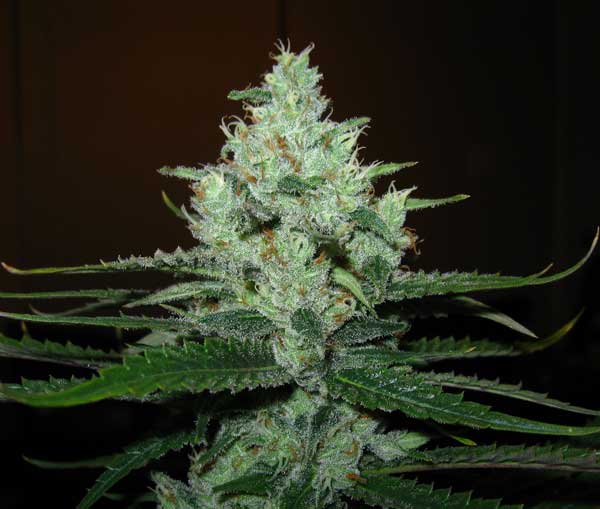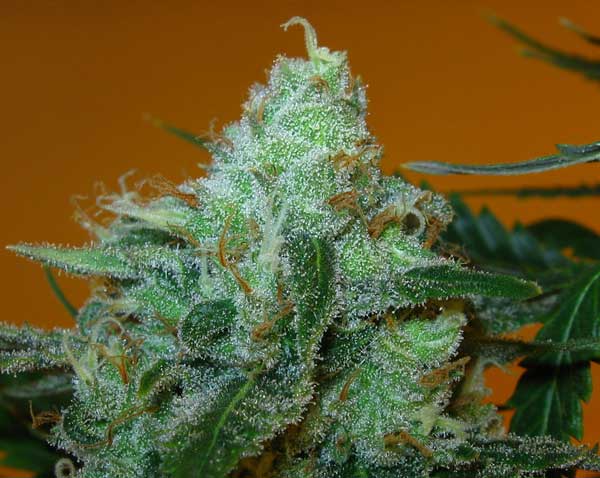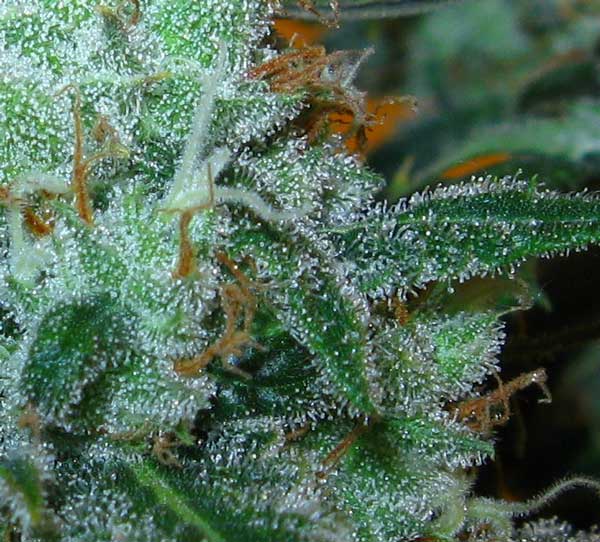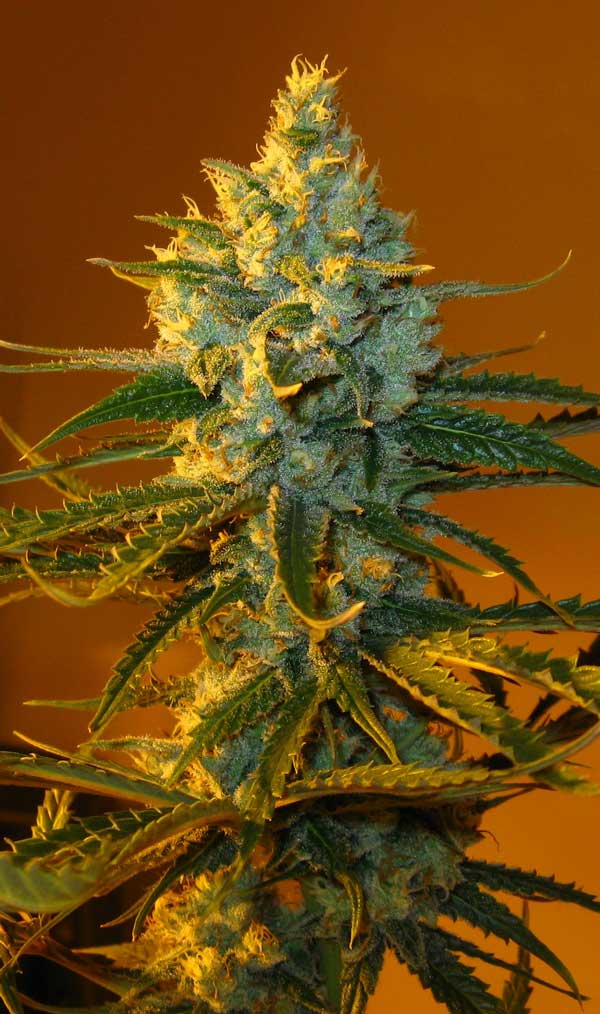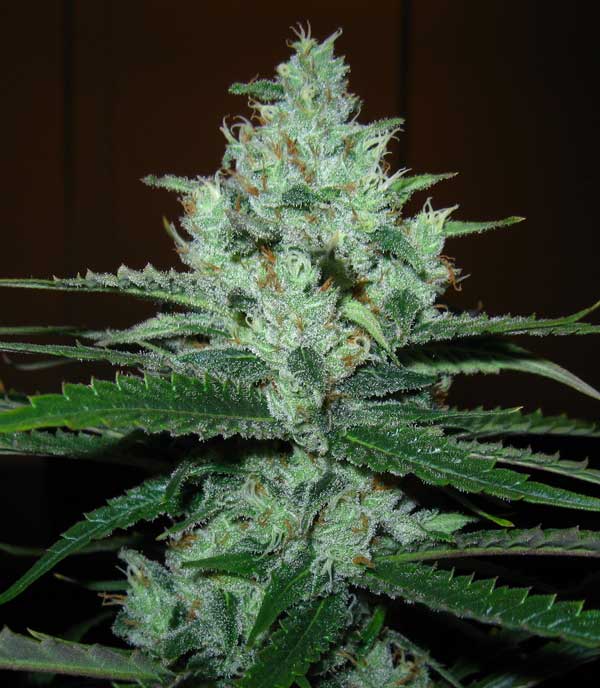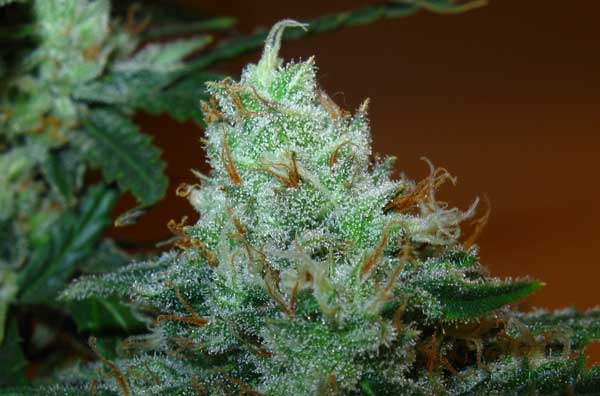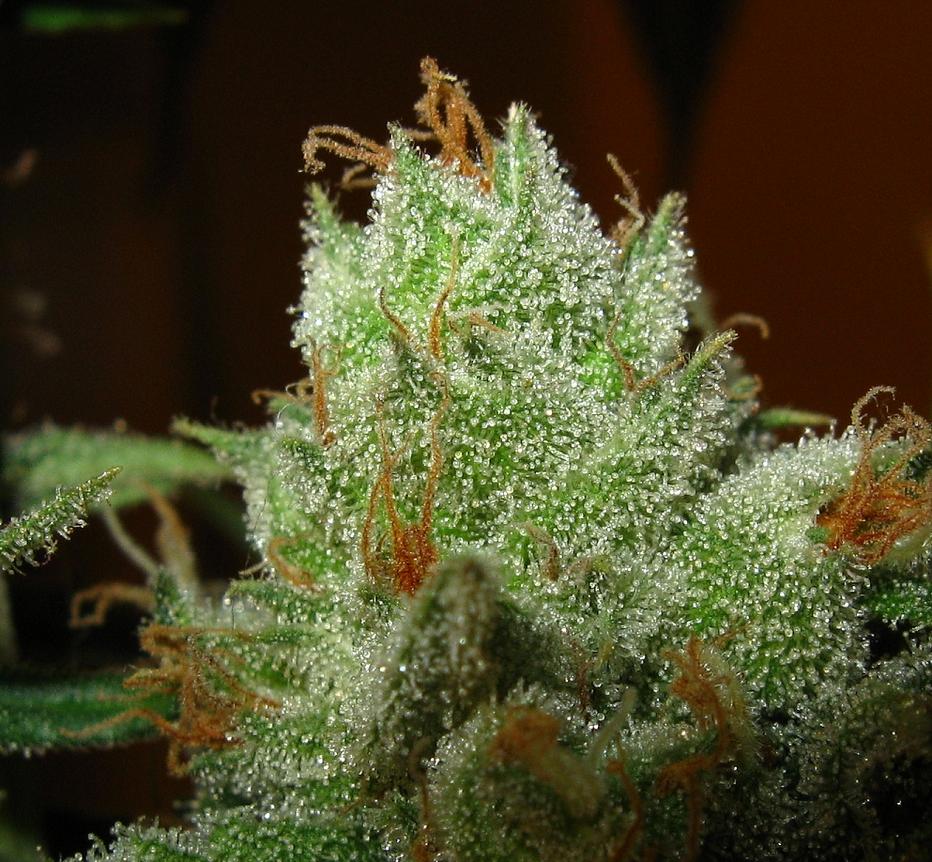 thanks to 5LeggedGoat for the pics and congratulations on a beautiful grow!
Super Lemon Haze ® by Hammerhead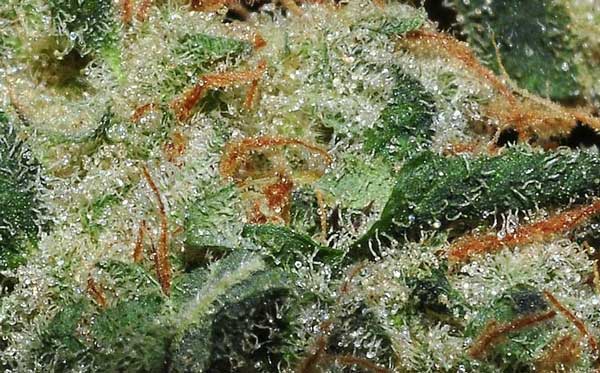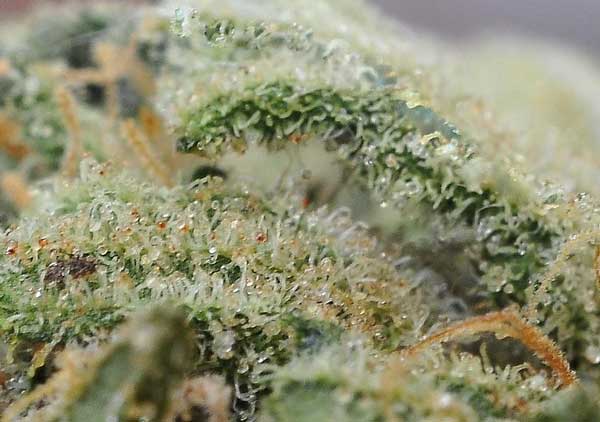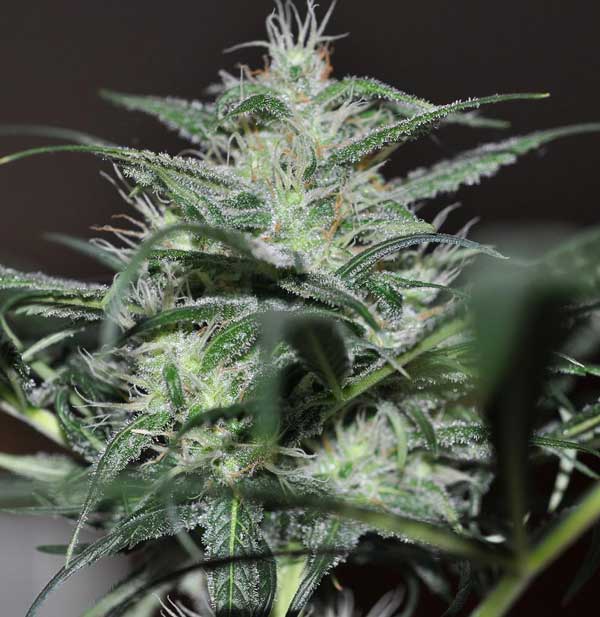 Thanks to Hammerhead for the pics!
We do not ship this product to the following countries:
| | | | | | | | | | | | |
| --- | --- | --- | --- | --- | --- | --- | --- | --- | --- | --- | --- |
| | Canada | | | China | | | Islamic Republic of Iran | | | Korea, Republic of | |
| | Netherlands | | | Philippines | | | Switzerland | | | Thailand | |
| | Turkey | | | United States | | | | | | | |