70% SATIVA - 30% ÍNDICA

THC: 19.33% CBD: 0.21% CBN: 1.15%

GENÉTICA
Lemon Skunk x Super Silver Haze.

EFECTOS
Sabor de haze muy cítrico, efecto rápido y dura mucho tiempo.
Equilibrio entre un efecto físico y un lado cerebral.
Con fines médicos y ayuda a estimular el apetito.

FLORACIÓN INTERIOR
10 semanas, con una producción de hasta 800 gr/m2.
Planta media-alta, con ramas largas y anchas. Ideal para ScrOG o LST.

FLORACIÓN EXTERIOR
Lista para mediados de Octubre (Hemisferio Norte) con una producción de hasta 1200 gr/planta.
Ideal para climas templados ecuatoriales, tropicales y subtropicales. Planta alta que necesita soporte.

PREMIOS
1st HTCC 2008, 1st HTCC 2009, 1st IC420 Growers Cup 2010, 2nd HTCC 2010, 1st Seattle Medical Cup 2012, 2nd ExpoGrow-Irún 2012. 1st ExpoGrow-Irún 2013.

Super Lemon Haze ® by 5LeggedGoat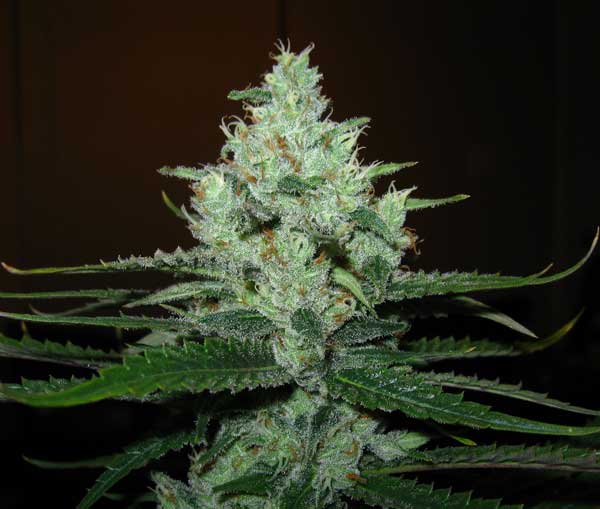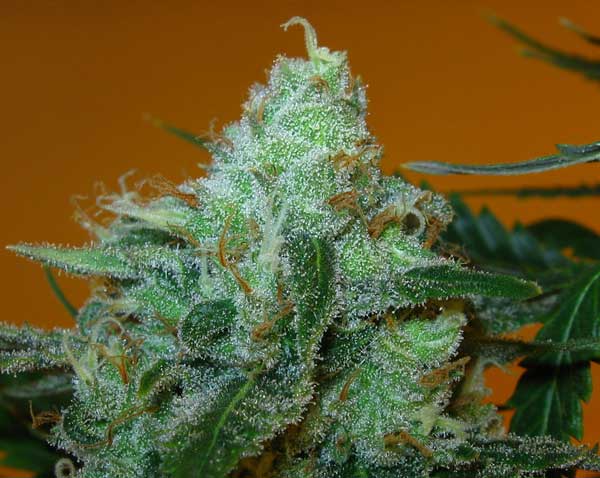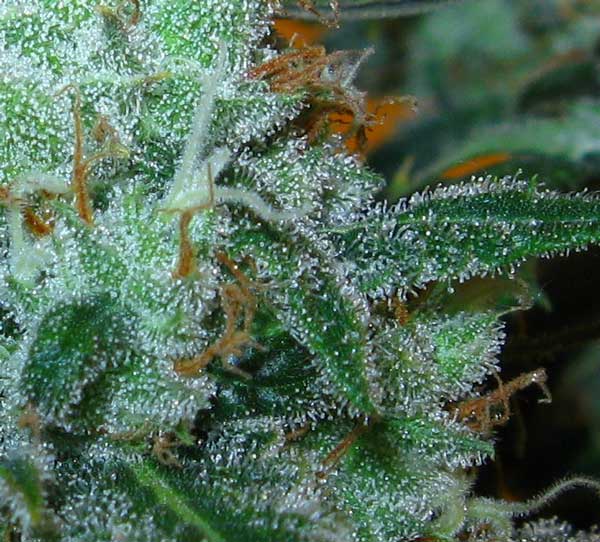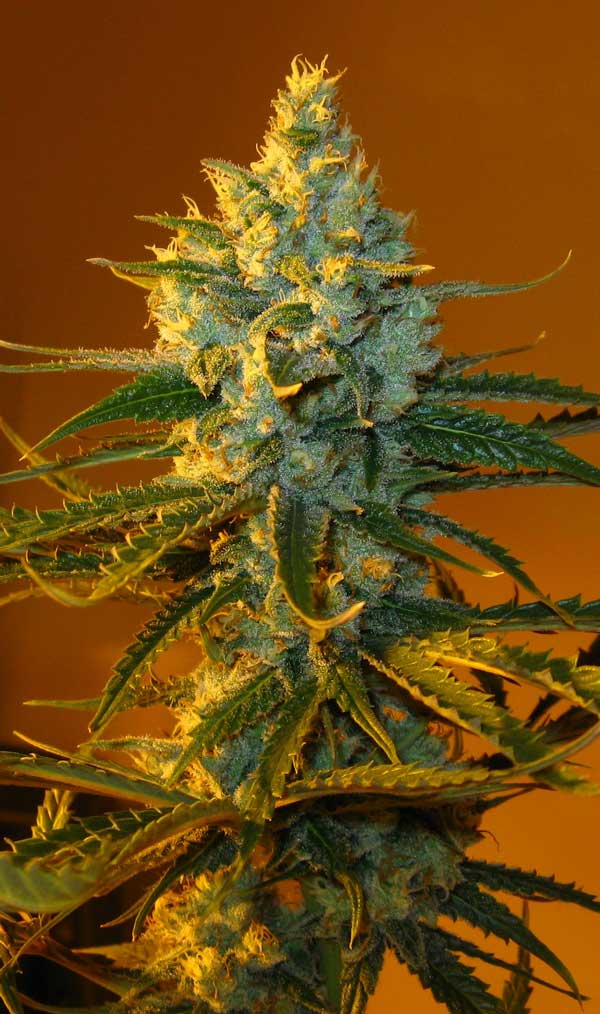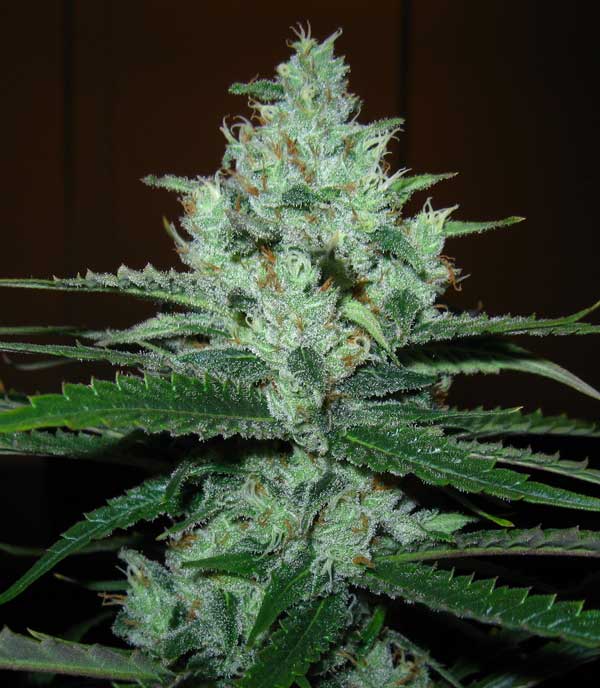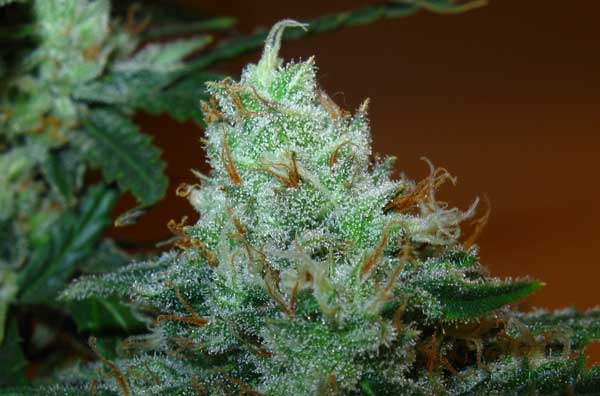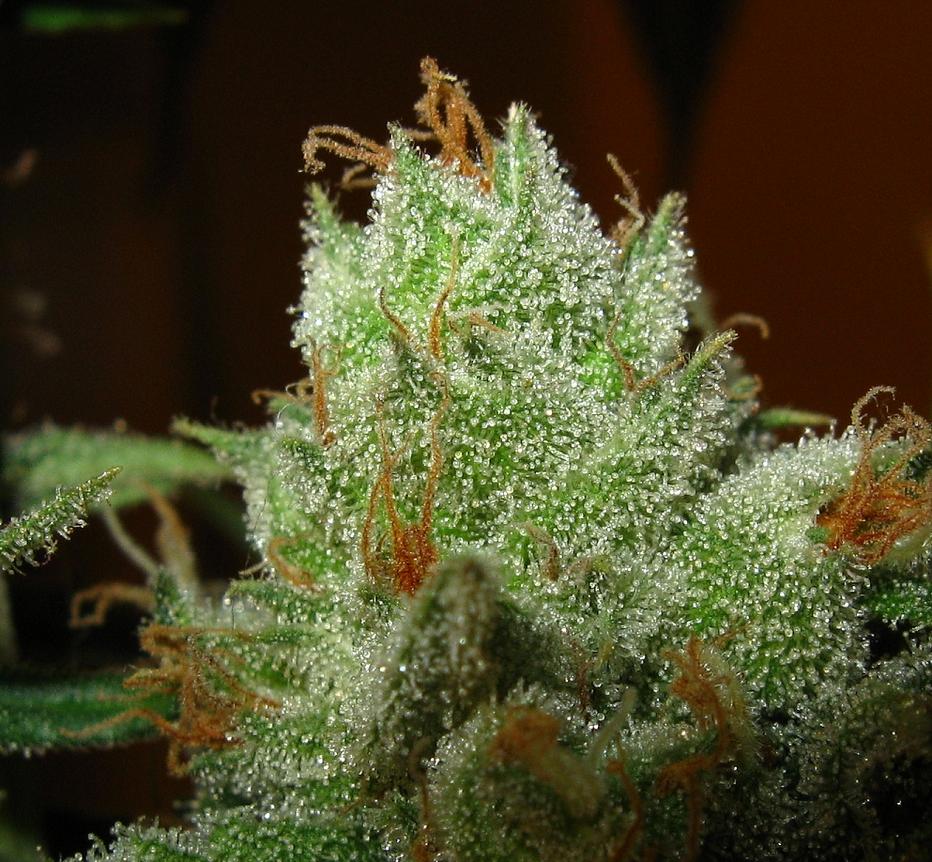 thanks to 5LeggedGoat for the pics and congratulations on a beautiful grow!
Super Lemon Haze ® by Hammerhead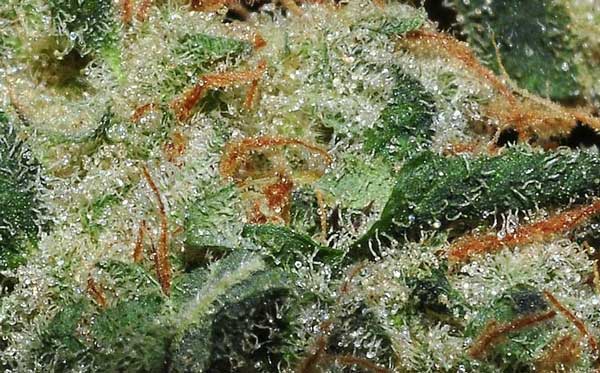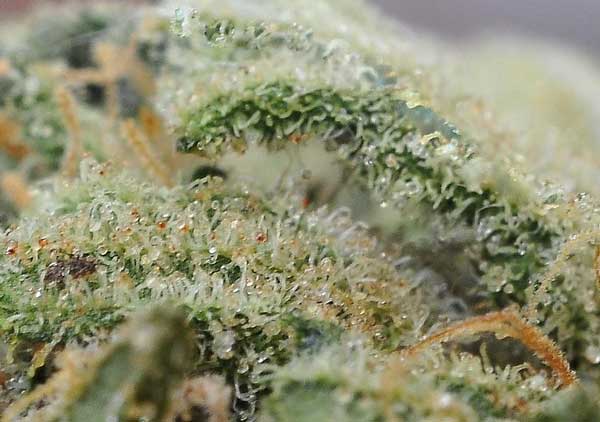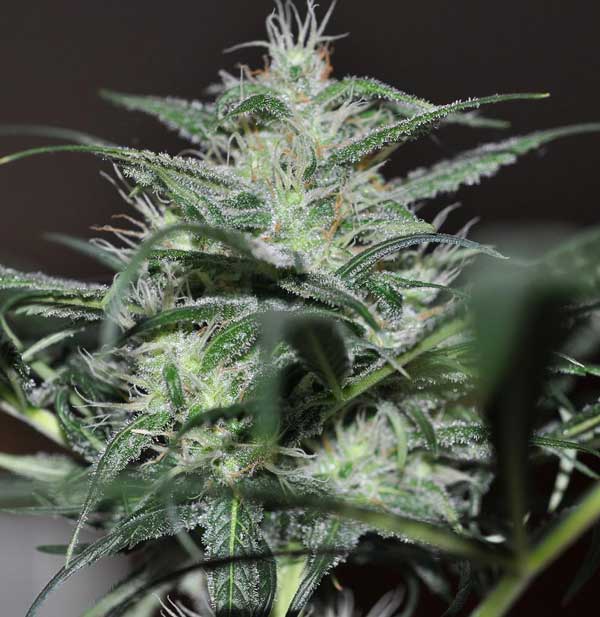 Thanks to Hammerhead for the pics!
We do not ship this product to the following countries:
| | | | | | | | | | | | |
| --- | --- | --- | --- | --- | --- | --- | --- | --- | --- | --- | --- |
| | Canadá | | | China | | | Irán | | | Corea del Sur | |
| | Países Bajos | | | Filipinas | | | Suiza | | | Tailandia | |
| | Turquía | | | Estados Unidos | | | | | | | |