70% SATIVA - 30% INDICA

THC: 19.33% CBD: 0.21% CBN: 1.15%

GÉNÉTIQUE
Lemon Skunk x Super Silver Haze.

EFFETS
Parfum de Haze citronné, effet rapide et tenace.
Le high est puissant, mais bien équilibré entre mental et phy- sique.
Utilisée dans le traitement de la douleur et pour la stimulation de l'appétit.

FLORAISON EN INTÉRIEUR
10 semaines, jusqu'à 800 gr/m2 de rendement.
Plante de taille moyenne, aux branches longues et larges. Idéale pour ScrOG. et LST.

FLORAISON EN EXTÉRIEUR
Prête mi-octobre (hémisphère nord). La production peut atteindre 1200 gr/plante.
Idéale pour les climats équatorial, tropical, subtropical et tempéré.
Grande plante, nécessite un tuteurage.

PRIX
1ère HTCC 2008, 1ère HTCC 2009, 1ère IC420 Growers Cup 2010, 2ème HTCC 2010, 1ère Seattle Medical Cup 2012, 2ème ExpoGrow-Irún 2012. 1ère ExpoGrow-Irún 2013.

Super Lemon Haze ® by 5LeggedGoat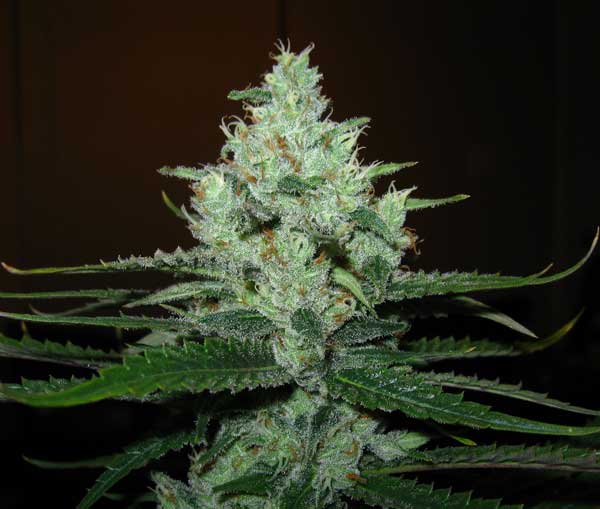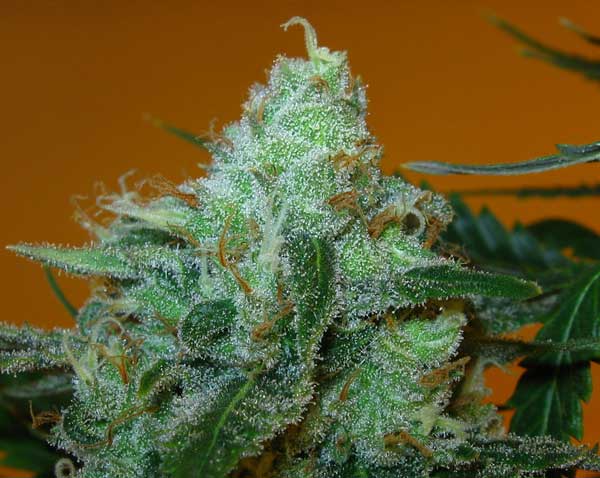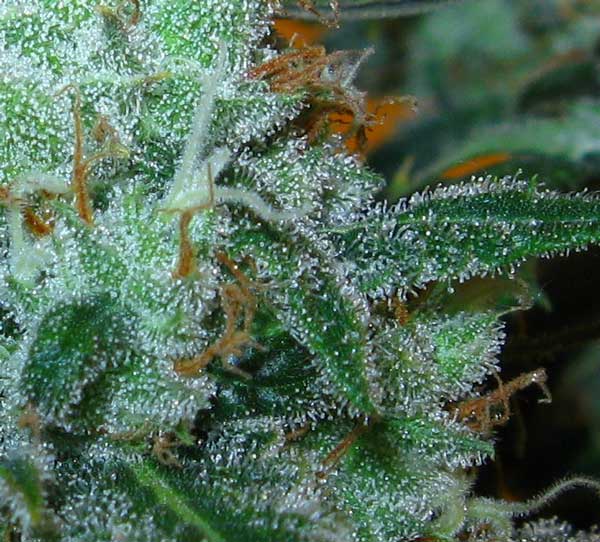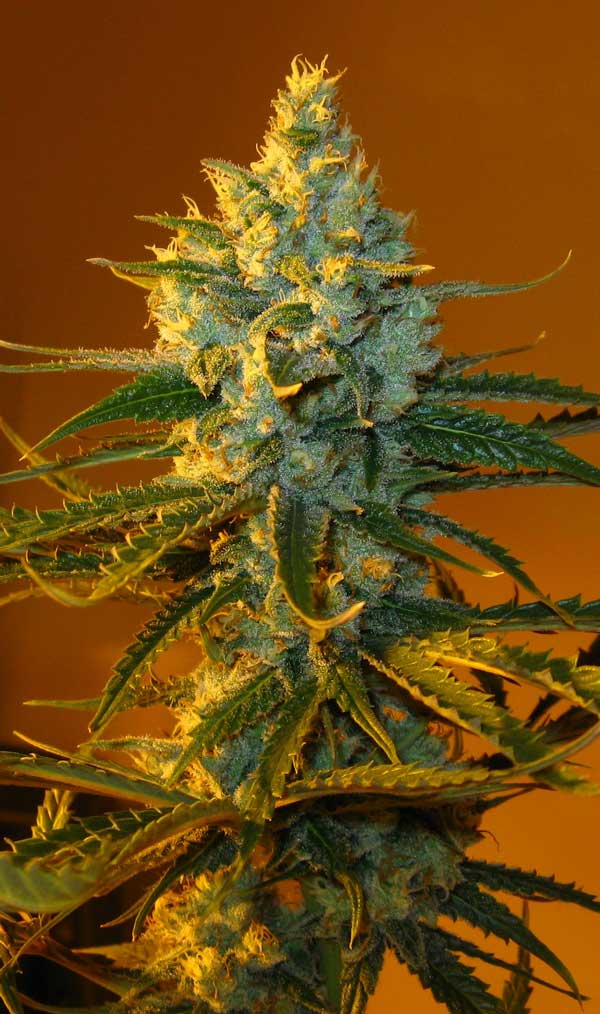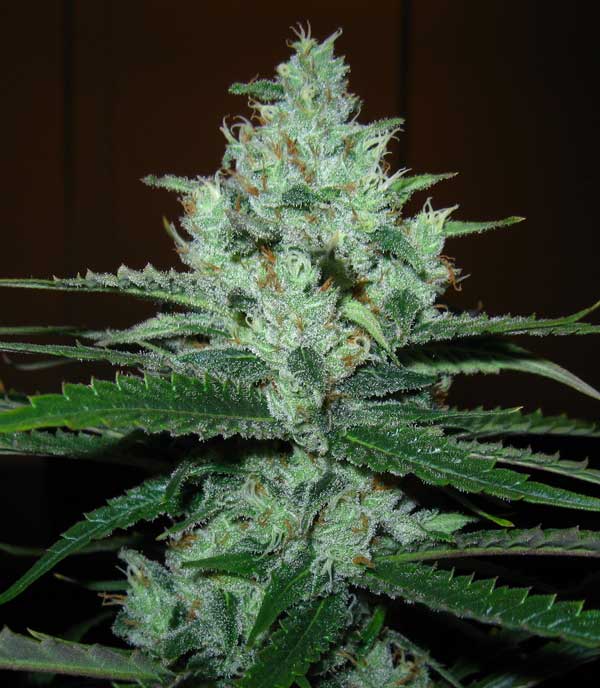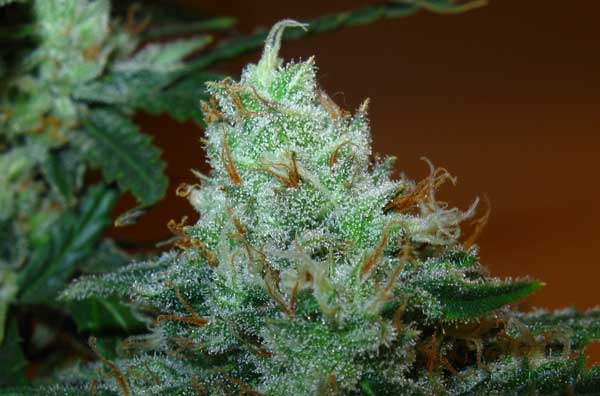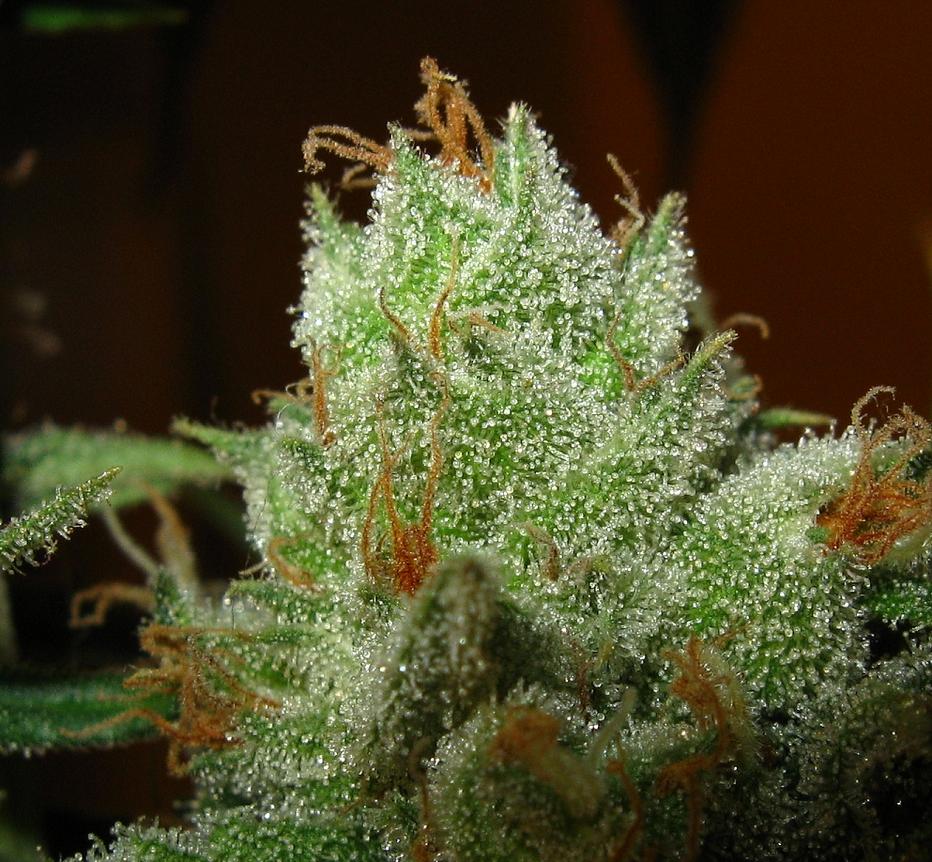 thanks to 5LeggedGoat for the pics and congratulations on a beautiful grow!
Super Lemon Haze ® by Hammerhead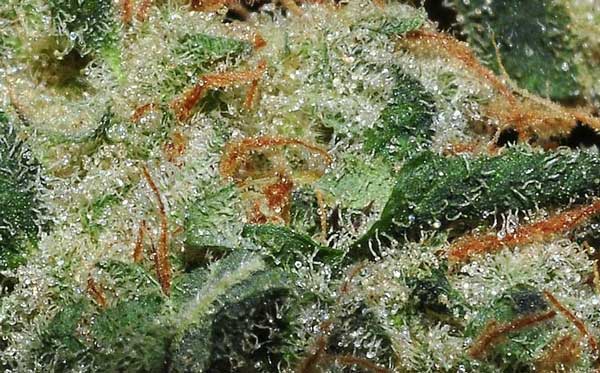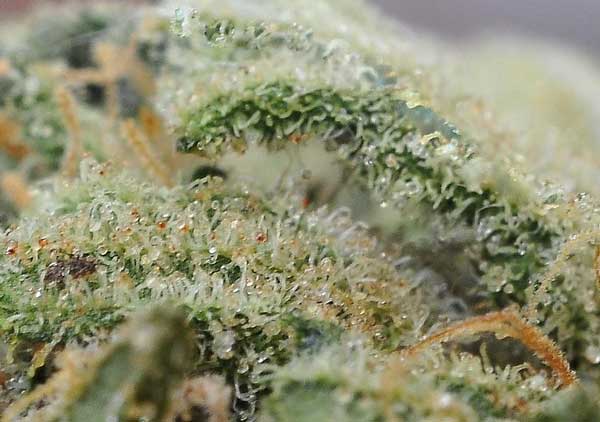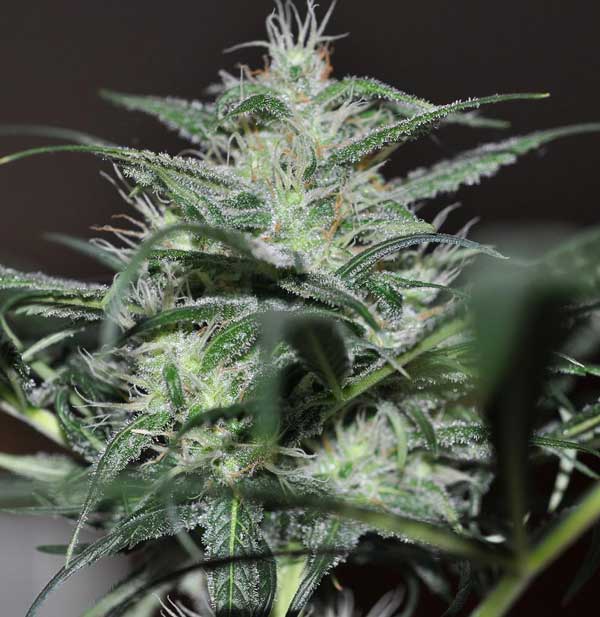 Thanks to Hammerhead for the pics!
We do not ship this product to the following countries:
| | | | | | | | | | | | |
| --- | --- | --- | --- | --- | --- | --- | --- | --- | --- | --- | --- |
| | Canada | | | Chine | | | République islamique d'Iran | | | Korea, Republic of | |
| | Pays-Bas | | | Philippines | | | Suisse | | | Thaïlande | |
| | Turquie | | | États-Unis | | | | | | | |