70% SATIVA - 30% INDICA

THC: 19.11% CBD: 0.17% CBN: 0.74%

GÉNÉTIQUE
Skunk x Northern Lights x Haze.

EFFETS
Probablement la sativa la plus connue au monde, un classique !!!
Puissante et efficace, son effet est très tenace.
Utilisée dans le traitement de la douleur et pour la stimulation de l'appétit.

FLORAISON EN INTÉRIEUR
10 to 11 weeks with yield up to 800 gr/m2 de rendement.
Longues branches, idéale pour ScrOG. et LST.

FLORAISON EN EXTÉRIEUR
Prête mi-octobre (hémisphère nord).
La production peut atteindre 1500 gr/plante.
Idéale pour les climats équatorial, tropical, subtropical et tempéré.

PRIX
1ère Hydro HTCC 1997,
1ère HTCC 1998,
1ère HTCC 1999.

10 to 11 weeks with yield up to 800 gr/m2.
Long branches, ideal for SCRoG or LST.
Super Silver Haze ® by dominicangreen (icmag)
39 days 12/12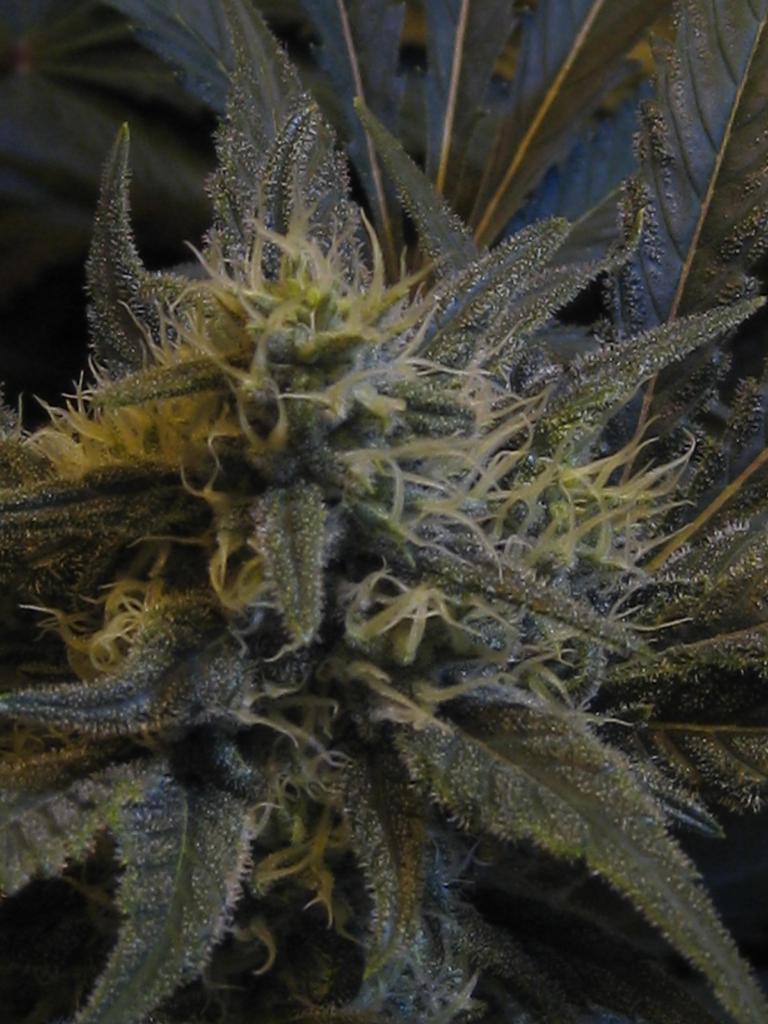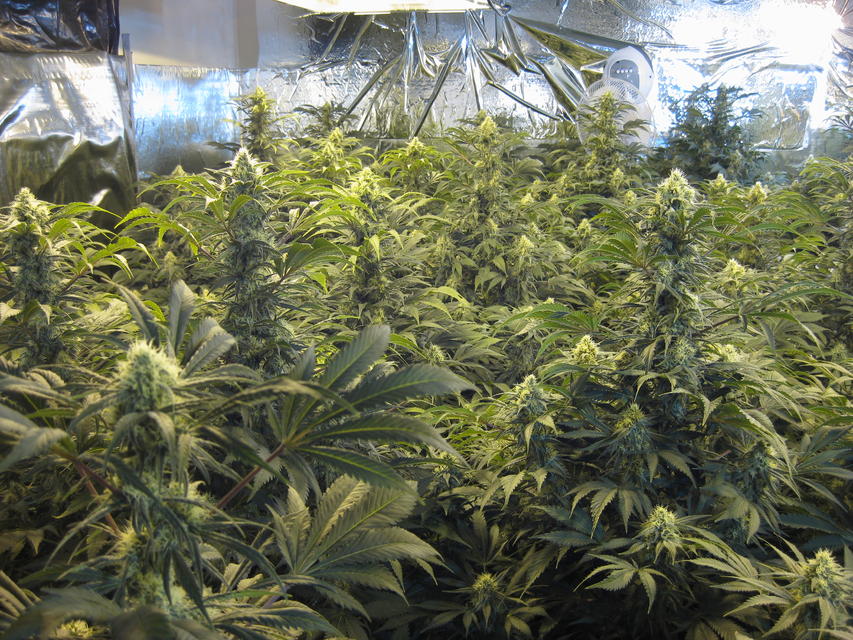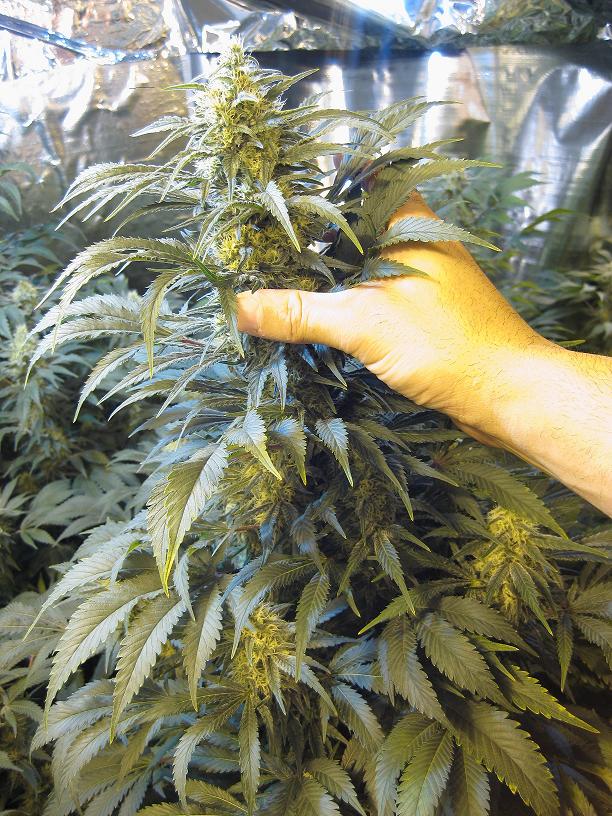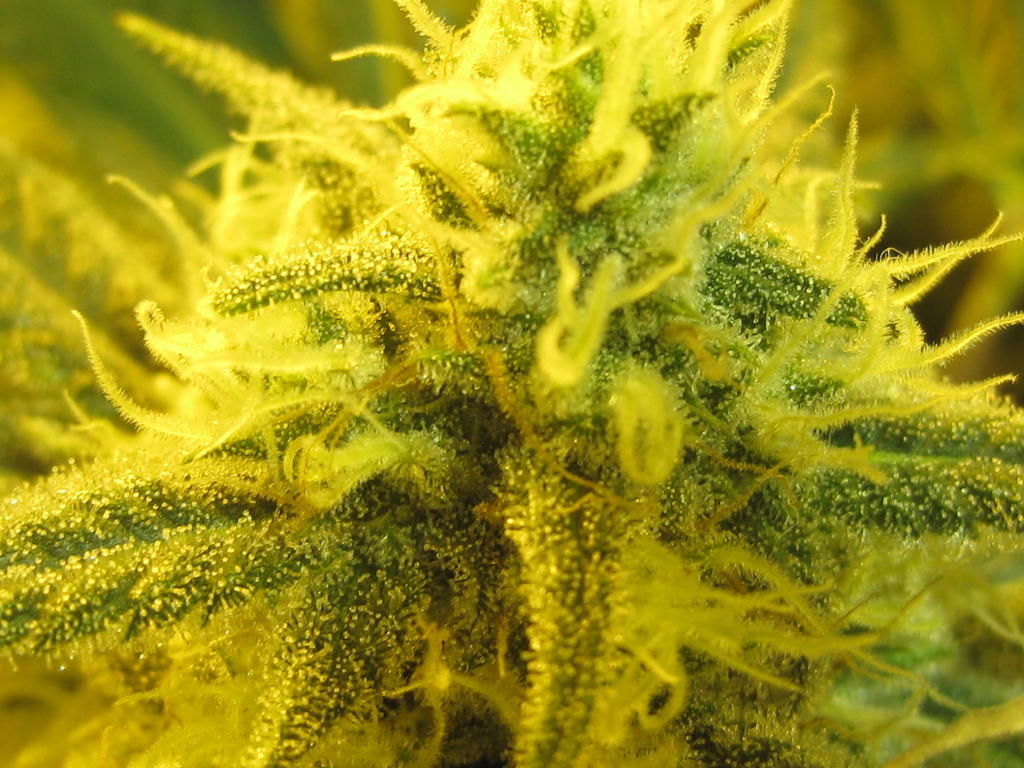 10 weeks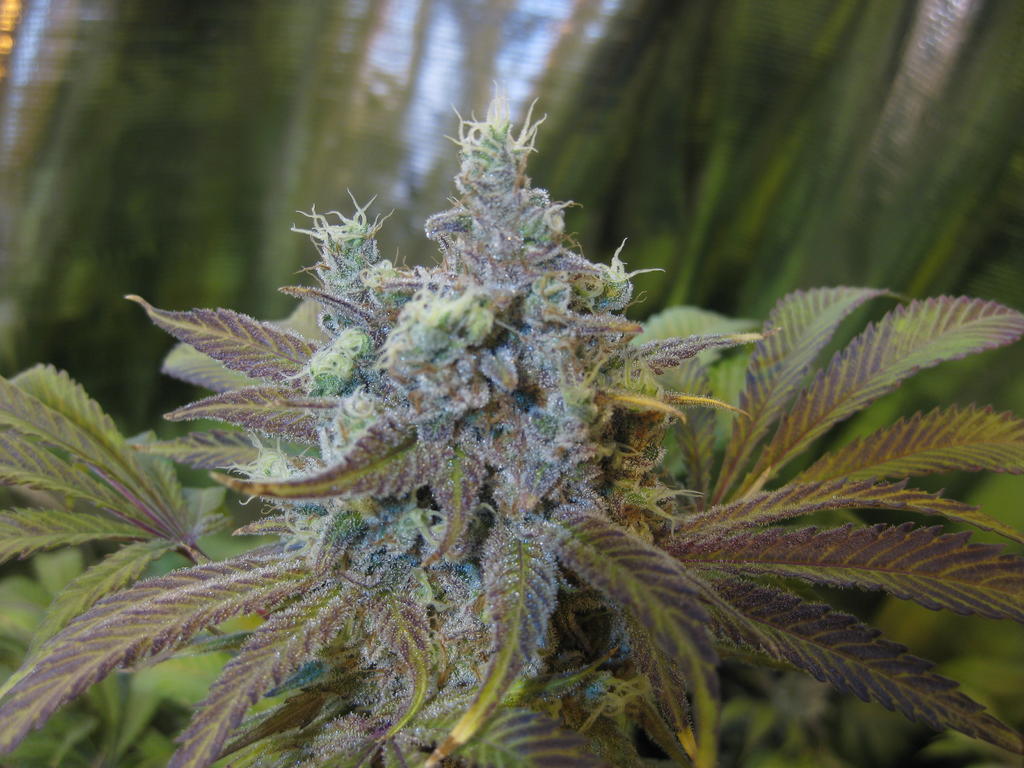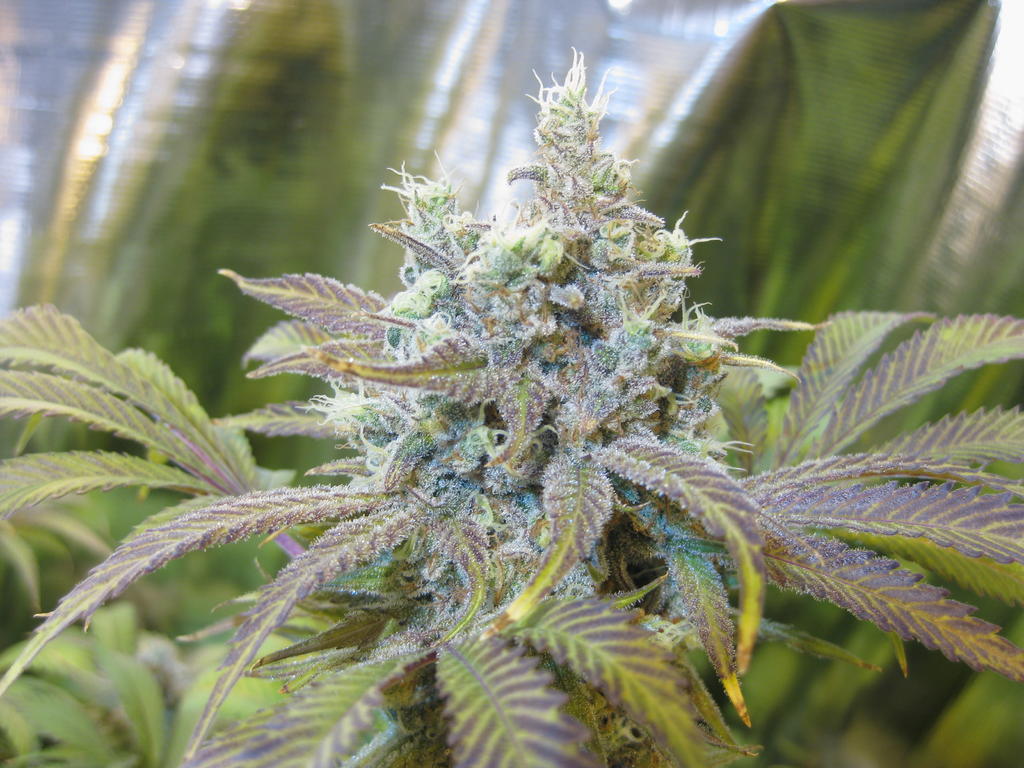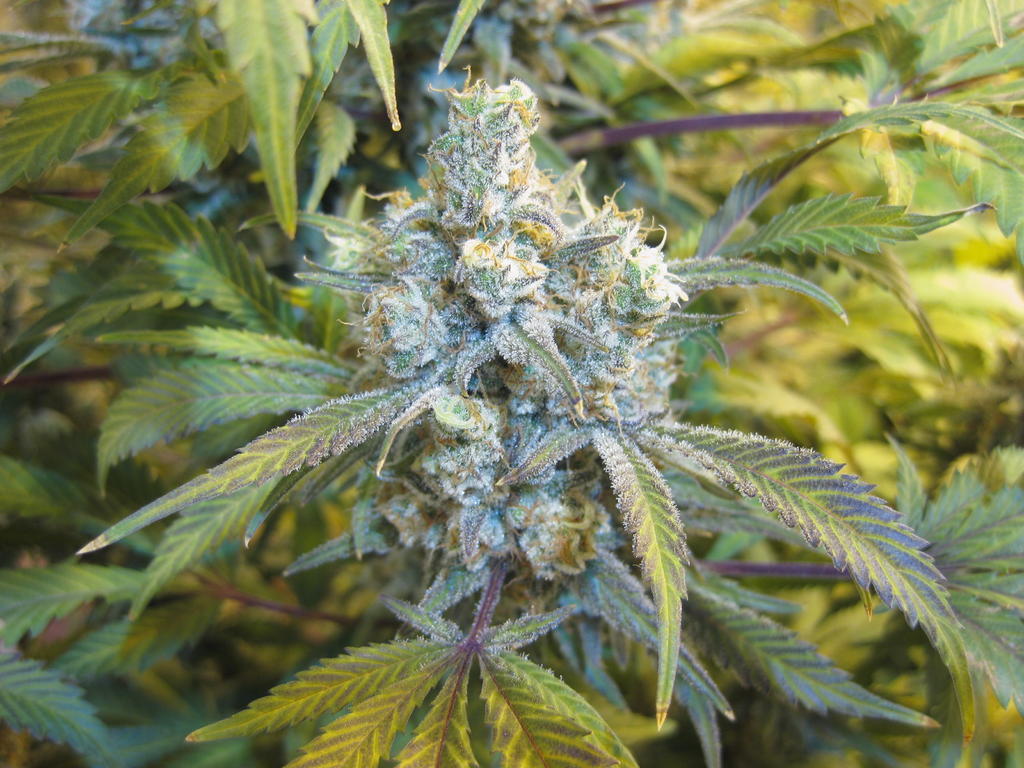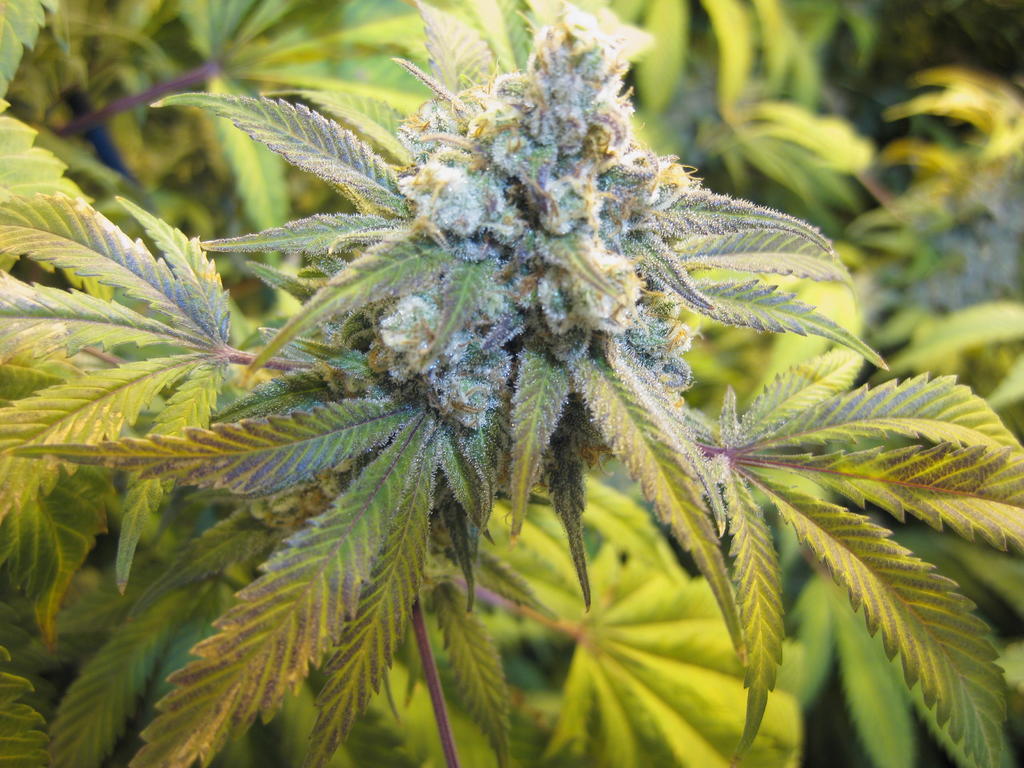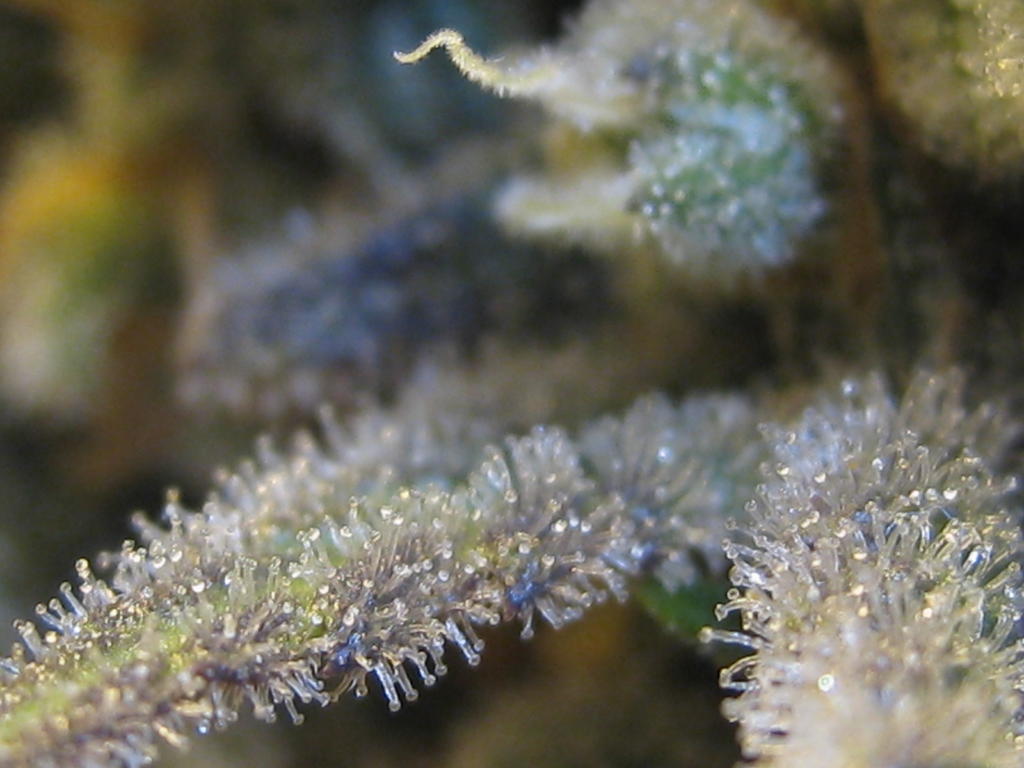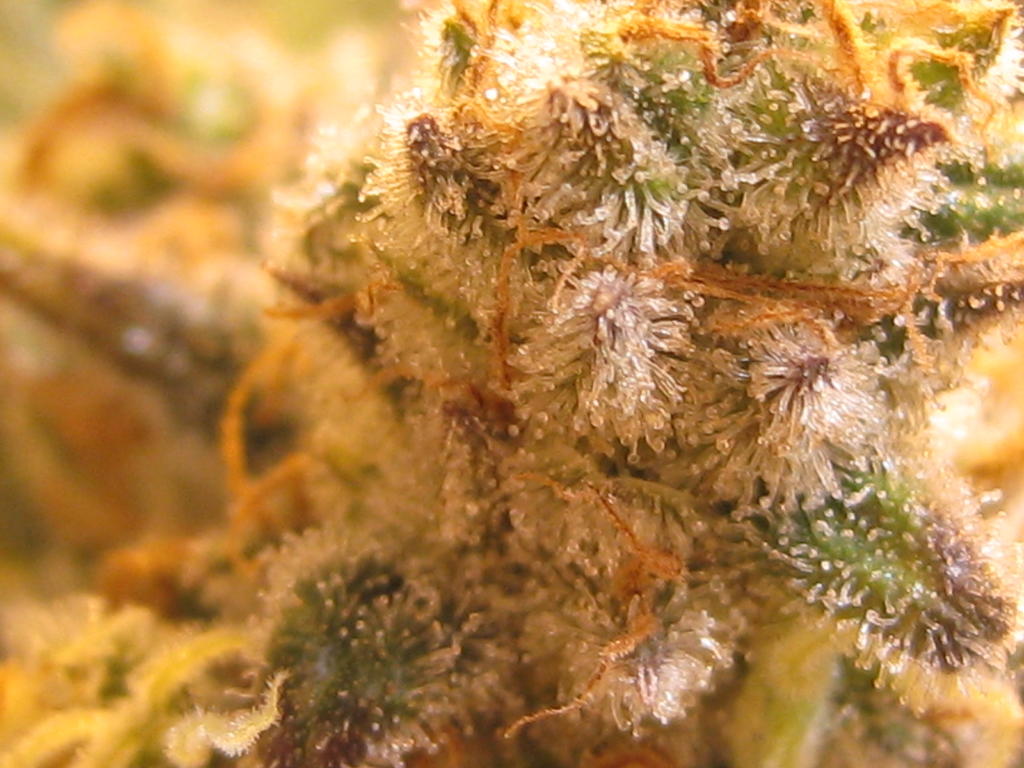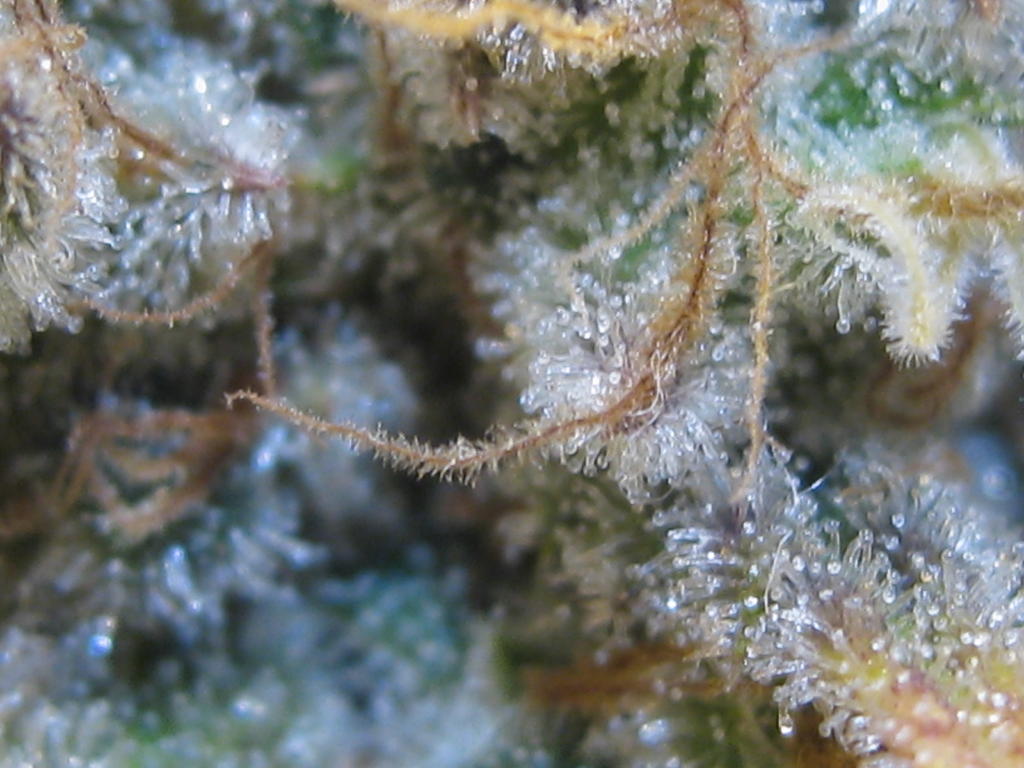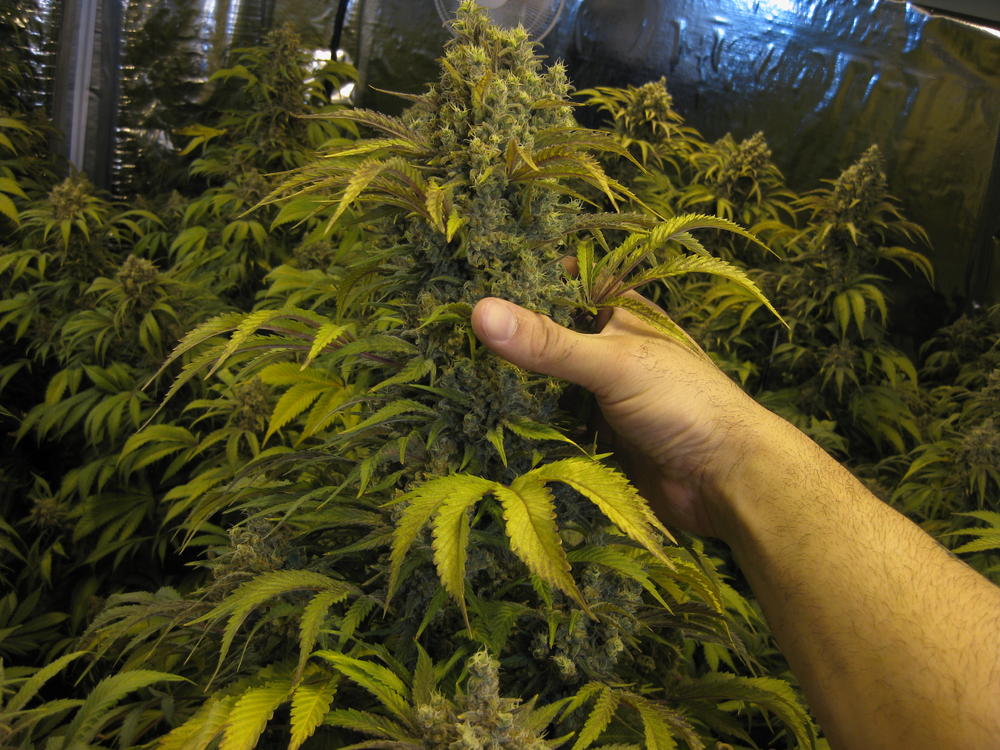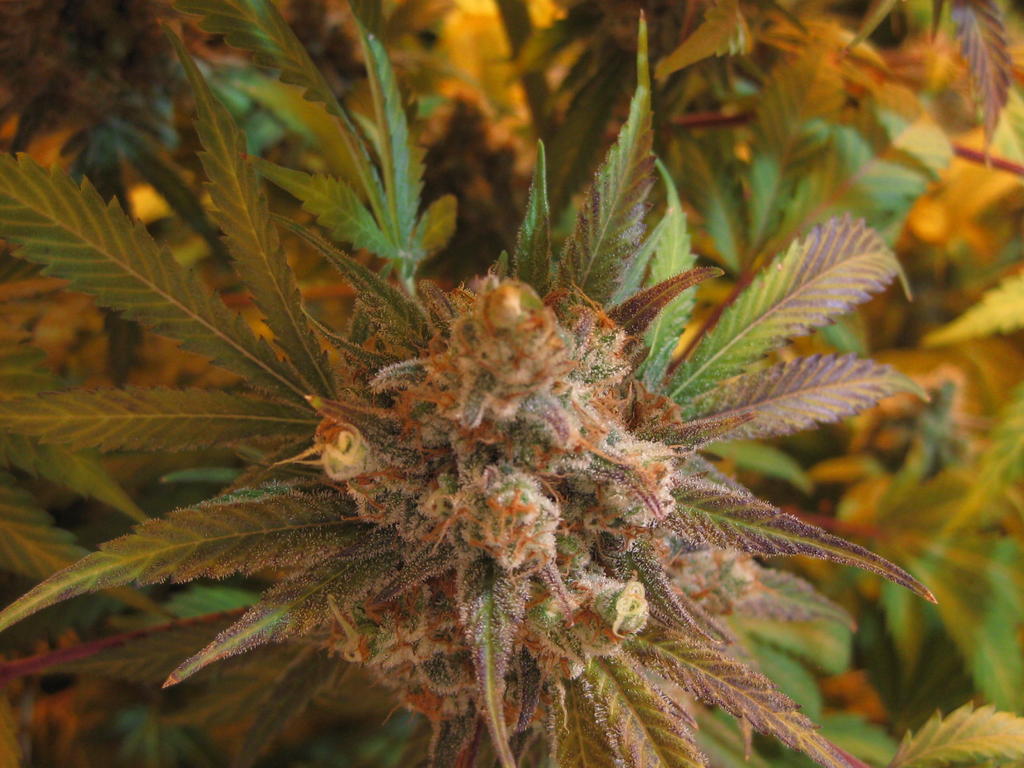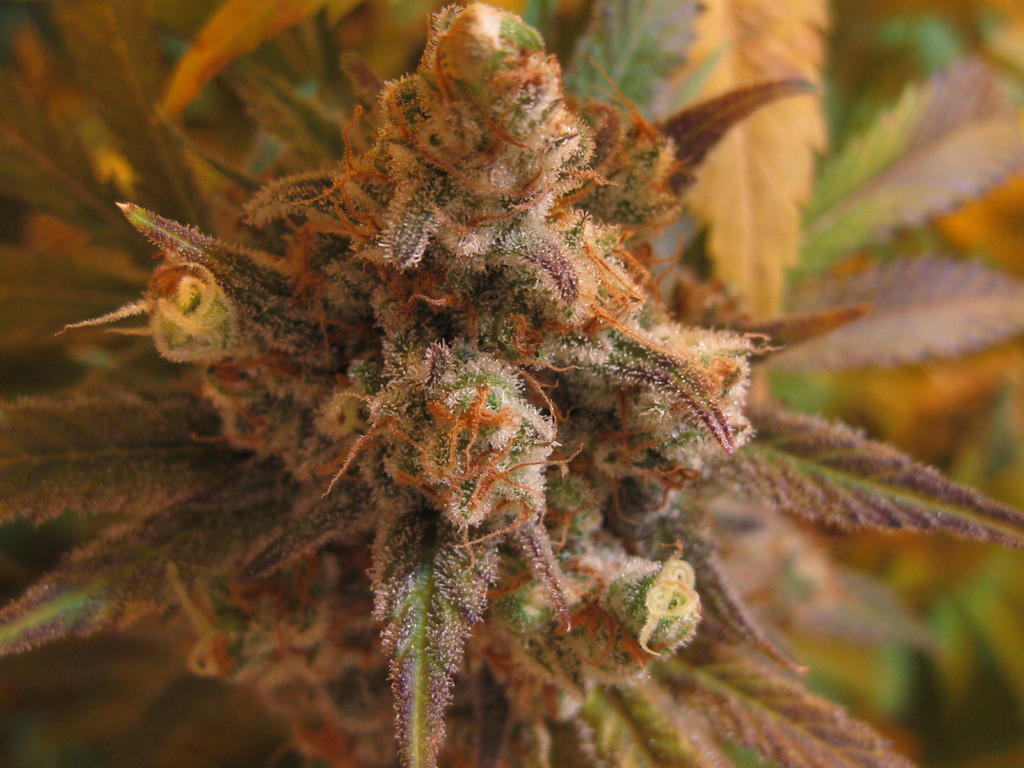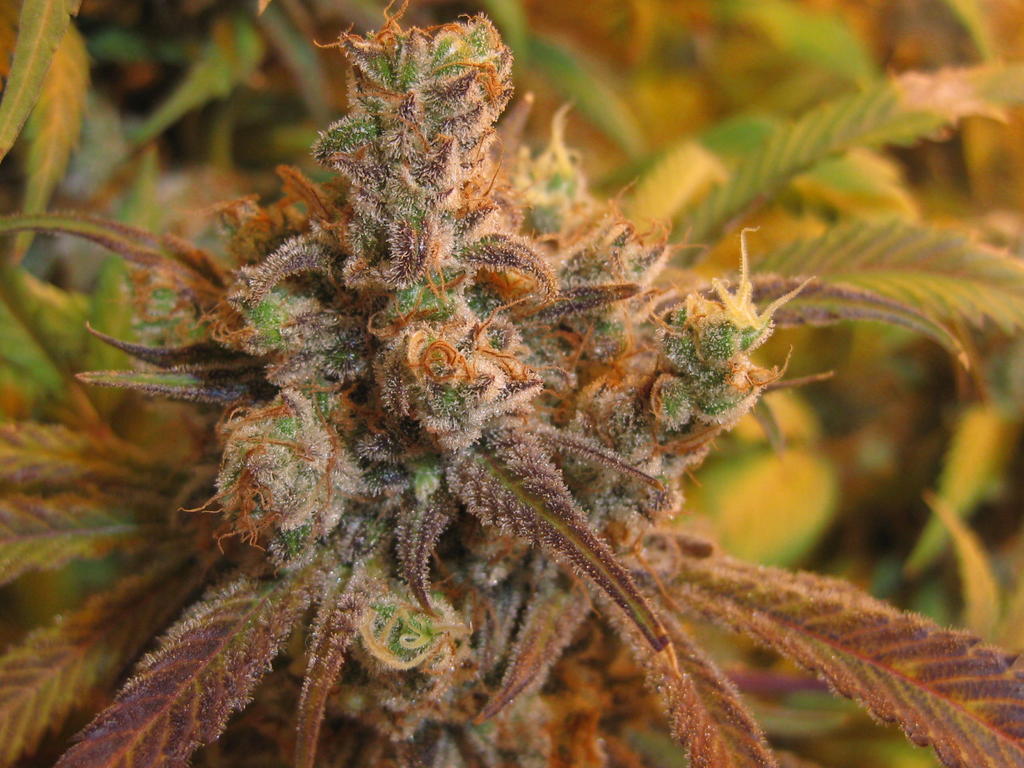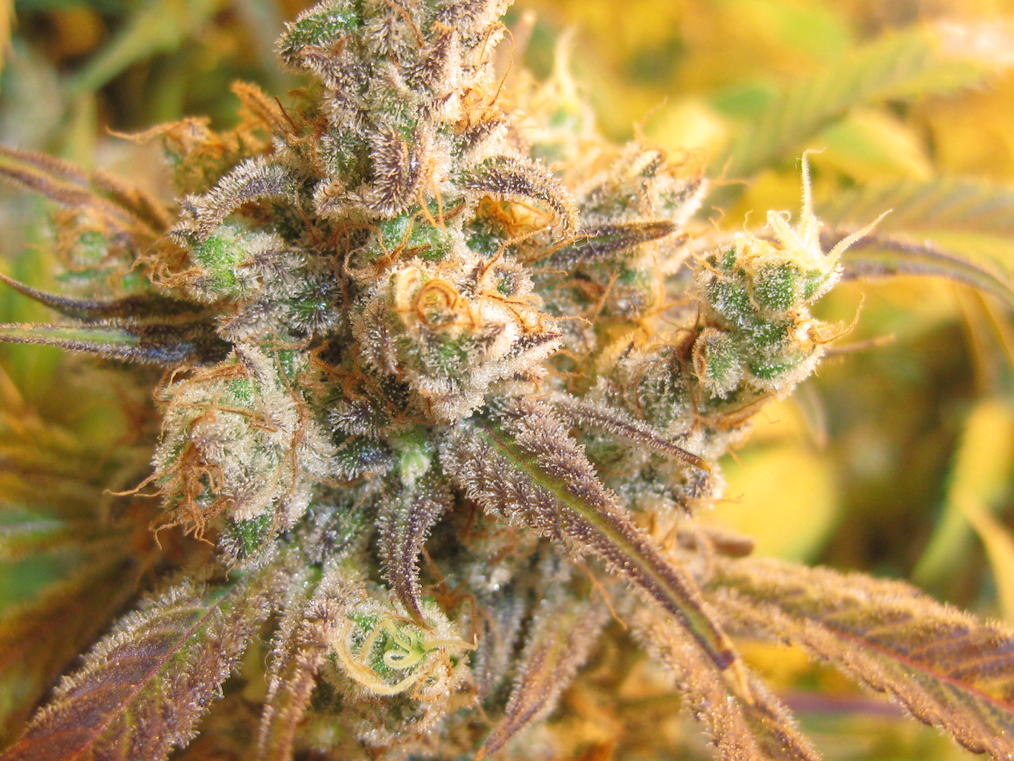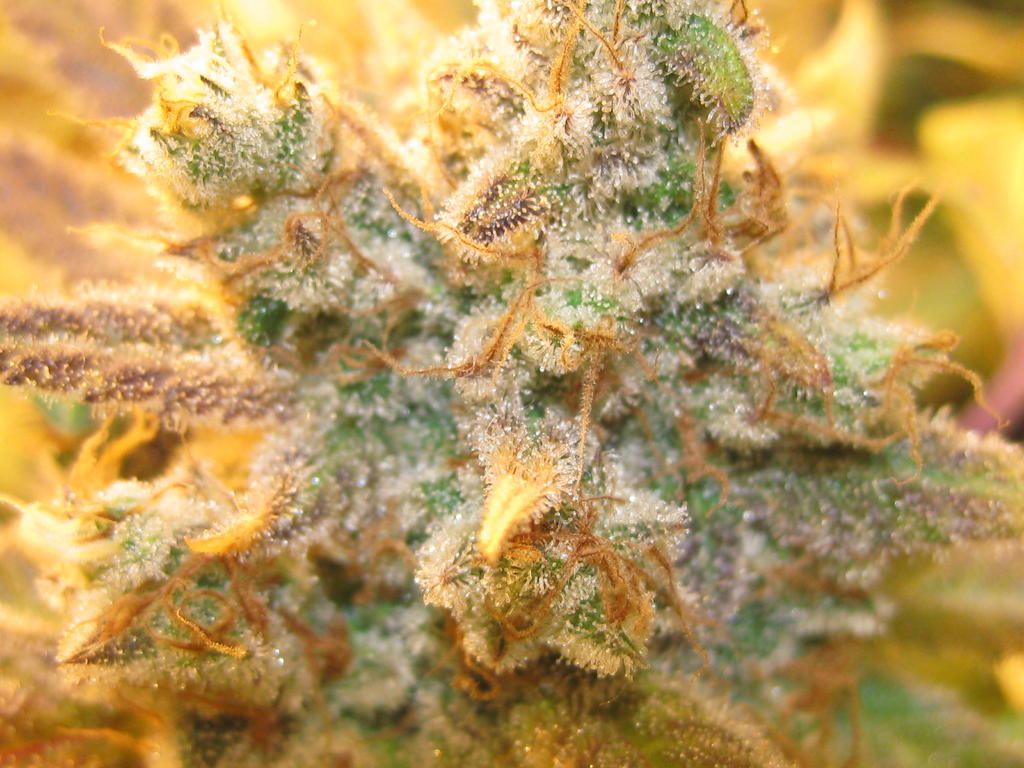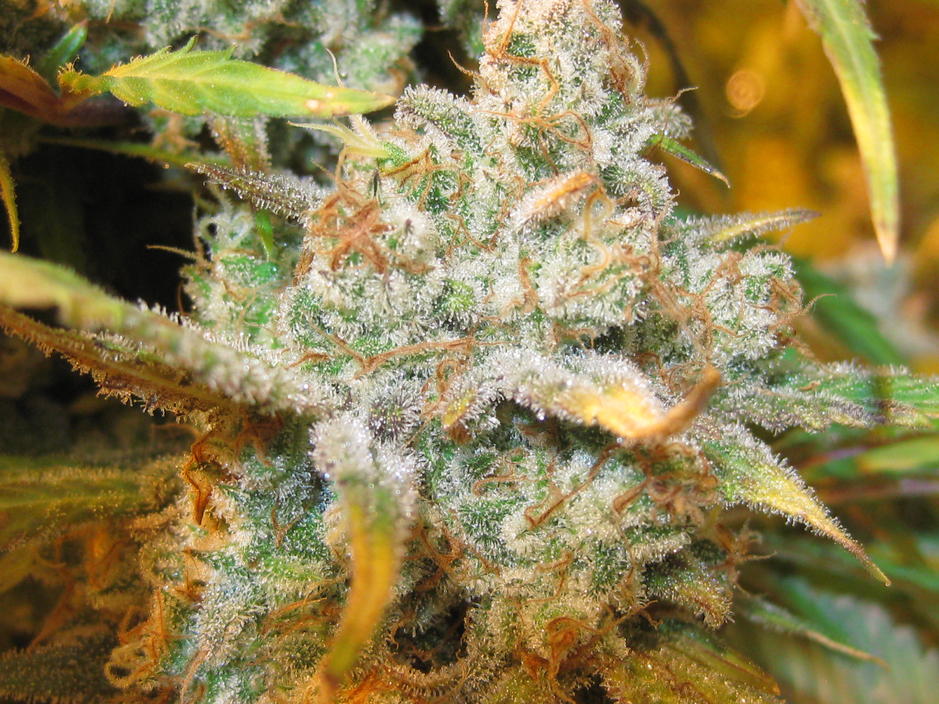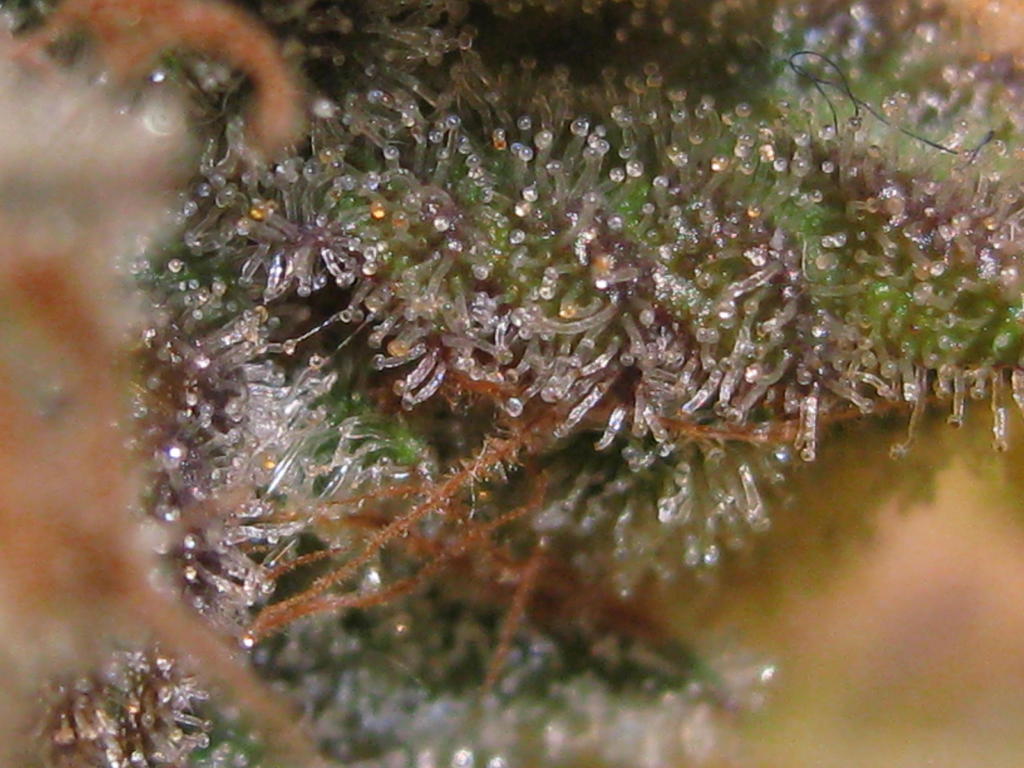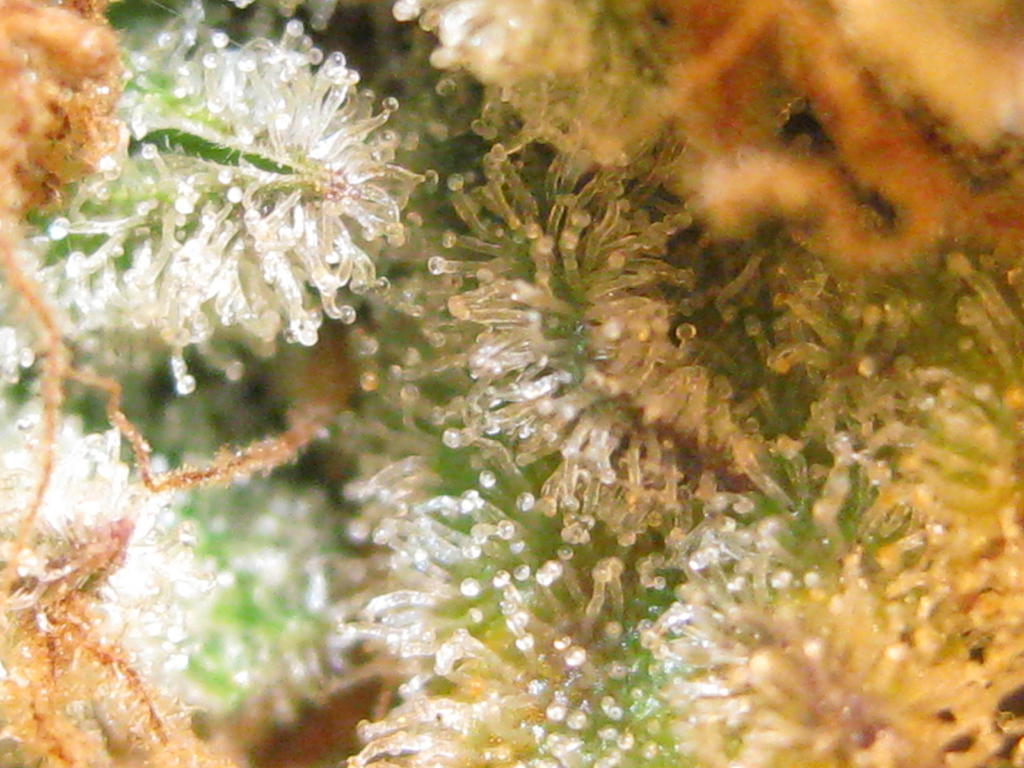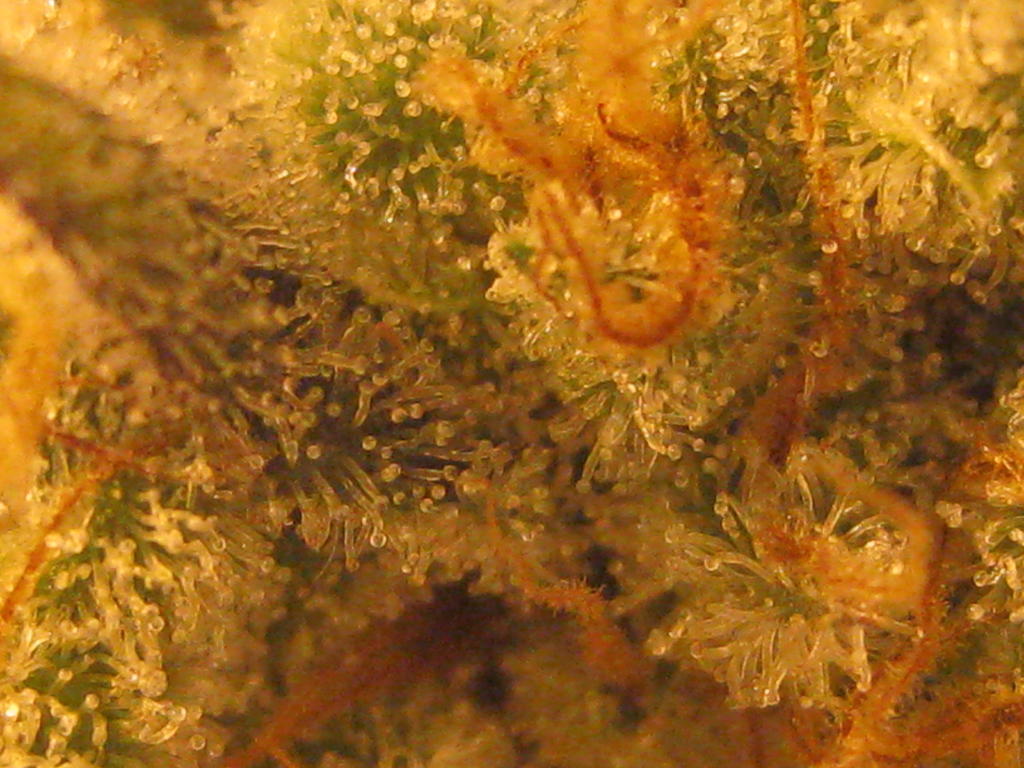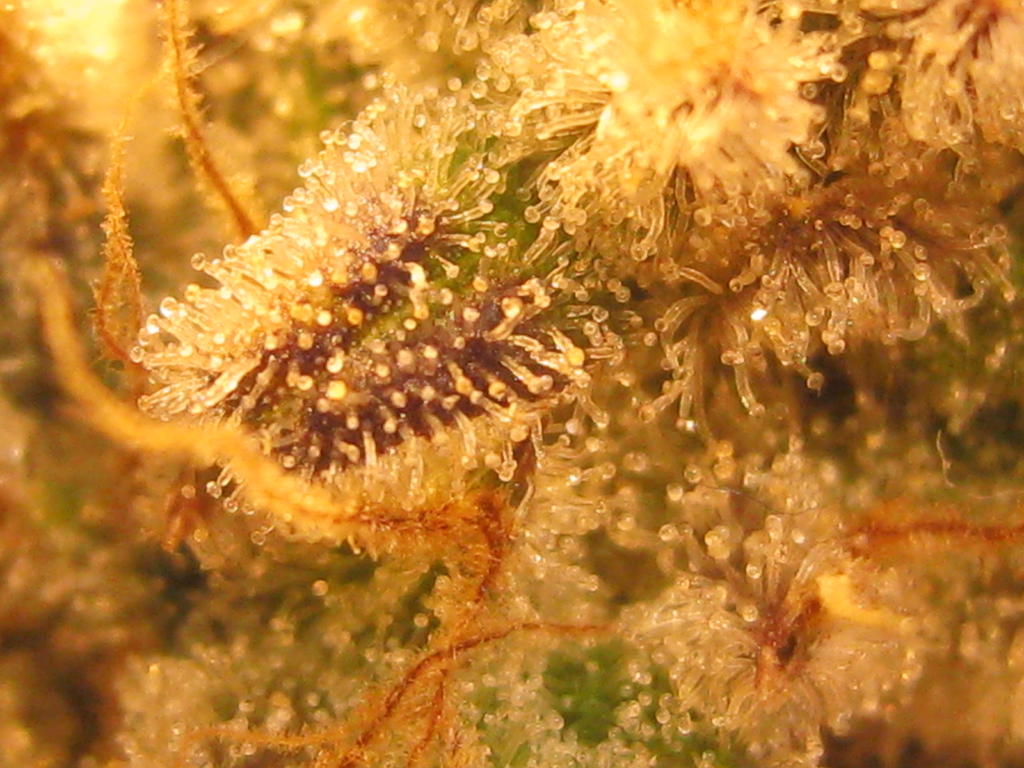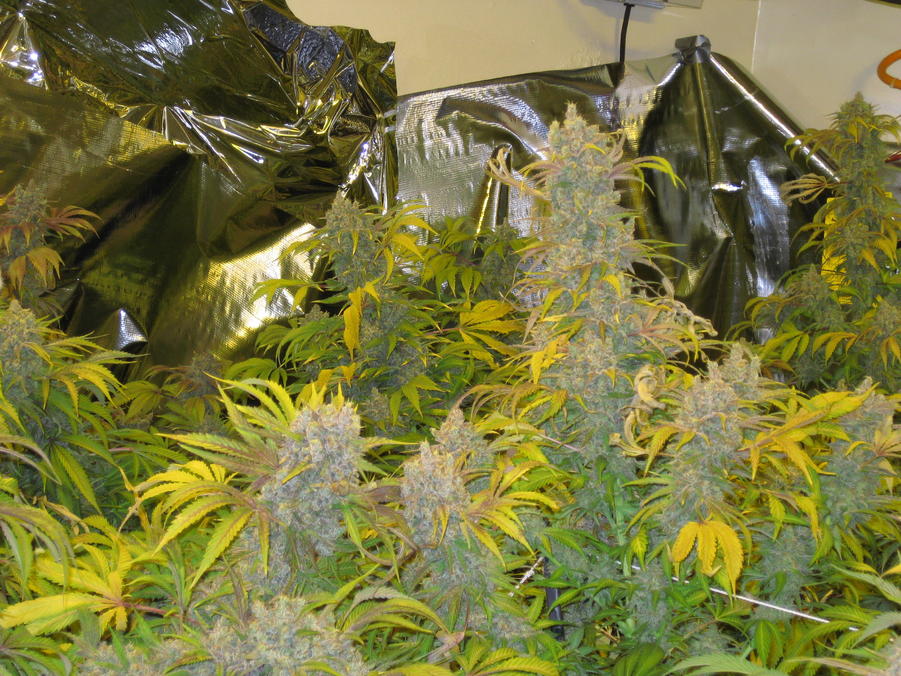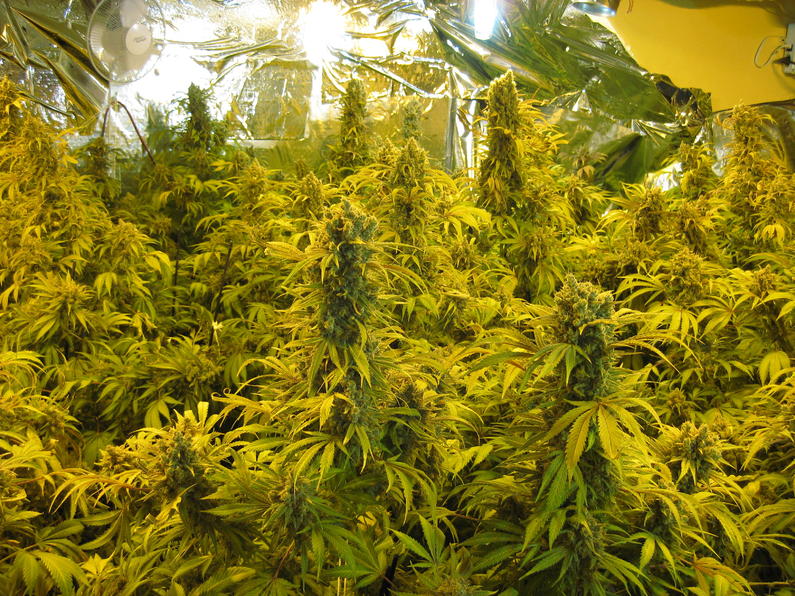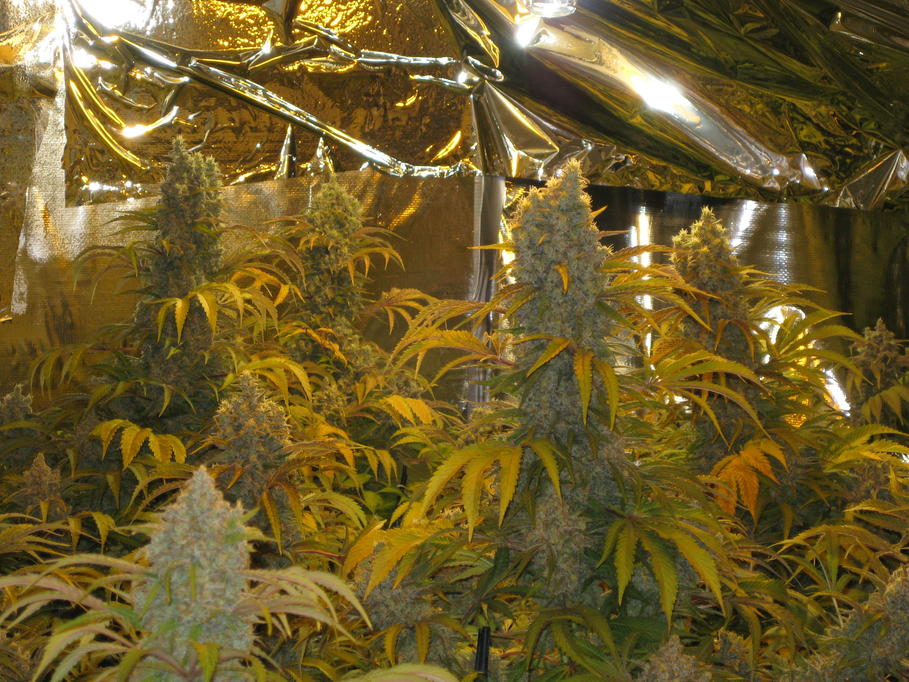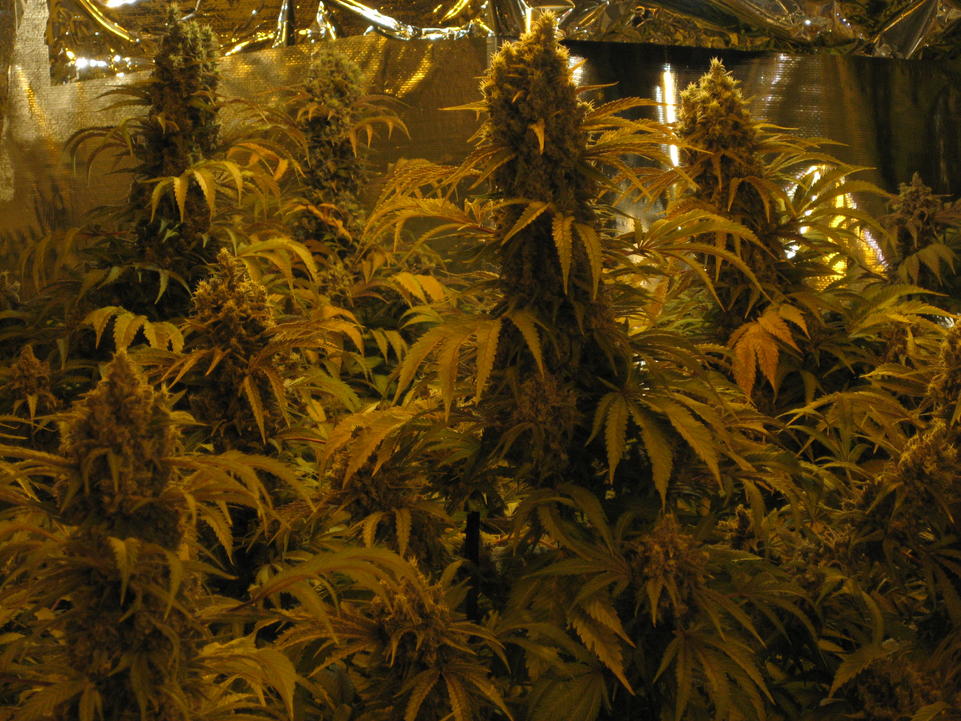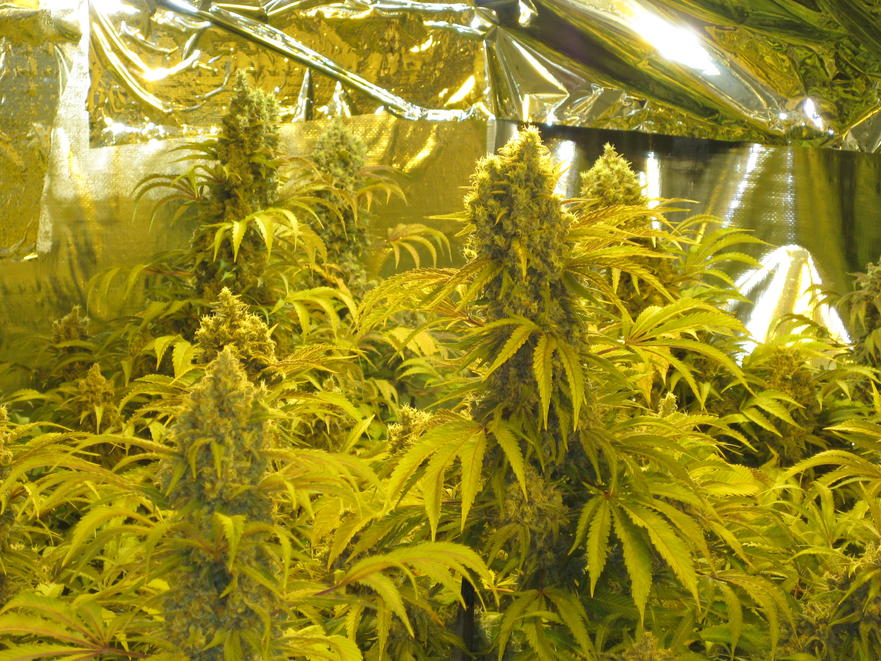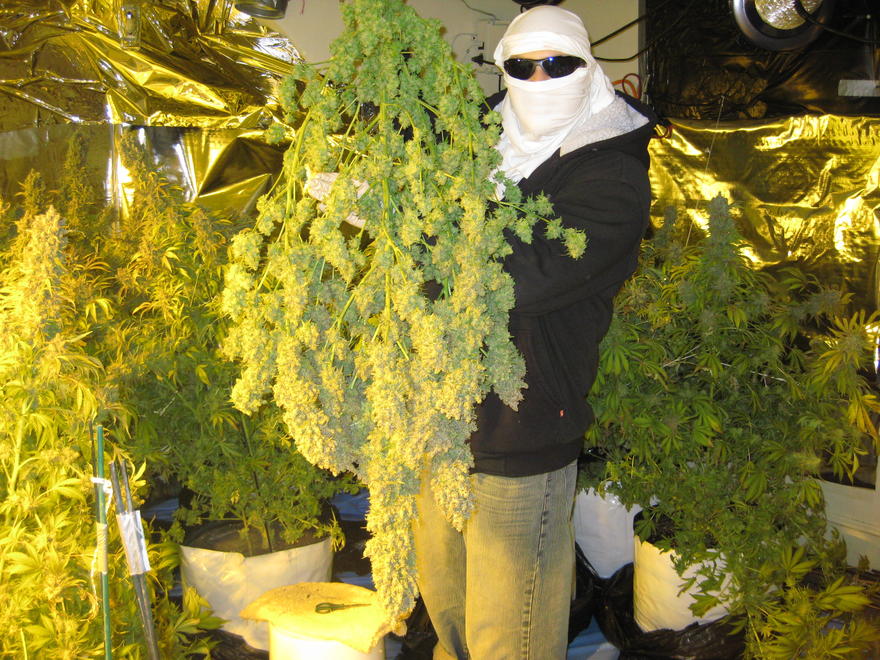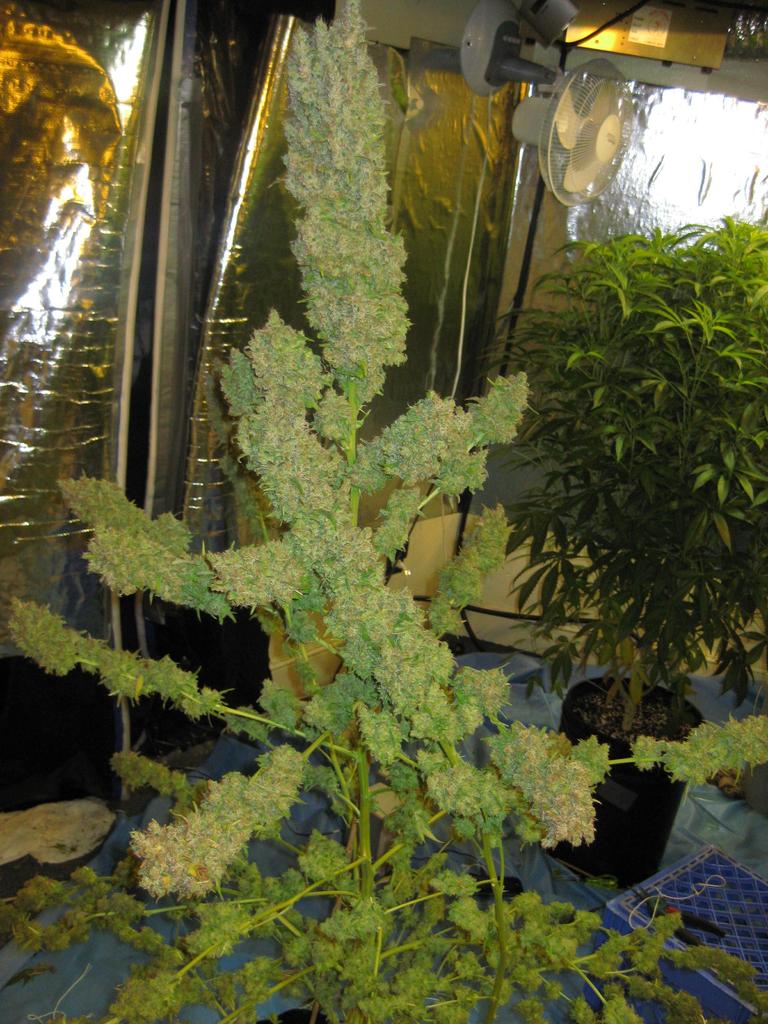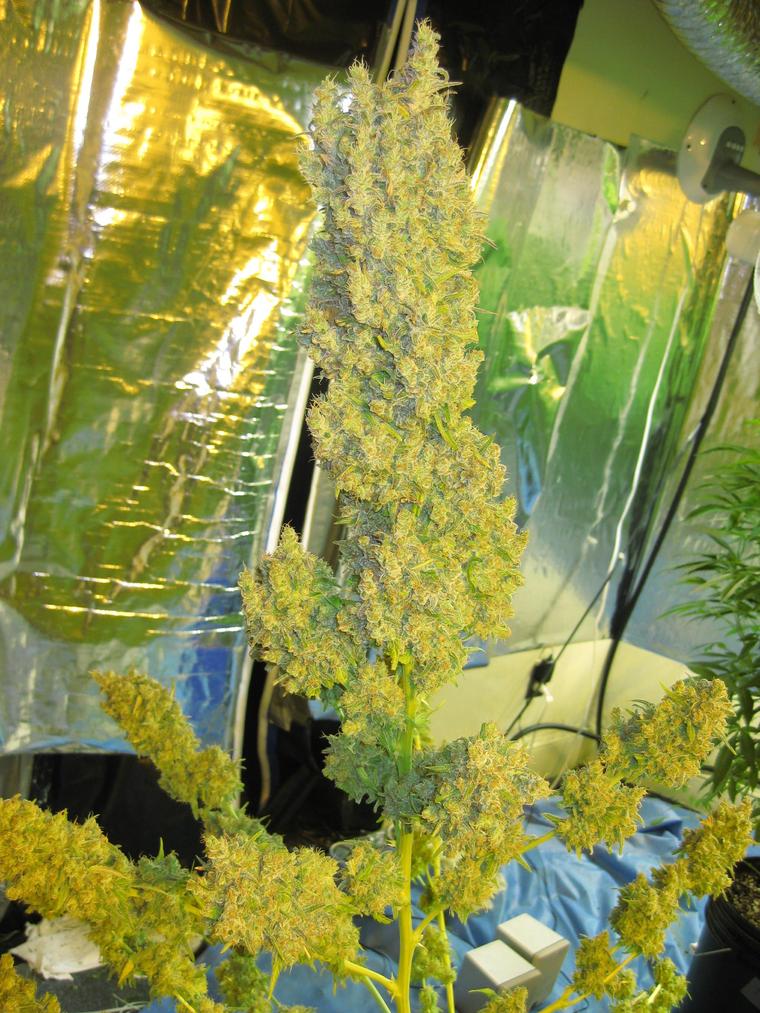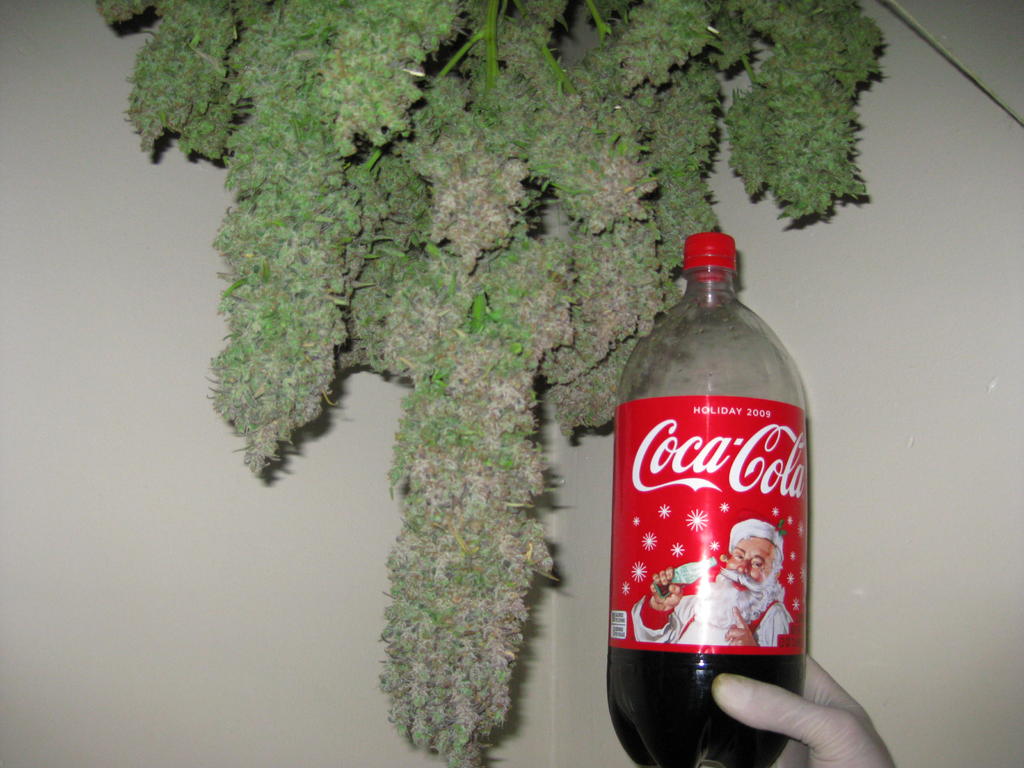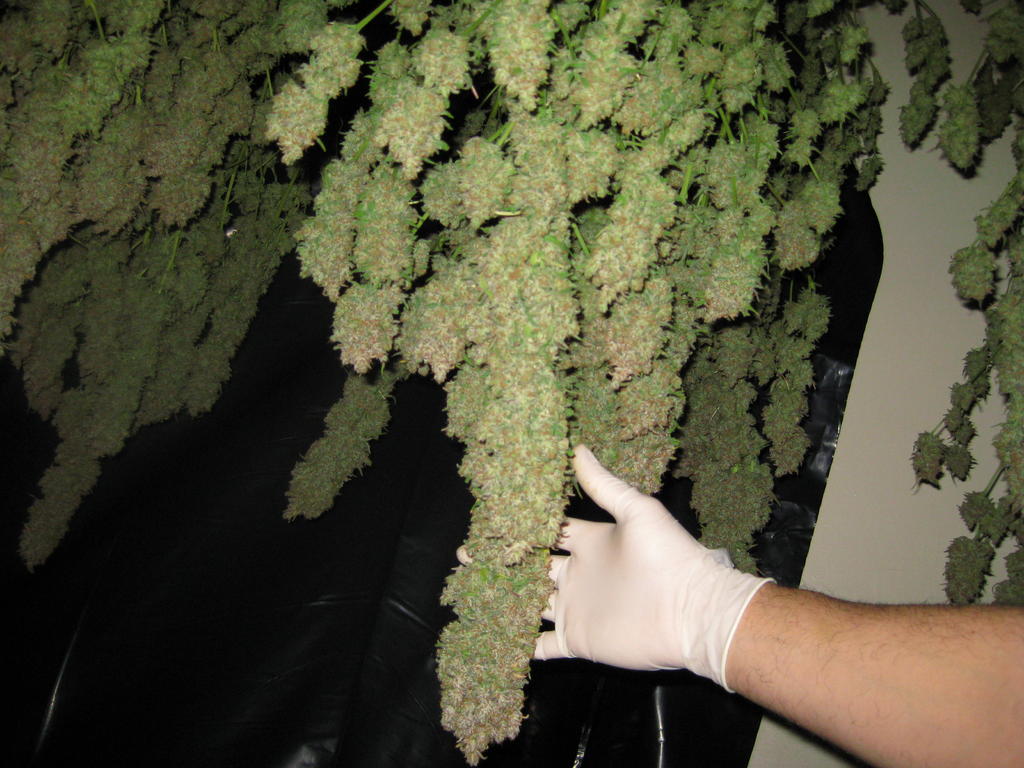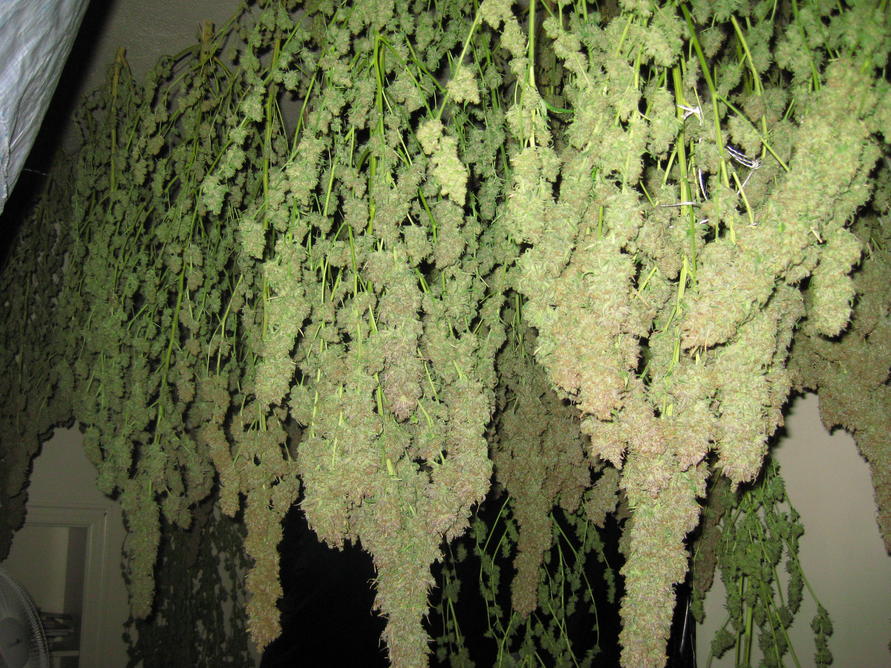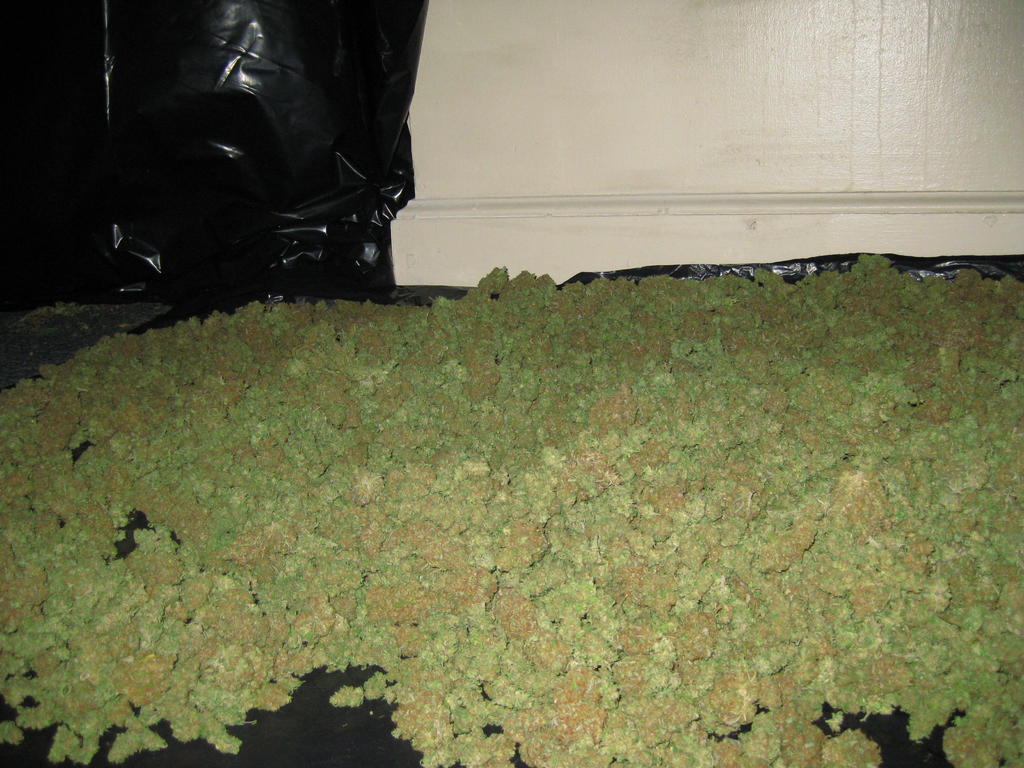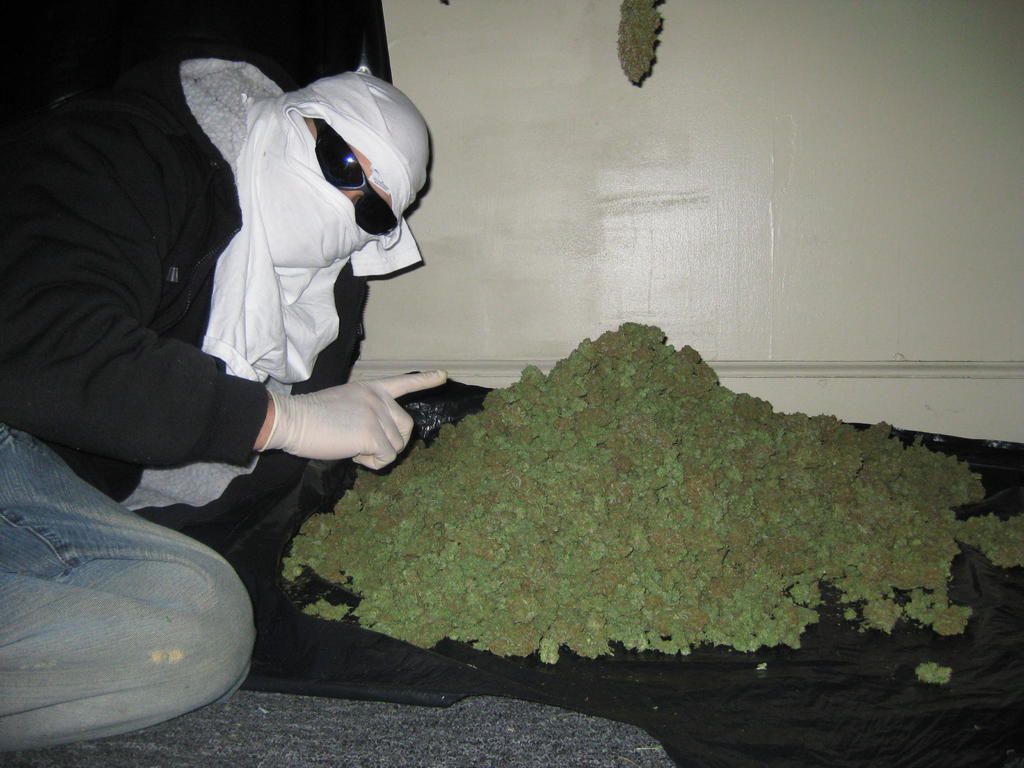 Super Silver Haze ® by dominicangreen
SUPER SILVER HAZE®
By domincan green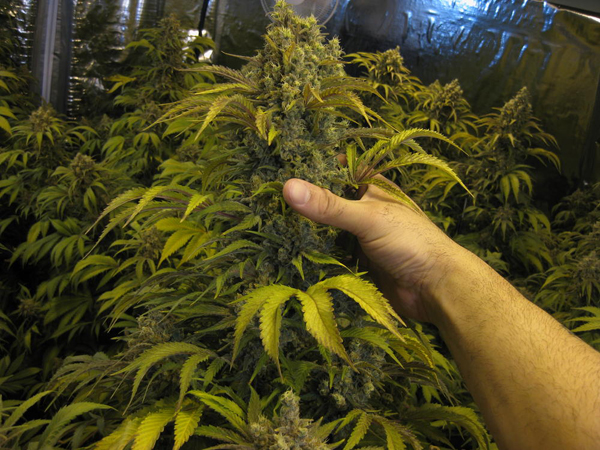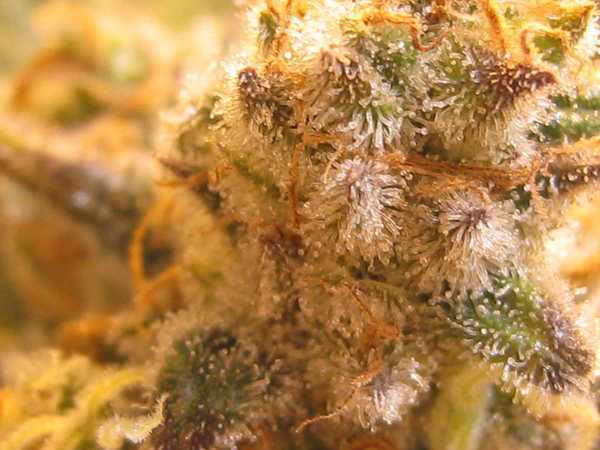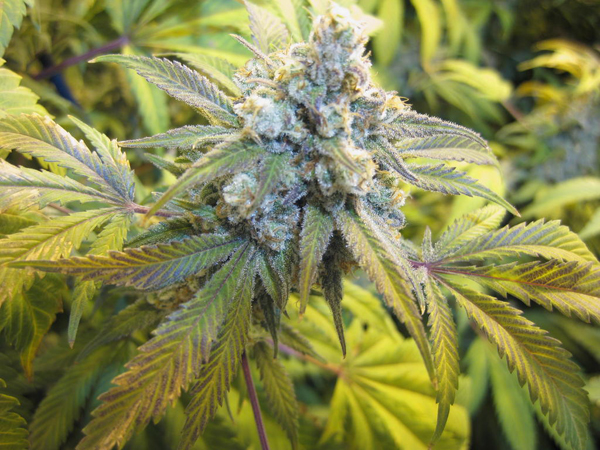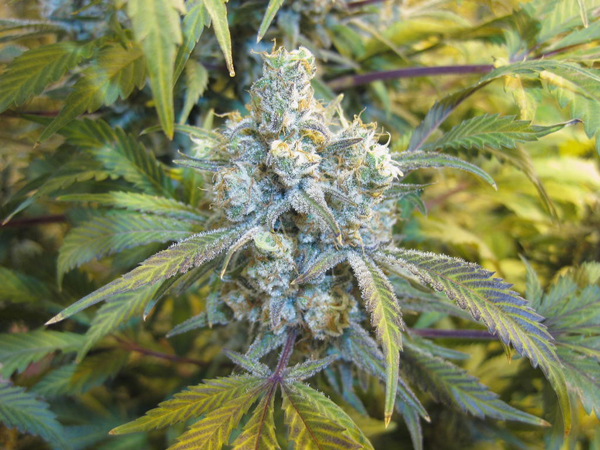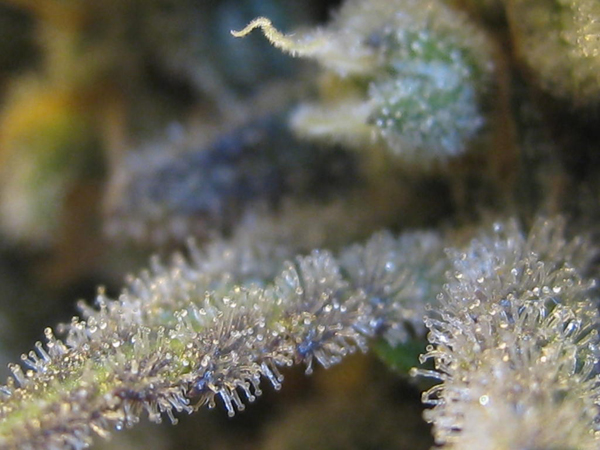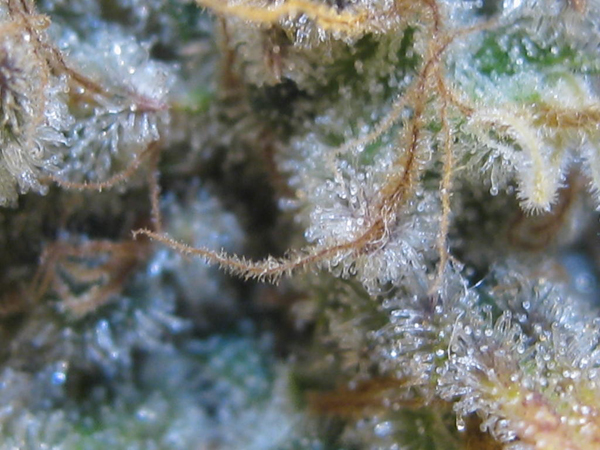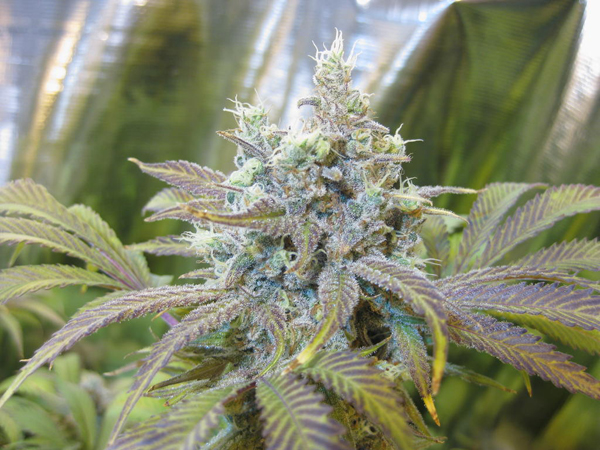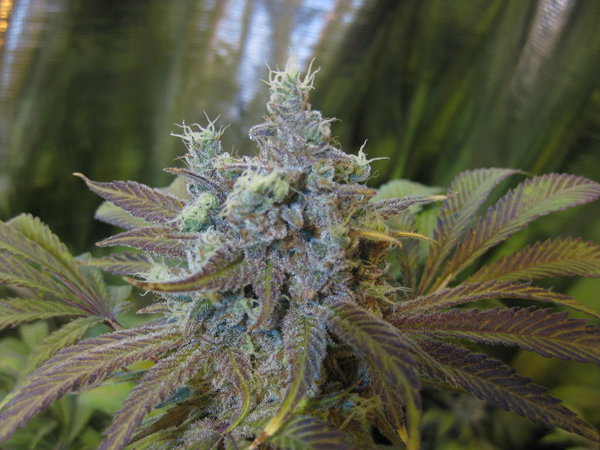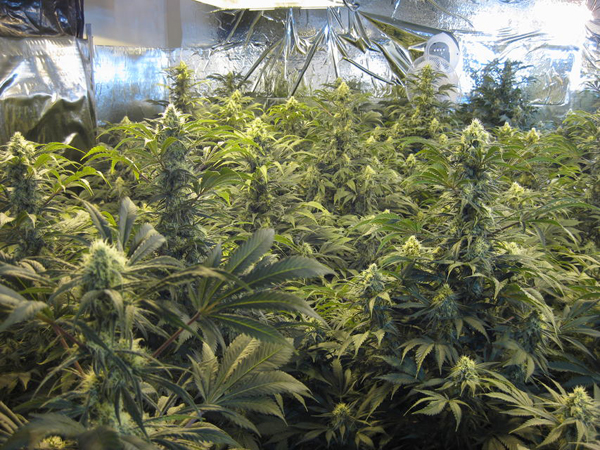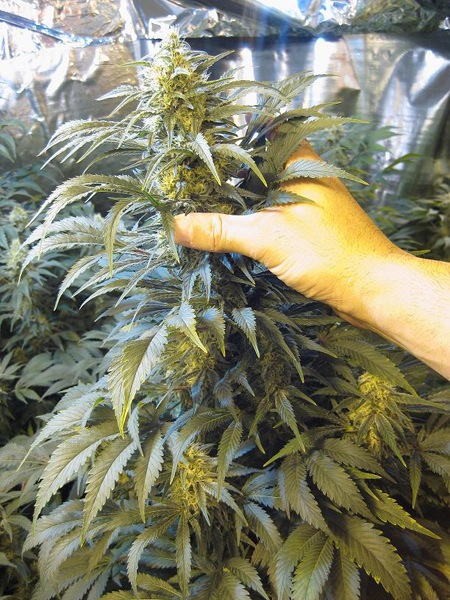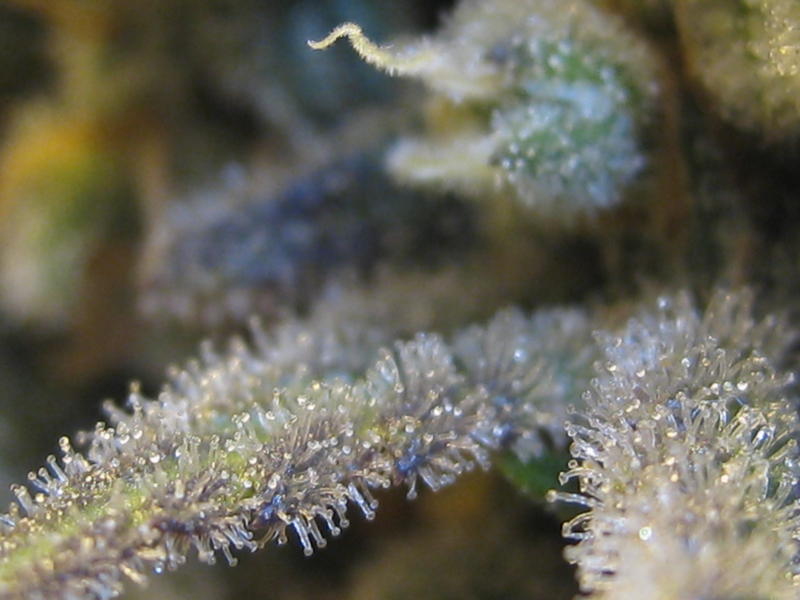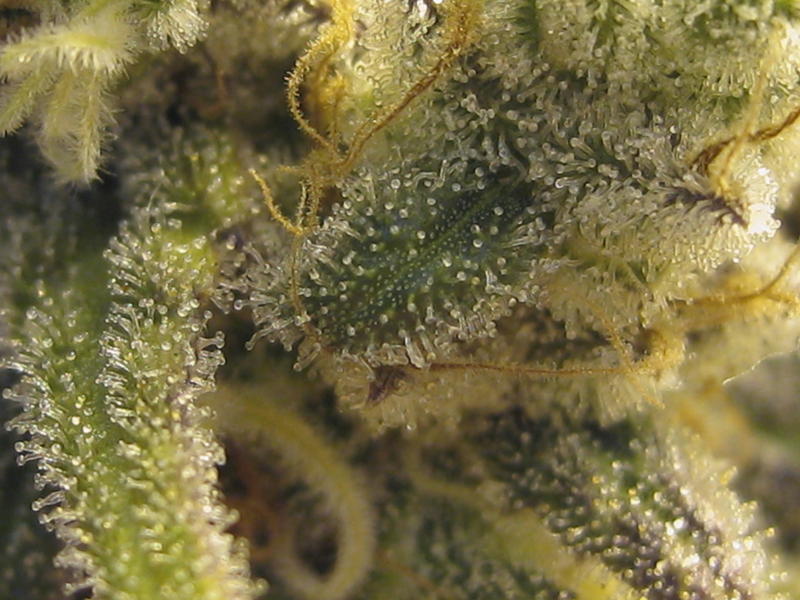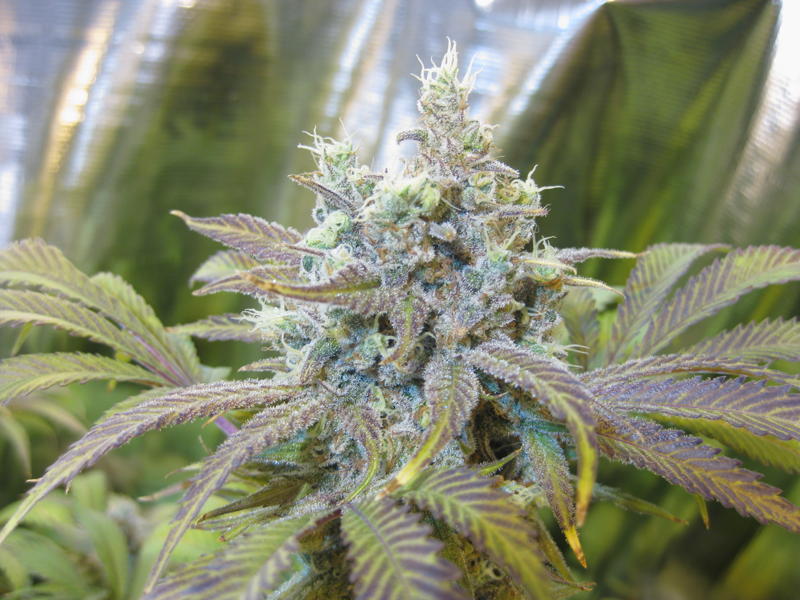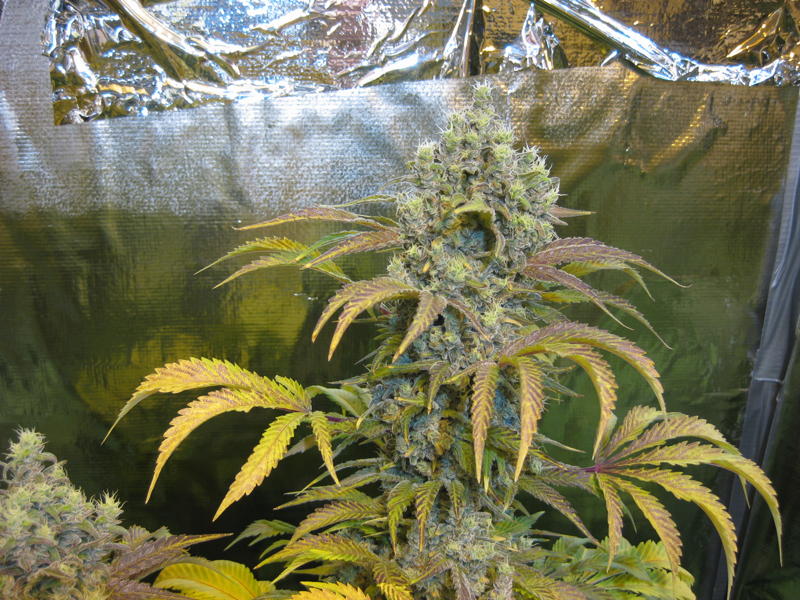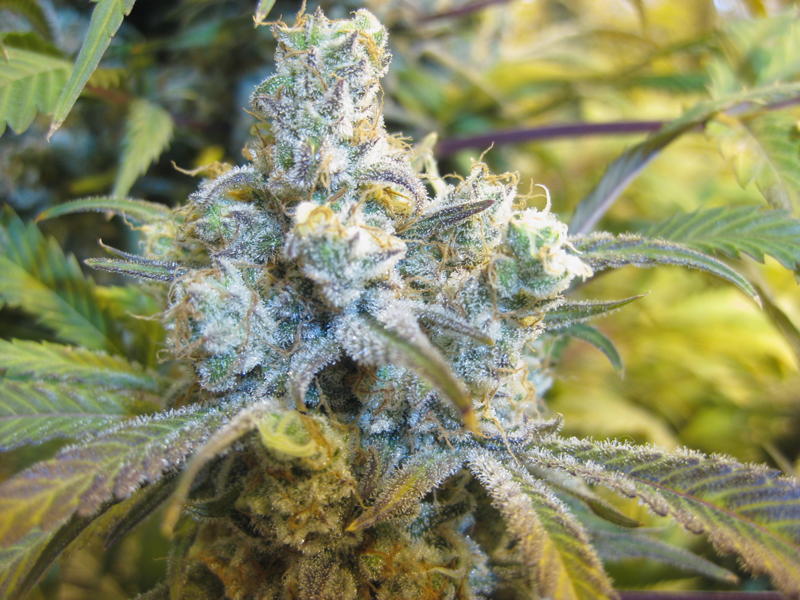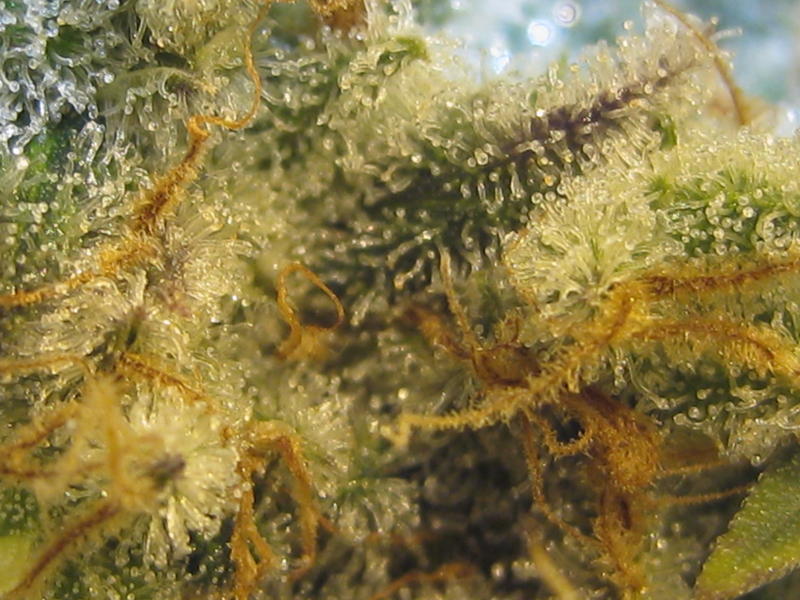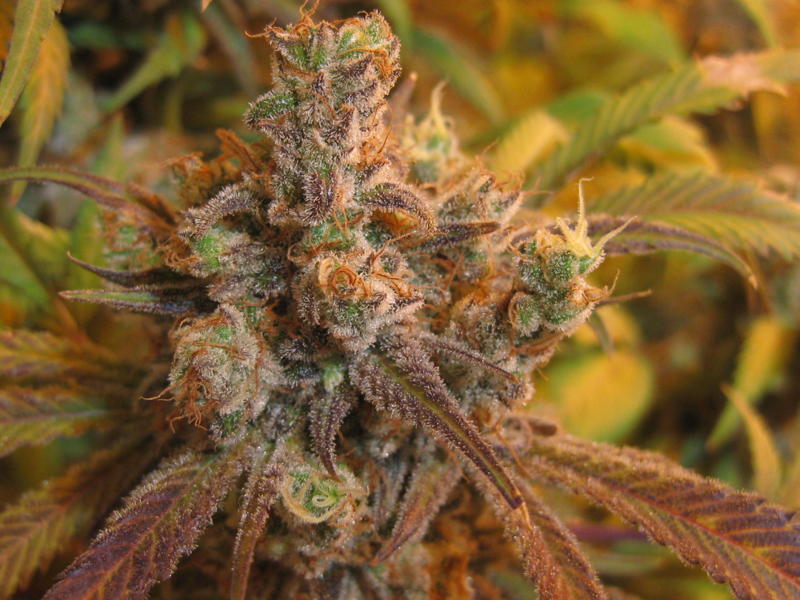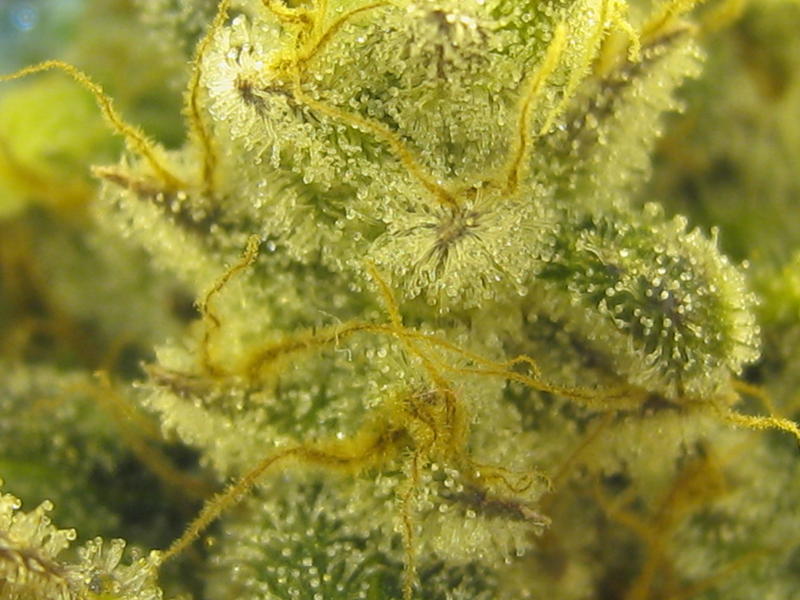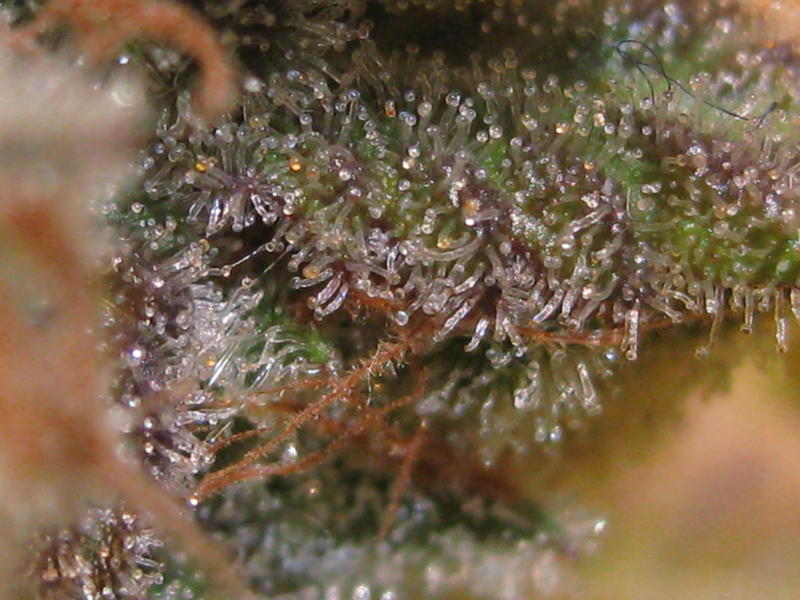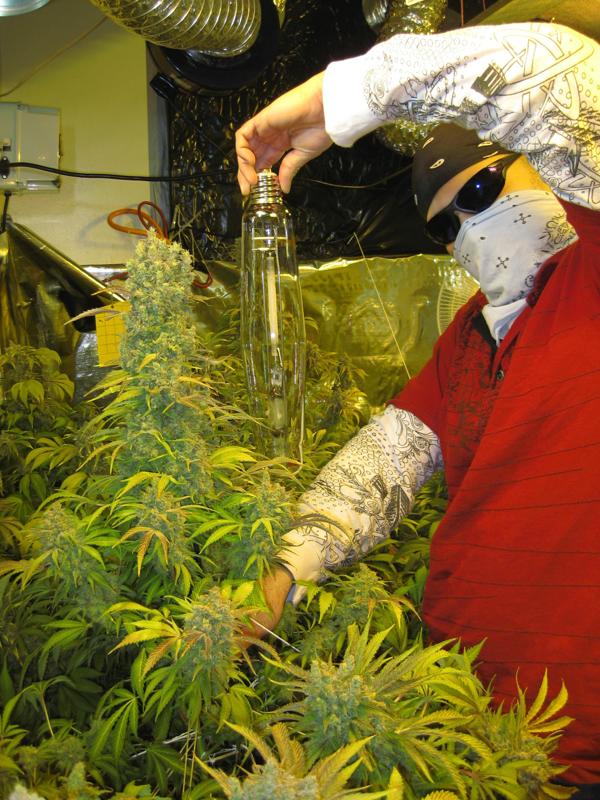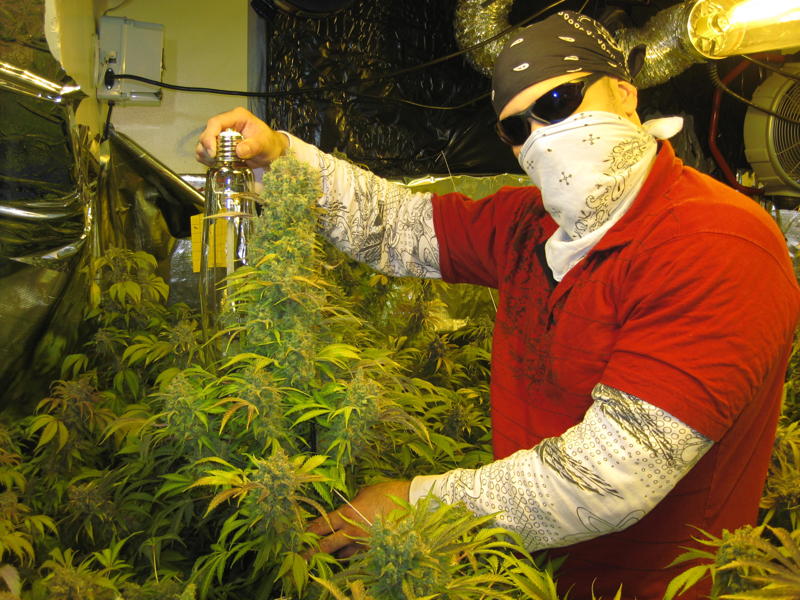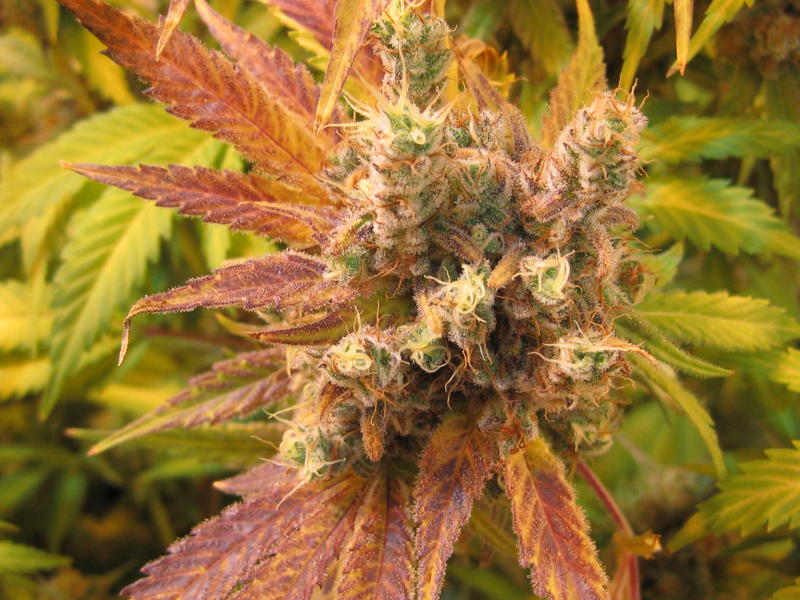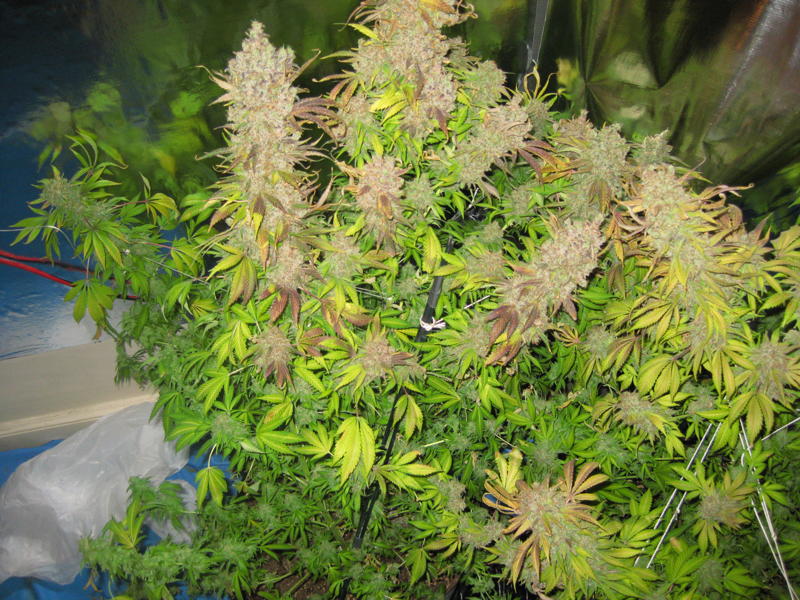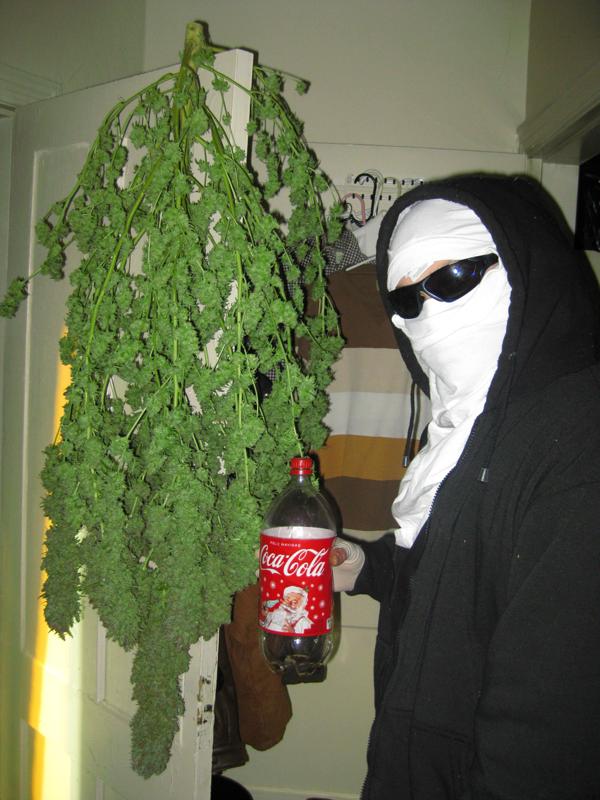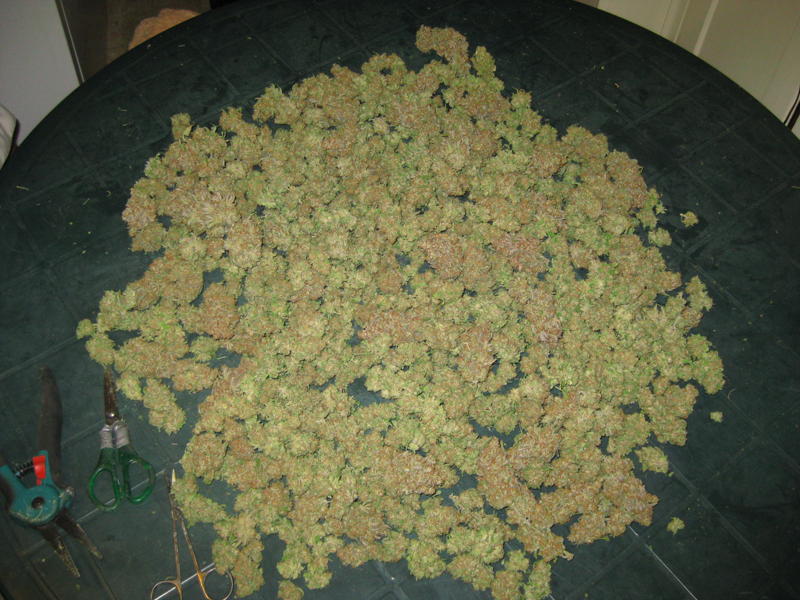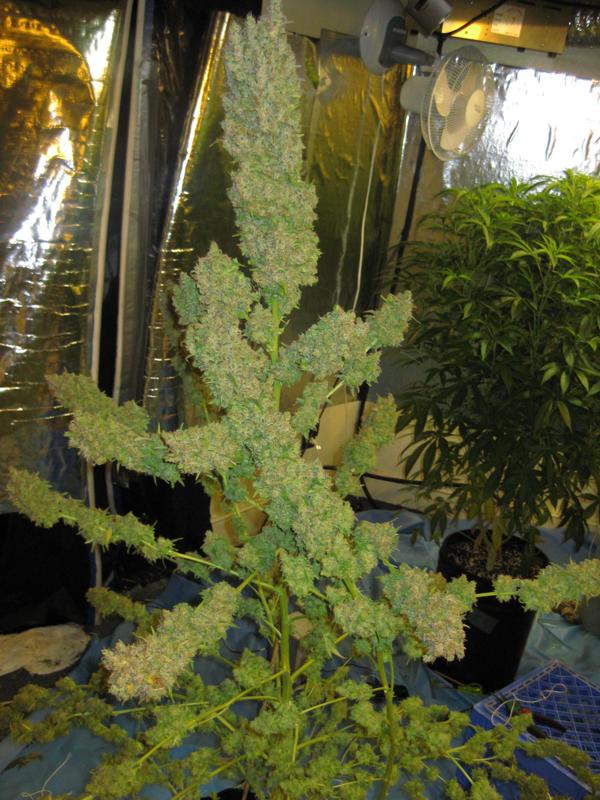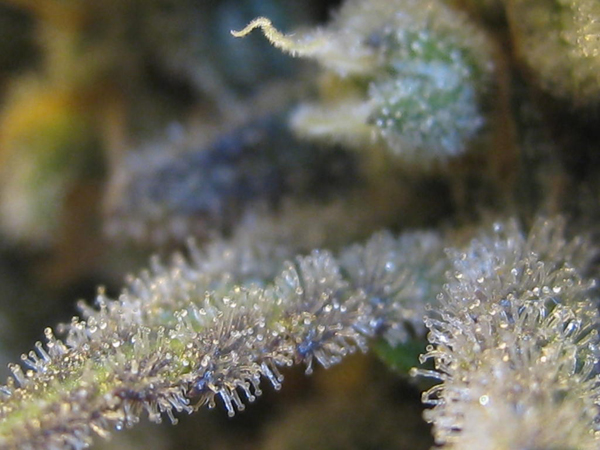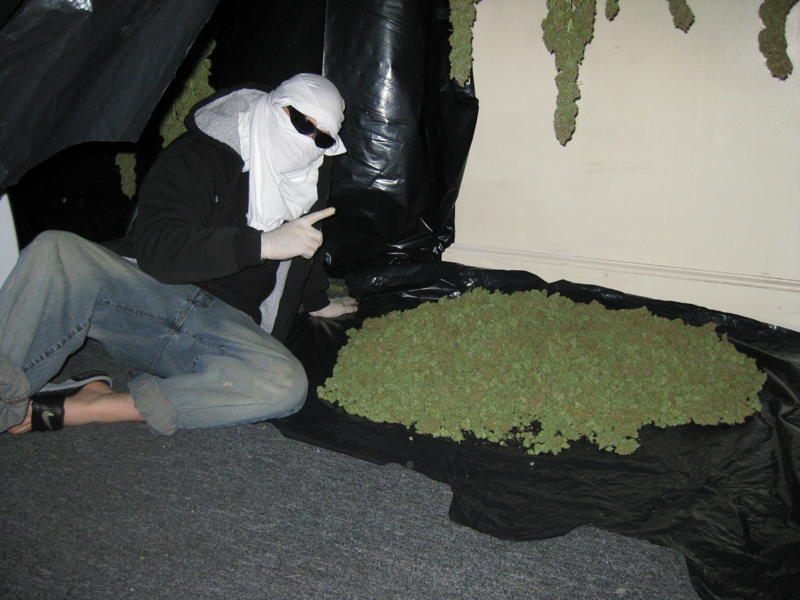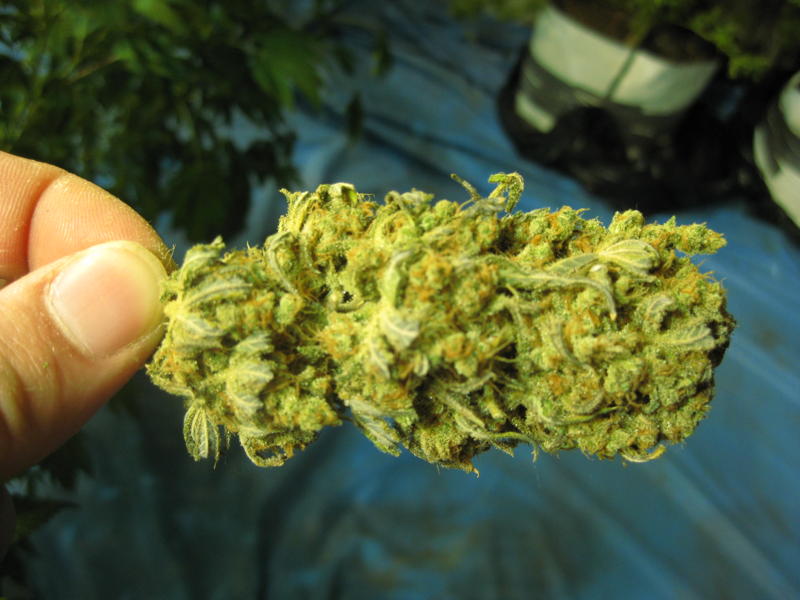 \
Super Silver Haze ® by Nuggetshiner
SUPER SILVER HAZE
by Nuggetshiner
(see the original grow-report on http://www.icmag.com/ic/showthread.php?t=68139)
---
Hi all, bought some SSH on seedbay on May 30, and had them in wet paper towel the day they arrived which according to my records was June 6th. Thanks Seedbay, received Mod's Kali Most as freebie, too cool. I really don't like the idea of 5 packs, not many seeds to get a keeper from but then I thought I don't usually germ more than 5 at a time anyway so what the heck, I've really been wanting to try this strain. Out of five seeds four popped and 1 just sat there for 5 days and I chucked it. Out of the four, 2 fem & 2 males. One male culled and the 1 with excelllent node spacing and structure put into seperate grow chamber for pollen collection. 2 fems sent to veg.
The first few weeks aren't documented well because I hadn't planned on this thread but sometimes as a plant grows they can be so pretty it's hard not to take pics. Oh well, on with the show.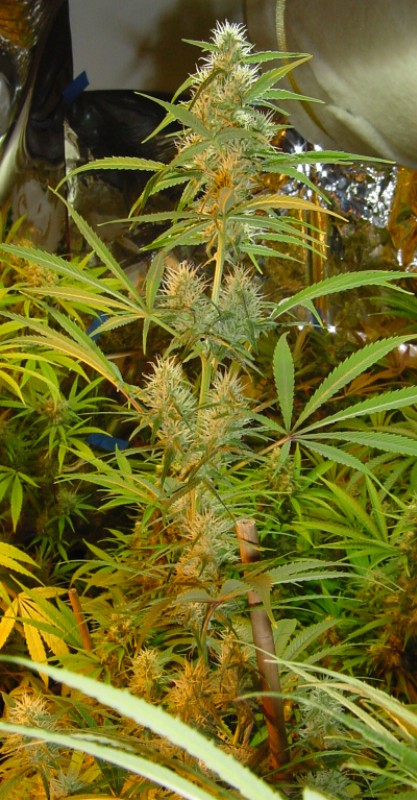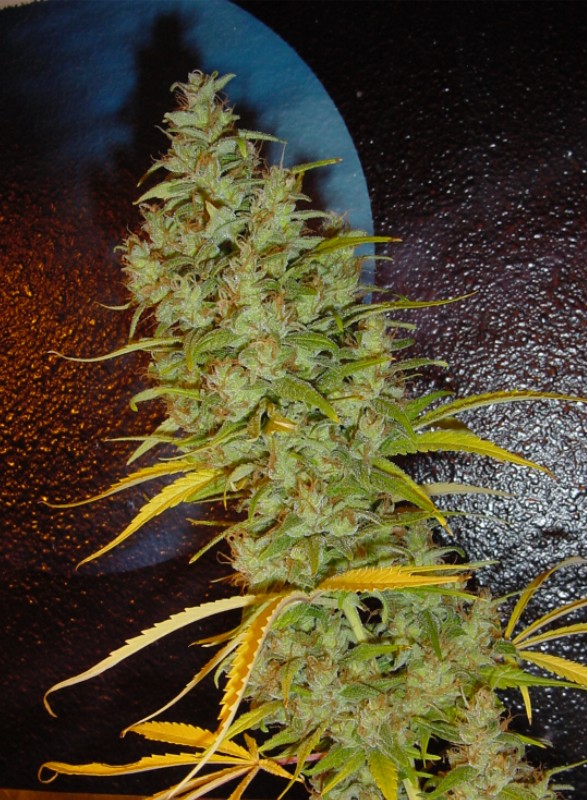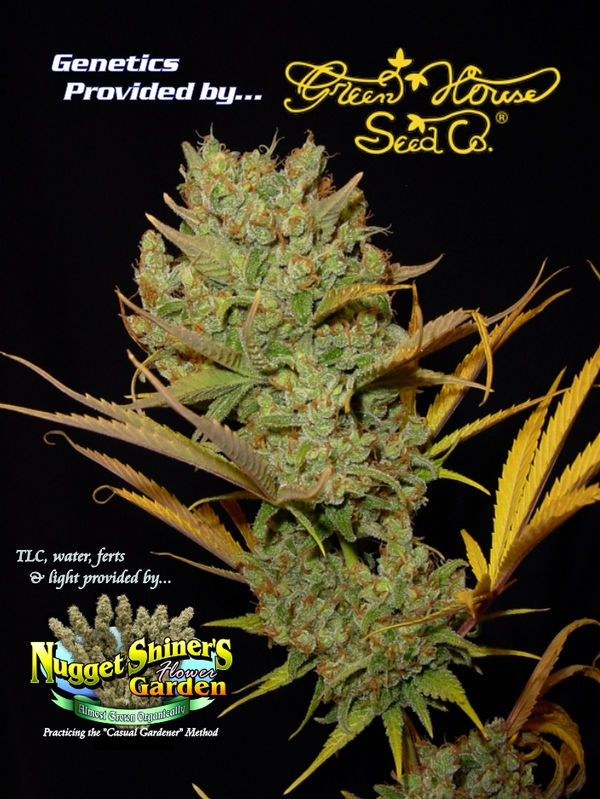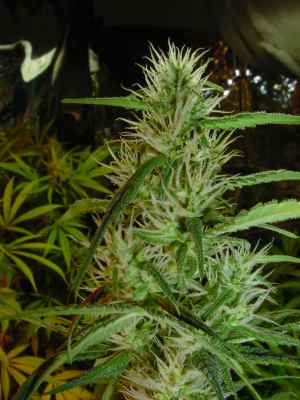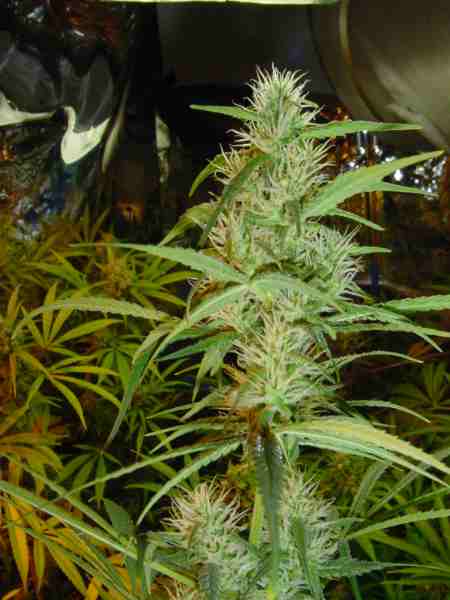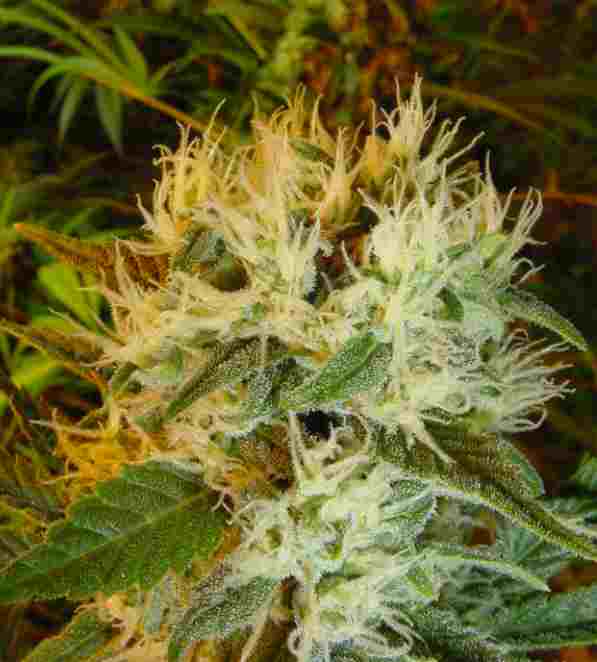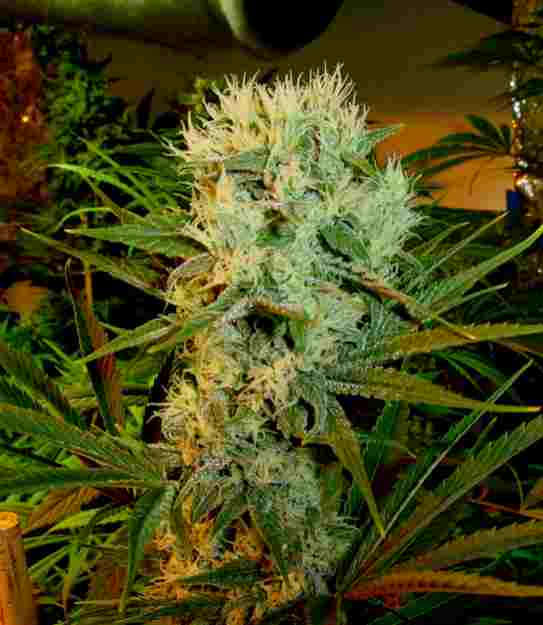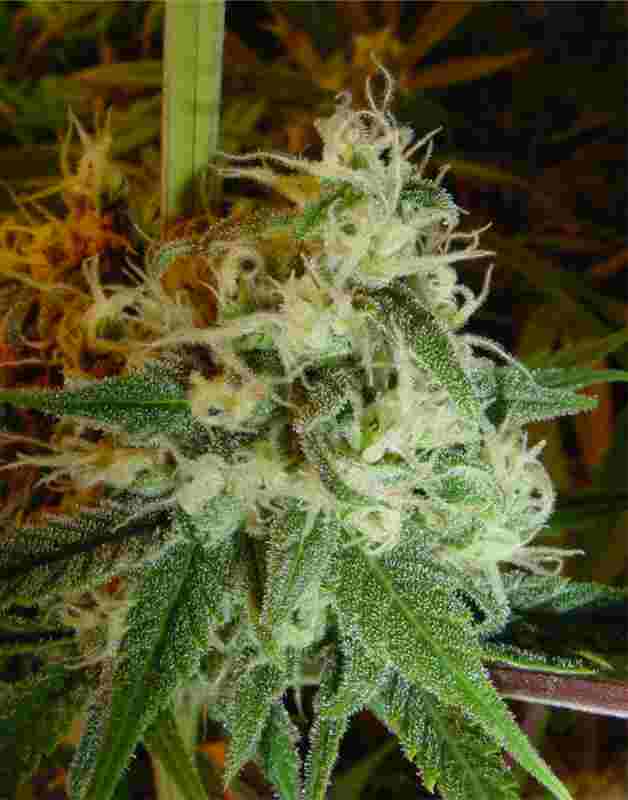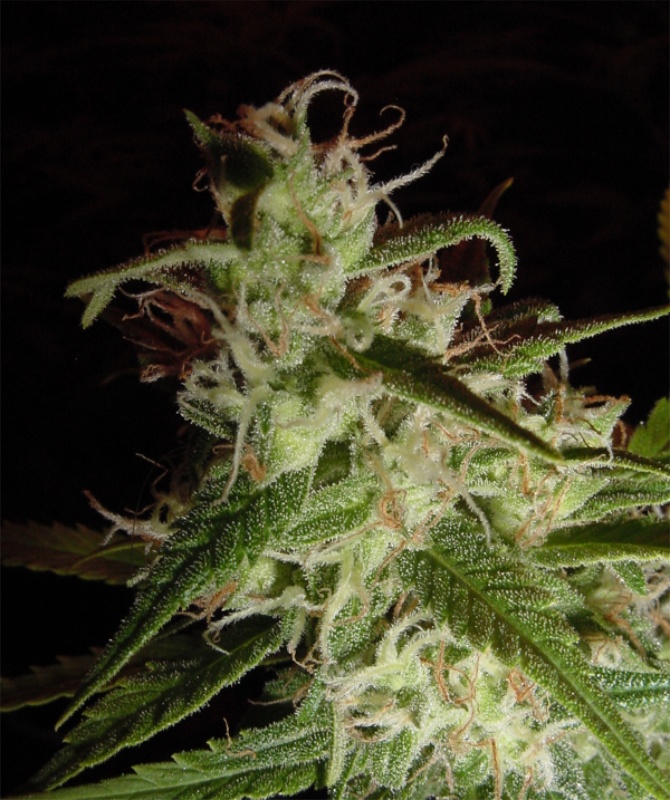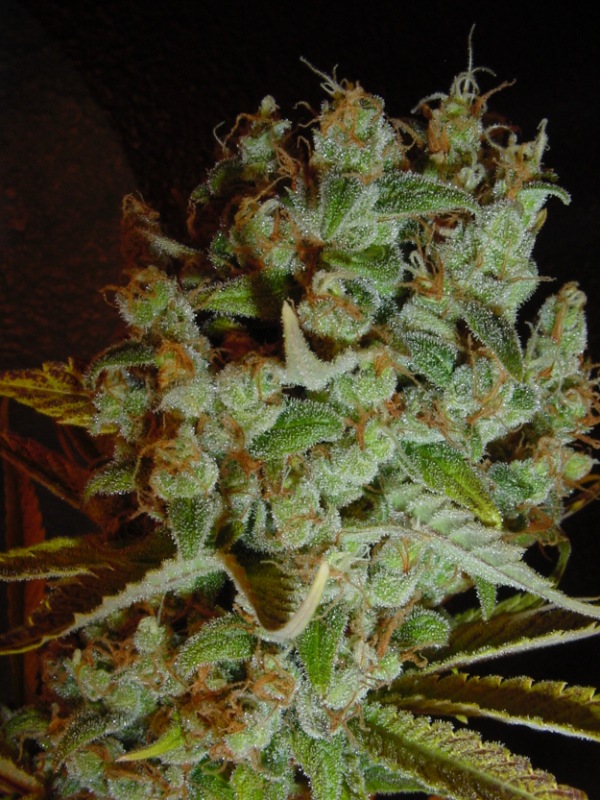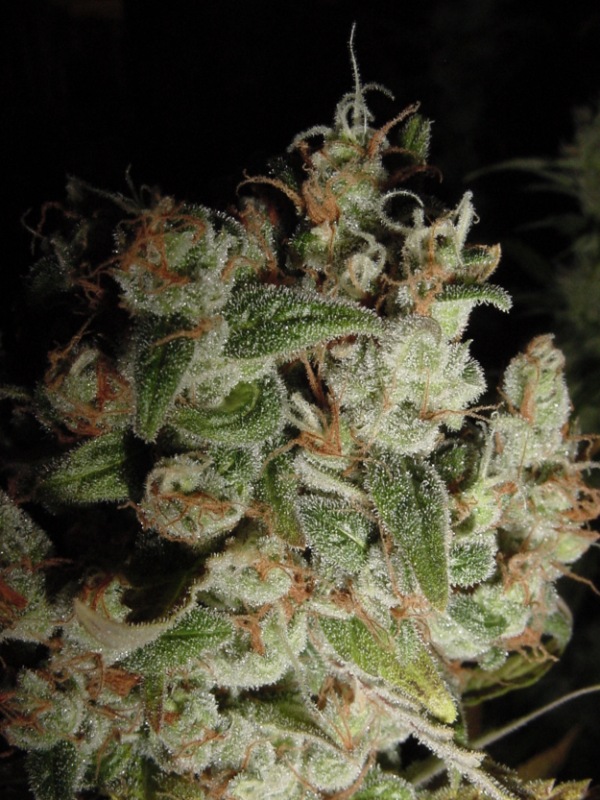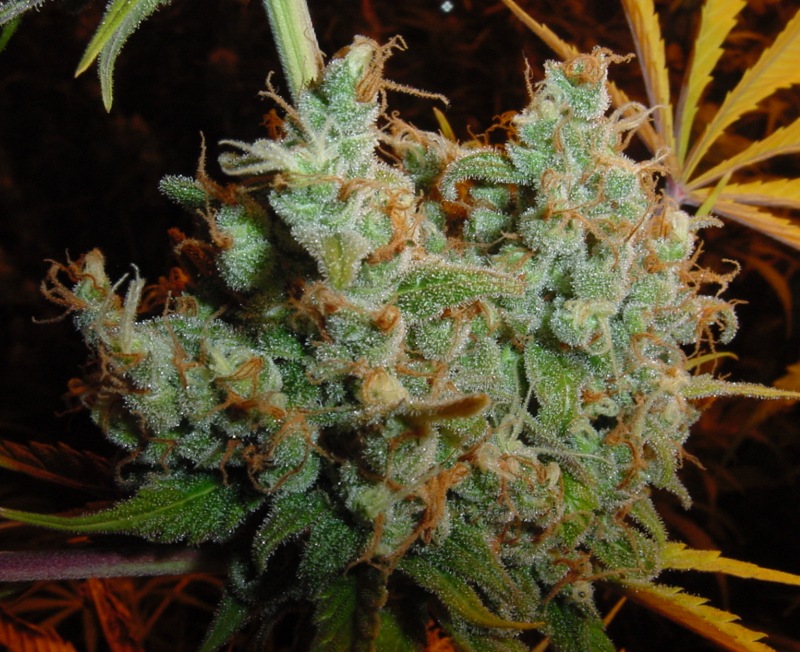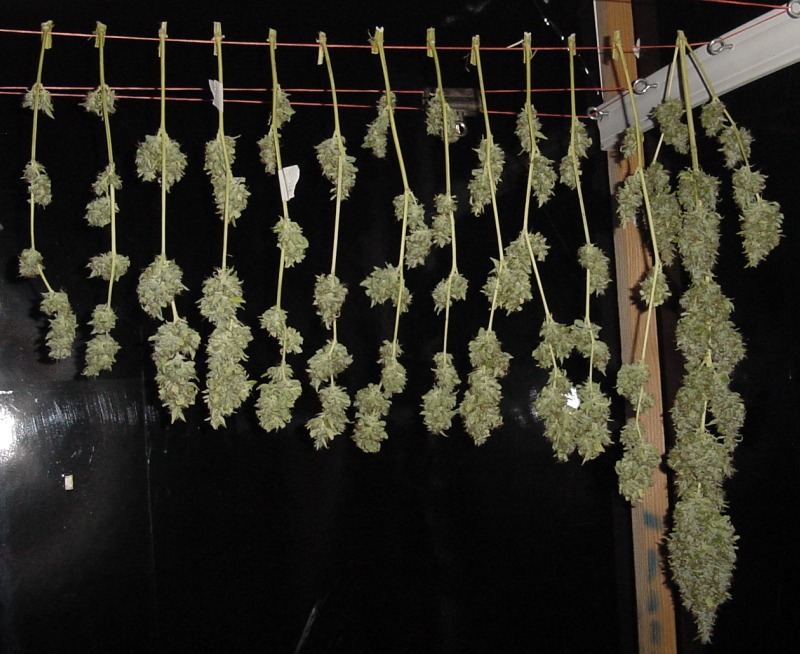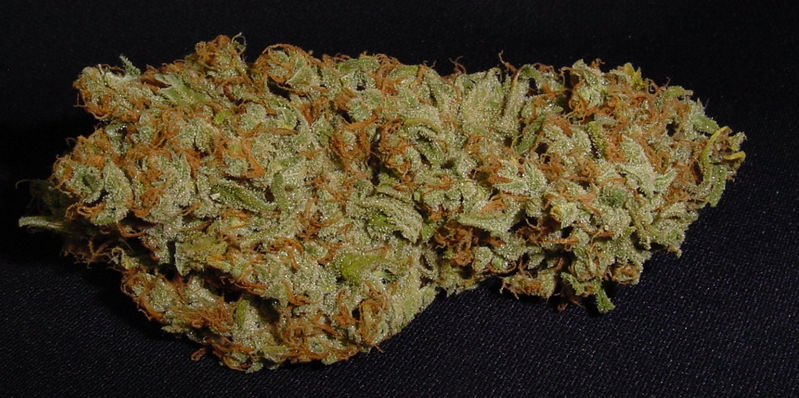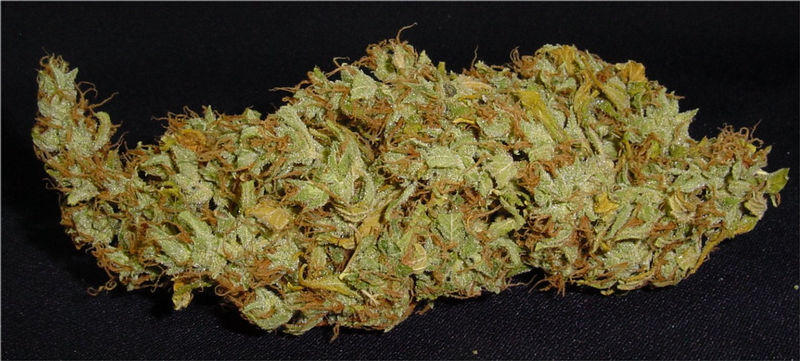 Nuggetshiner will soon receive a free t-shirt from Green House Seed Company in appreciation for this grow-report of our strain.
Peace, Love & THC
We do not ship this product to the following countries:
| | | | | | | | | | | | |
| --- | --- | --- | --- | --- | --- | --- | --- | --- | --- | --- | --- |
| | Canada | | | Chine | | | République islamique d'Iran | | | Korea, Republic of | |
| | Pays-Bas | | | Philippines | | | Suisse | | | Thaïlande | |
| | Turquie | | | États-Unis | | | | | | | |