40% SATIVA - 60% ÍNDICA

THC: 20.28% CBD: 0.16% CBN: 0.16%

GENÉTICA
Swiss sativa x Super Skunk x Northern Lights.

EFECTOS
Fuerte índica para pasar a un efecto cerebral duradero.
Complejo, muy social.

FLORACIÓN INTERIOR
8 semanas, con una producción de hasta 800 gr/m 2.
Óptima para ScrOG o LST.

FLORACIÓN EXTERIOR
Lista para el final de Septiembre (Hemisferio Norte) con una producción de hasta 900 gr/planta.
Alta, muy resistente al moho, ideal para zonas húmedas.

PREMIOS
Nunca presentada en competición.

Church ® outdoors by J

Very uniform plants, 2 phenos were noticed, one slightly higher leaf-to-calyx ratio, the other more compact and less leafy.
Very uniform in smell and flavor.
Thank you Greenhouse!
J from the Southern Hemisphere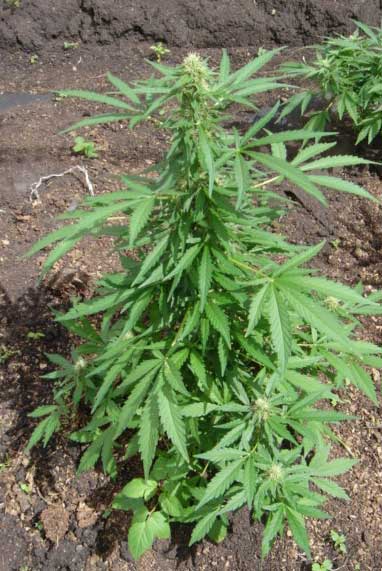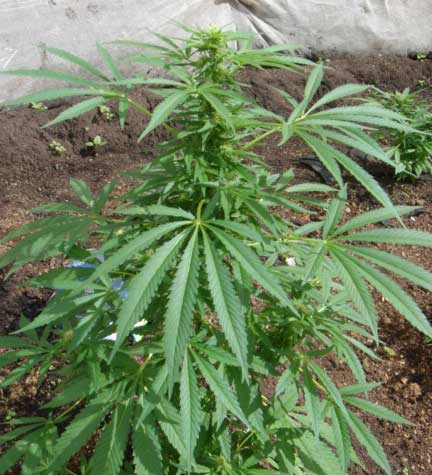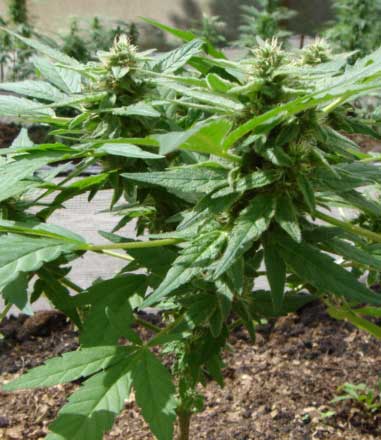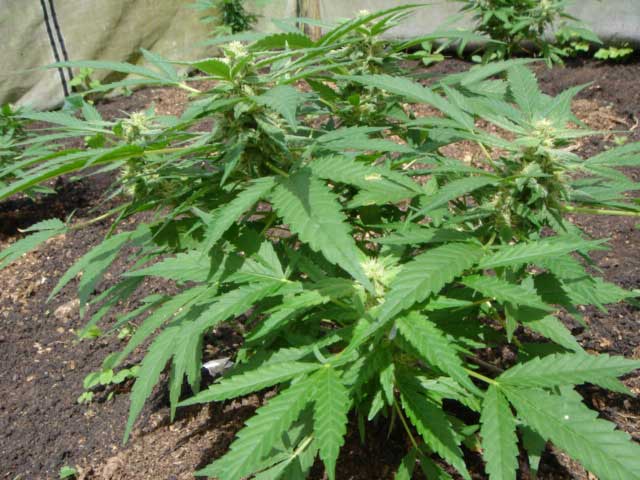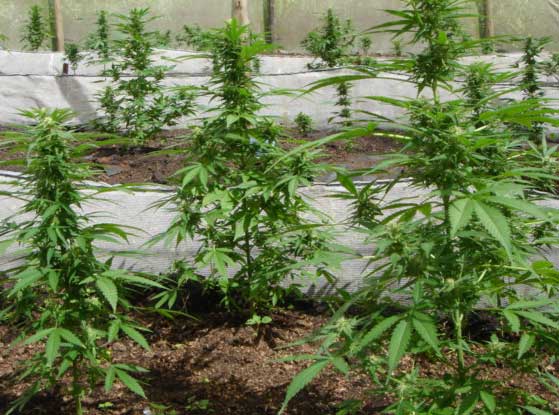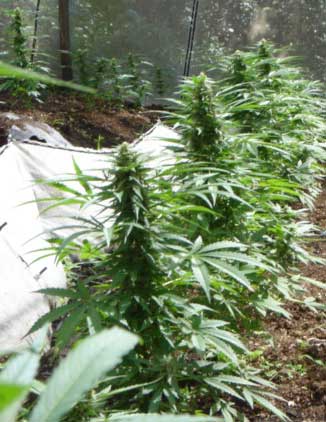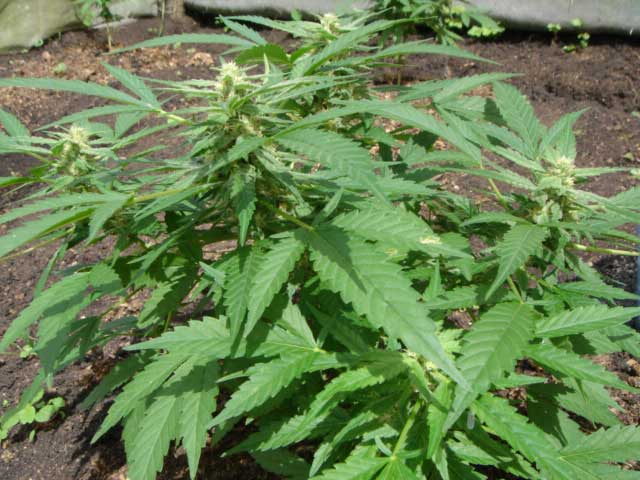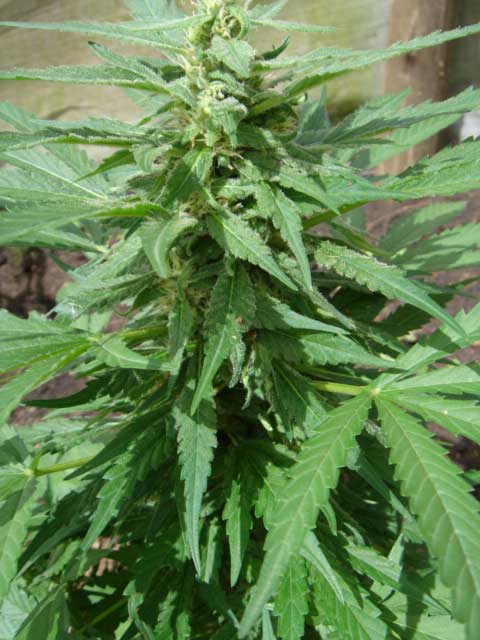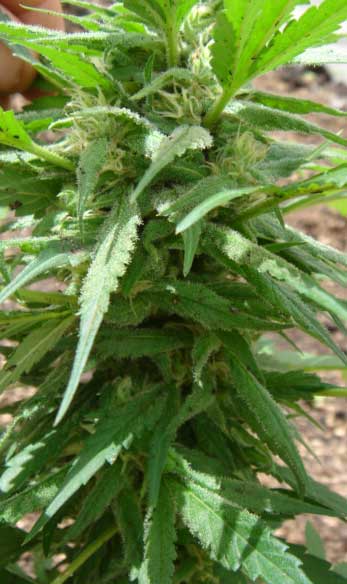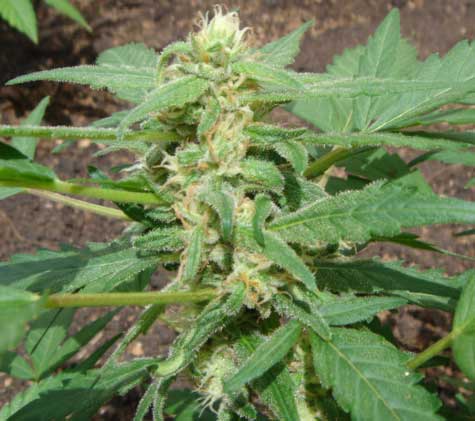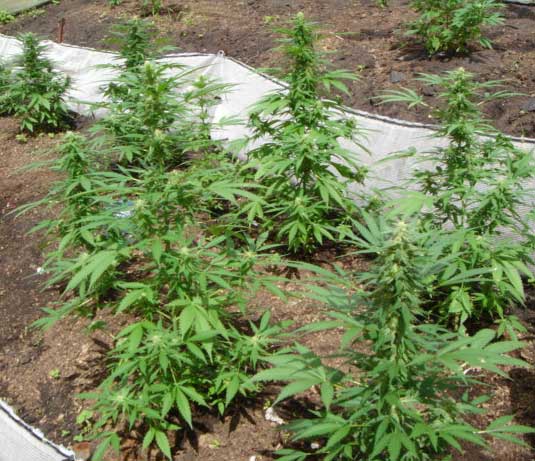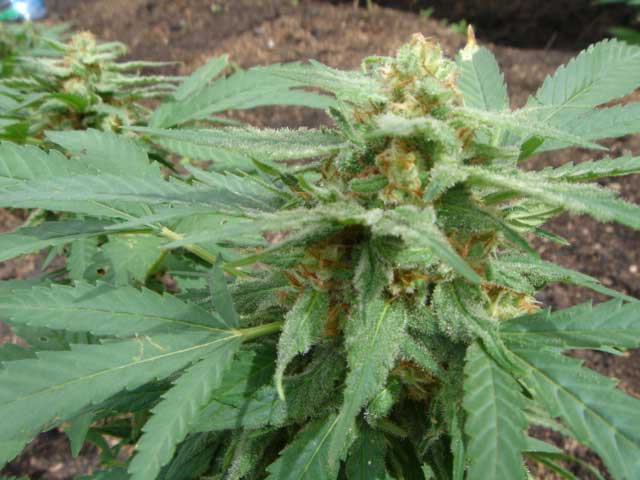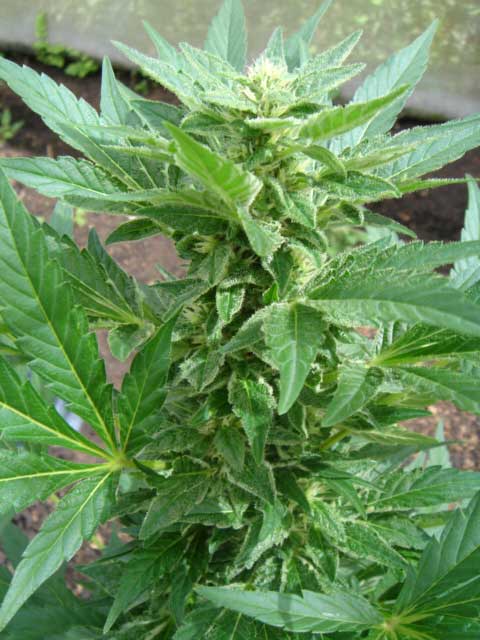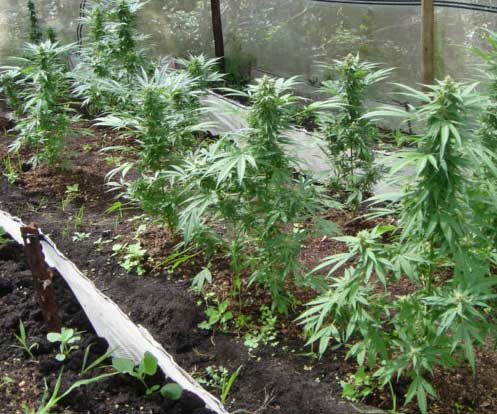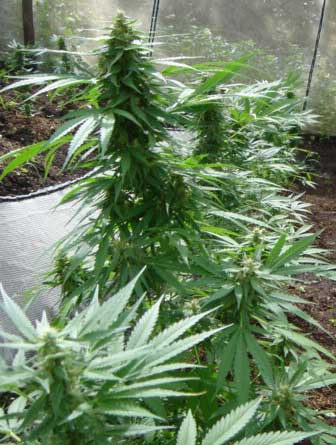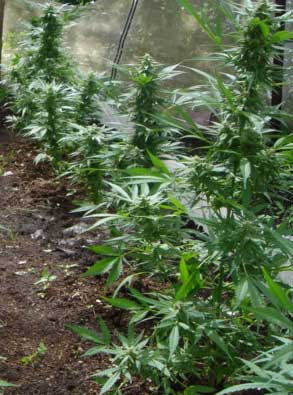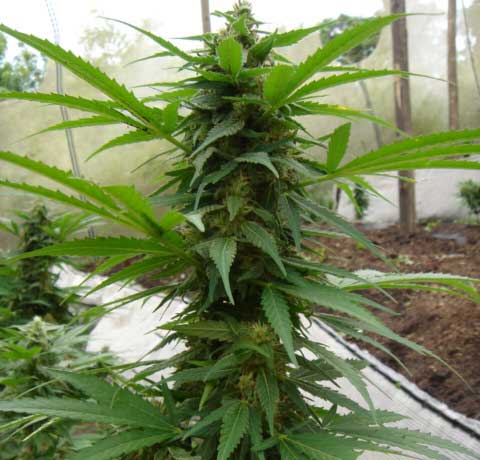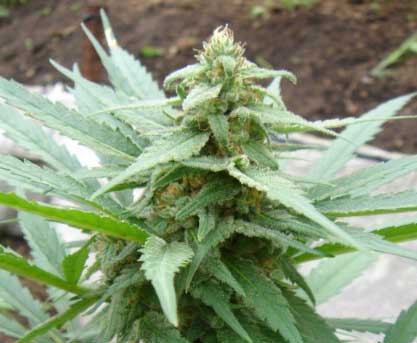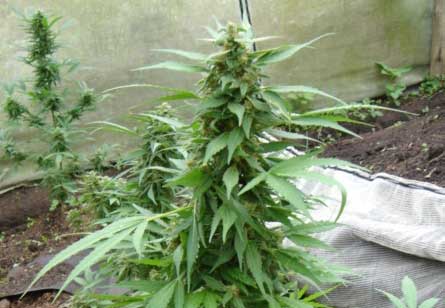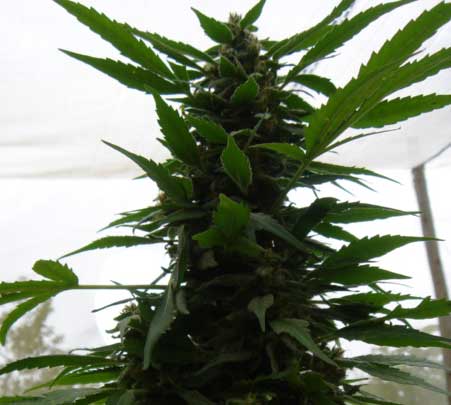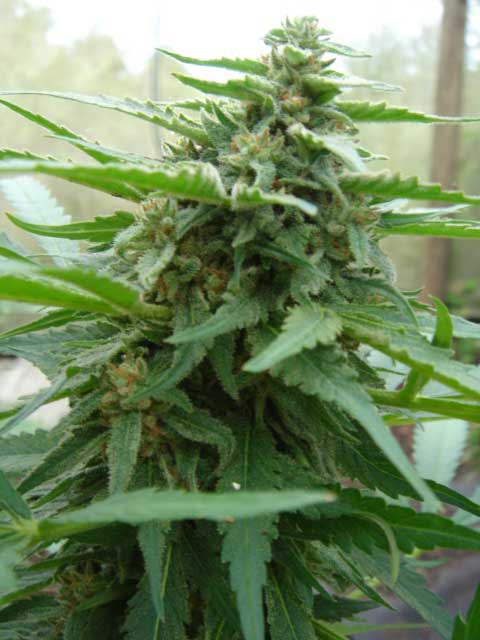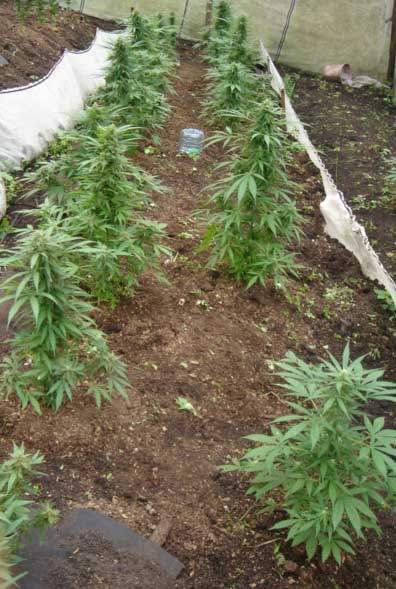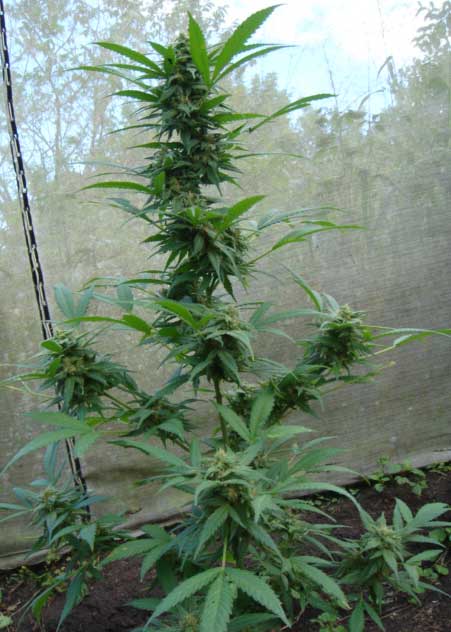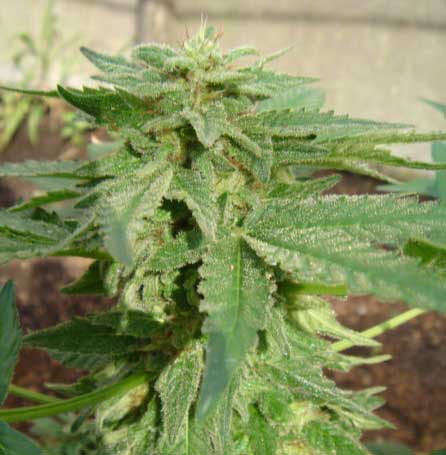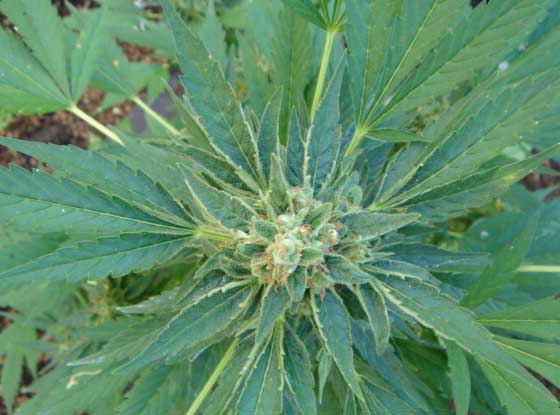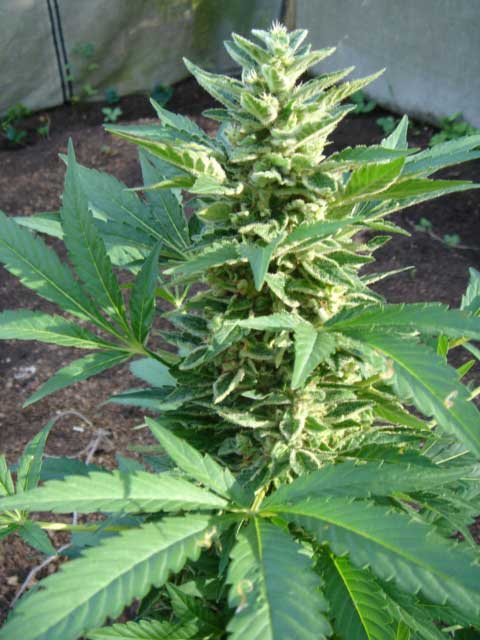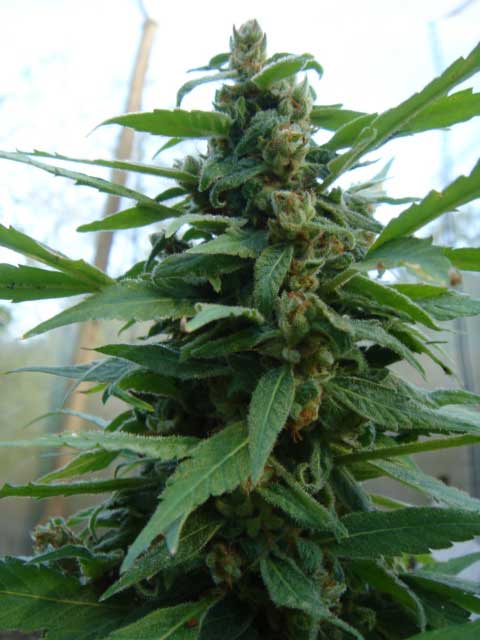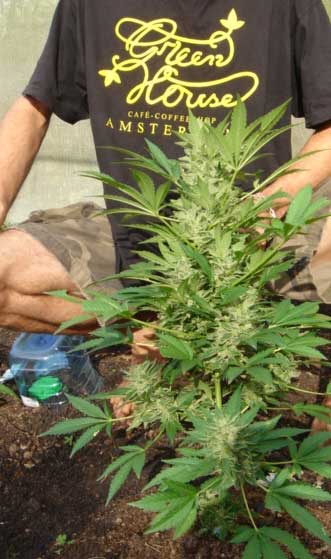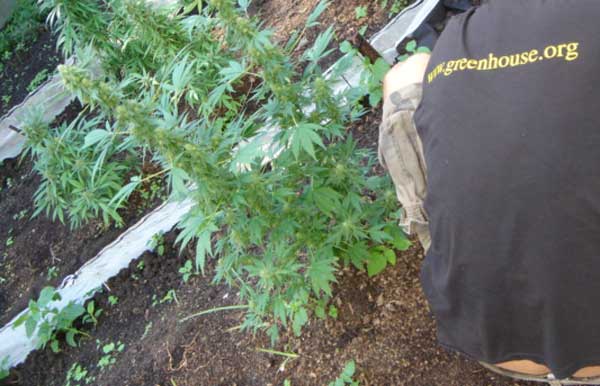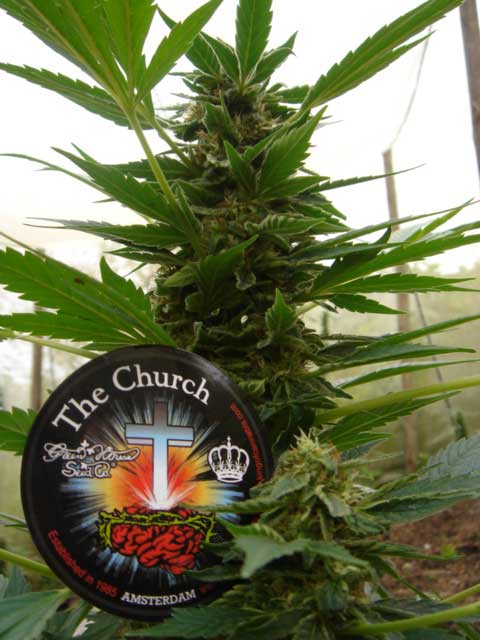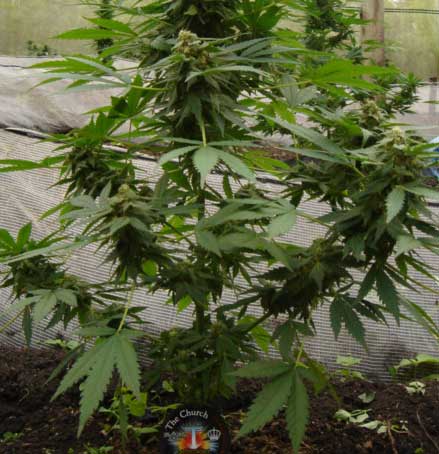 church ® by spruceZeus (icmag)
Growth:
This plant was a real slow starter, with short, indica dominant growt. The leaves have a unique serrated edge that i could pick out of a crowd without a problem. It likes a nice heavy feeding compared to other plants i grow but will do okay with less. After 5 weeks of growth, this plant gave me a 10 clones and went into the flowering room under the 400w hps. The first couple weeks only saw a small amount of stretch.
Flowered for 60 days, pulled when trichs were about 10% amber, a little earlier then i usually chop, but i was feeling impatient so deal with it!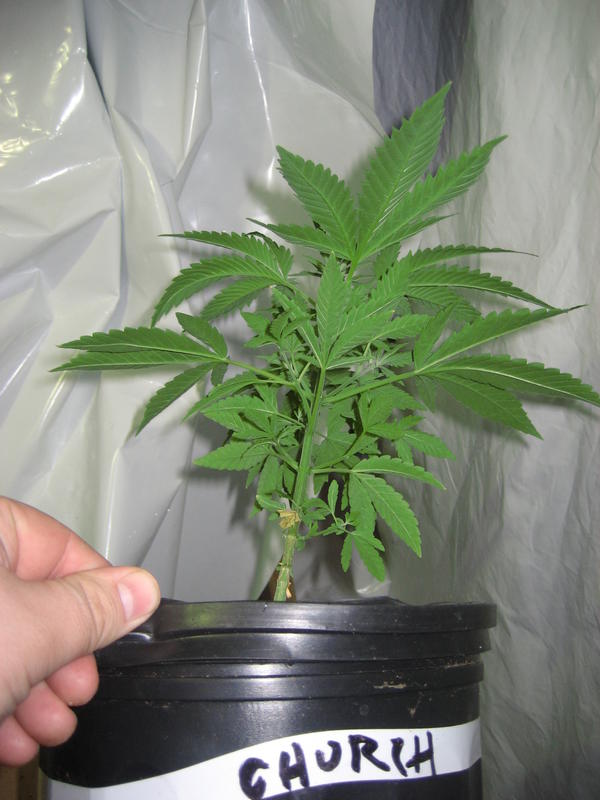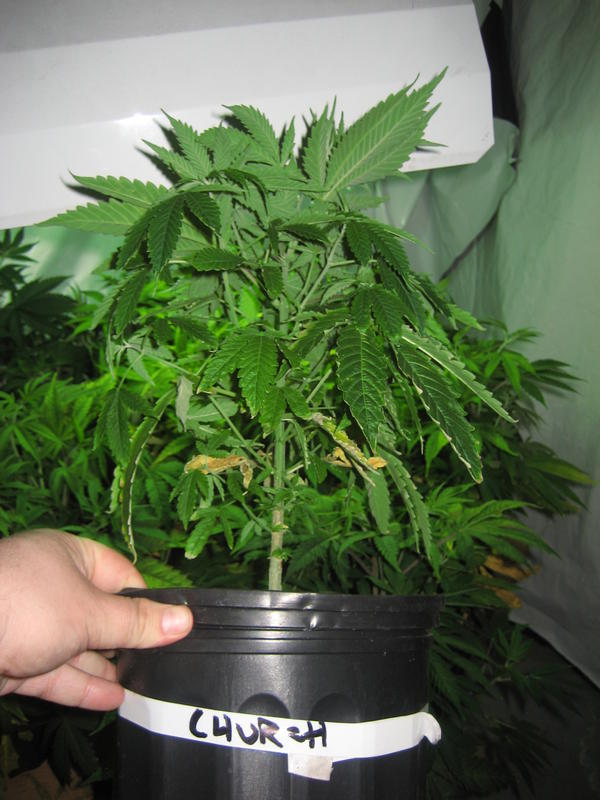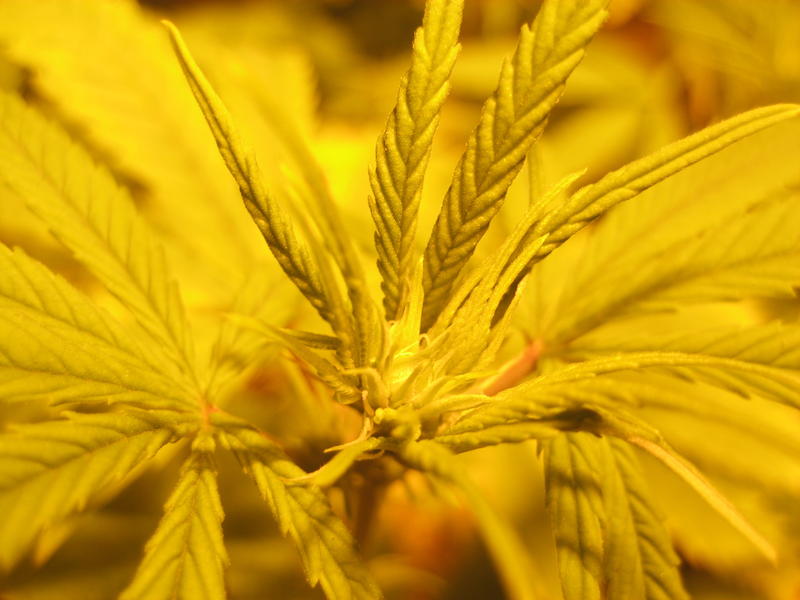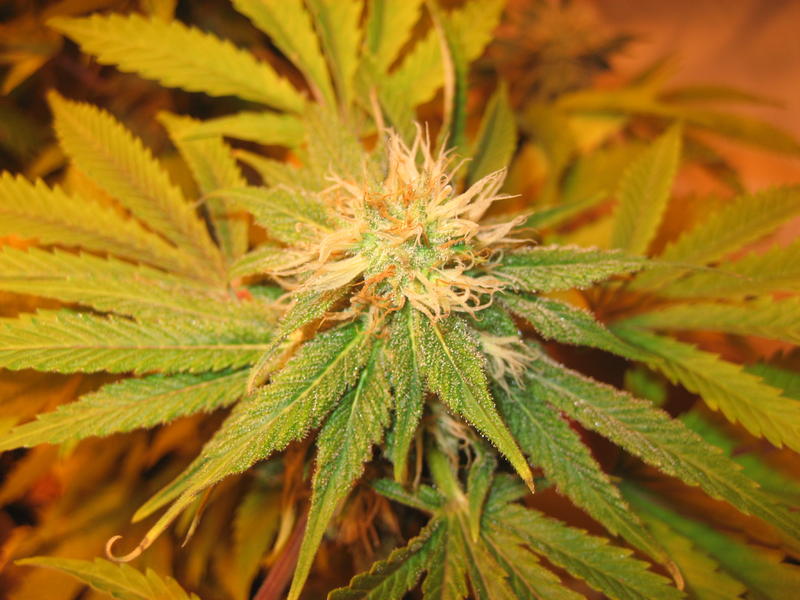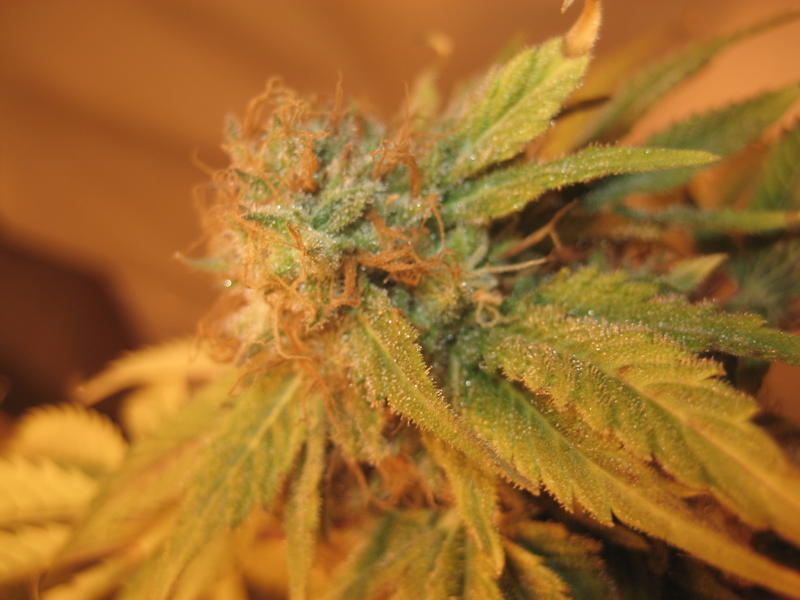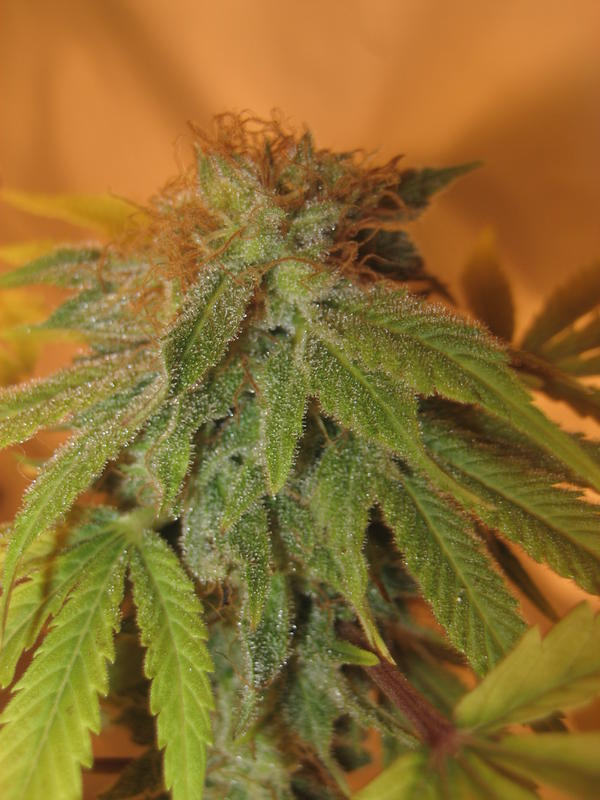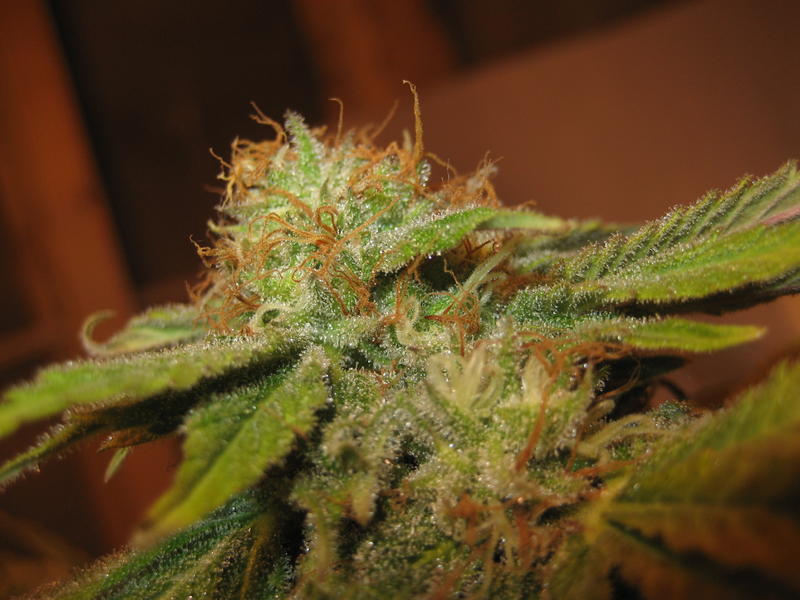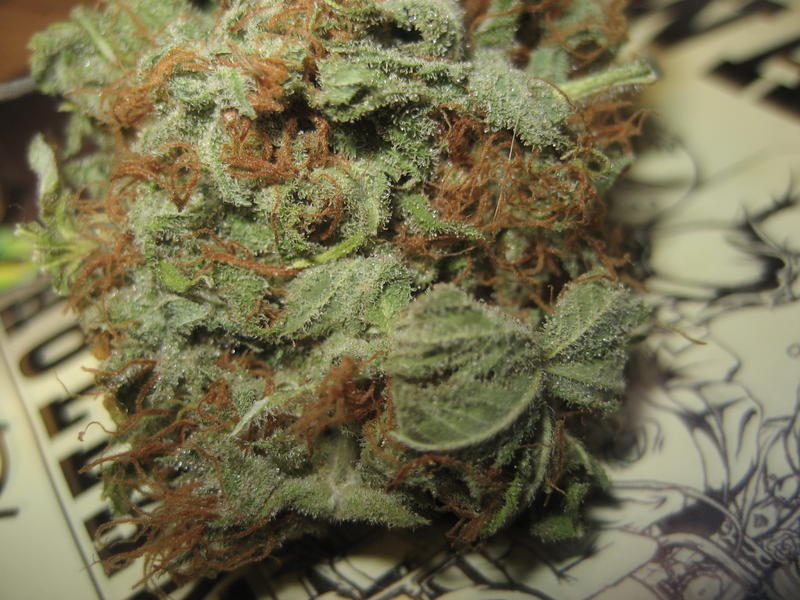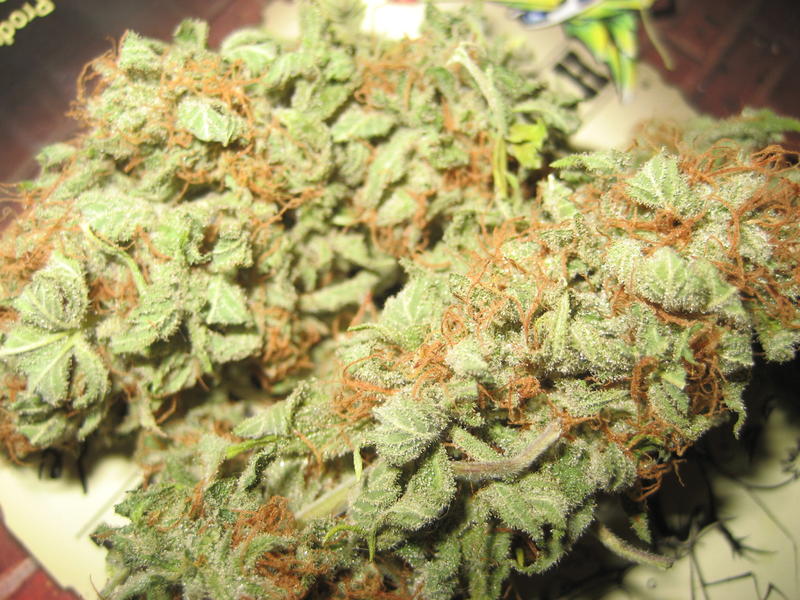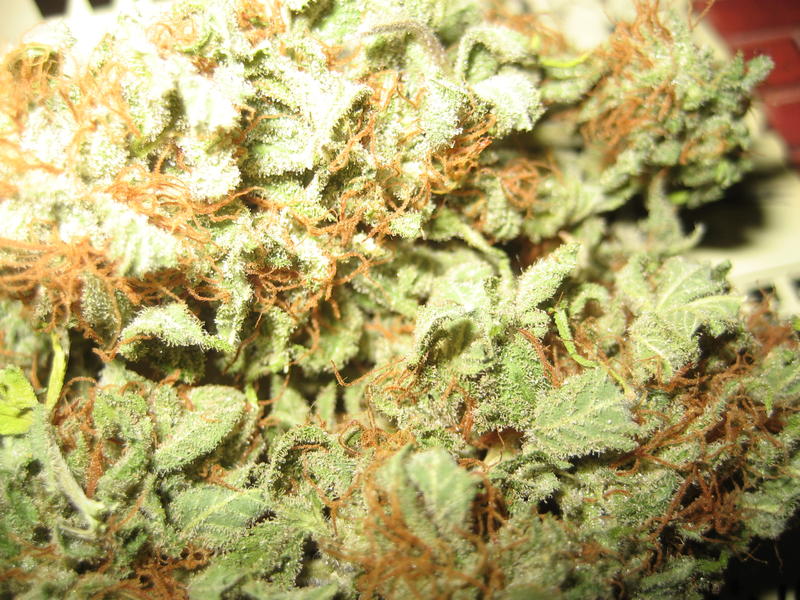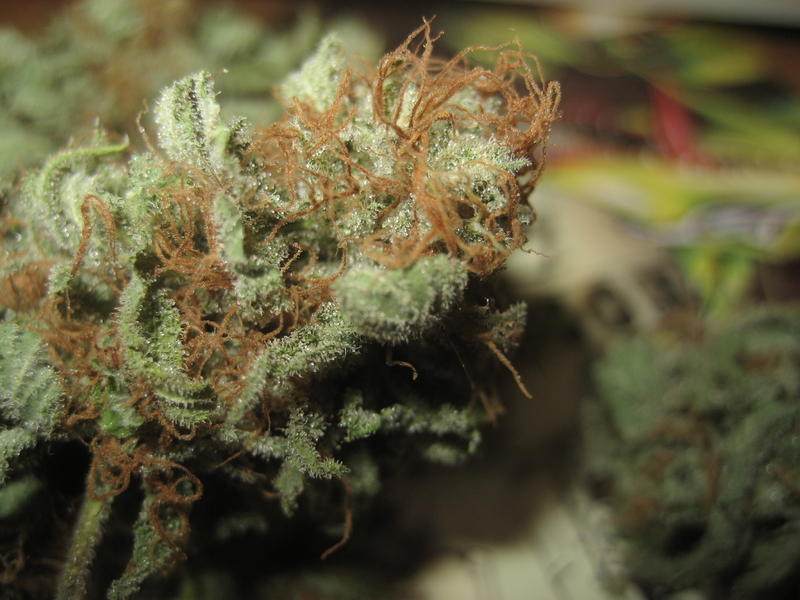 no pics of her in her las week, for some reason...
We do not ship this product to the following countries:
| | | | | | | | | | | | |
| --- | --- | --- | --- | --- | --- | --- | --- | --- | --- | --- | --- |
| | Canadá | | | China | | | Irán | | | Corea del Sur | |
| | Países Bajos | | | Filipinas | | | Suiza | | | Tailandia | |
| | Turquía | | | Estados Unidos | | | | | | | |