40% SATIVA - 60% ÍNDICA

THC: 21.74% CBD: 0.77% CBN: 0.1%

GENÉTICA
Clon de la legendaria variedad de Arcata, California.

EFECTOS
Estimulante y creativo al comienzo e intenso y muy físico después de unos minutos. Muy duradero.
Medicinalmente efectiva contra el dolor.

FLORACIÓN INTERIOR
9 semanas, con una producción de hasta 700 gr/m 2.
Crecimiento tipo vid. Ideal para ScrOG.

FLORACIÓN EXTERIOR
Lista para el comienzo de Octubre (Hemisferio Norte) con una producción de hasta 800 gr/planta.
Planta con muchas ramas tipo vid, necesita soporte.

PREMIOS
Nunca presentada en competición.

Thanks to FiveLeggedGoat for the Trainwreck pictures
Train Wreck ® by 5LeggedGoat
Grow Review by FiveLeggedGoat (see the complete report onwww.icmag.com/ic/showthread.php)

39 DAYS FLOWERING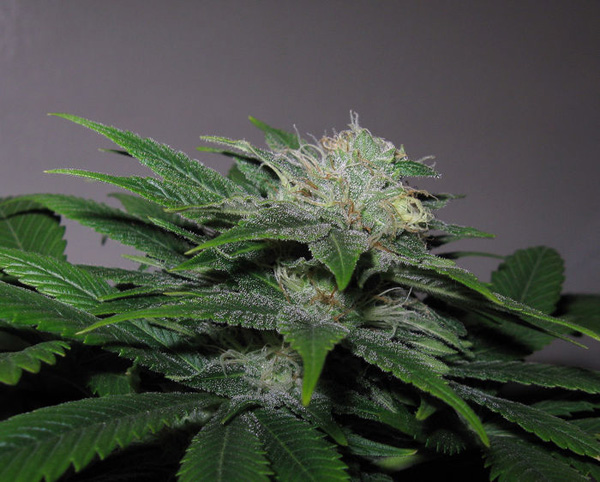 )
43 DAYS FLOWERING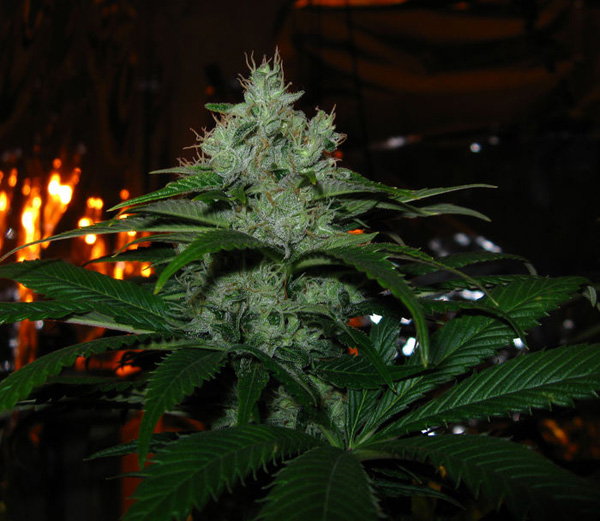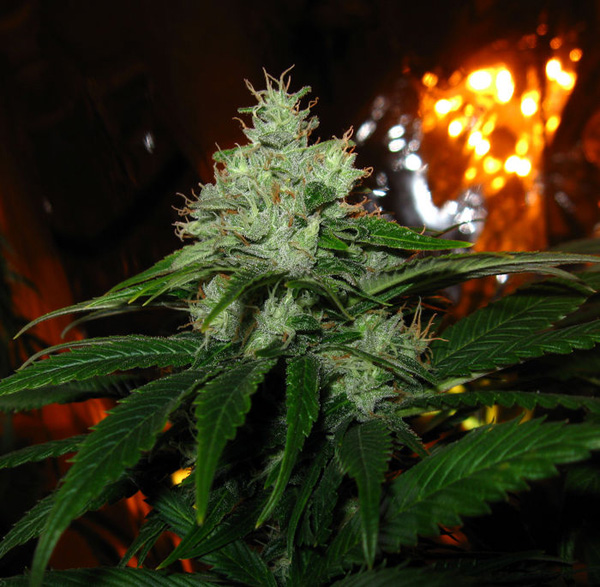 46 DAYS FLOWERING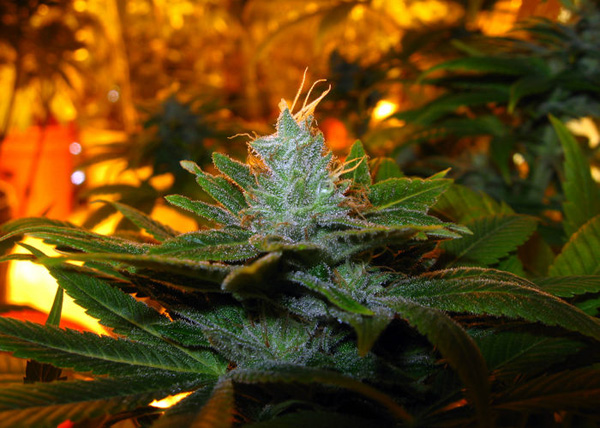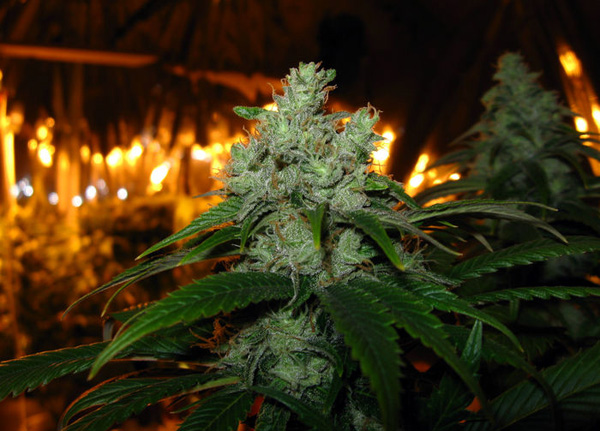 52 DAYS FLOWERING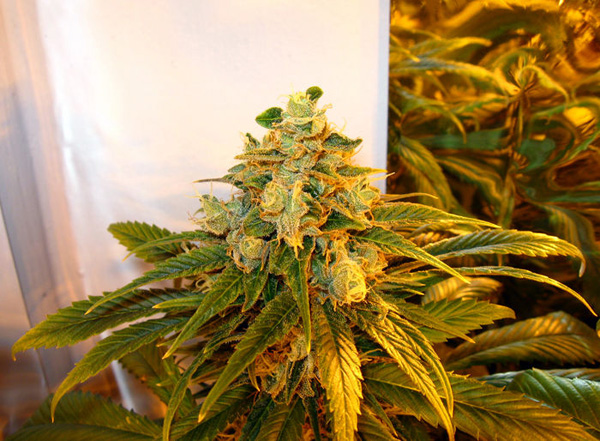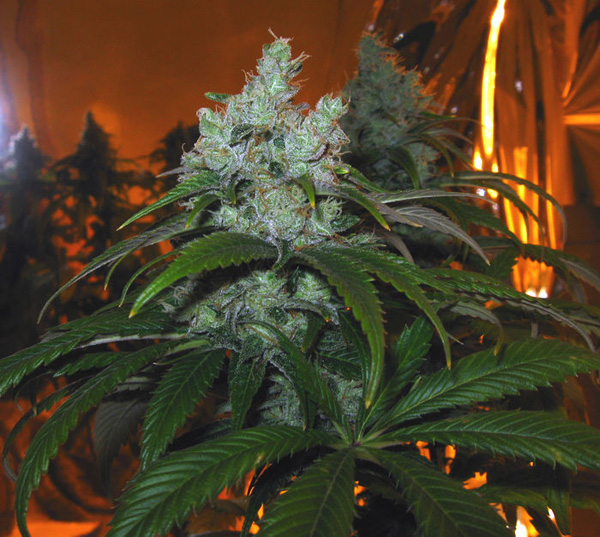 54 DAYS FLOWERING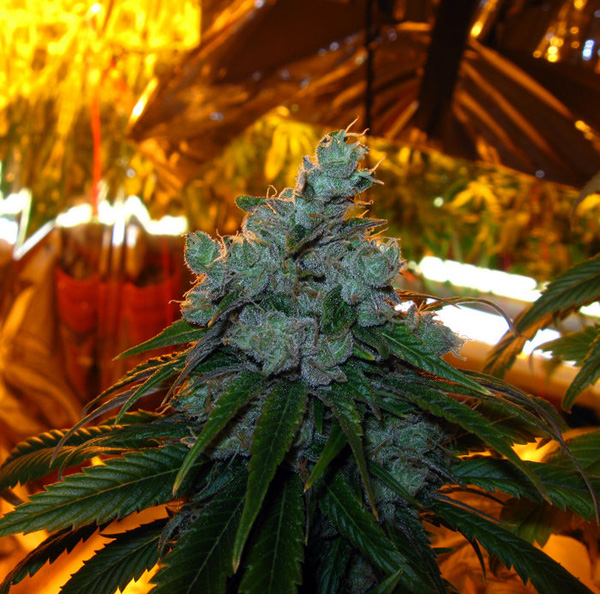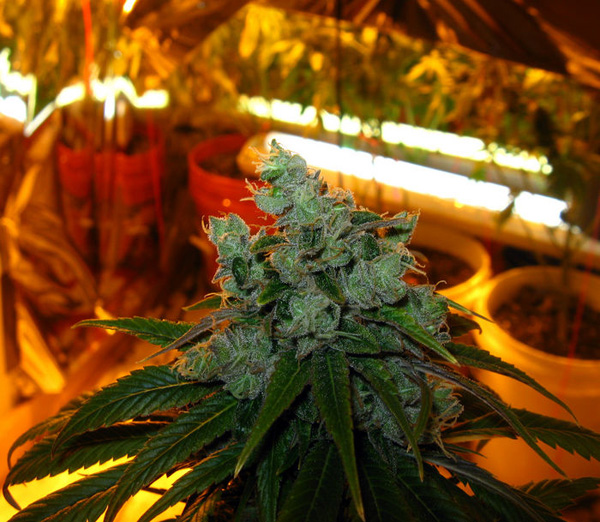 58 DAYS FLOWERING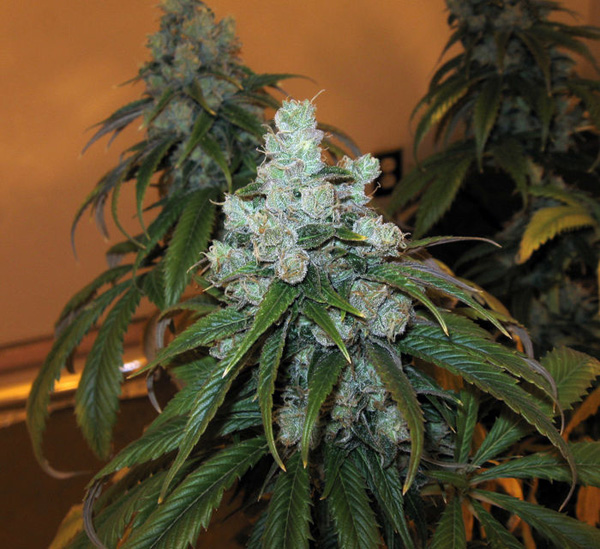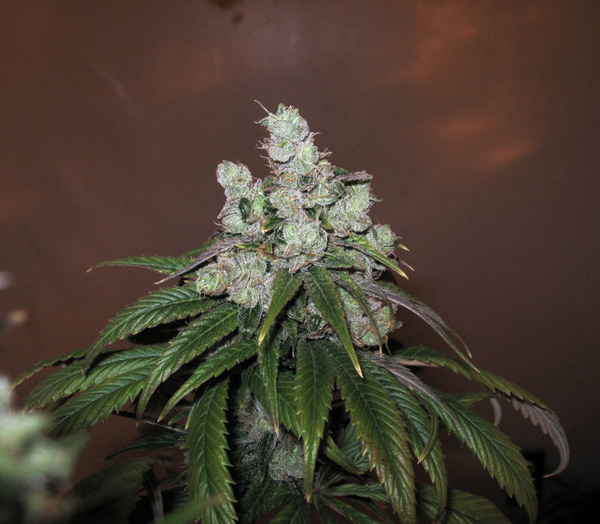 60 DAYS FLOWERING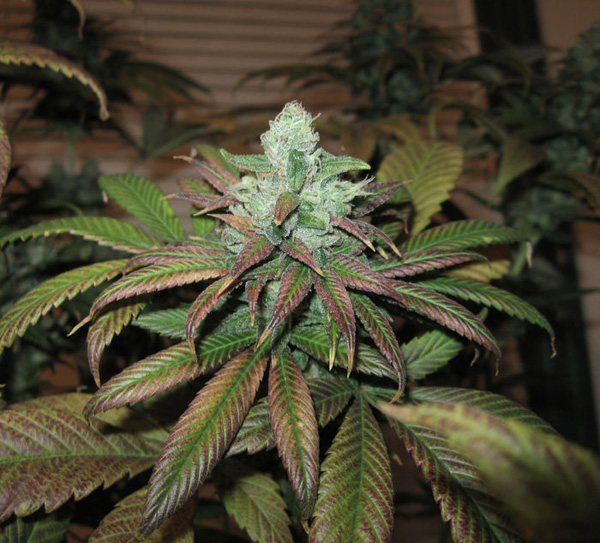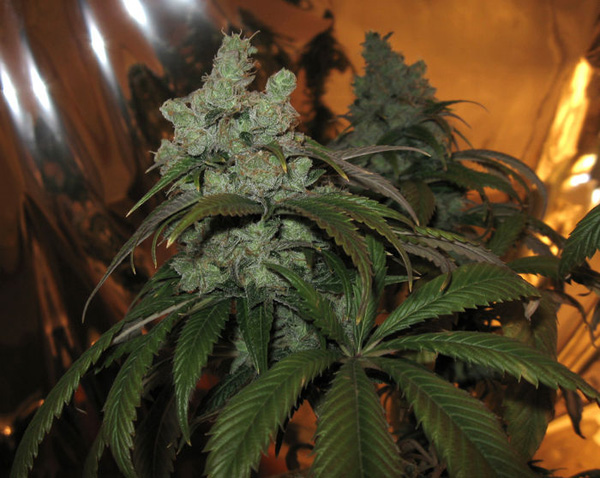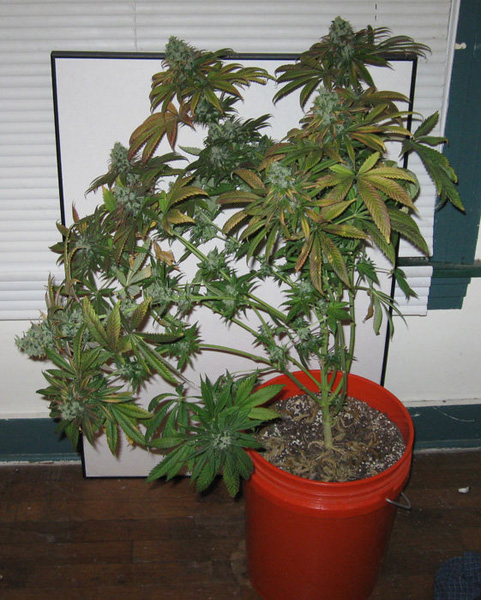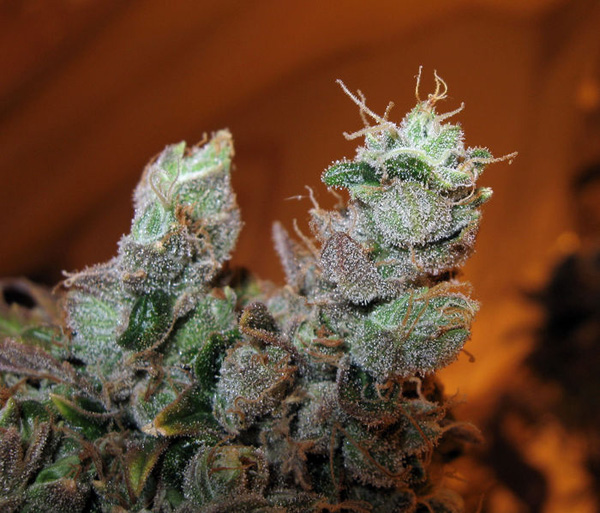 HARVEST!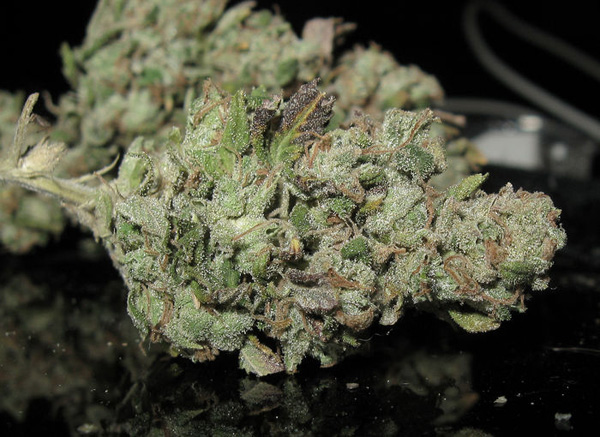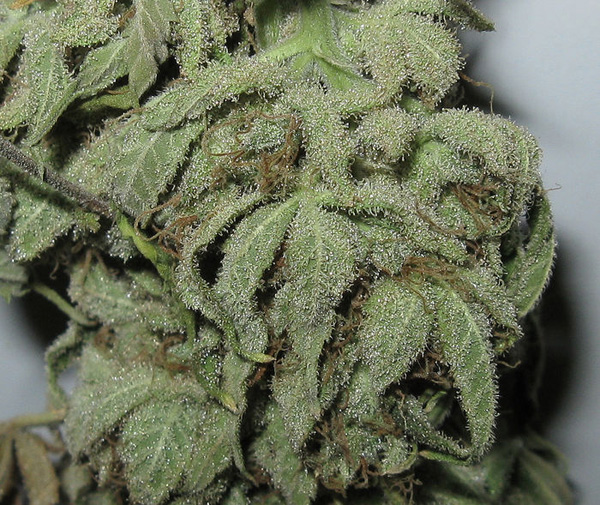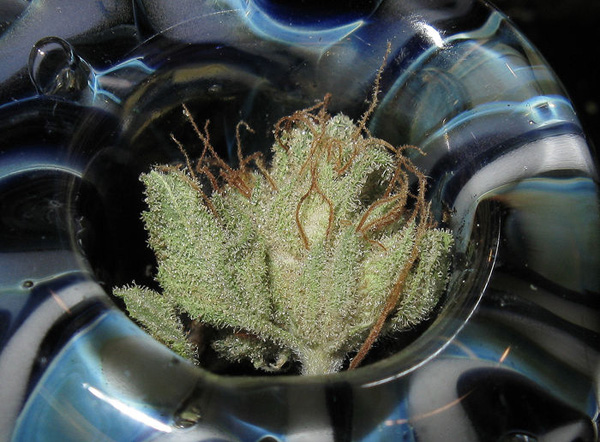 THANKS FIVELEGGEDGOAT FOR THE NICE PICS
We do not ship this product to the following countries:
| | | | | | | | | | | | |
| --- | --- | --- | --- | --- | --- | --- | --- | --- | --- | --- | --- |
| | Canadá | | | China | | | Irán | | | Corea del Sur | |
| | Países Bajos | | | Filipinas | | | Suiza | | | Tailandia | |
| | Turquía | | | Estados Unidos | | | | | | | |