40% SATIVA - 60% INDICA

THC: 21.74% CBD: 0.77% CBN: 0.1%

GÉNÉTIQUE
La légendaire variété californienne d'Arcata, issue de clones originaux.

EFFETS
Commence par un effet stimulant et créatif, pour évoluer en quelques minutes en un stone puissant et intense, dont l'effet est très tenace. Utilisée dans le traitement de la douleur.

FLORAISON EN INTÉRIEUR
9 semaines, jusqu'à 700 gr/m 2 de rendement.
Pousse en pied de vigne, idéale pour ScrOG.

FLORAISON EN EXTÉRIEUR
Prête début octobre (hémisphère nord), avec une production allant jusqu'à 800 gr/plante.
Plante en forme de pied de vigne, très branchue, qui nécessite un tuteurage.

PRIX
Pas encore présentée en compétition.

Thanks to FiveLeggedGoat for the Trainwreck pictures
Train Wreck ® by 5LeggedGoat
Grow Review by FiveLeggedGoat (see the complete report onwww.icmag.com/ic/showthread.php)

39 DAYS FLOWERING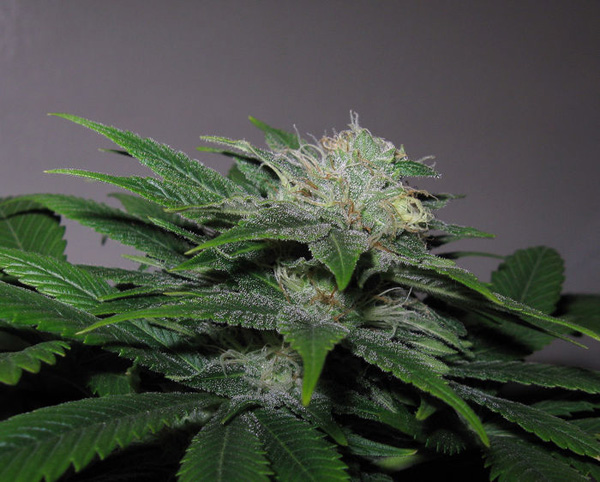 )
43 DAYS FLOWERING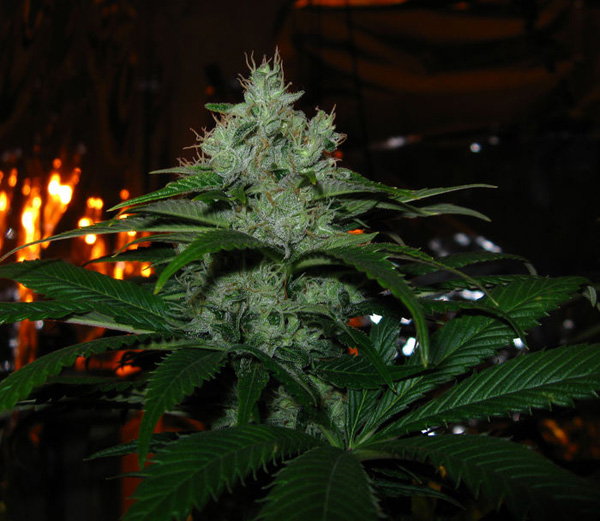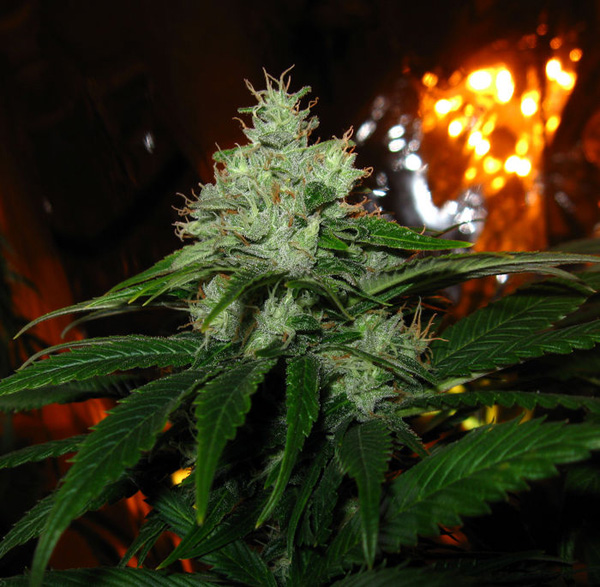 46 DAYS FLOWERING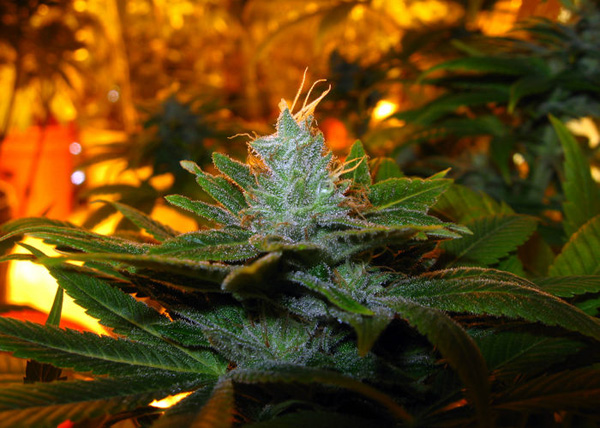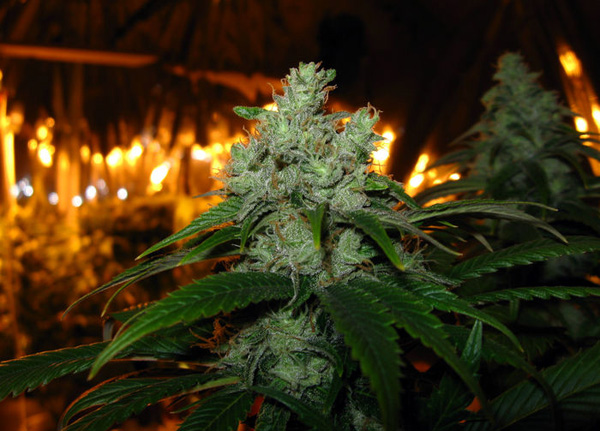 52 DAYS FLOWERING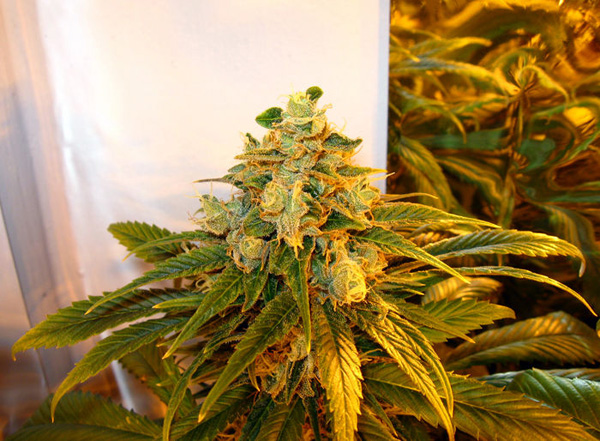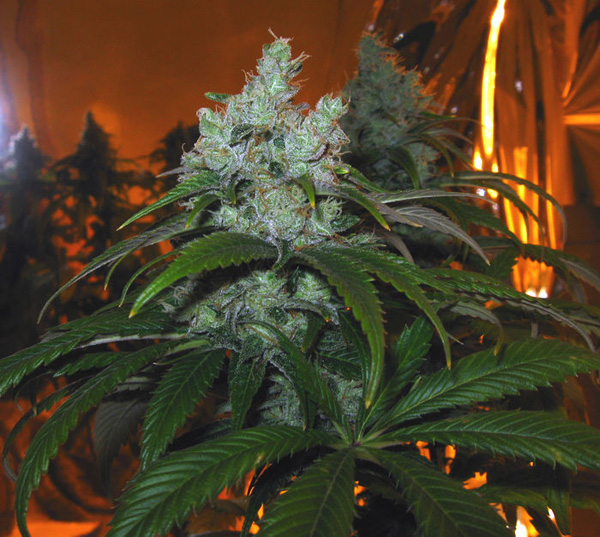 54 DAYS FLOWERING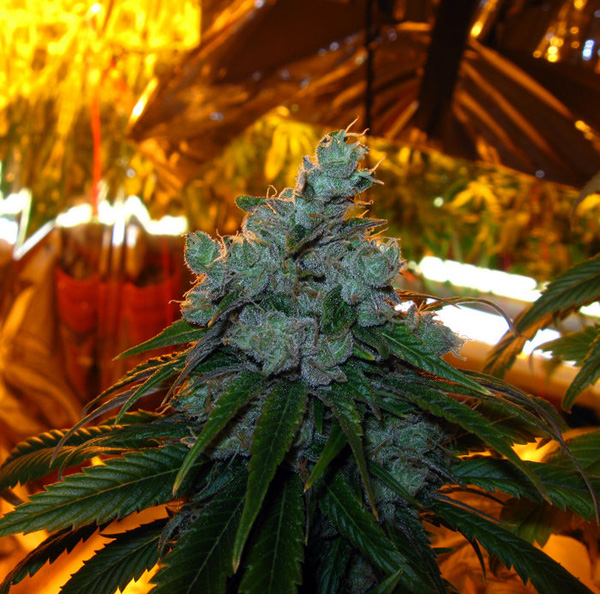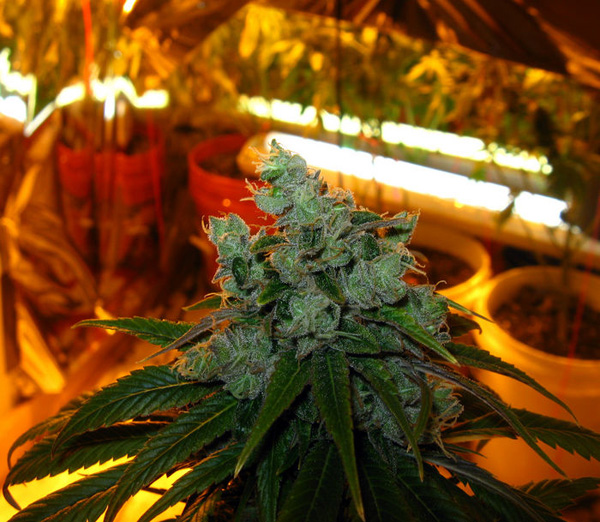 58 DAYS FLOWERING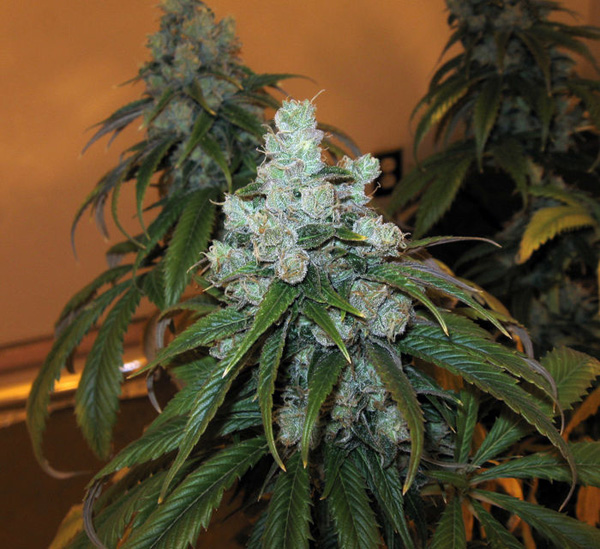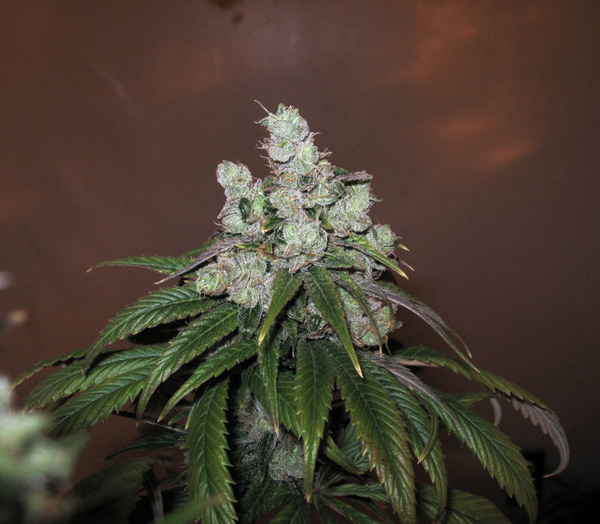 60 DAYS FLOWERING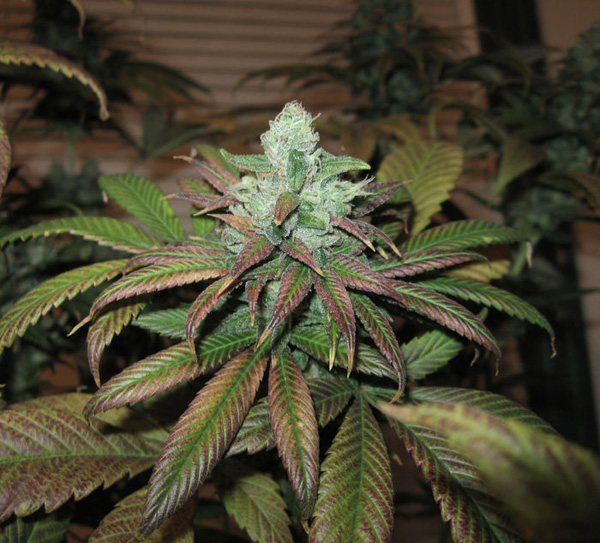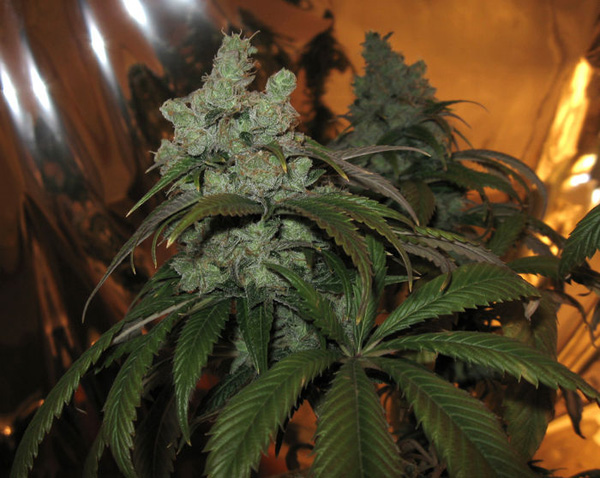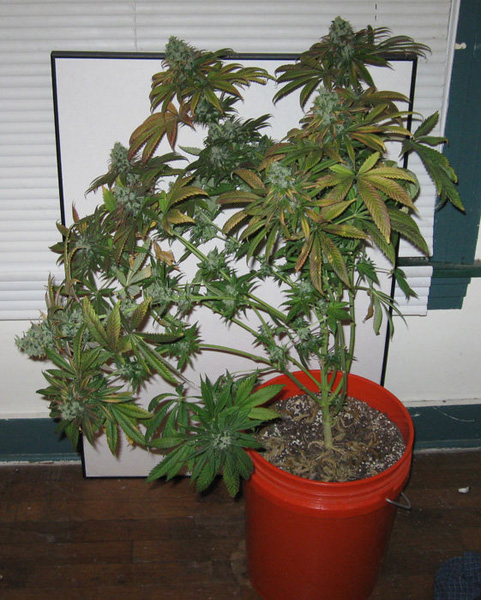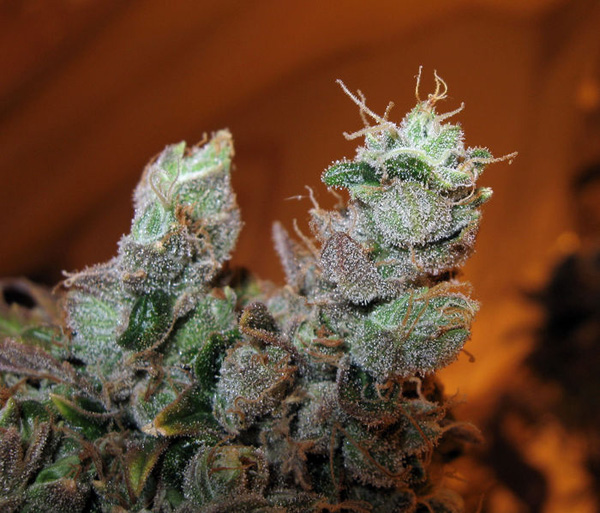 HARVEST!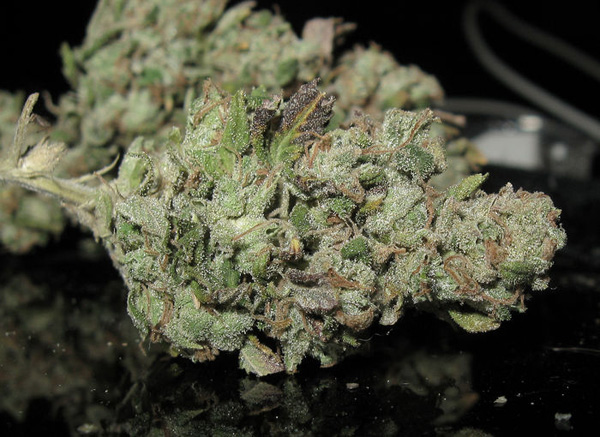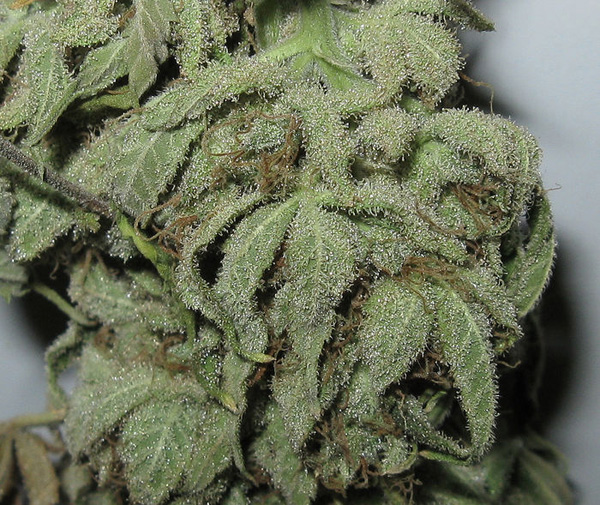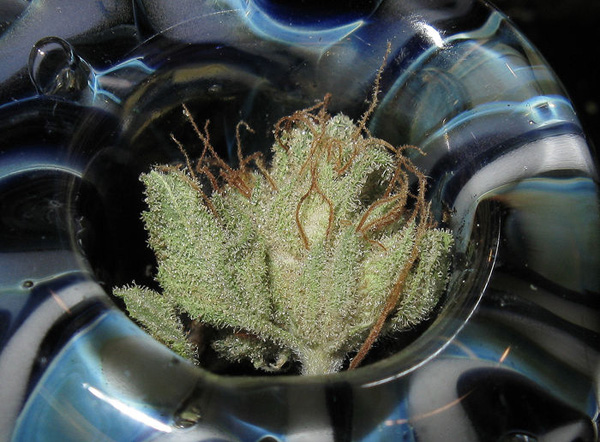 THANKS FIVELEGGEDGOAT FOR THE NICE PICS
We do not ship this product to the following countries:
| | | | | | | | | | | | |
| --- | --- | --- | --- | --- | --- | --- | --- | --- | --- | --- | --- |
| | Canada | | | Chine | | | République islamique d'Iran | | | Korea, Republic of | |
| | Pays-Bas | | | Philippines | | | Suisse | | | Thaïlande | |
| | Turquie | | | États-Unis | | | | | | | |