40% SATIVA - 60% INDICA

THC: 21.74% CBD: 0.77% CBN: 0.1%

Genetics
The legendary clone-only strain from Arcata, California.

Effects
Stimulant and creative at first, intense and very stoned after a few minutes, very long-lasting.
Medicinally effective in pain therapy.

Flowering Indoor
9 weeks, with a production up to 700 gr/m 2.
Vine-like growth, ideal for SCRoG.

Flowering Outdoor
Ready at the beginning of October (North hemisphere) with a production up to 800 gr/plant.
Branchy plant with vine-like growth, needs full support.

Awards
Not yet introduced.

Thanks to FiveLeggedGoat for the Trainwreck pictures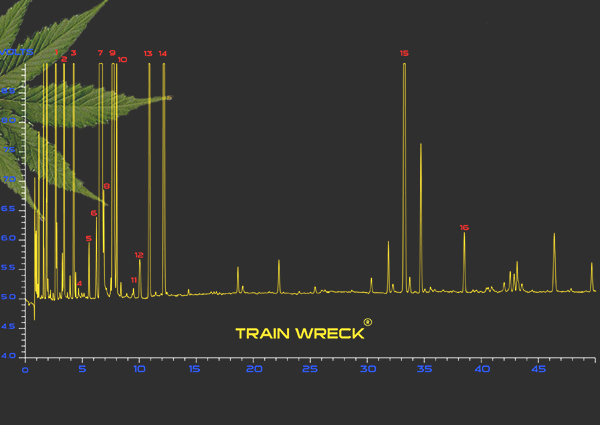 Train Wreck ® by 5LeggedGoat
Grow Review by FiveLeggedGoat (see the complete report onwww.icmag.com/ic/showthread.php)

39 DAYS FLOWERING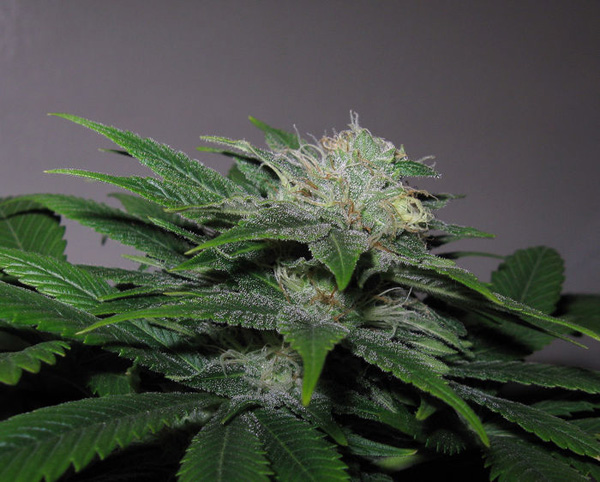 )
43 DAYS FLOWERING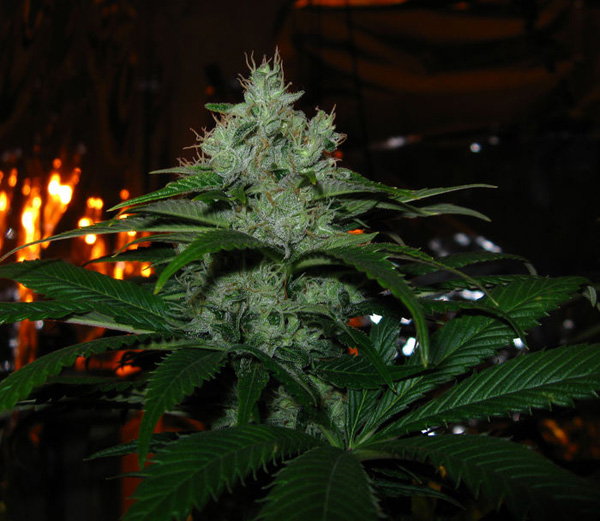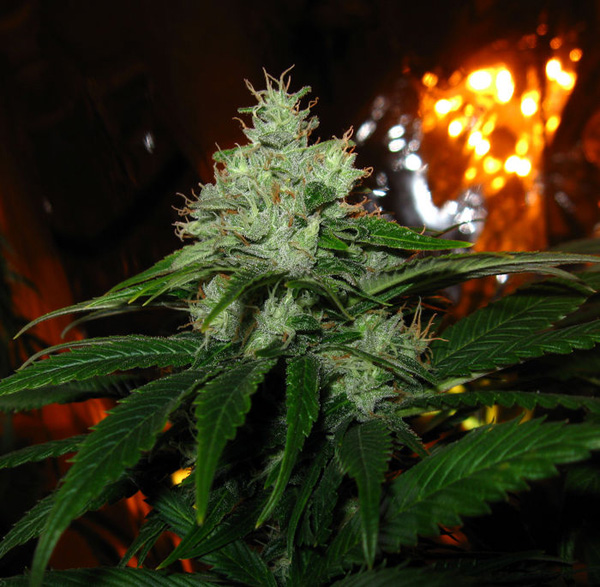 46 DAYS FLOWERING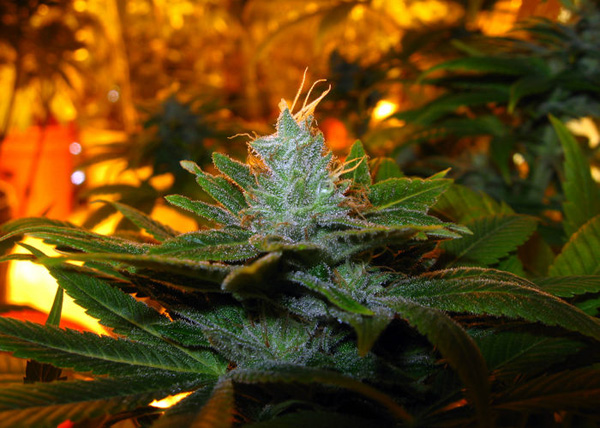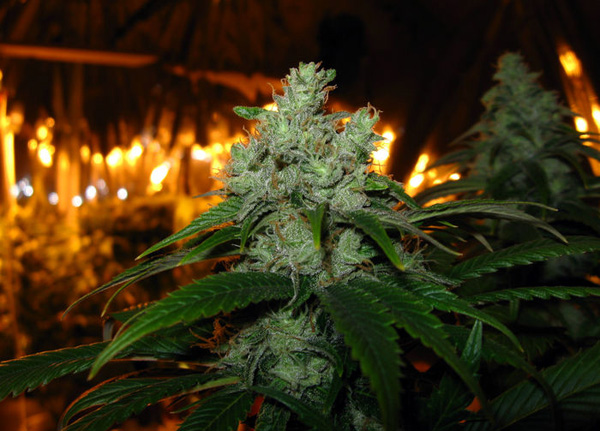 52 DAYS FLOWERING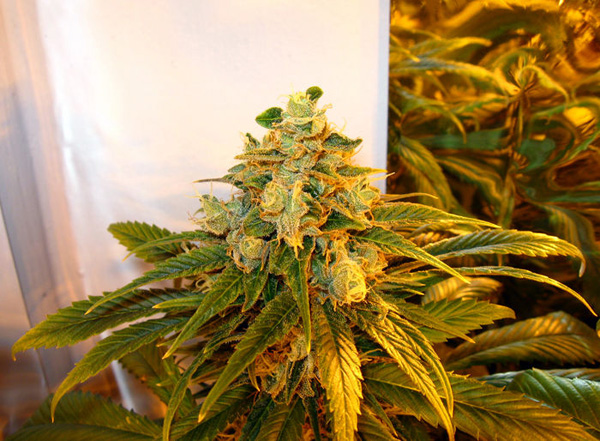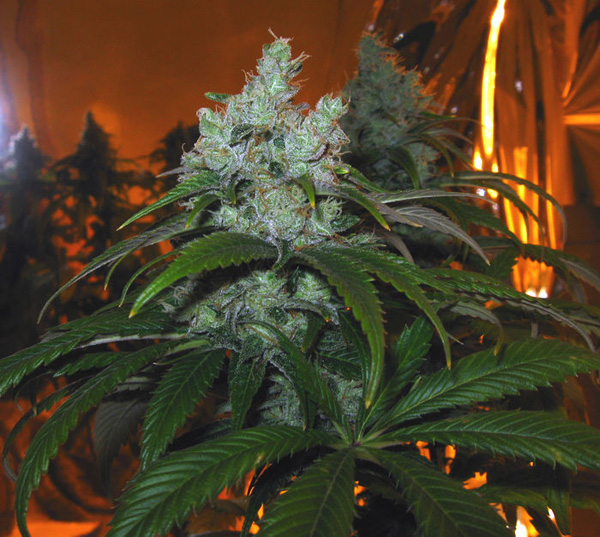 54 DAYS FLOWERING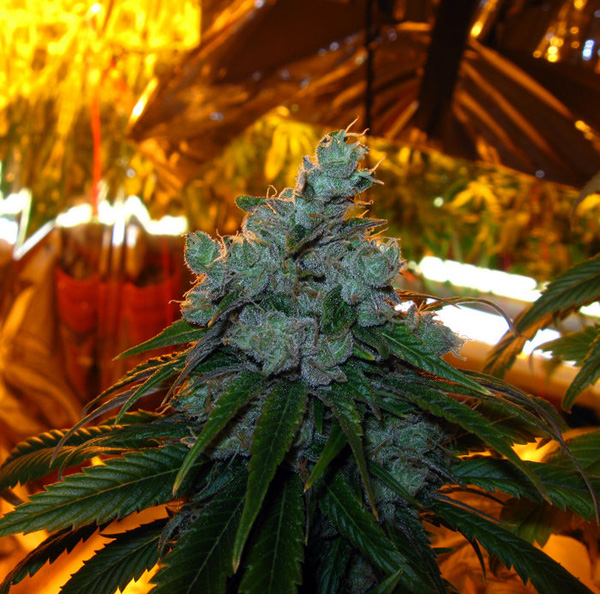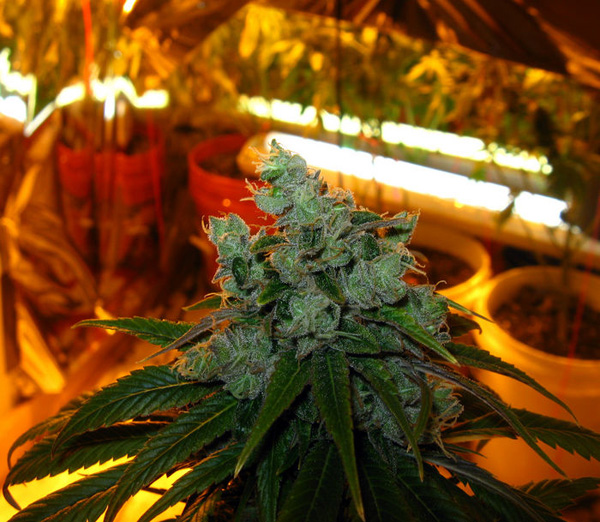 58 DAYS FLOWERING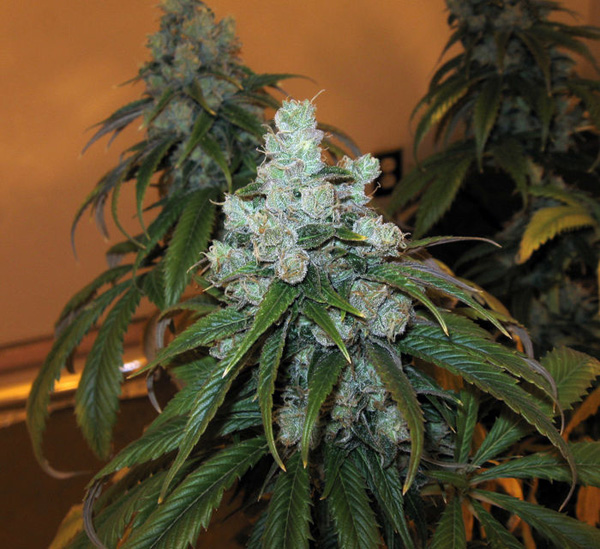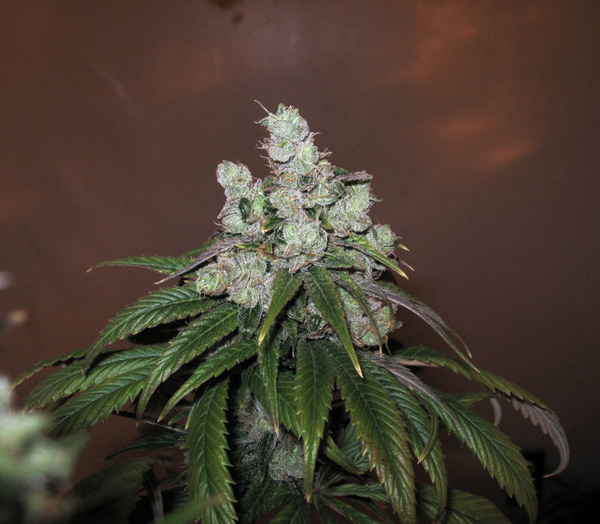 60 DAYS FLOWERING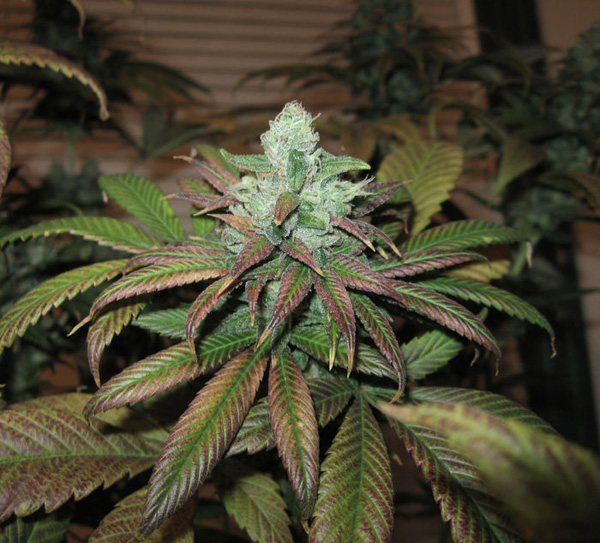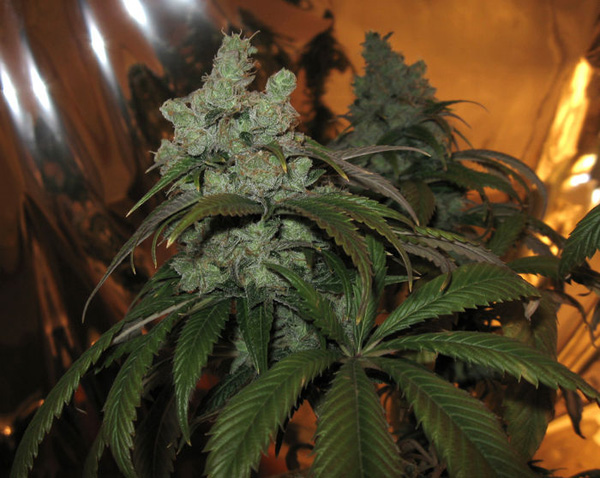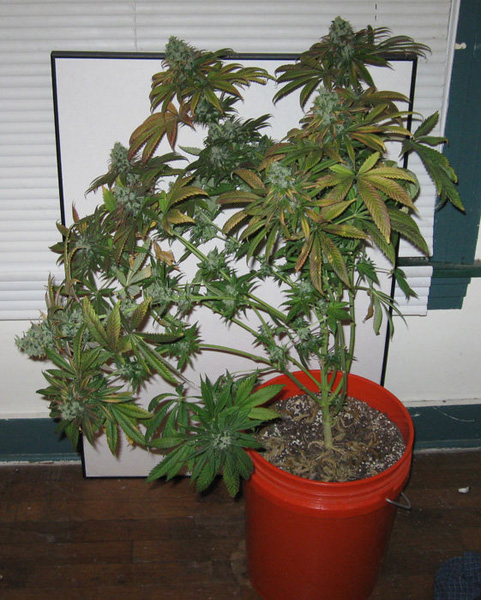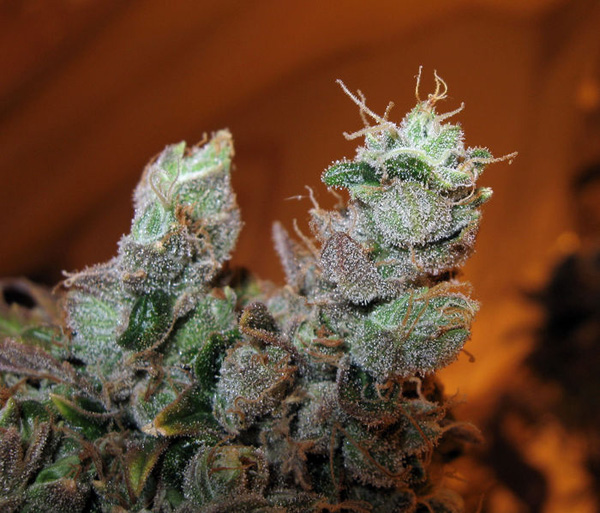 HARVEST!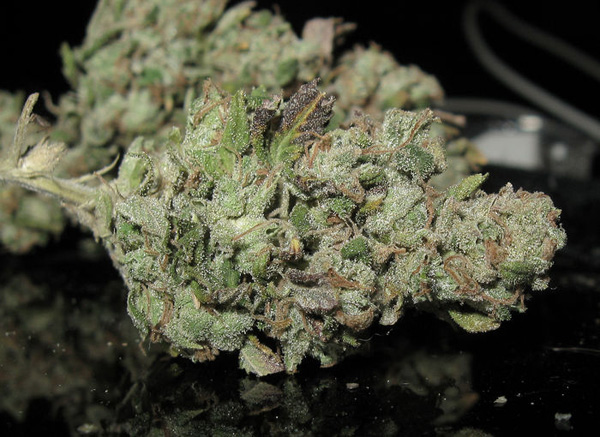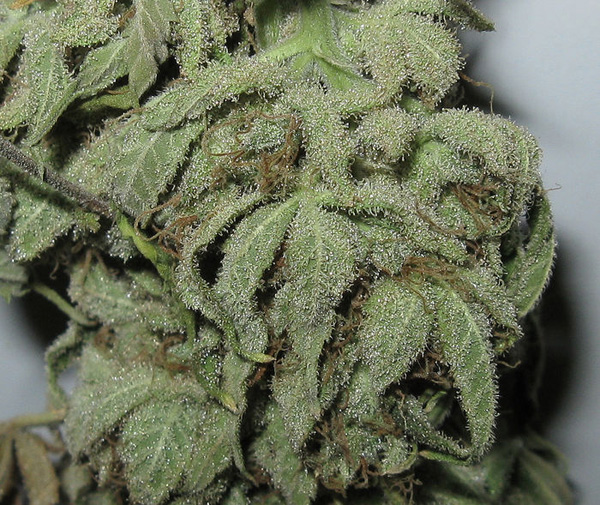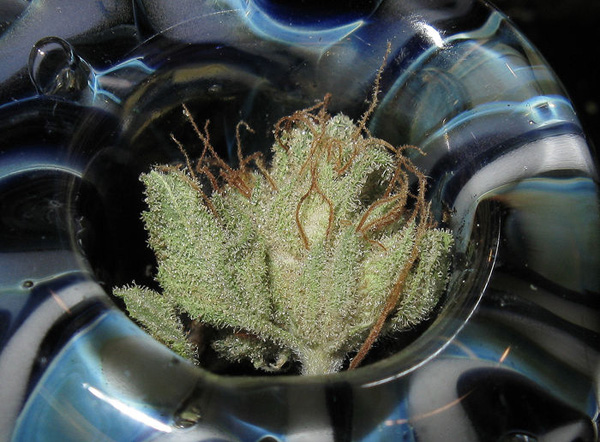 THANKS FIVELEGGEDGOAT FOR THE NICE PICS
We do not ship this product to the following countries:
| | | | | | | | | | | | |
| --- | --- | --- | --- | --- | --- | --- | --- | --- | --- | --- | --- |
| | Canada | | | China | | | Islamic Republic of Iran | | | Korea, Republic of | |
| | Netherlands | | | Philippines | | | Switzerland | | | Thailand | |
| | Turkey | | | United States | | | | | | | |