80% SATIVA - 20% INDICA

THC: 16.22% CBD: 0.19% CBN: 053%

GÉNÉTIQUE
Neville's Haze x Cambodian x Laos.

EFFETS
Un high super psychoactif, fort et tenace. Euphorisant et social.
Fruitée et boisée.

FLORAISON EN INTÉRIEUR
12 à 13 semaines, jusqu'à 700 gr/m2 de rendement.
Plante de grande taille, branches longues, idéale pour LST.

FLORAISON EN EXTÉRIEUR
Prête dernière semaine d'octobre (hémisphère nord).
Production allant jusqu'à 1000 gr/plante.
Idéal pour les climats équatorial, tropical, subtropical et tempéré.

PRIX
1ère HTCC 2006.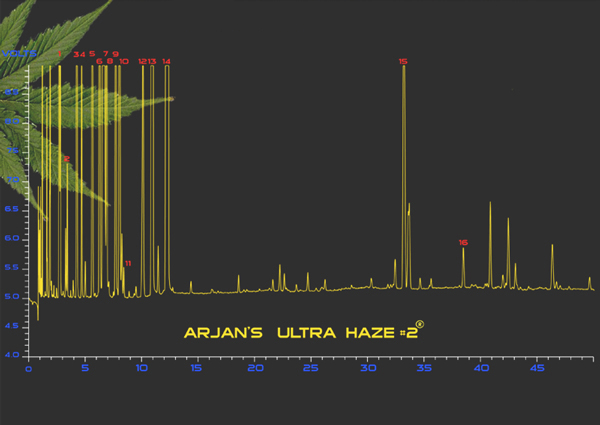 Arjan's Ultra Haze #2 ® by Pukkeltje
Grow review by pukkeltje (see the complete report on www.wietforum.nl/index.php)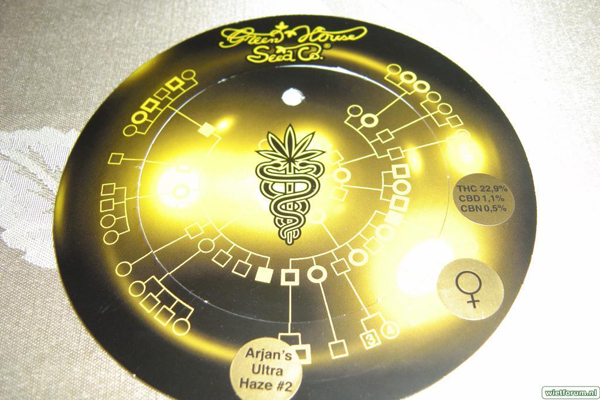 GERMINATION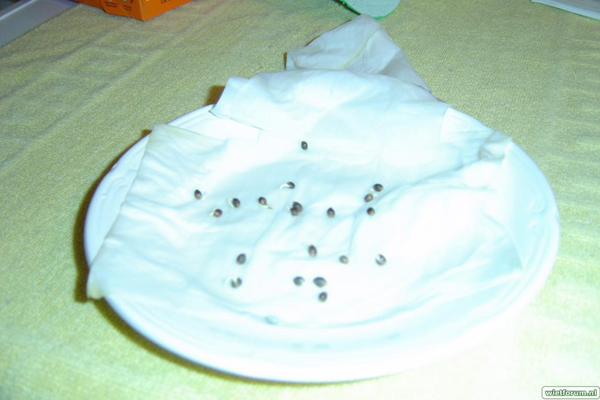 1 WEEK FLOWERING (600W HPS lamp)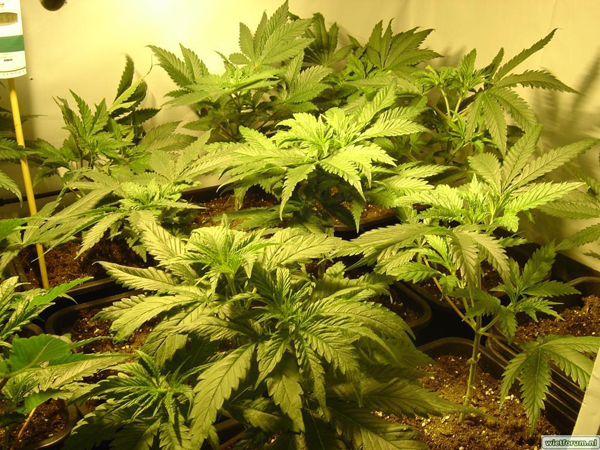 2 WEEKS FLOWERING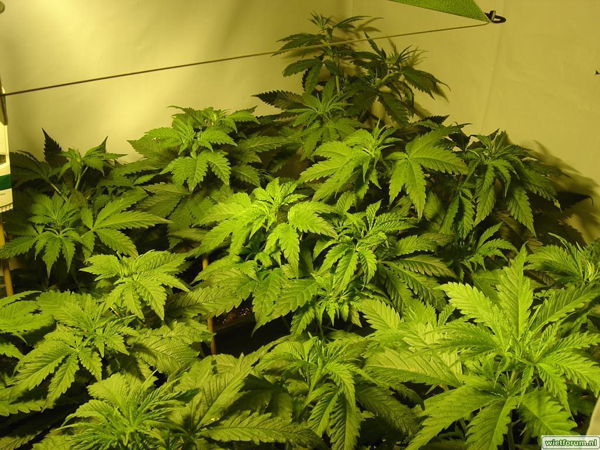 3 WEEKS FLOWERING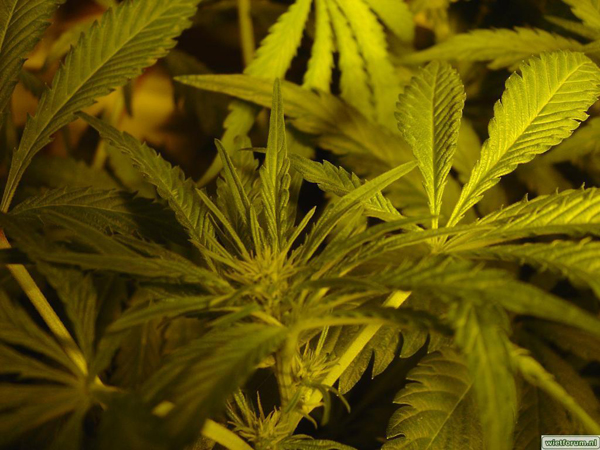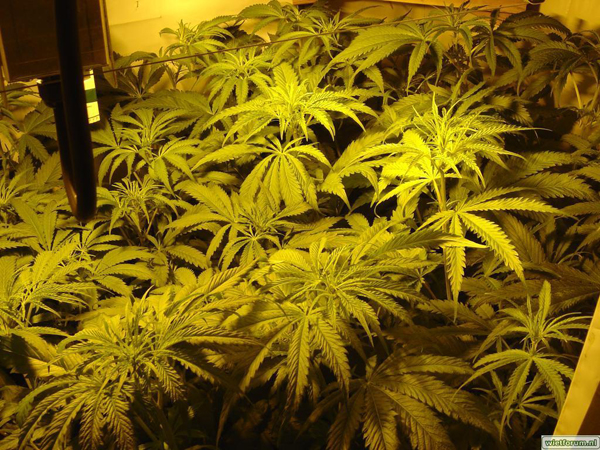 4 WEEKS FLOWERING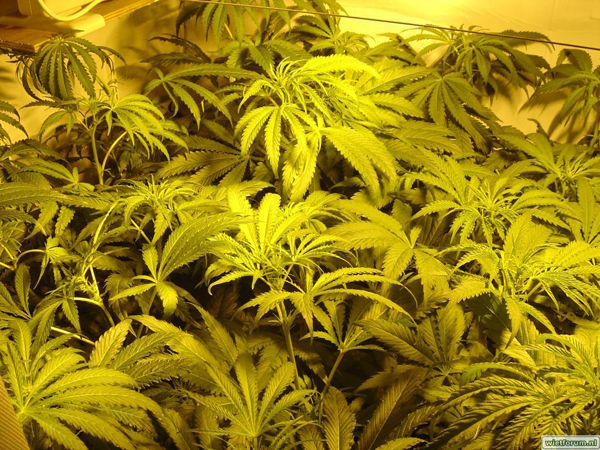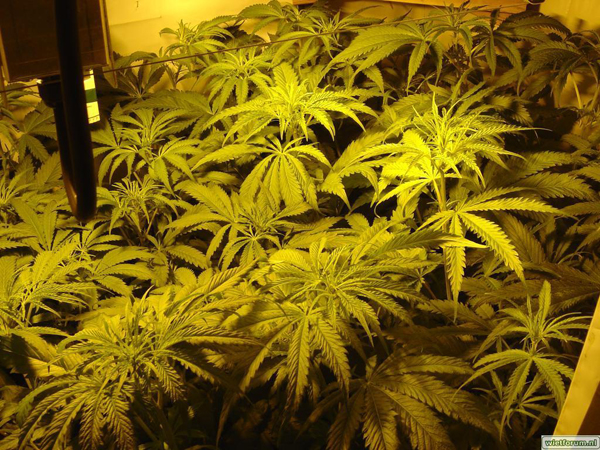 5 WEEKS FLOWERING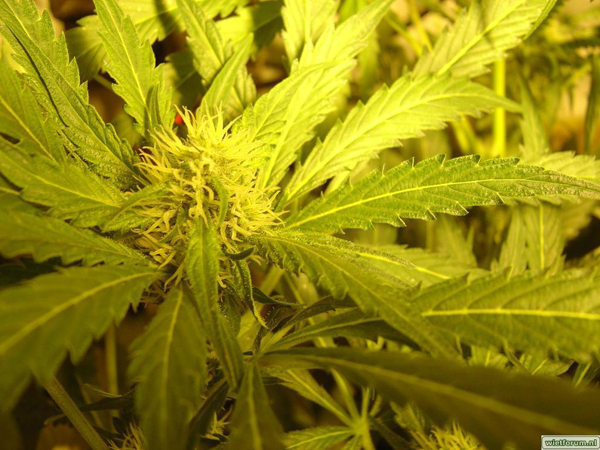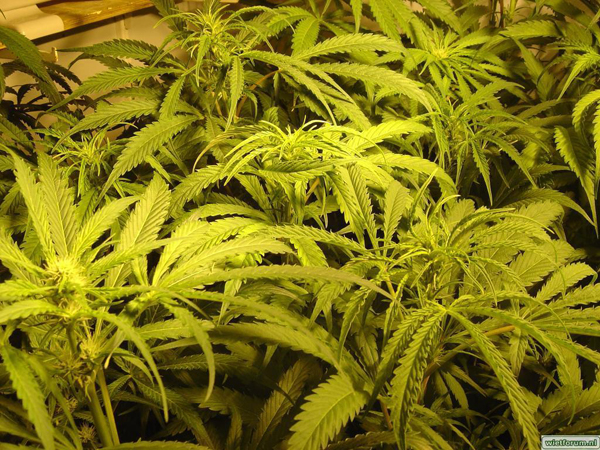 8 WEEKS FLOWERING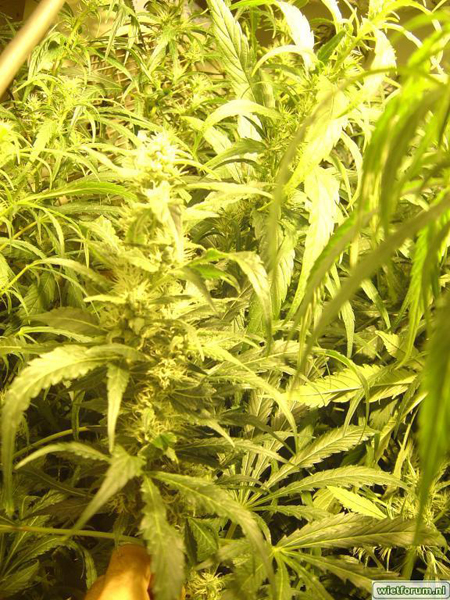 9 WEEKS FLOWERING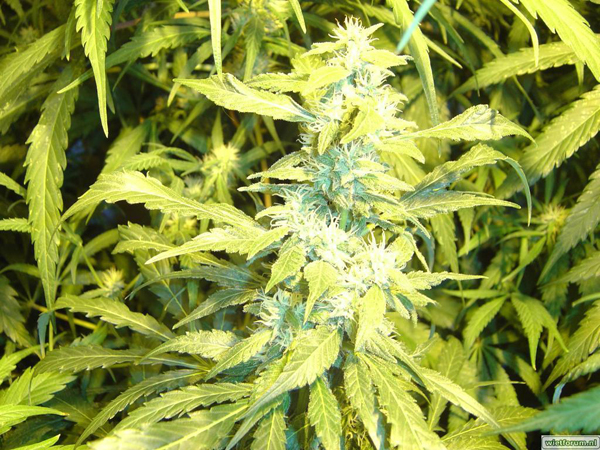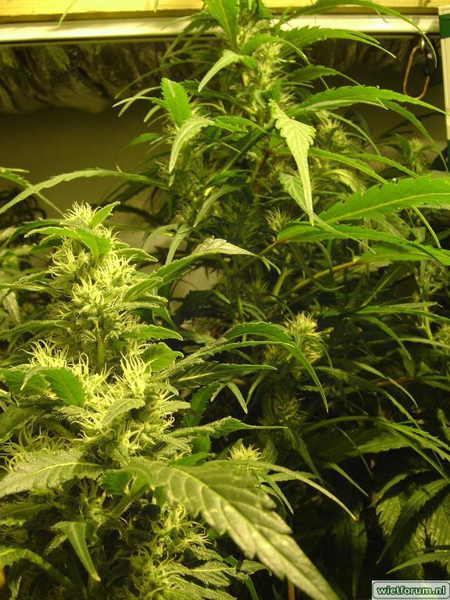 10 WEEKS FLOWERING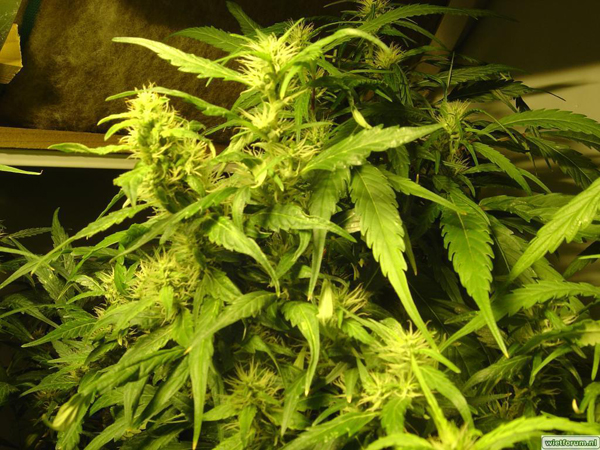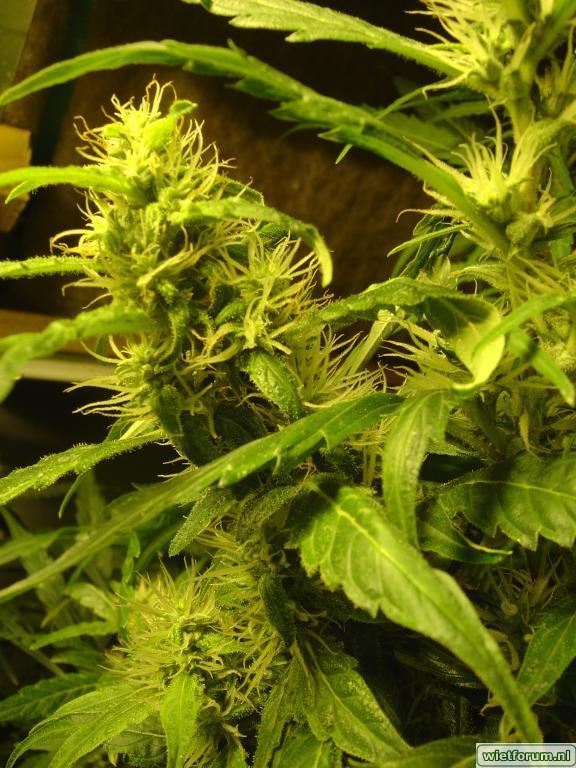 11 WEEKS FLOWERING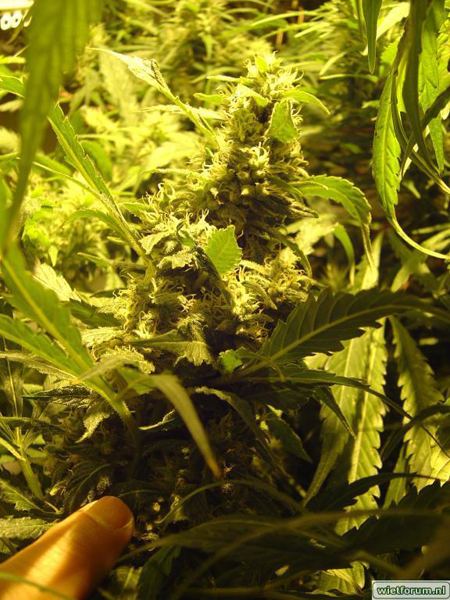 12 WEEKS FLOWERING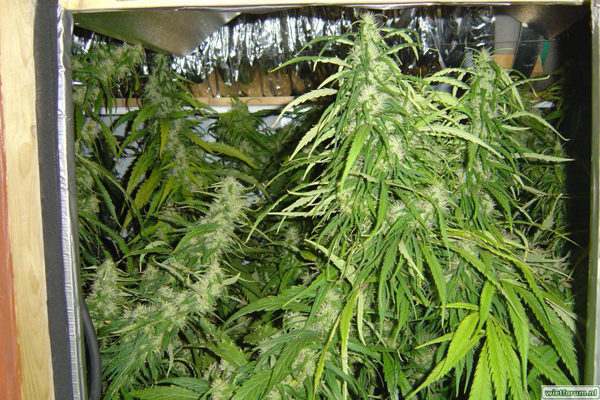 13 WEEKS FLOWERING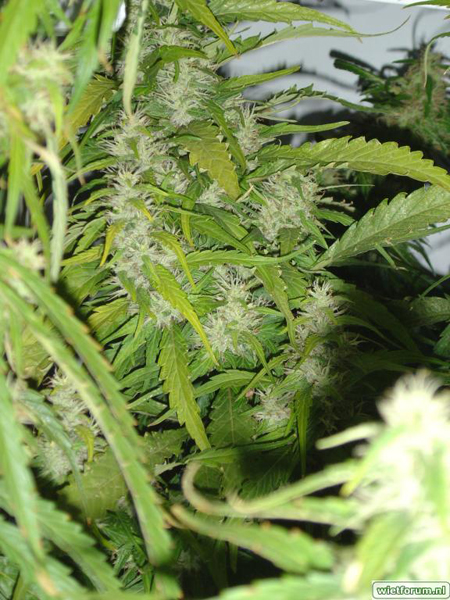 14 WEEKS FLOWERING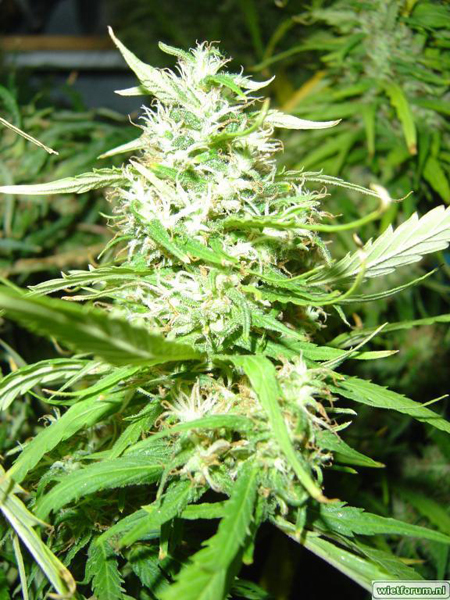 16 WEEKS FLOWERING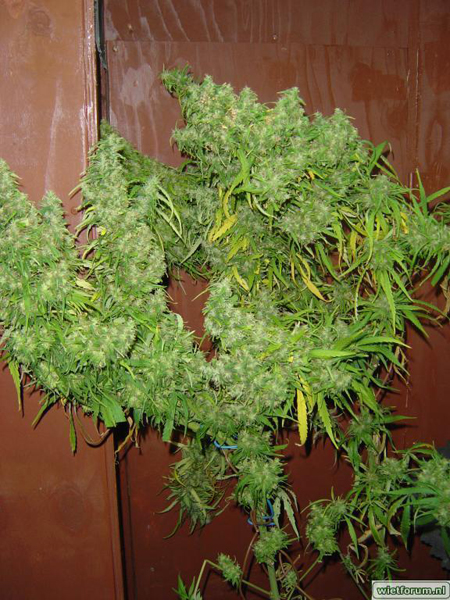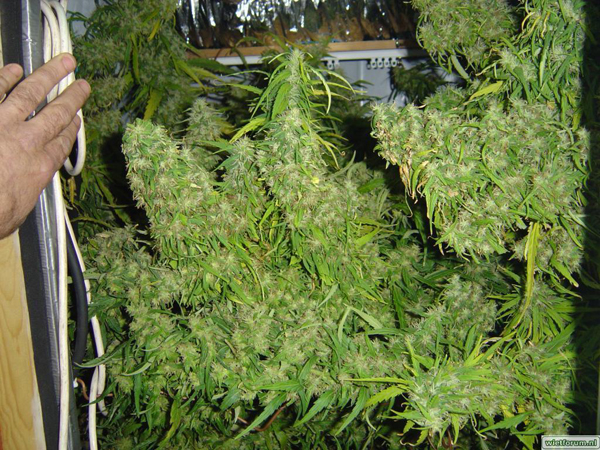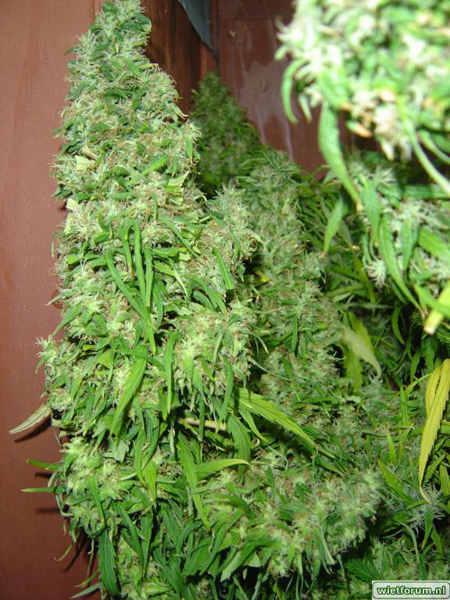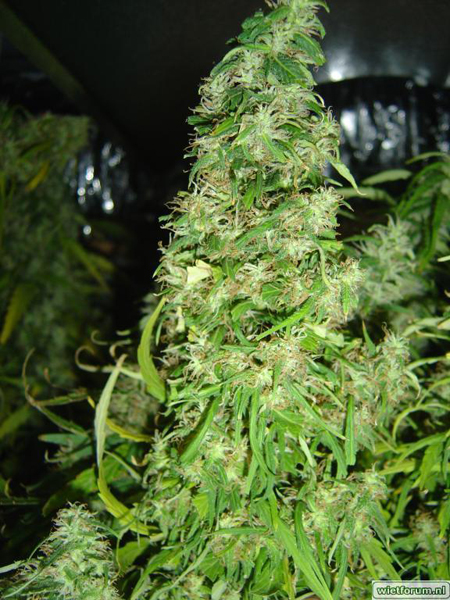 THANKS PUKKELTJlE FOR THE NICE PICS!
Arjans Ultra Haze #2 ® by nyy27 (icmag)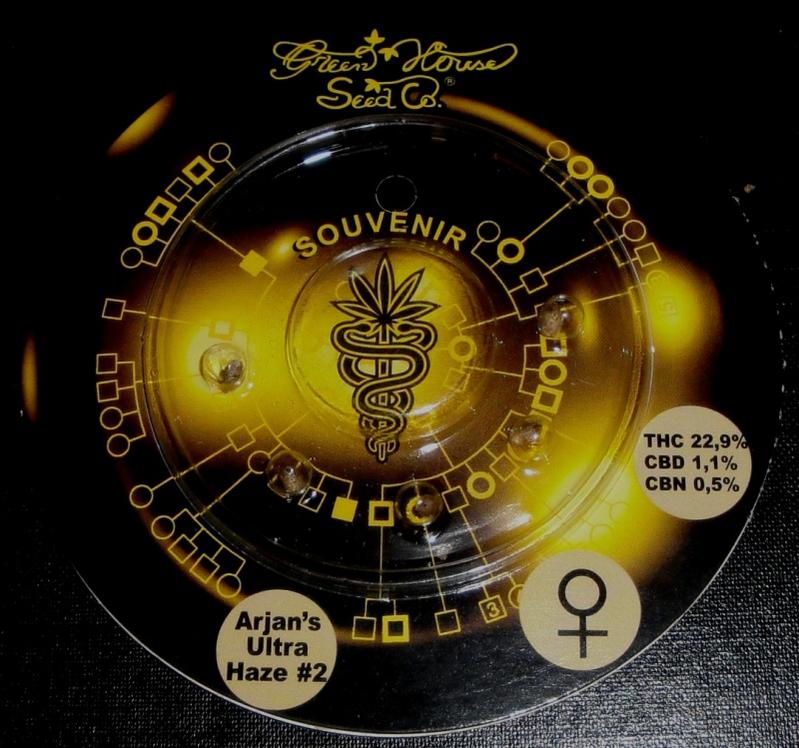 4 weeks of vegative growth...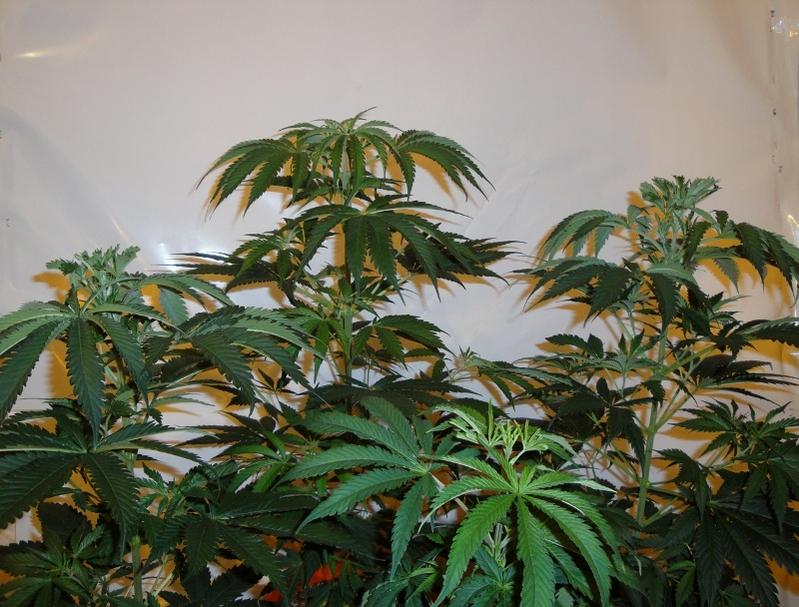 here is an individual display of the foliar of each phenotype just prior to initation of 12/12...
moderately tall phenotypic expression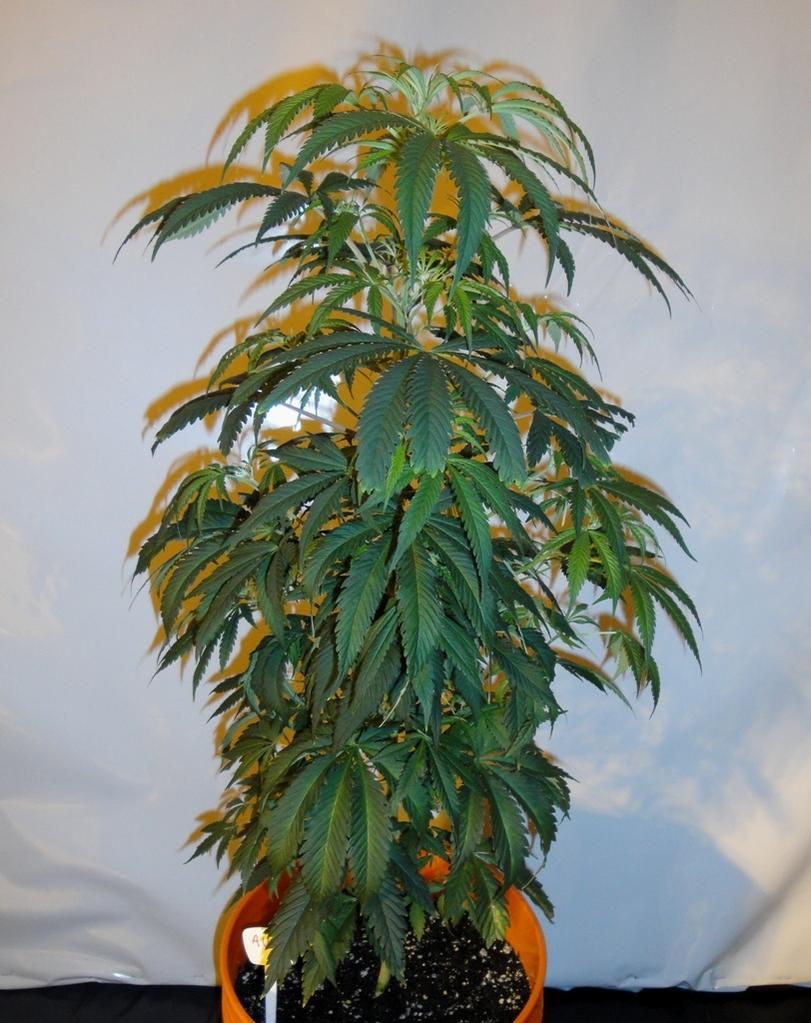 intermediately tall phenotypic expression..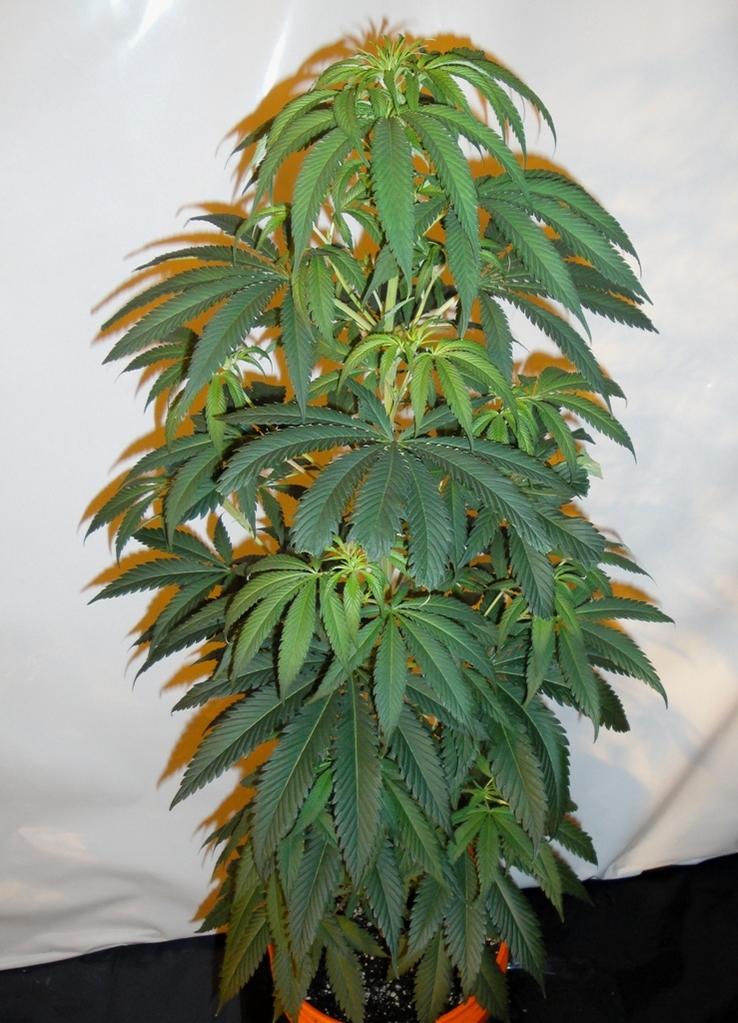 Another intermediately tall phenotypic expression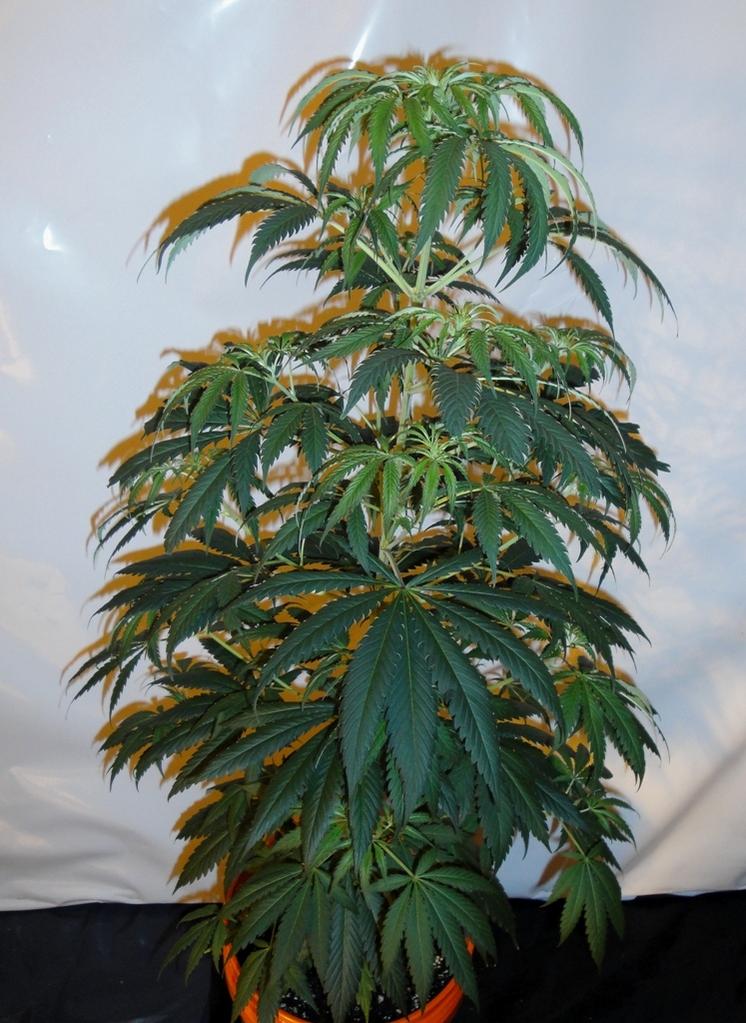 Tallest phenotypical expression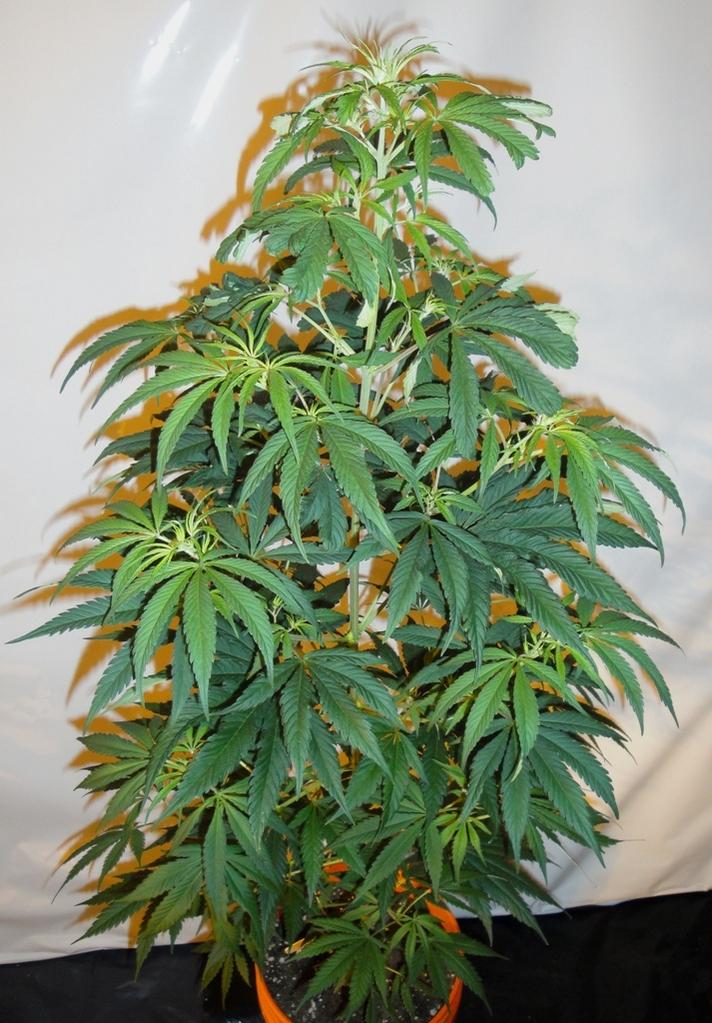 the fan leaves on this species are enormous!!!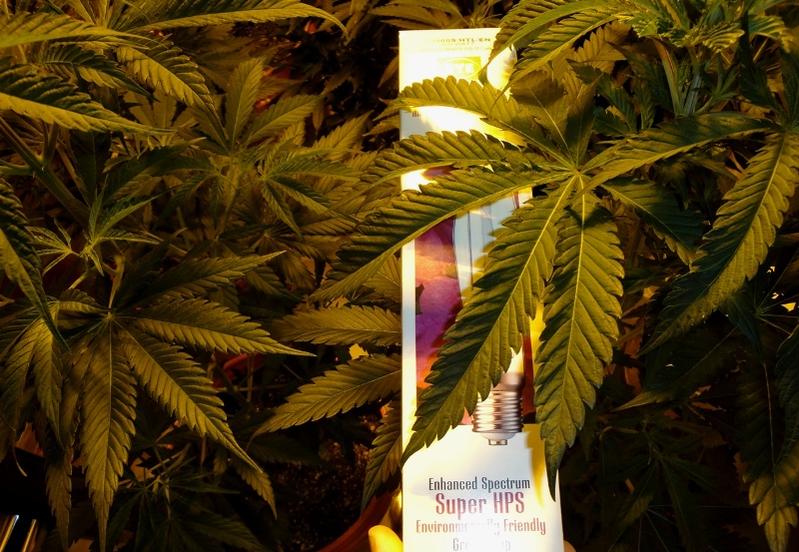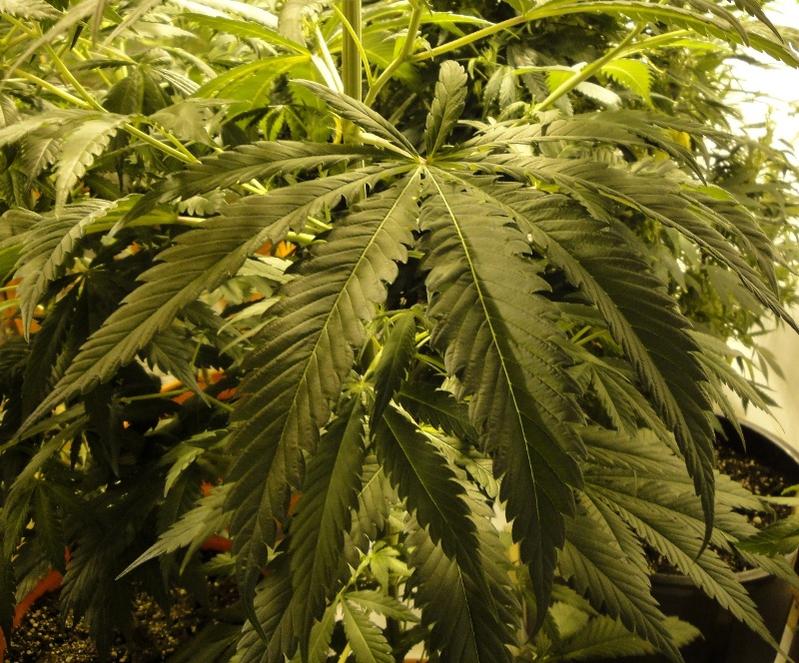 in the flowering room just prior to flowering...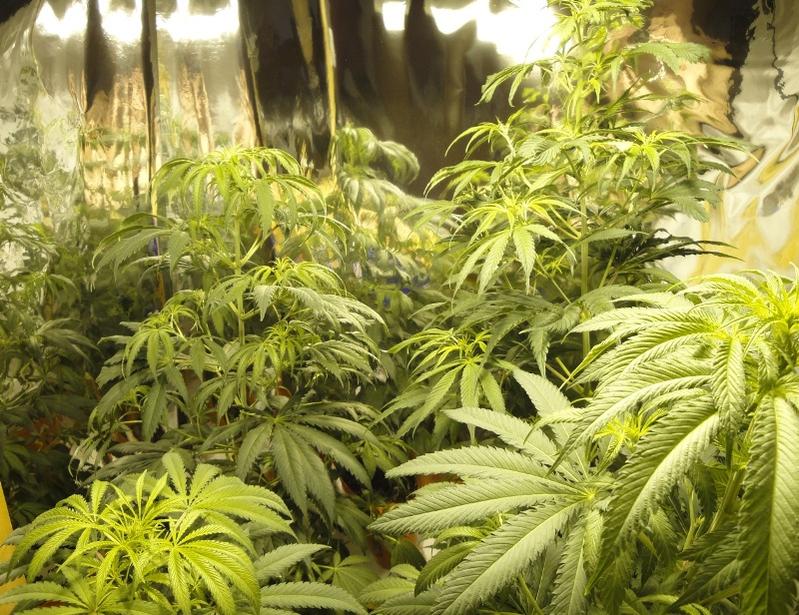 week 1 of 12/12..
(the transition period for this strain seems to be 9-12 days depending..)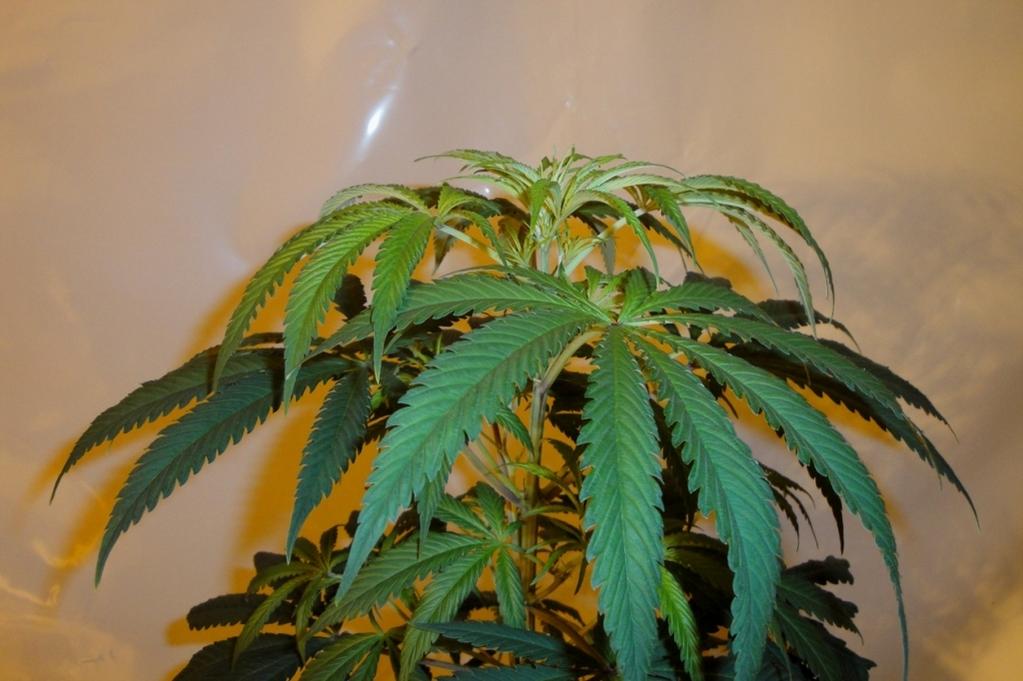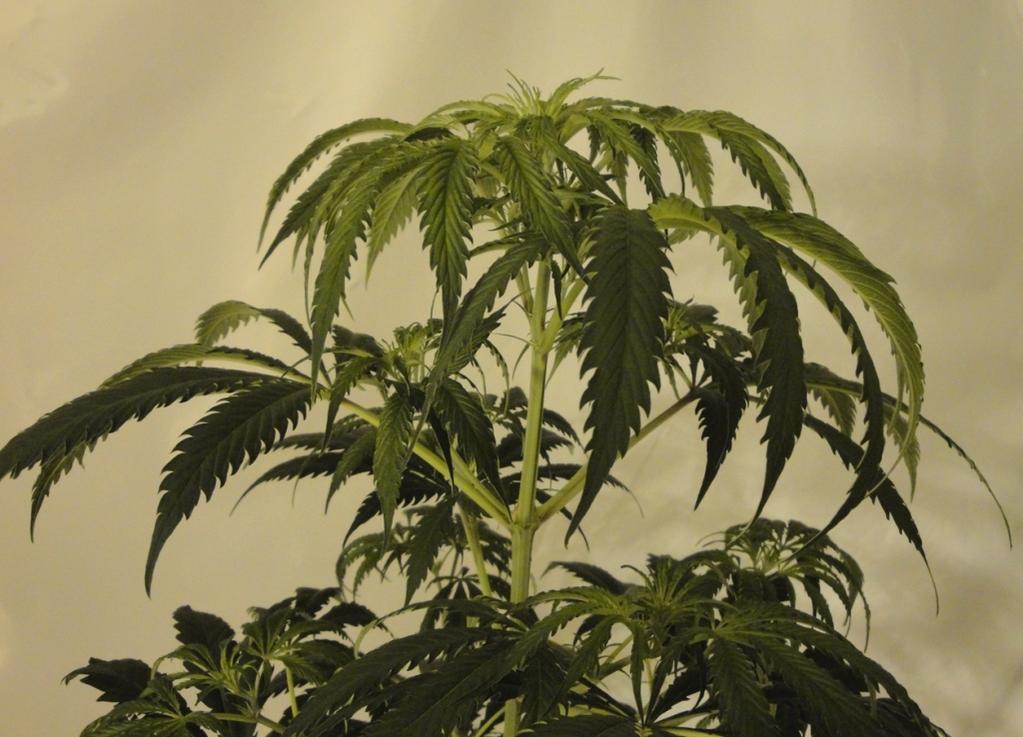 (weeks 1-2 really there is no appreciable change in calyxic formation as this was attributed to the transition period)
week 3...
(here we can now see some appreciable bud formation)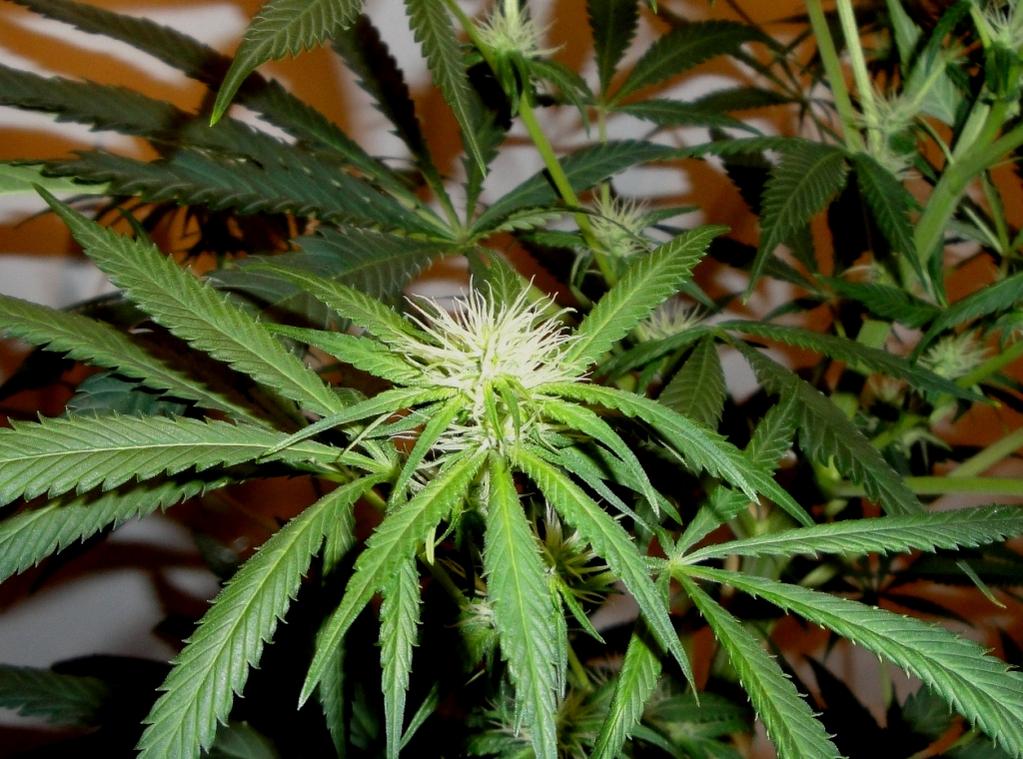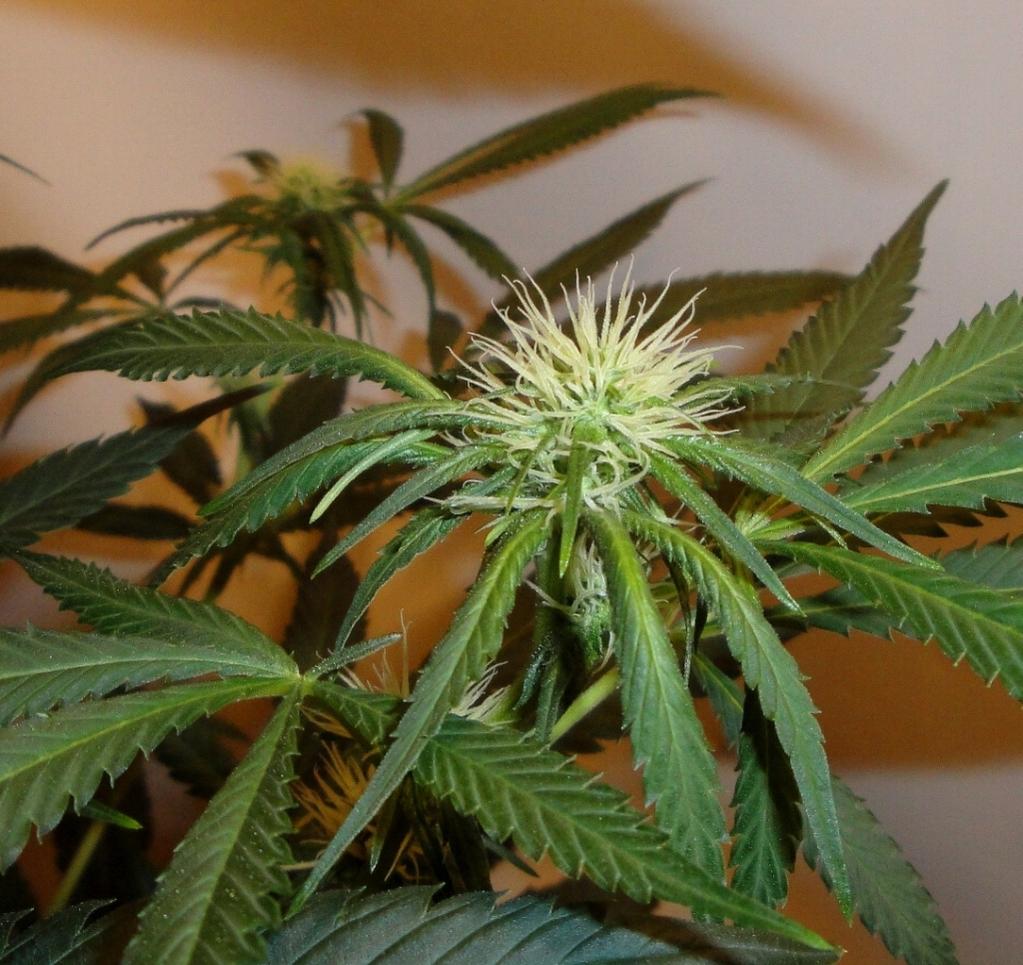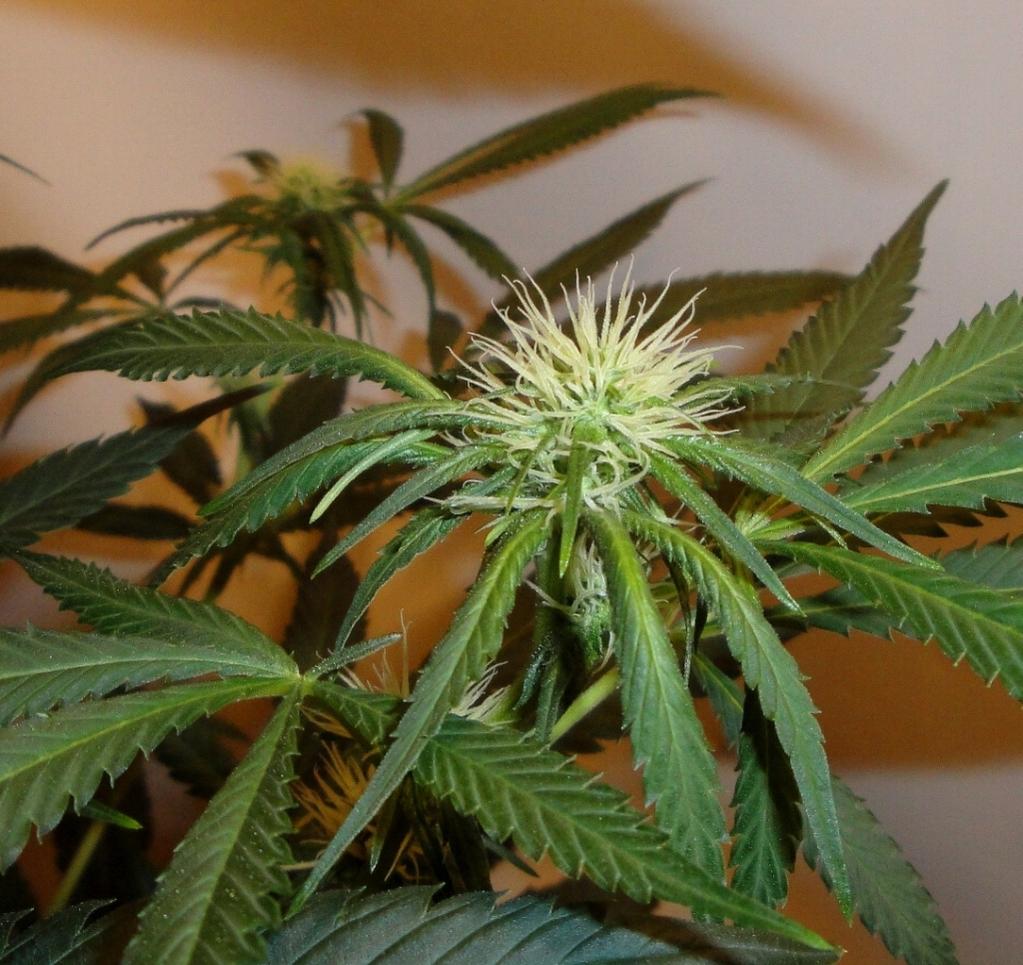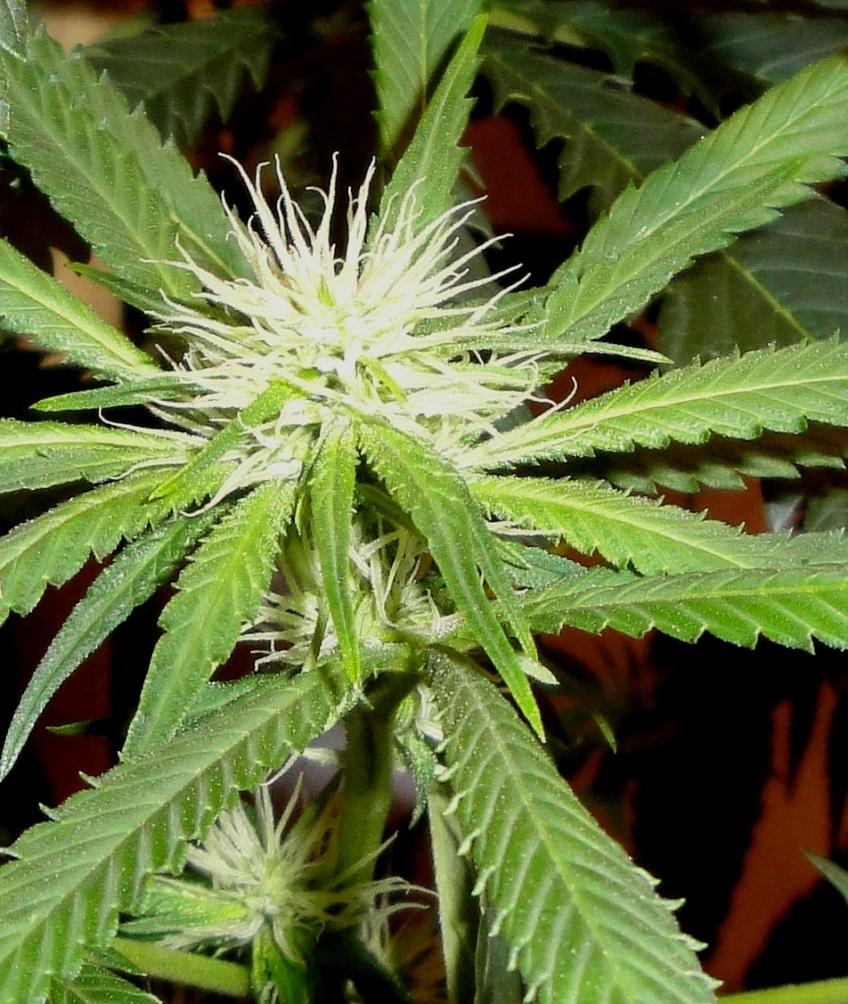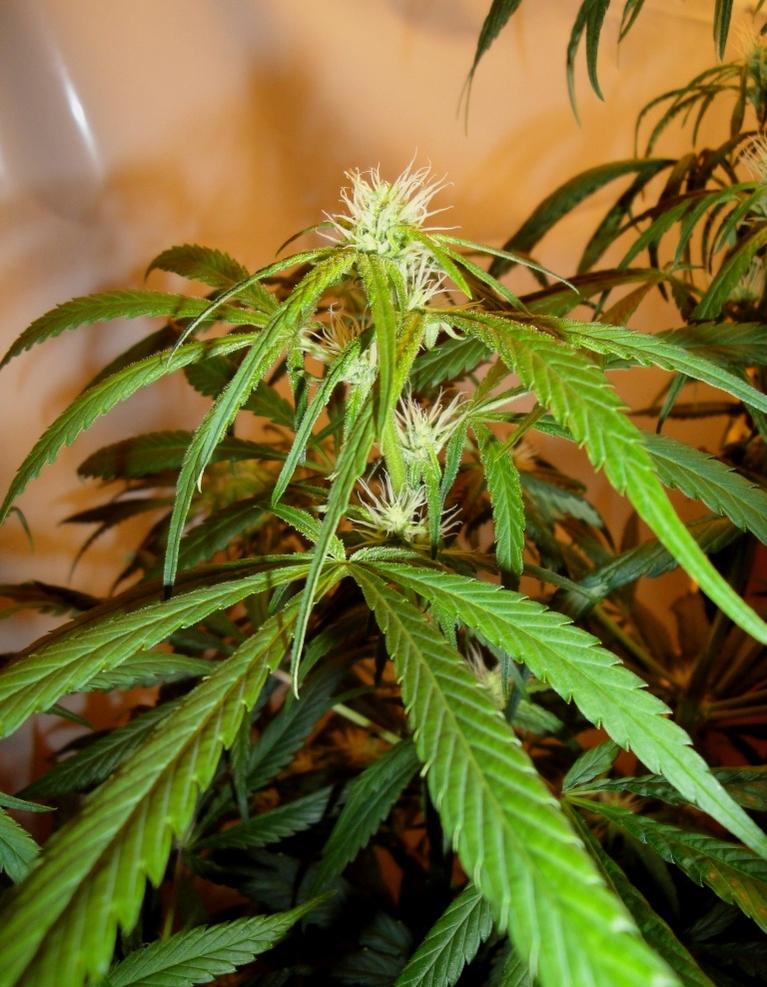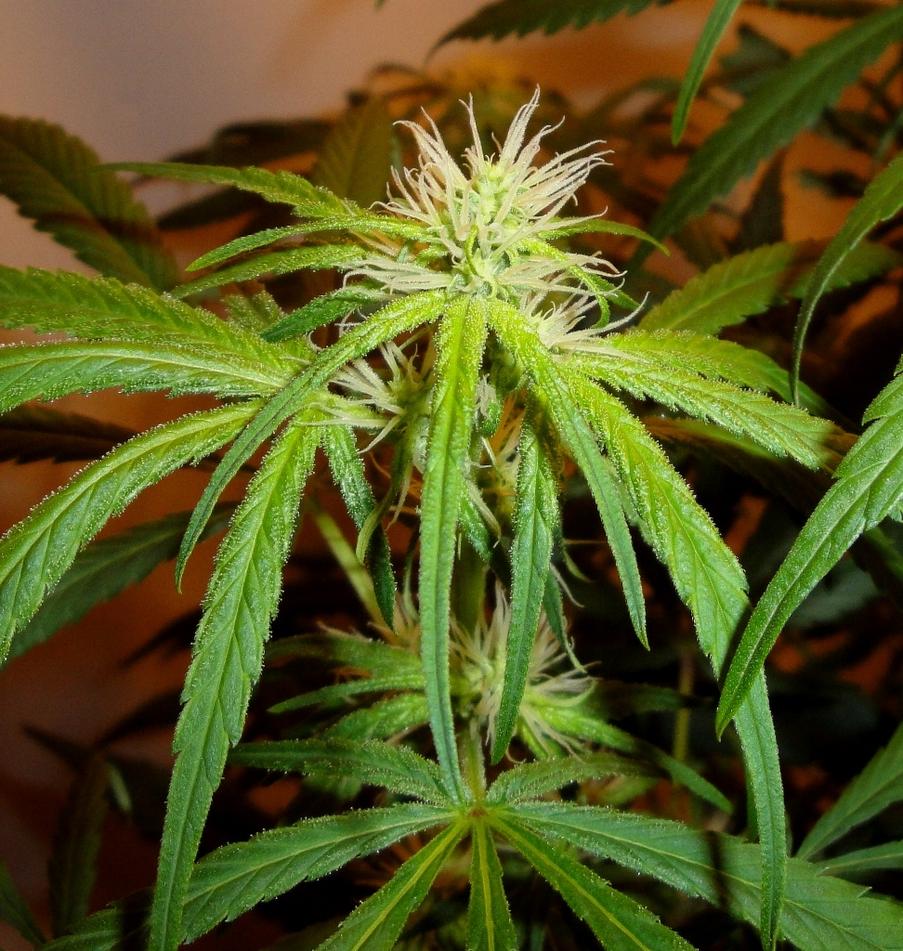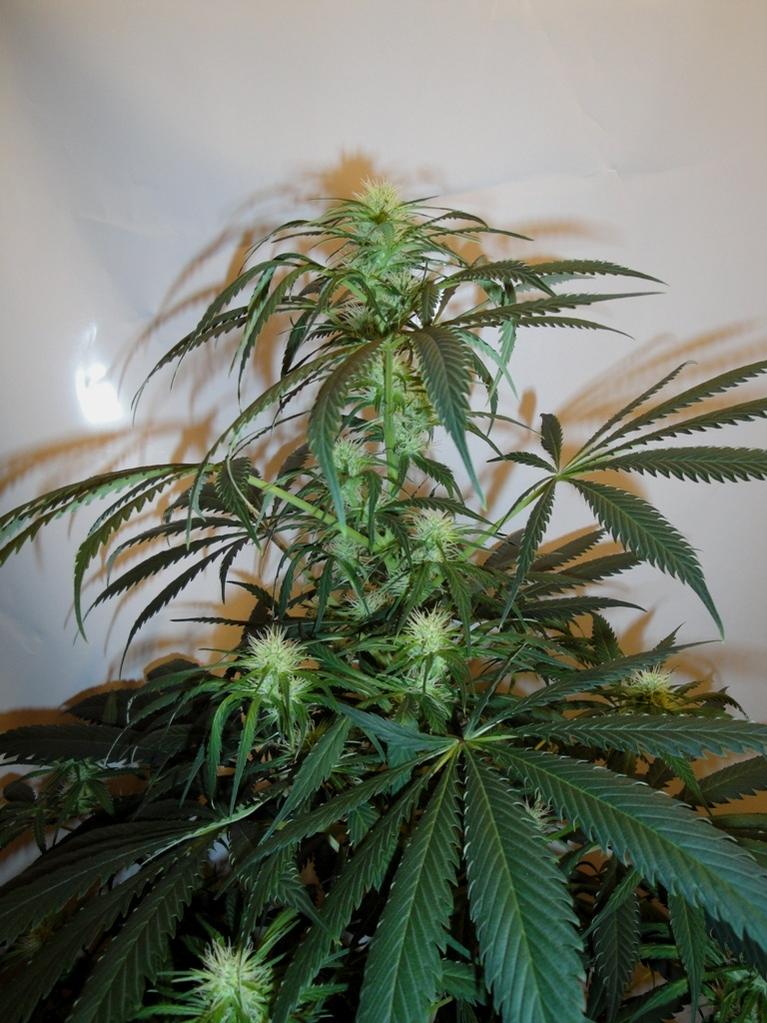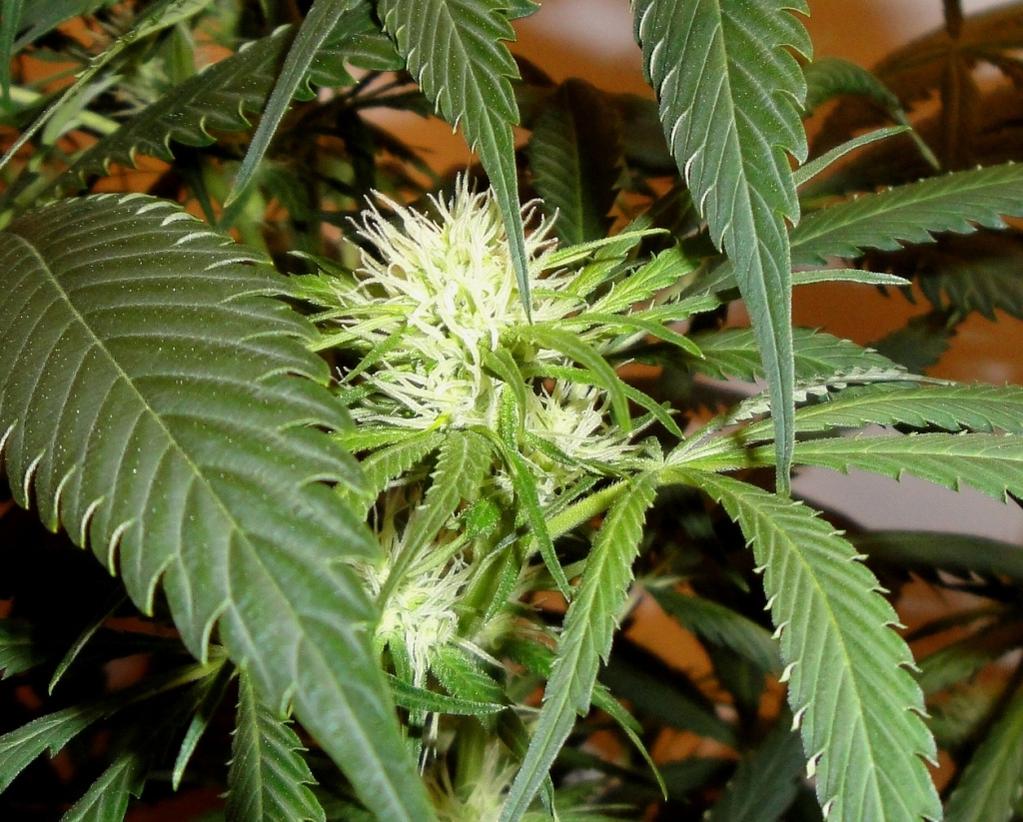 4 1/2 - 5 weeks...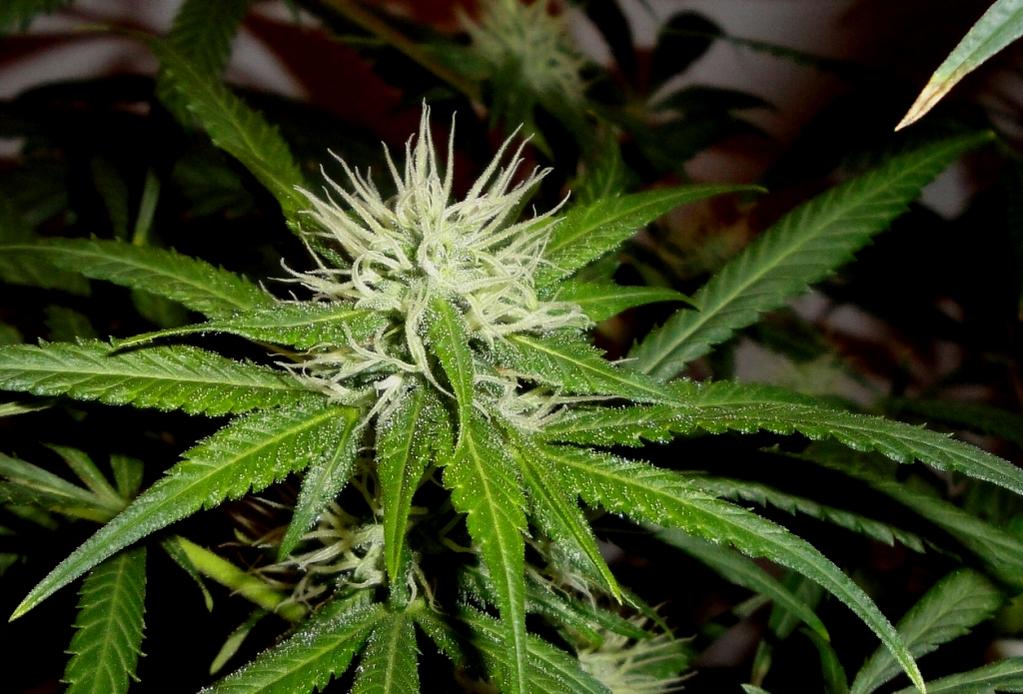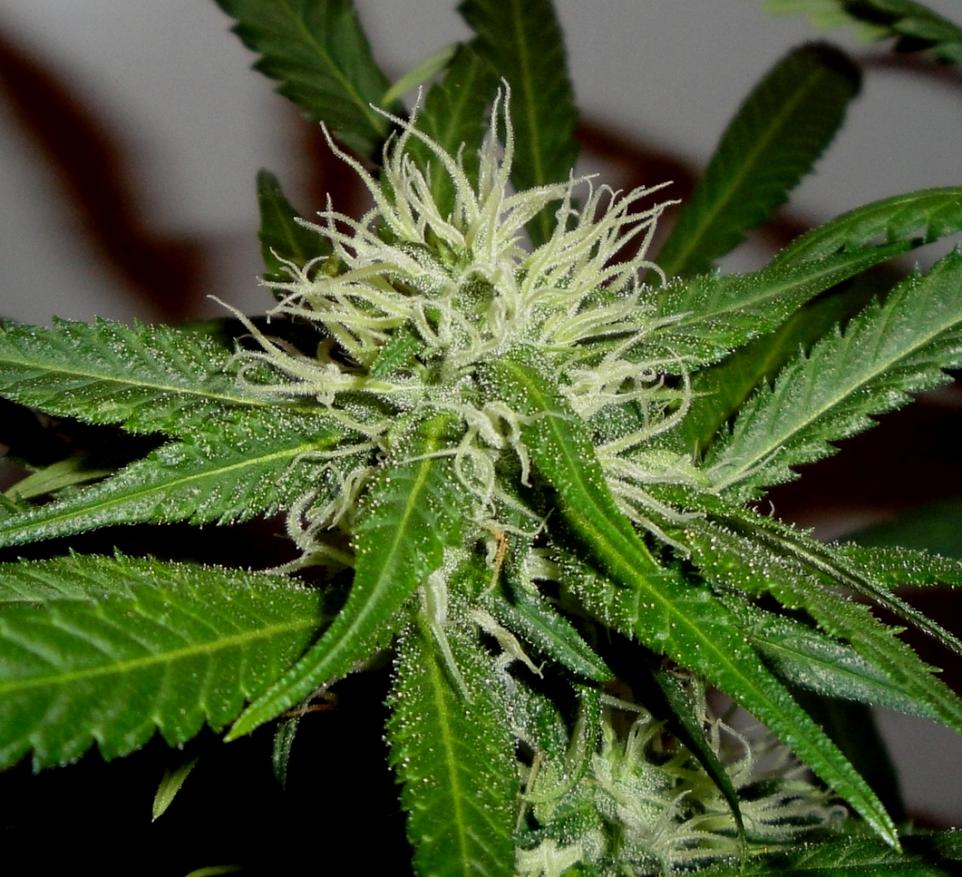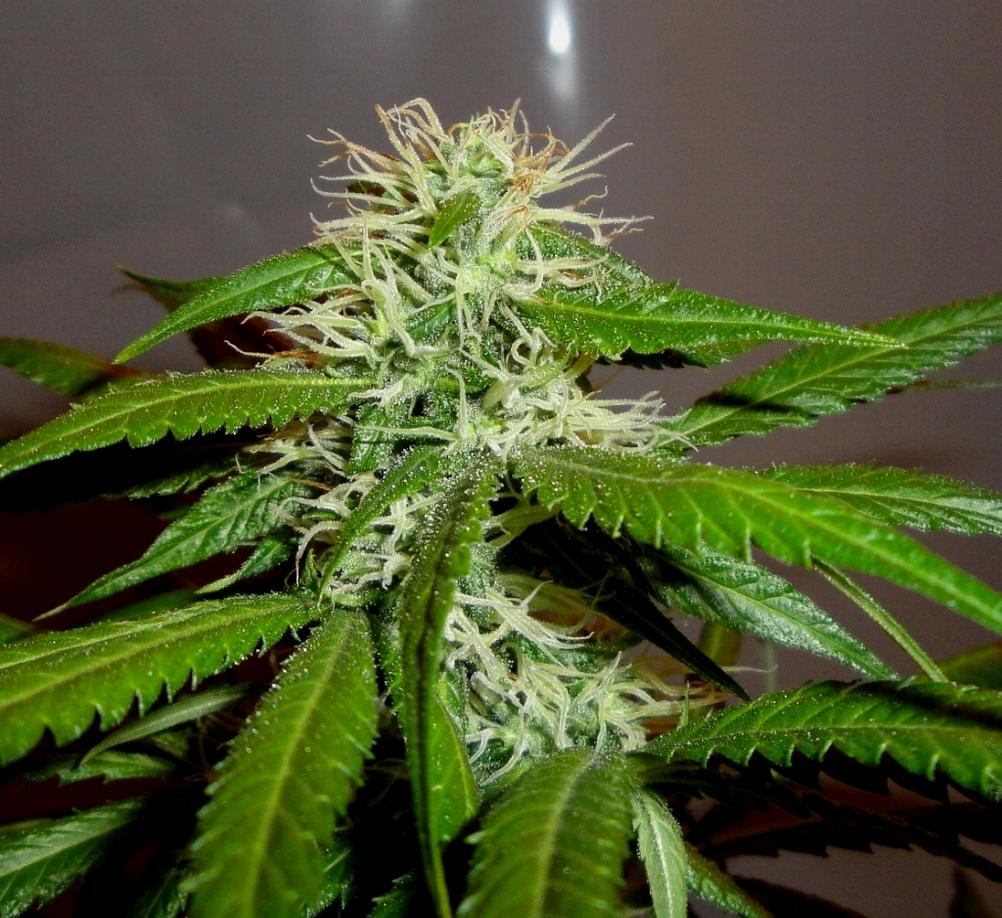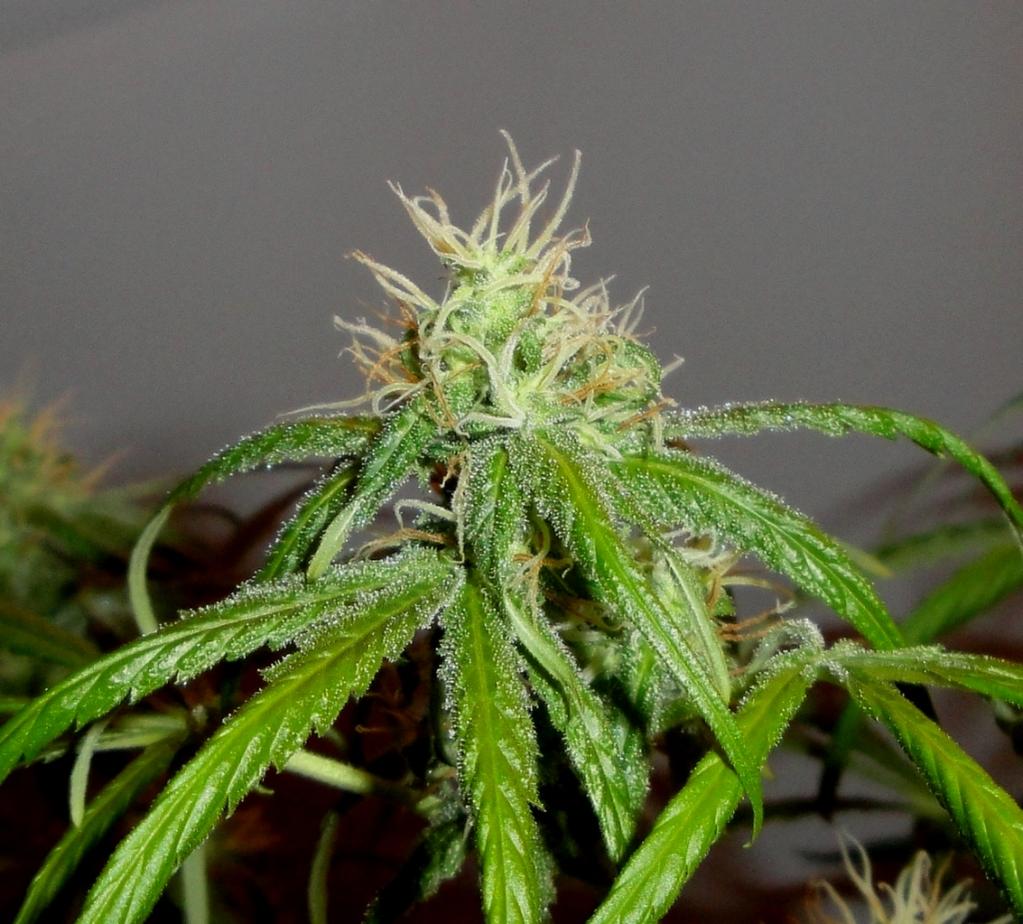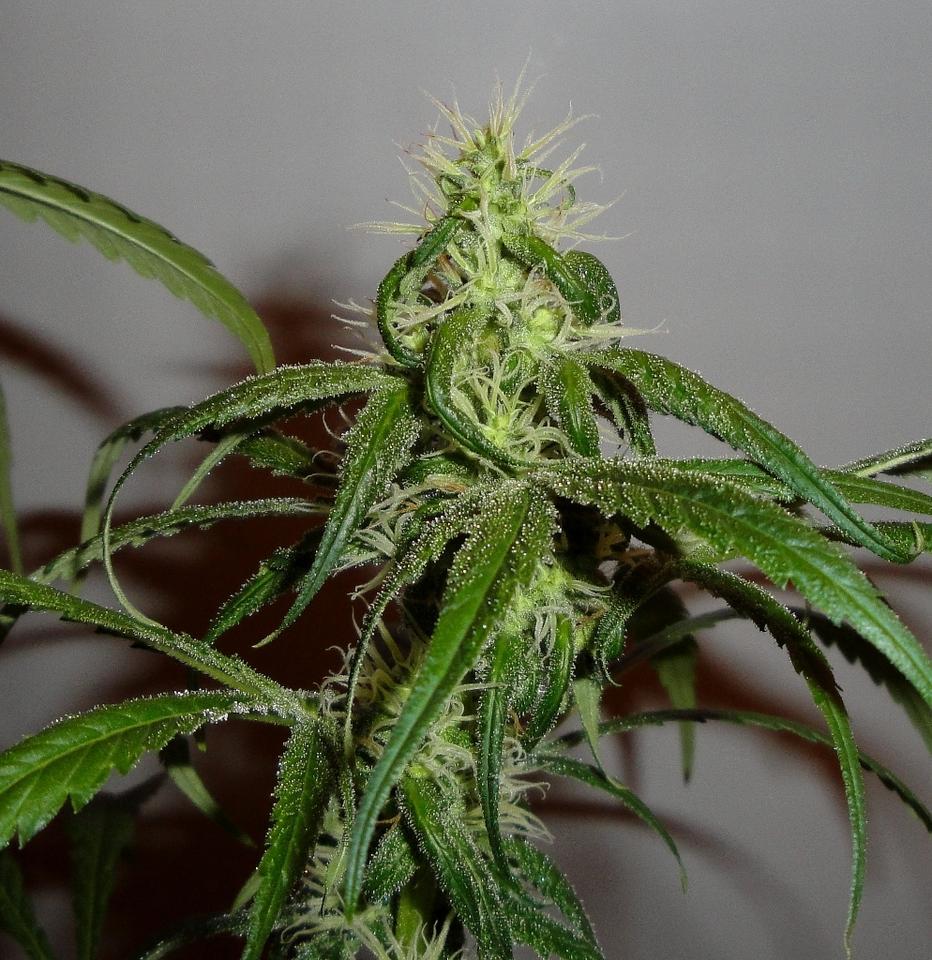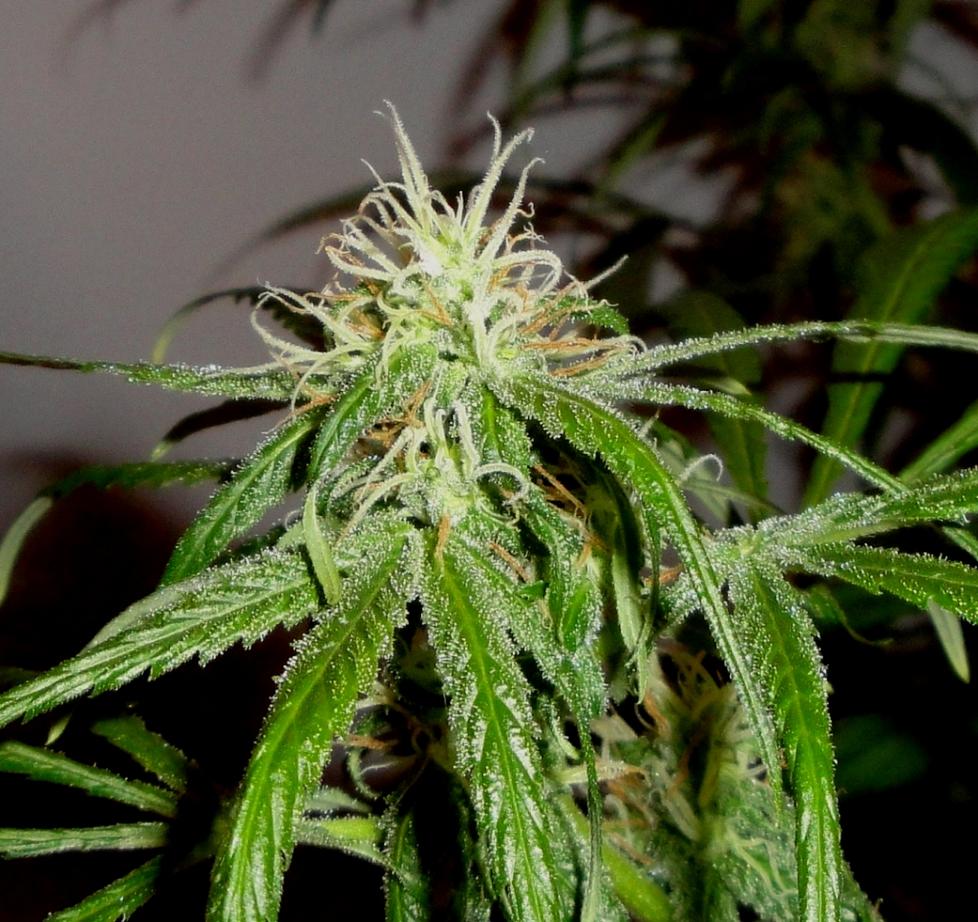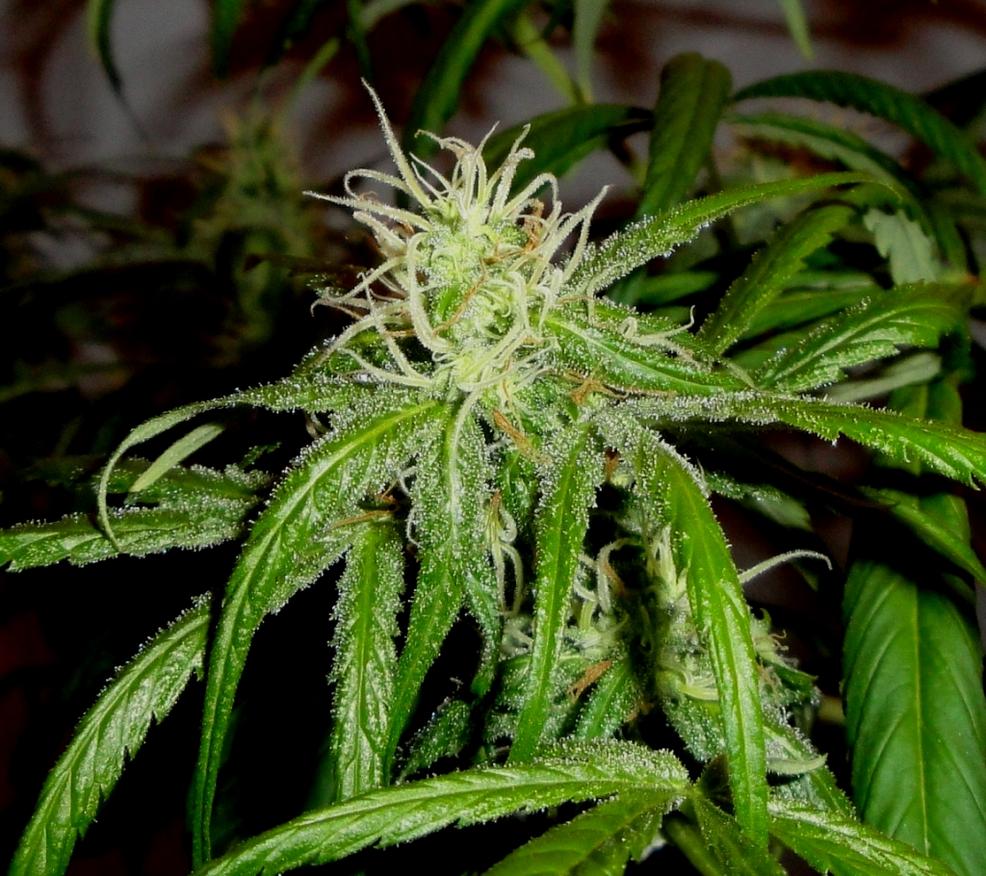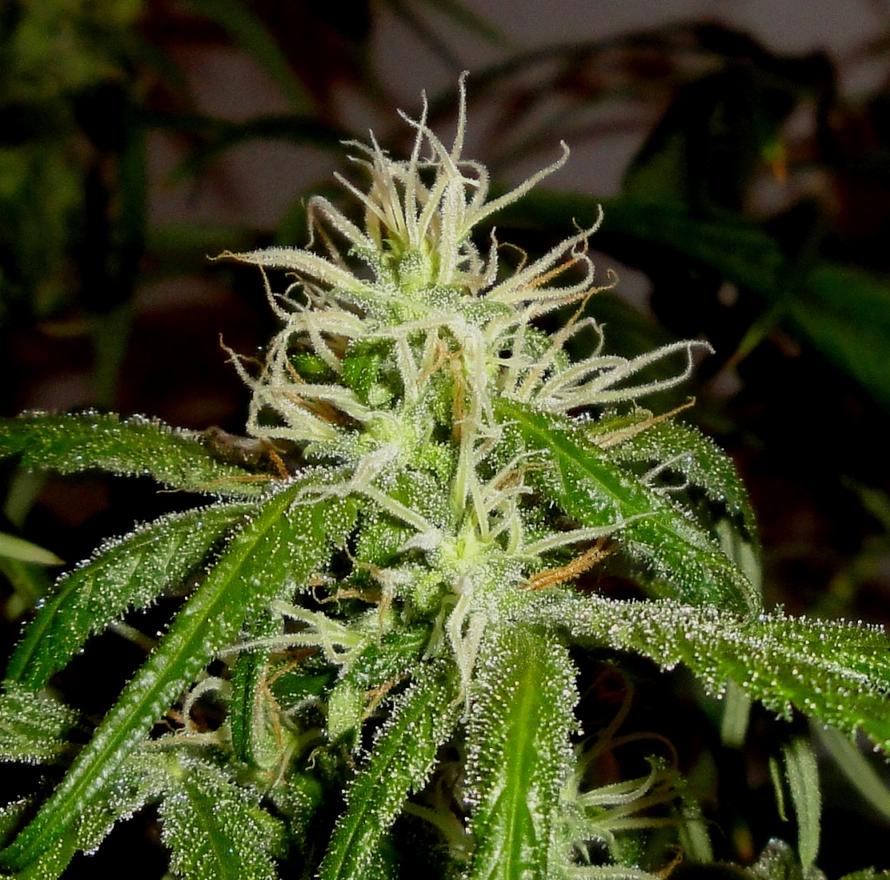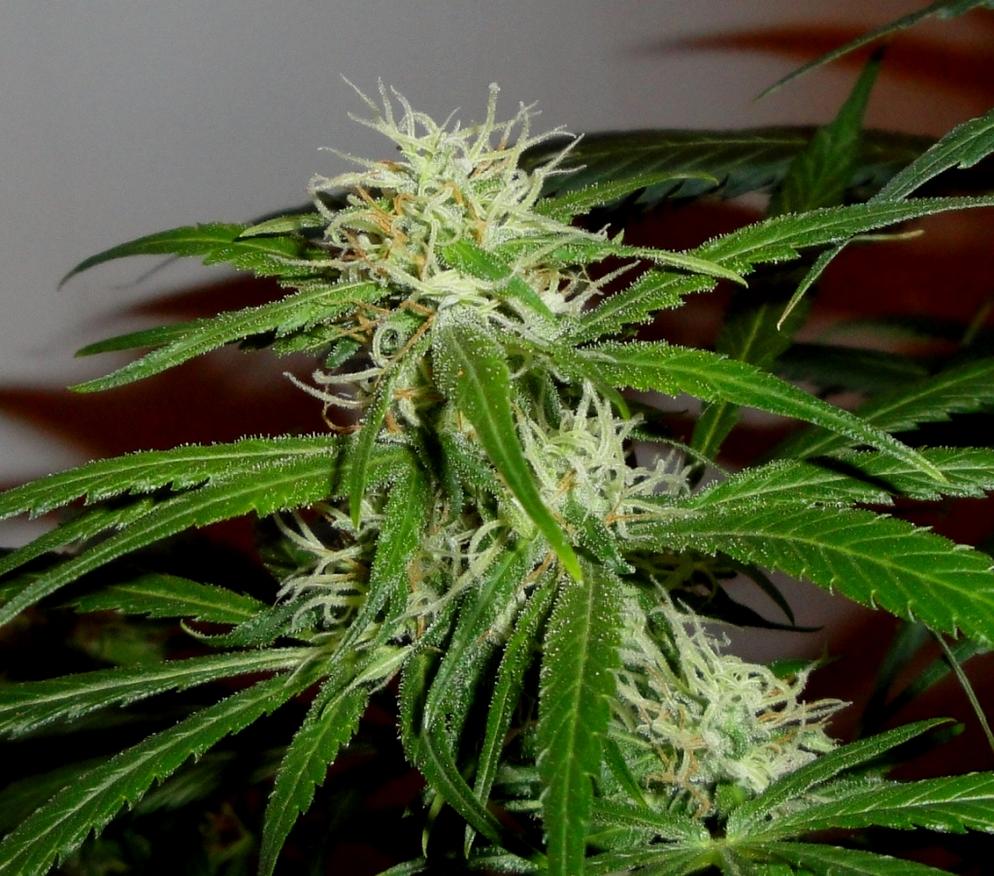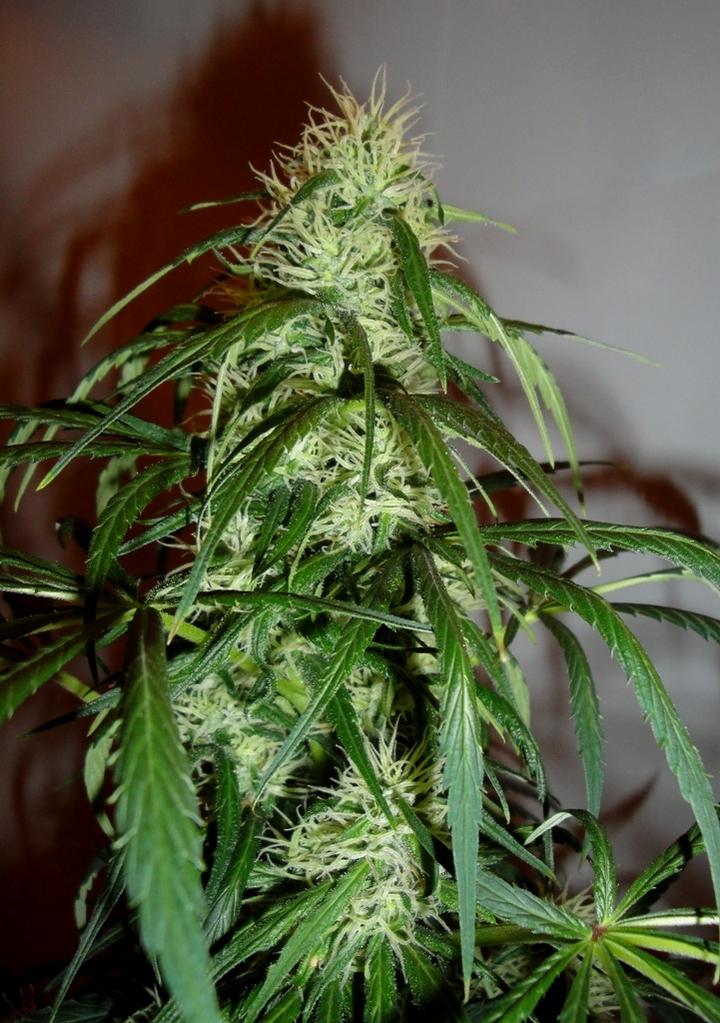 6- 6.5 weeks.....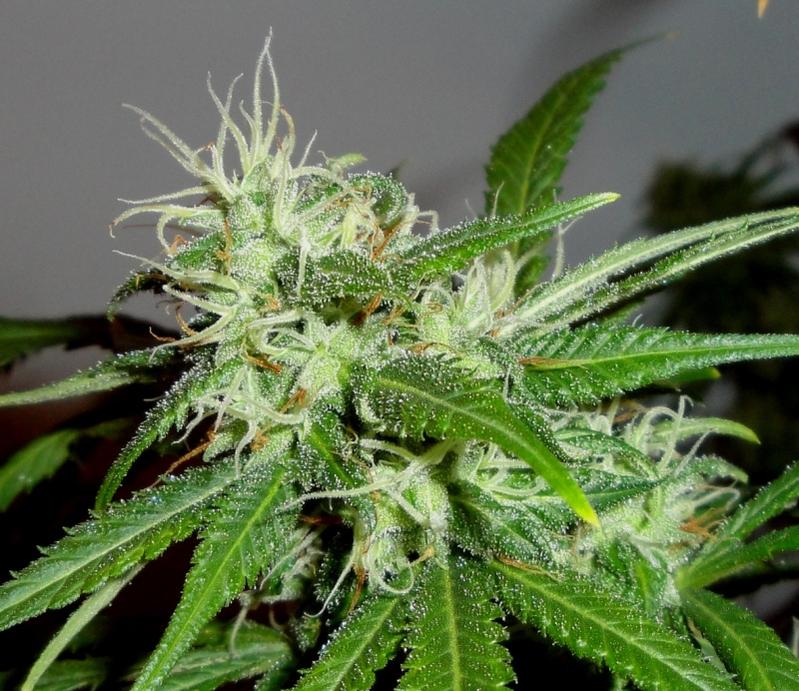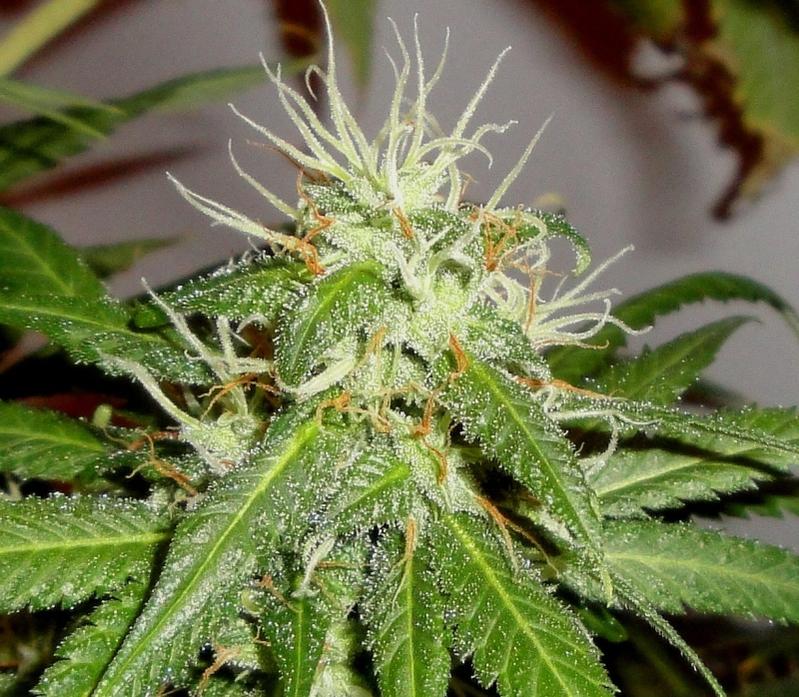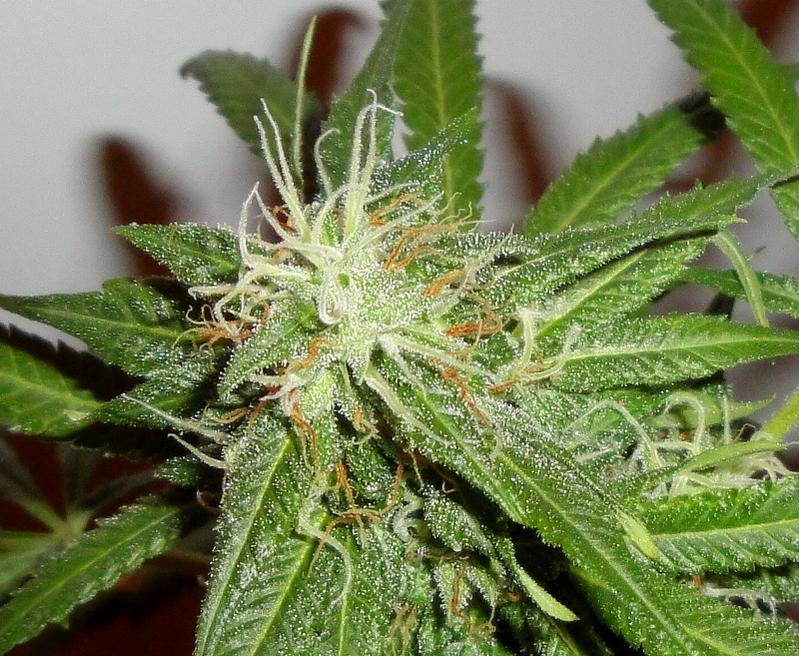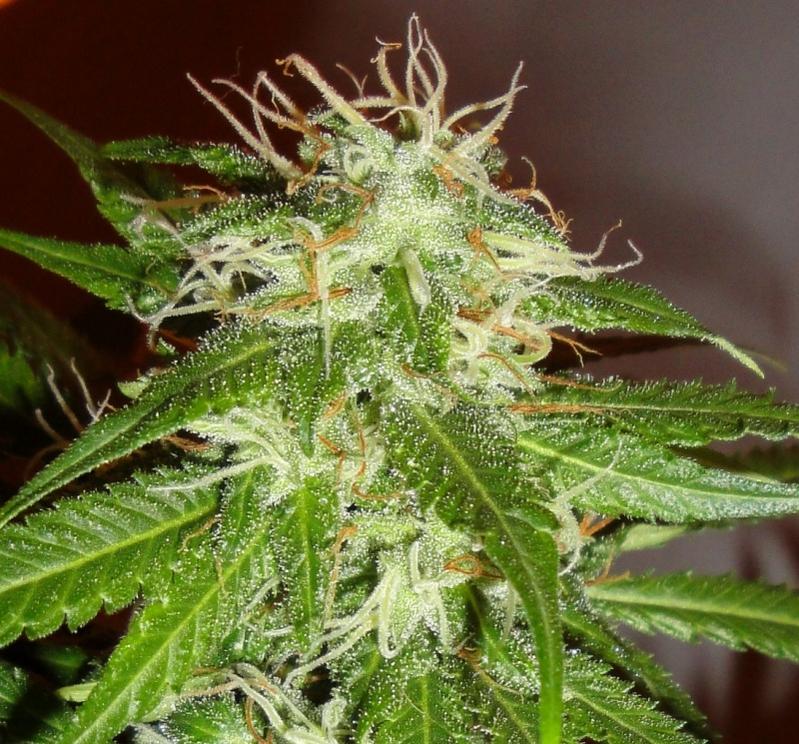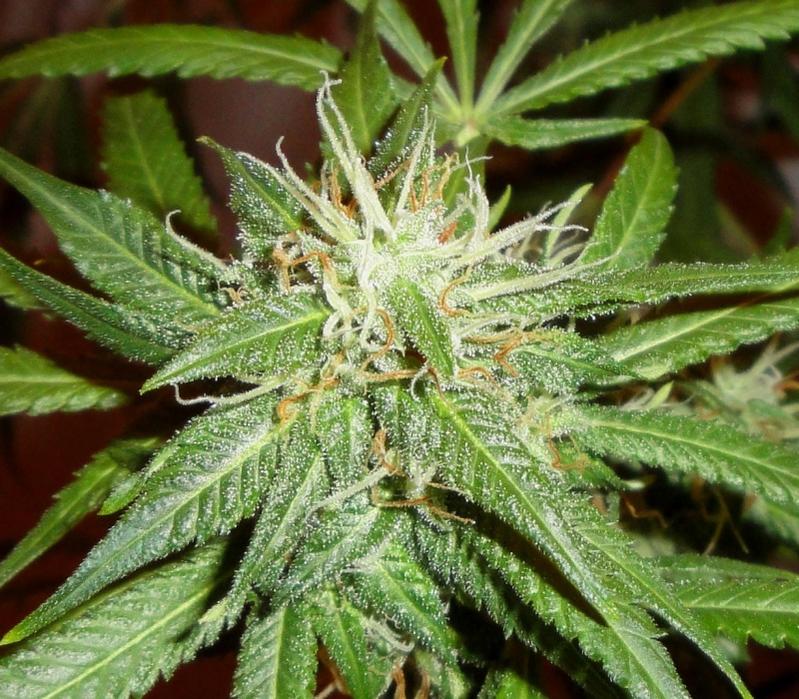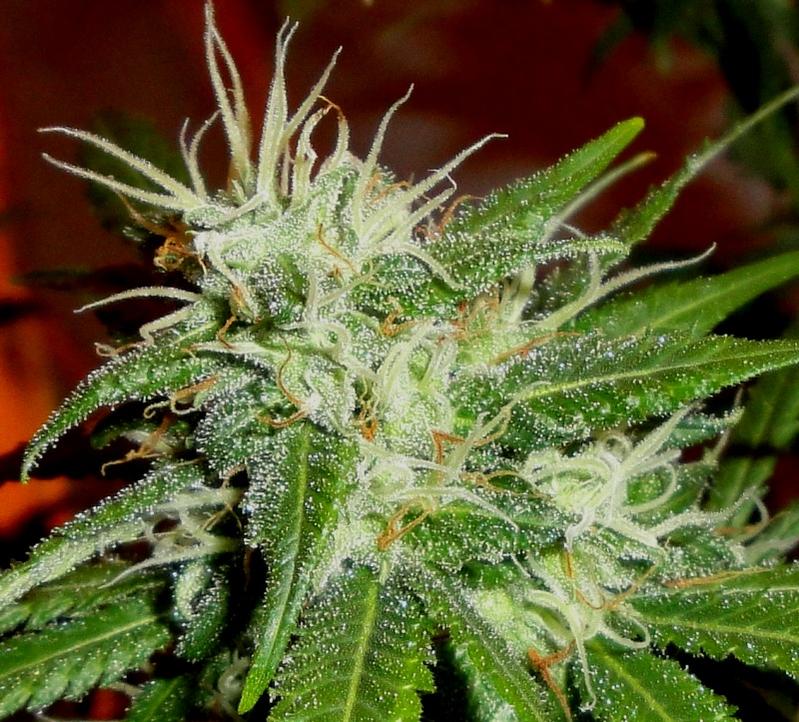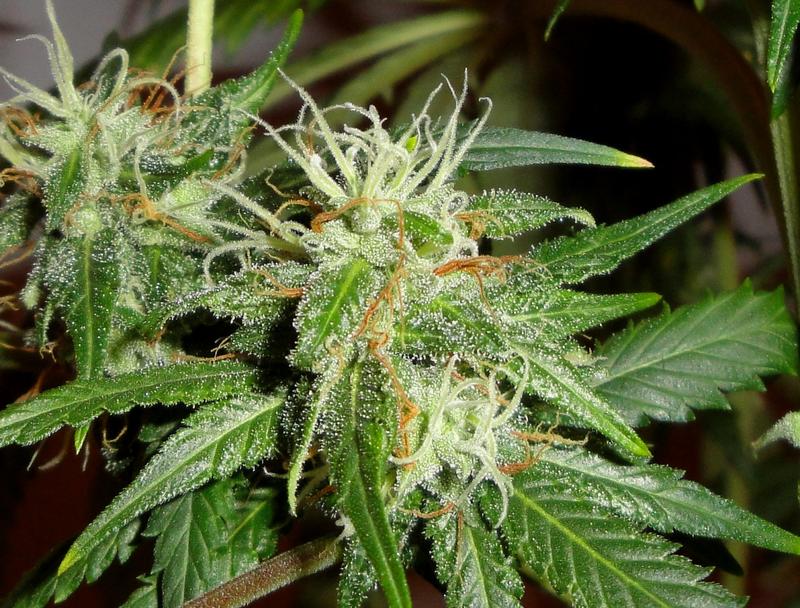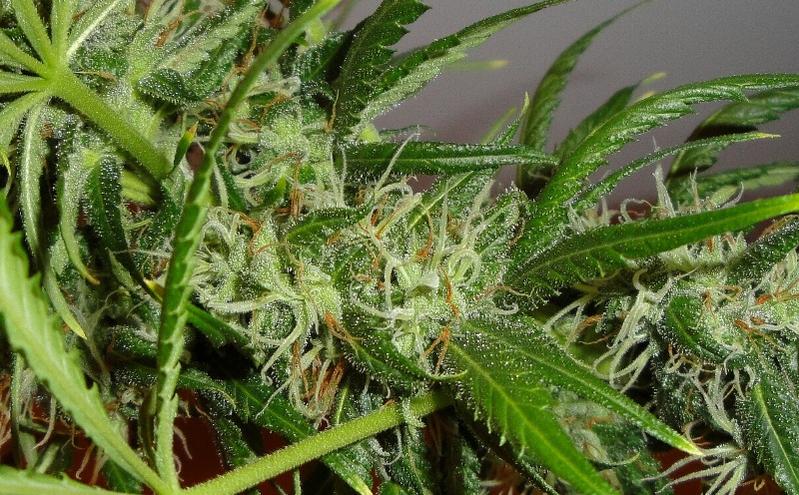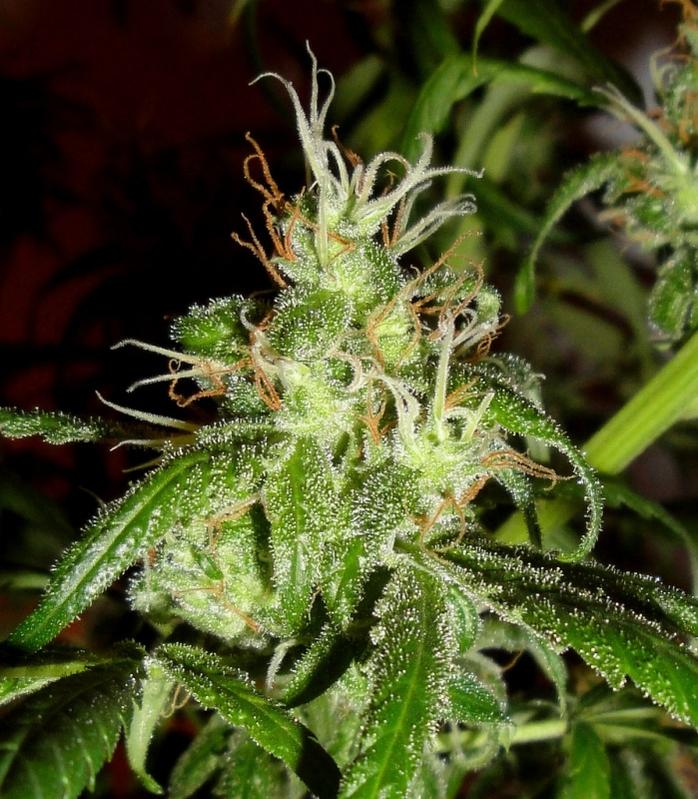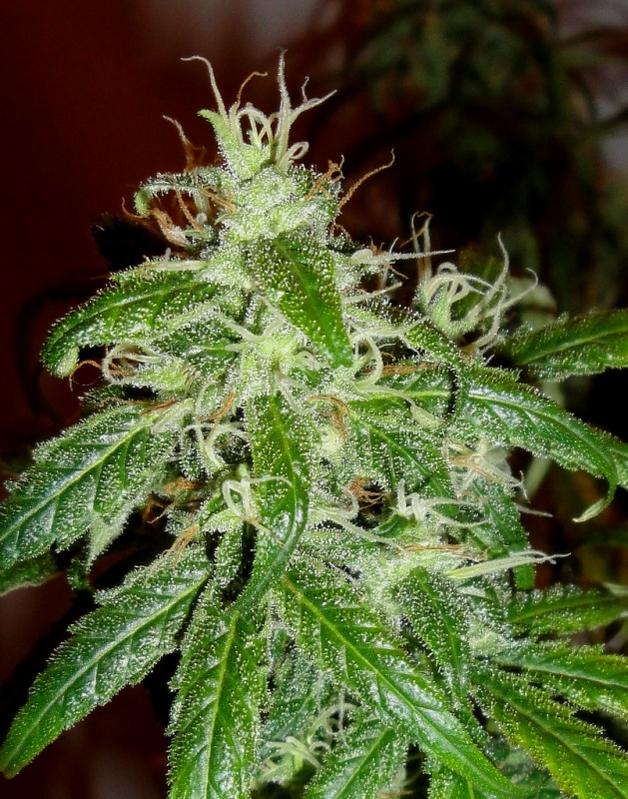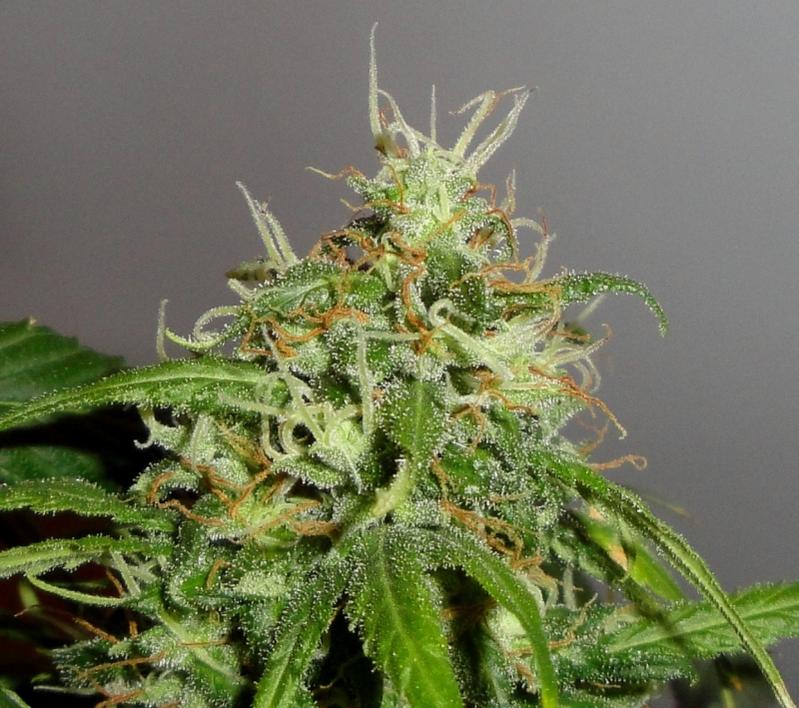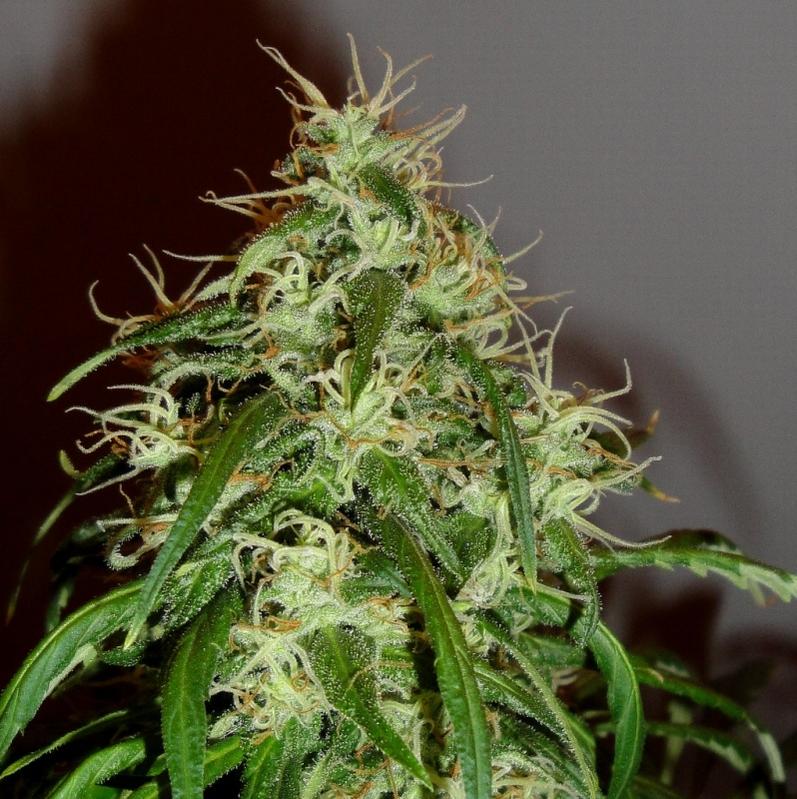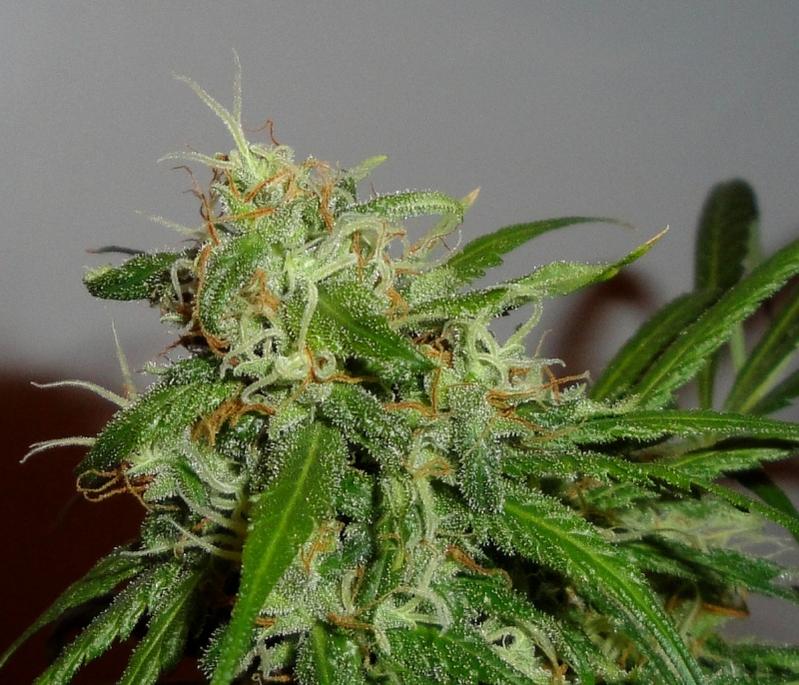 8.5 - 9 weeks....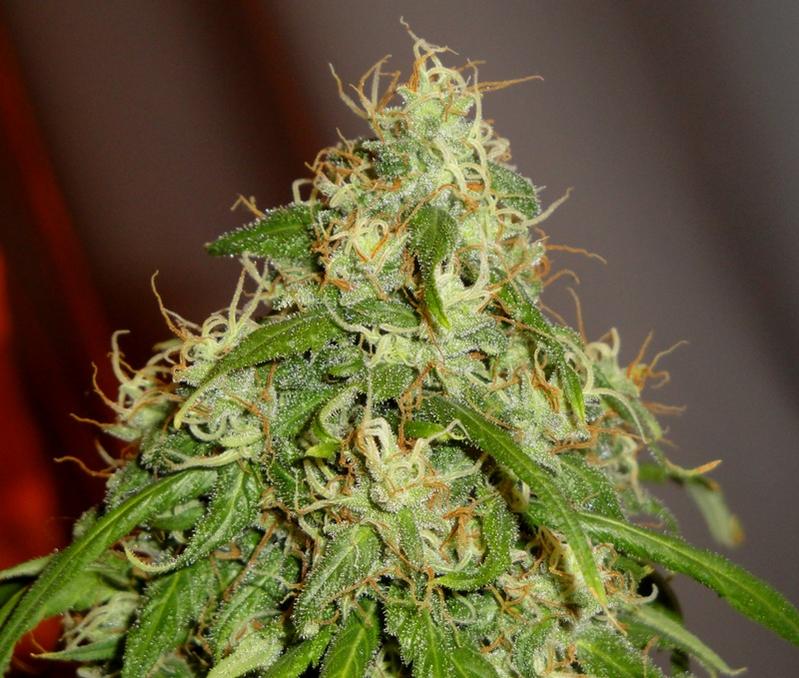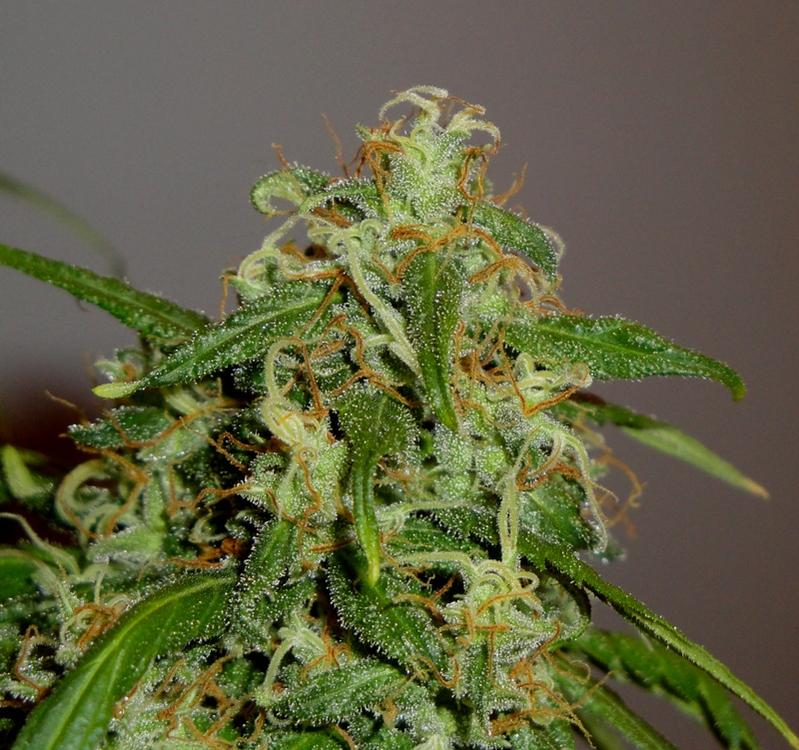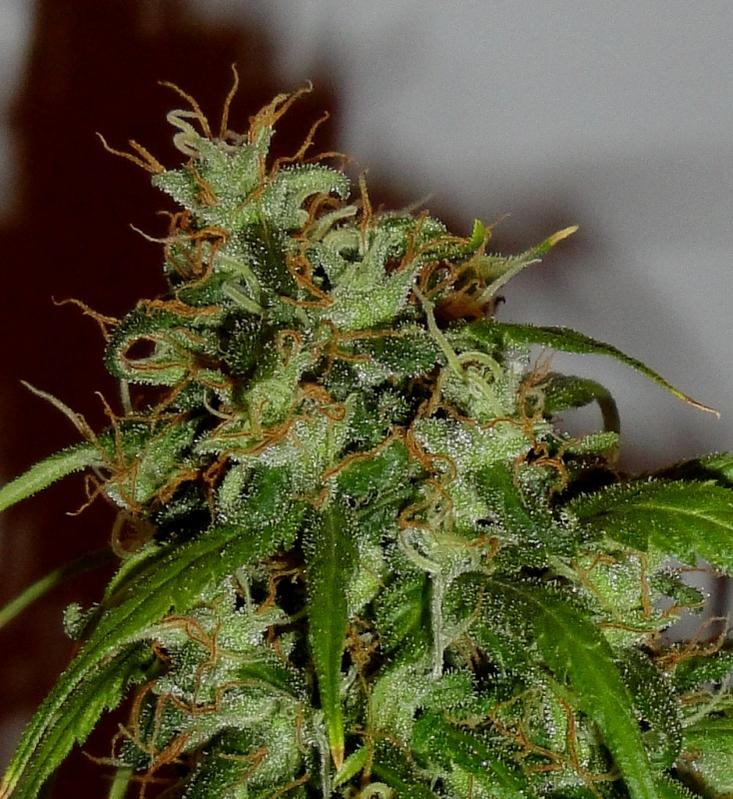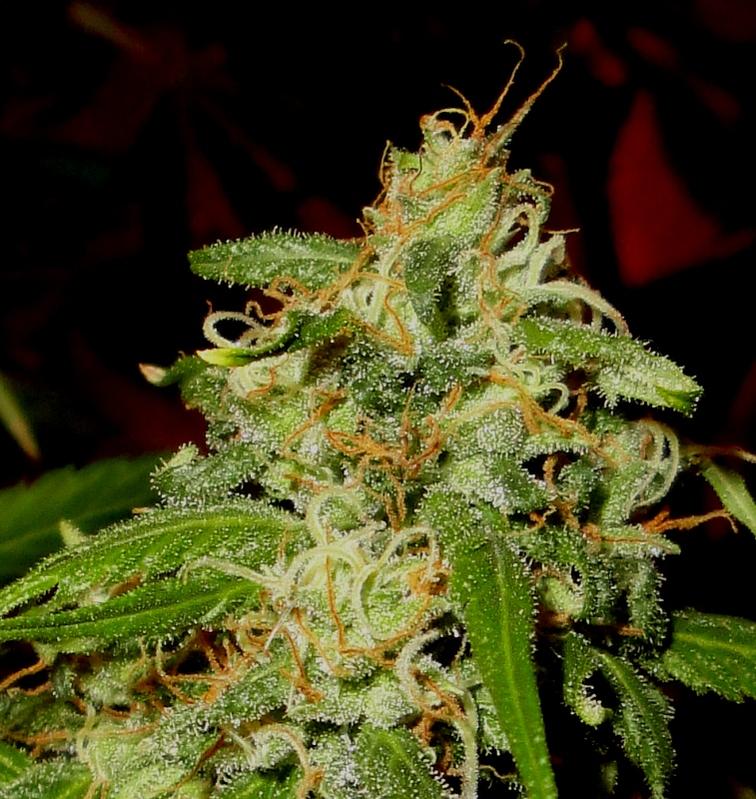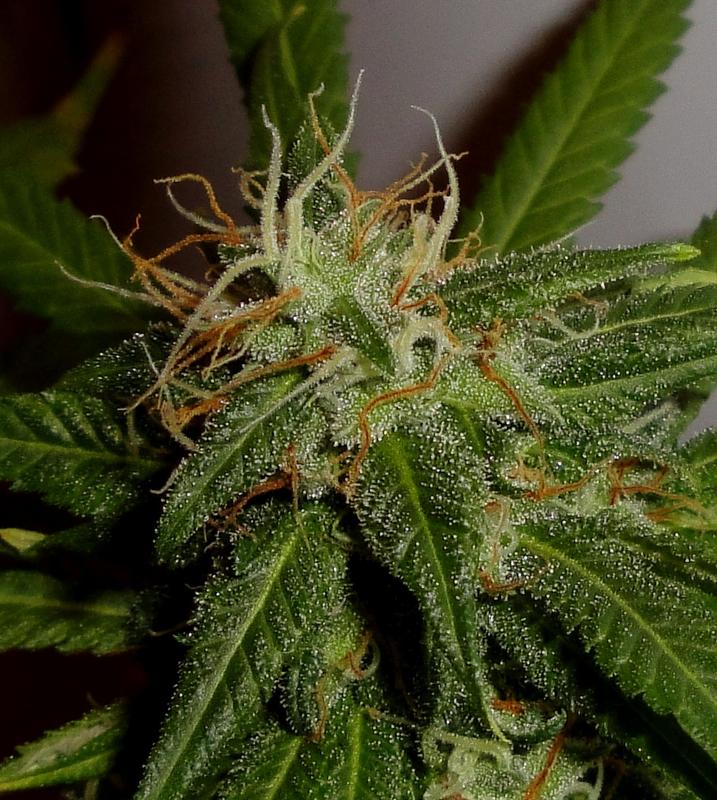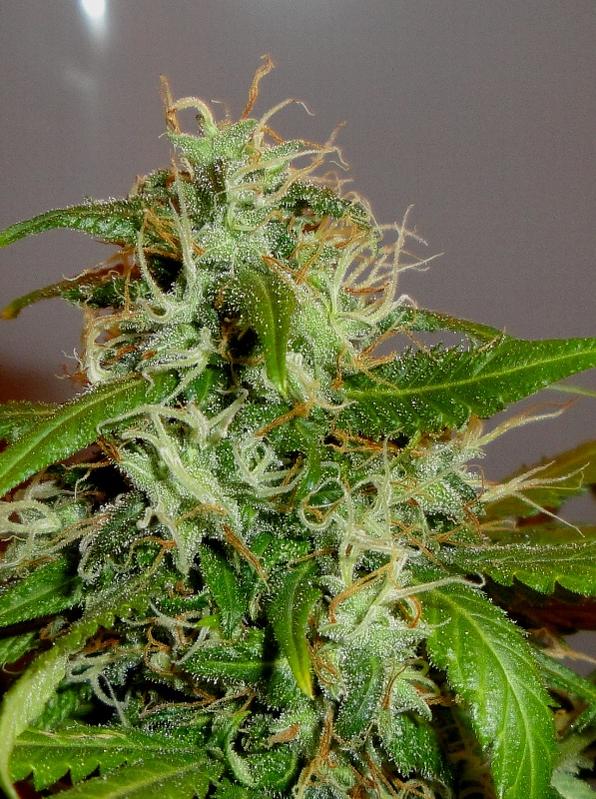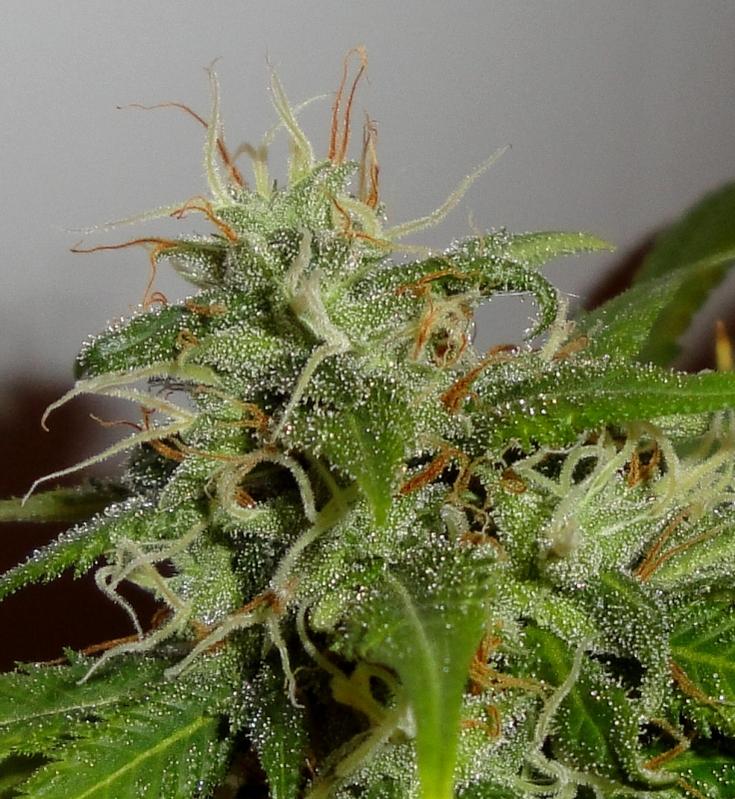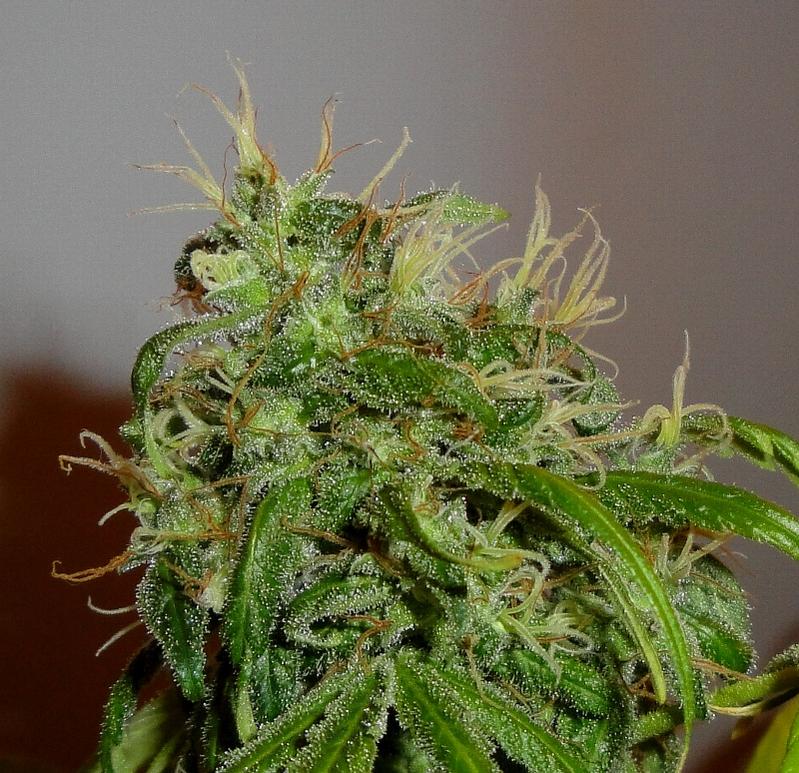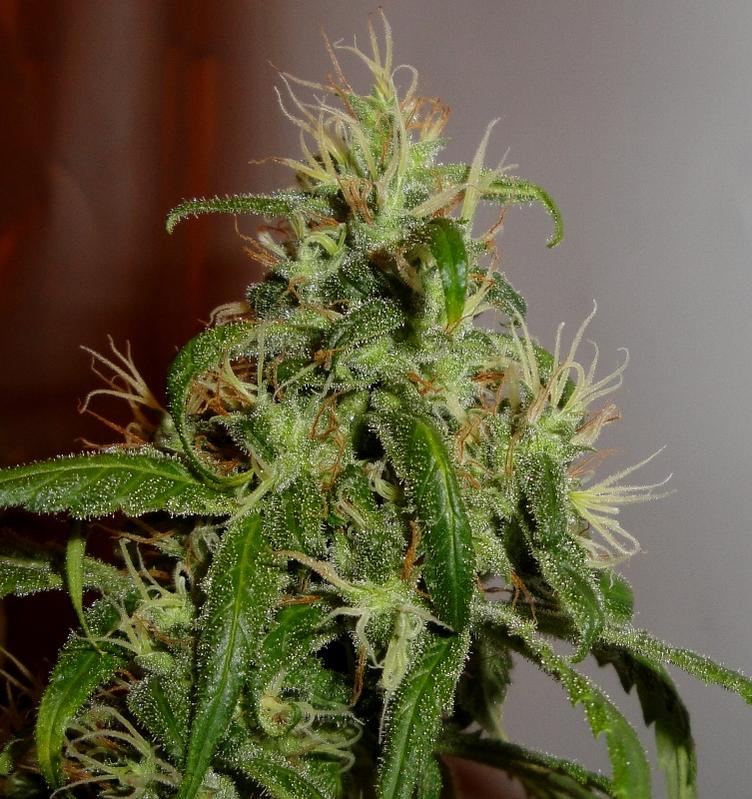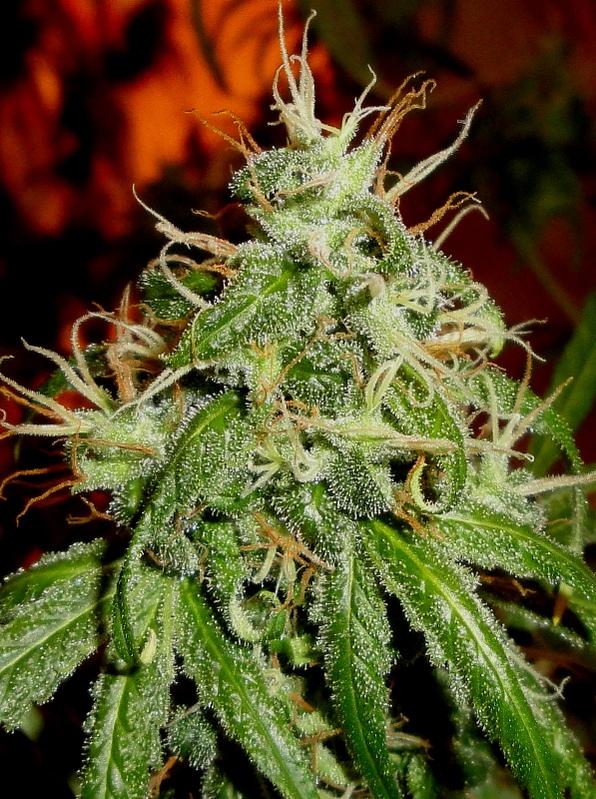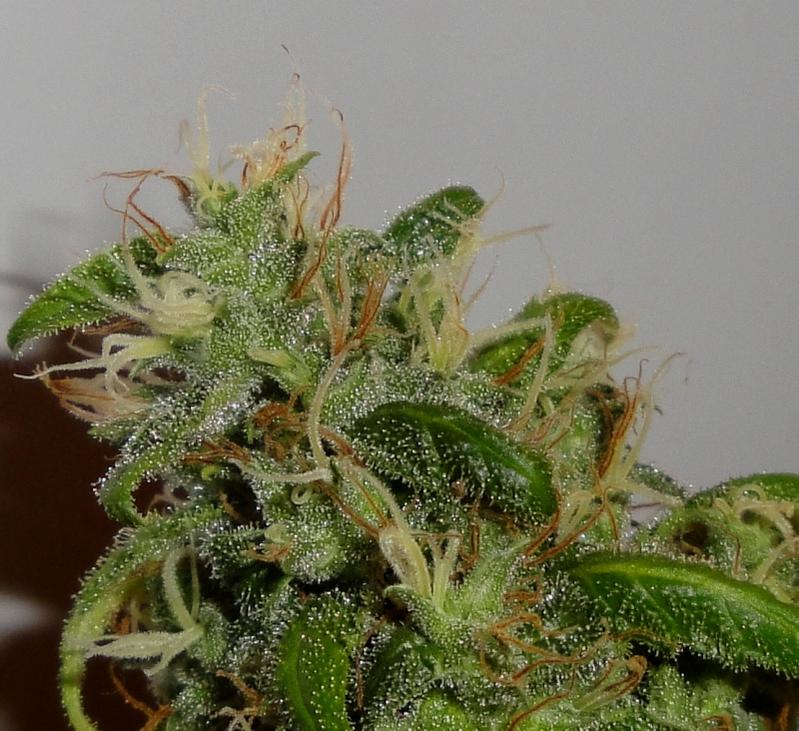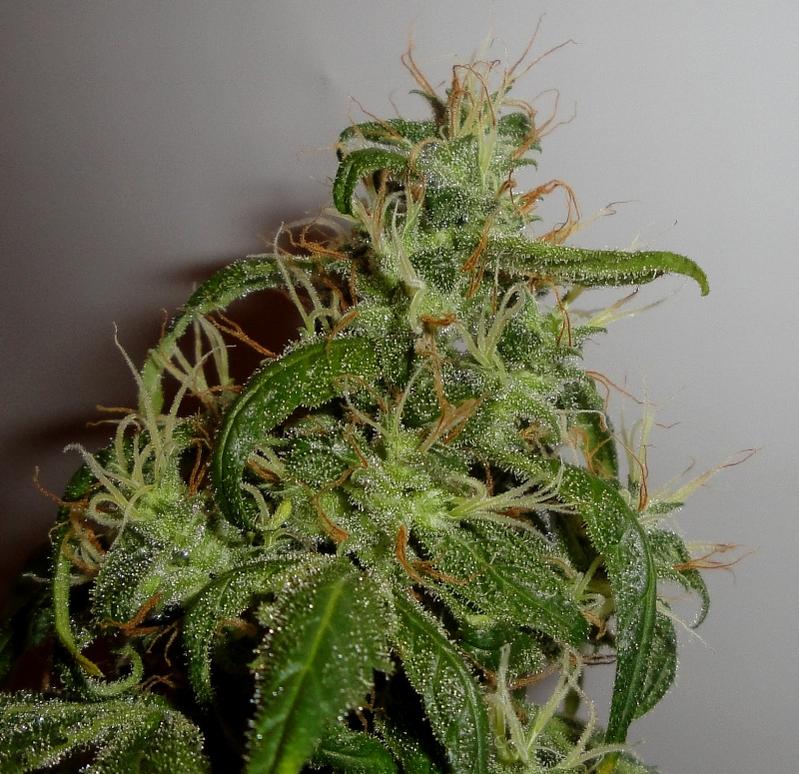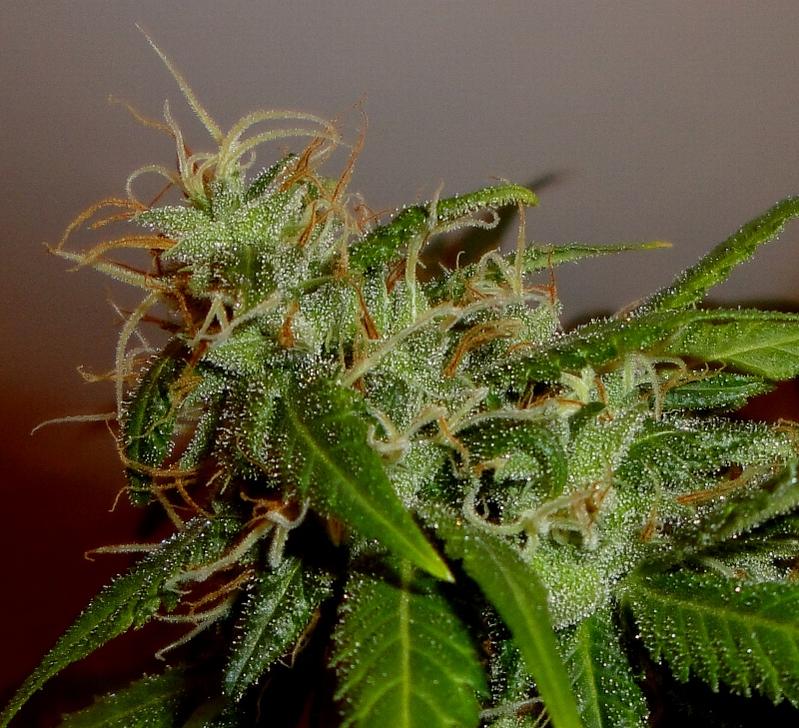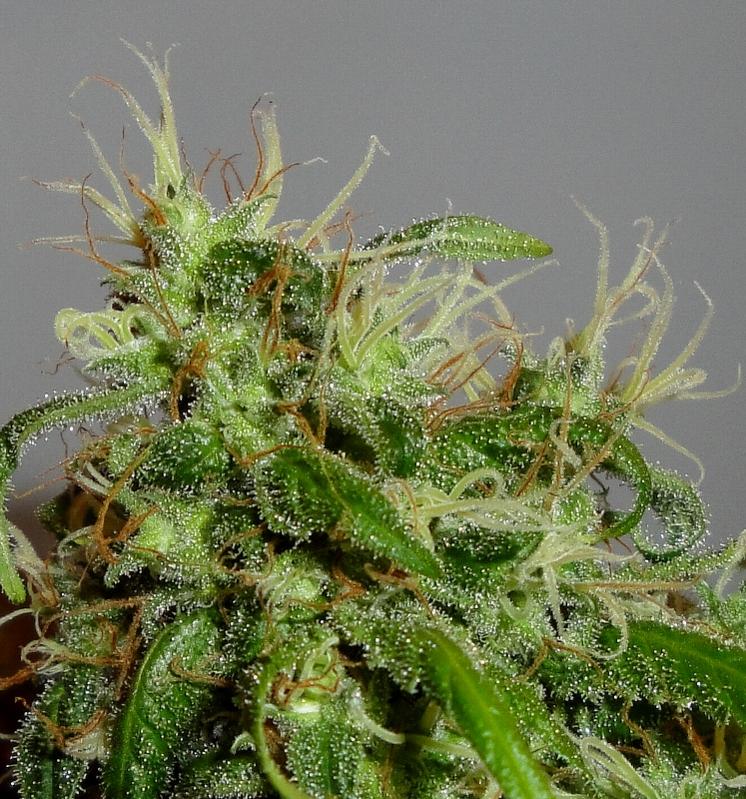 10.5 - 11 weeks...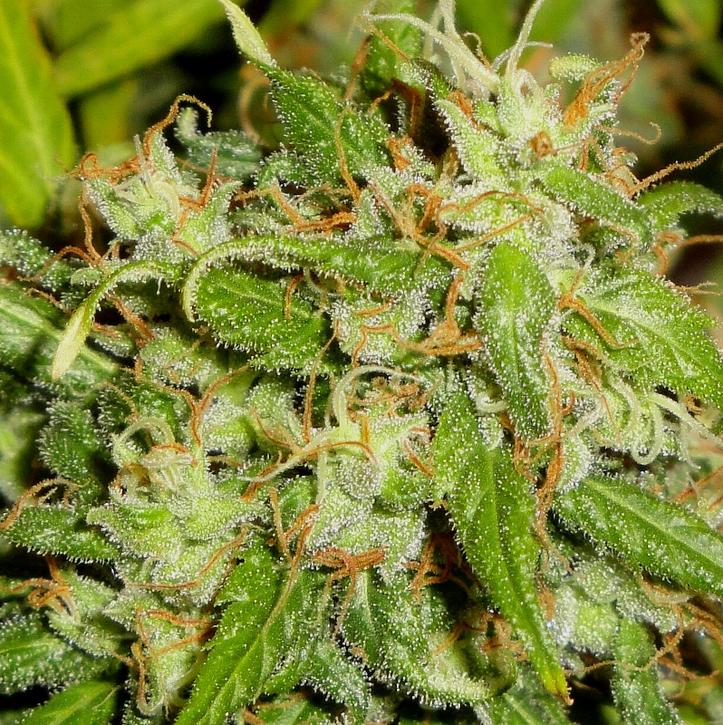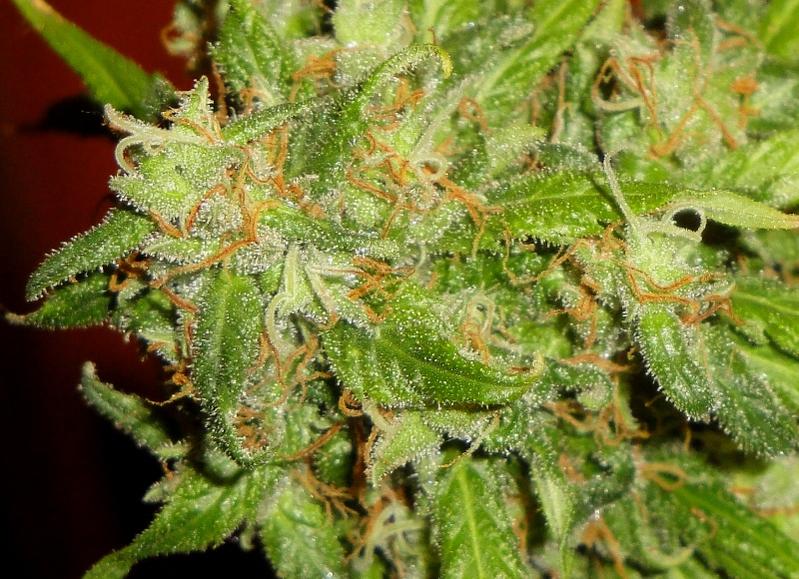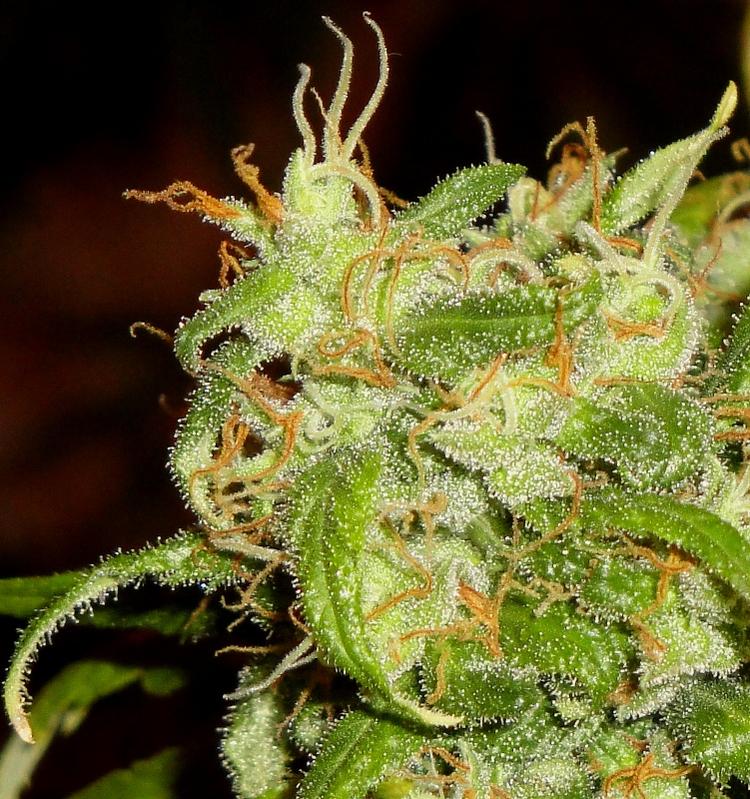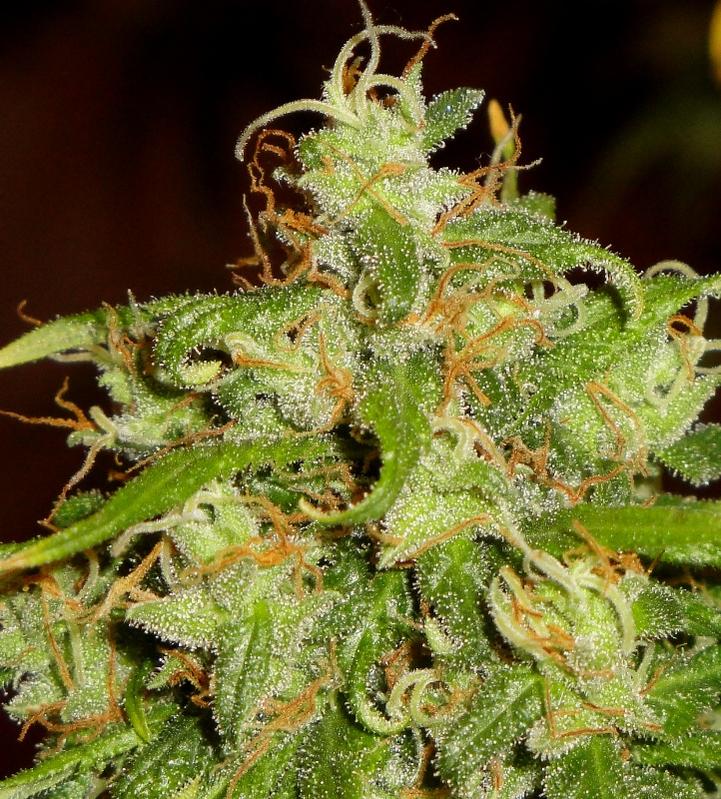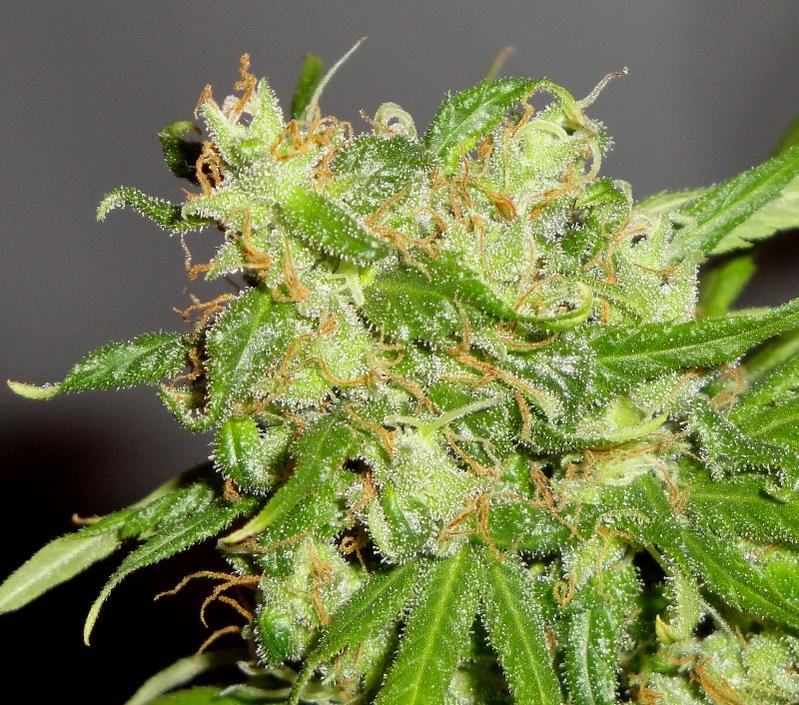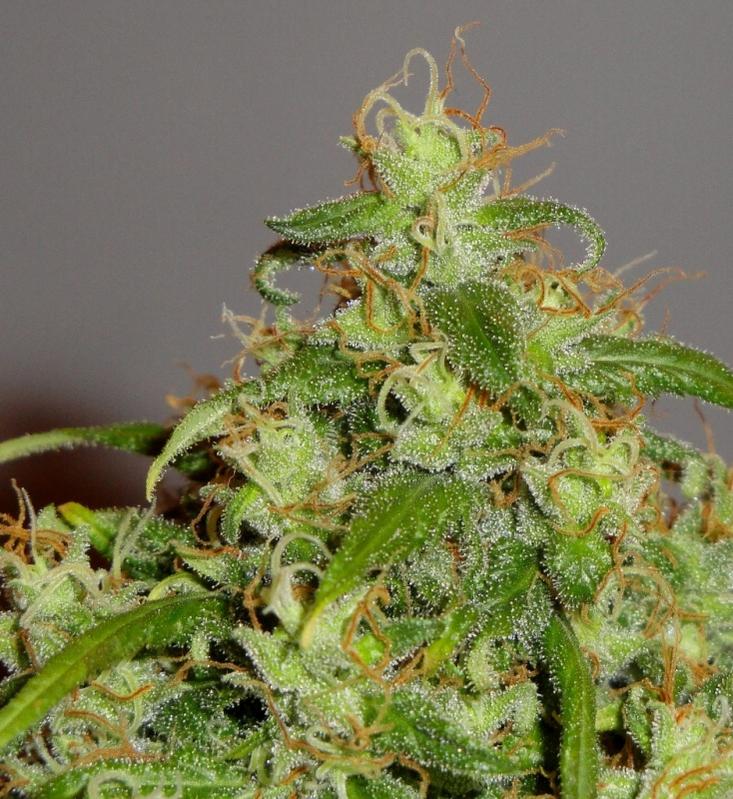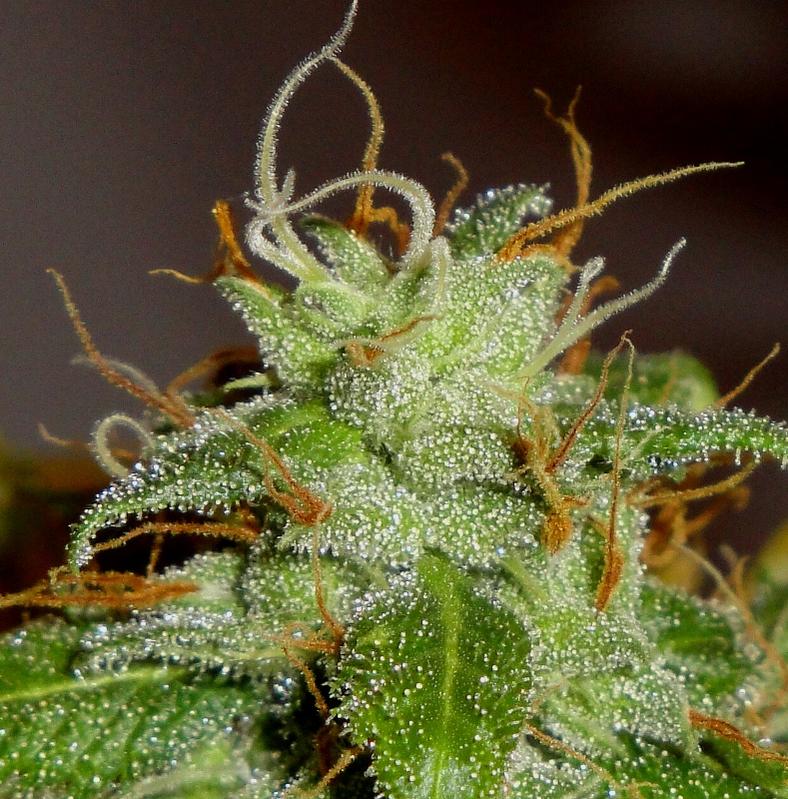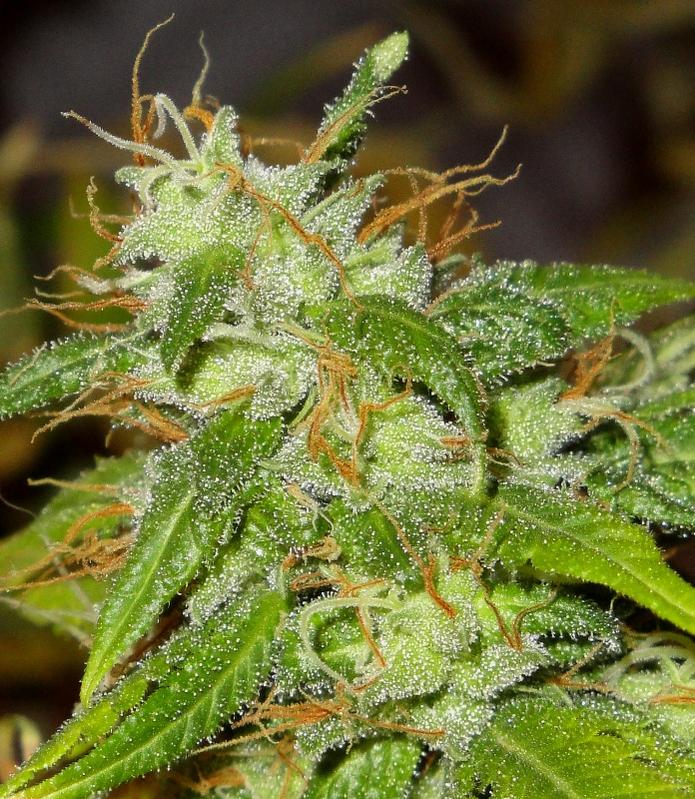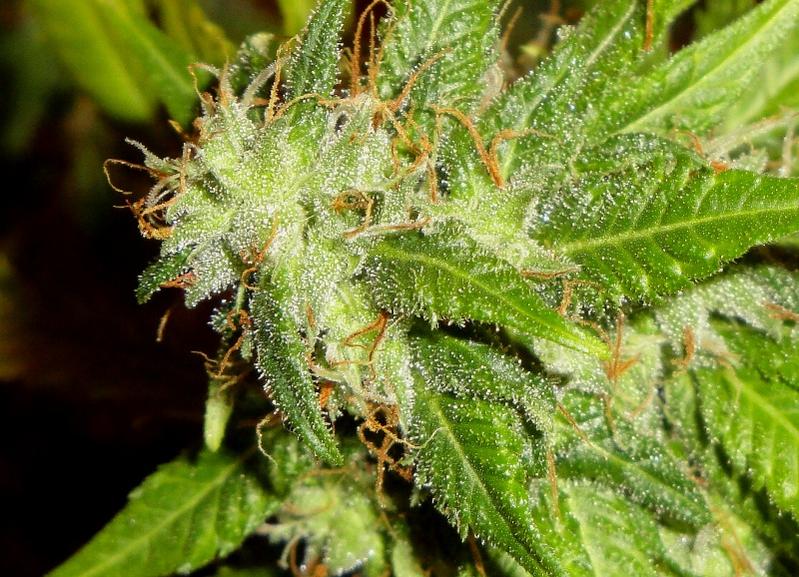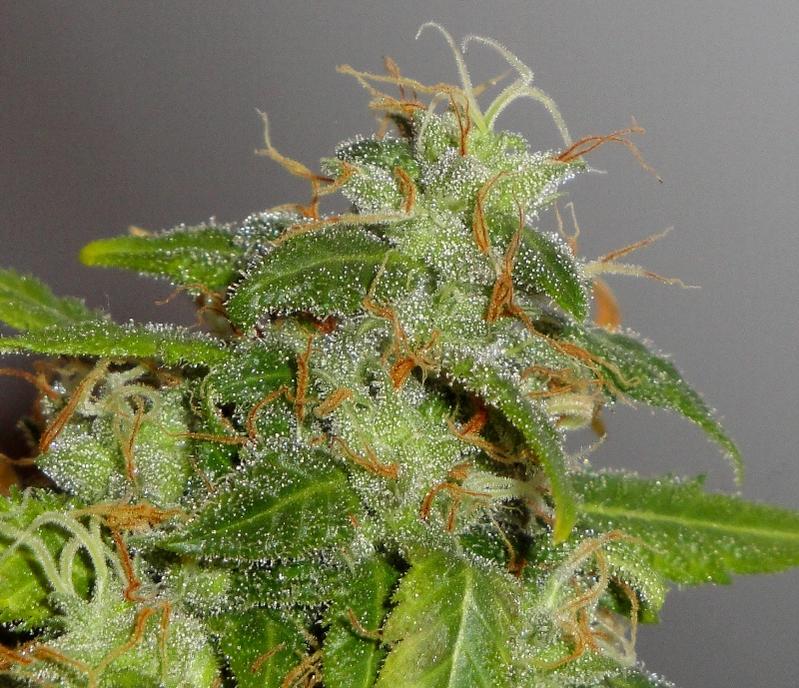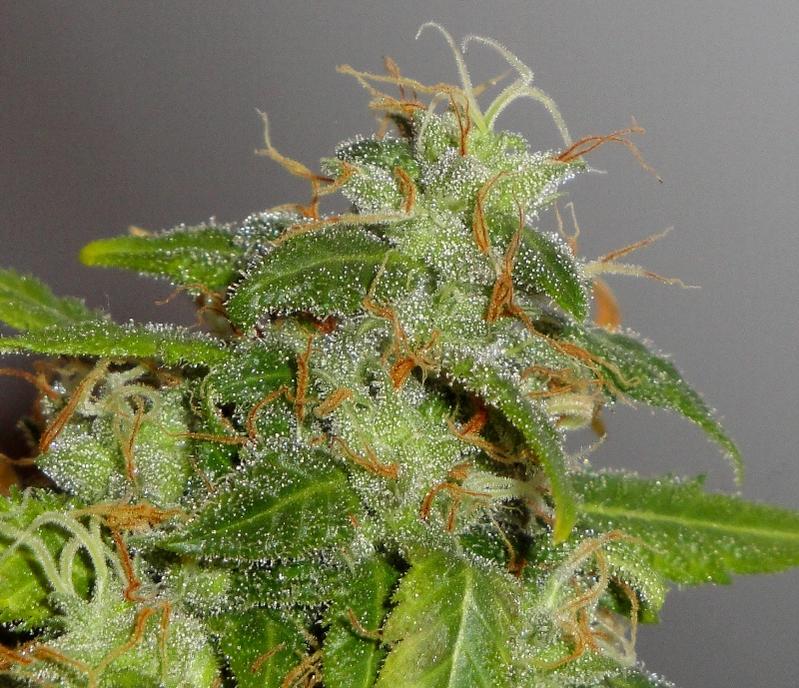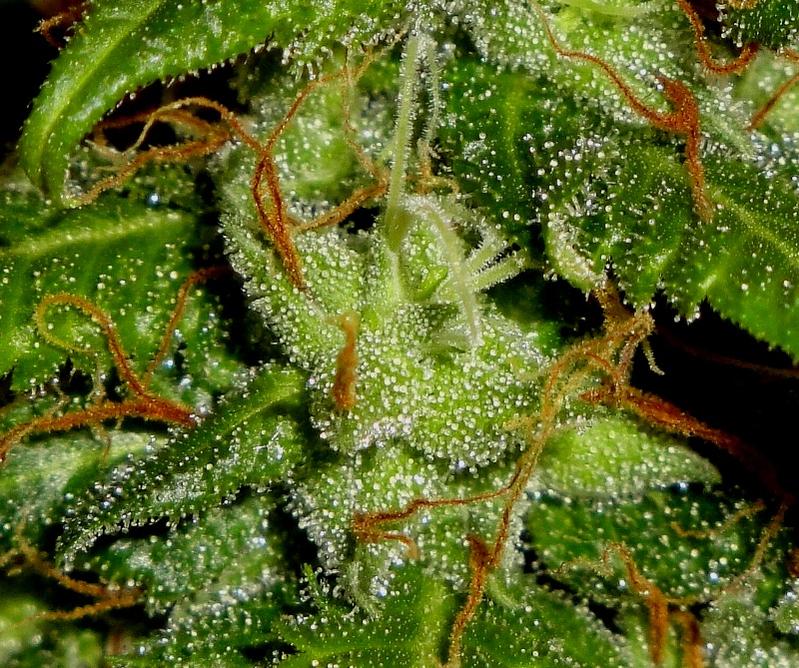 then finally harvest at 13 weeks...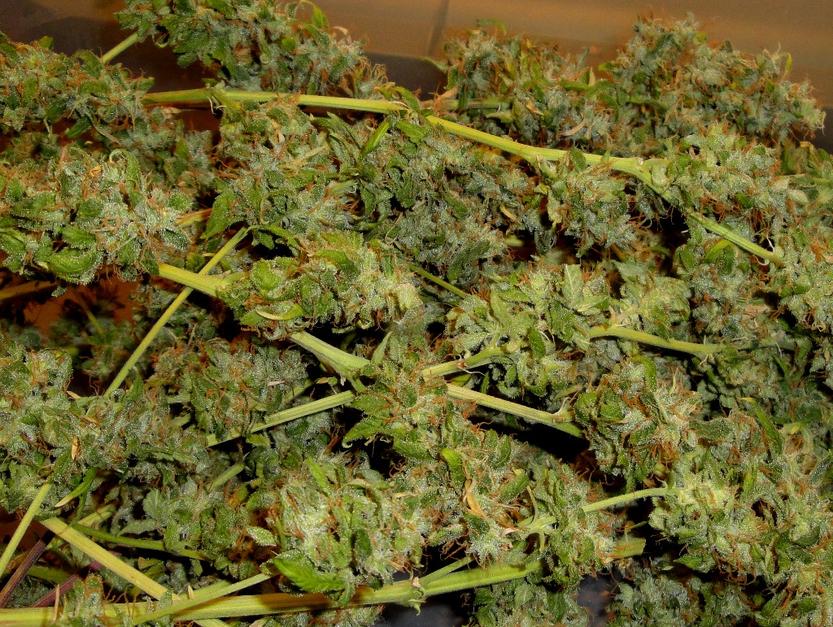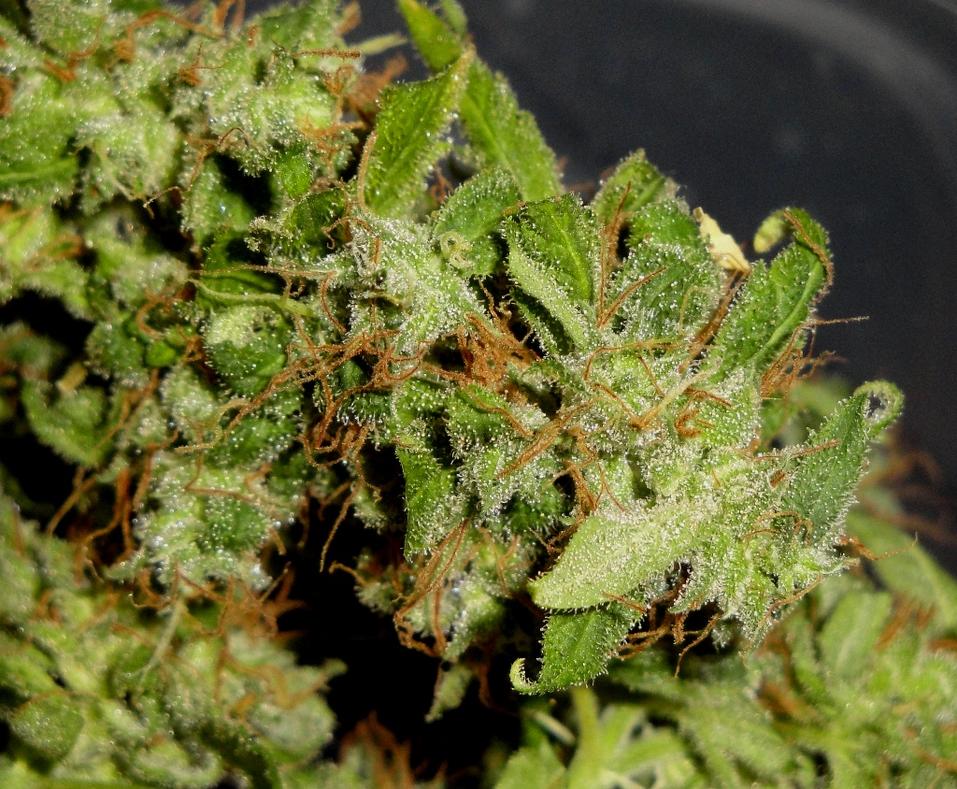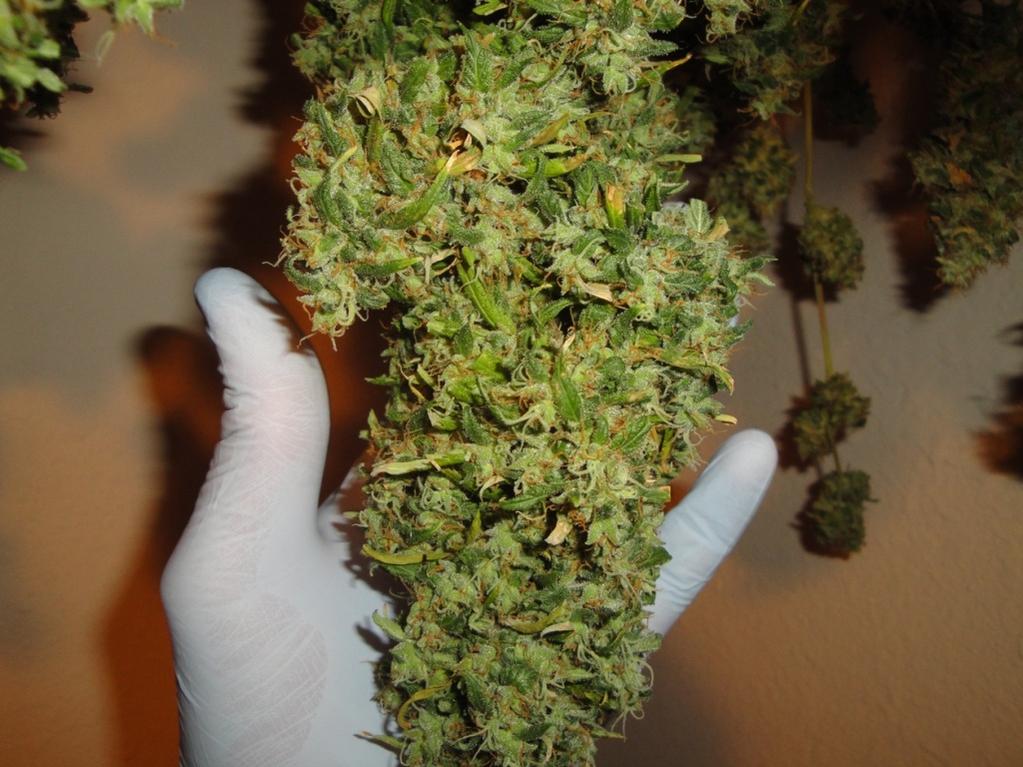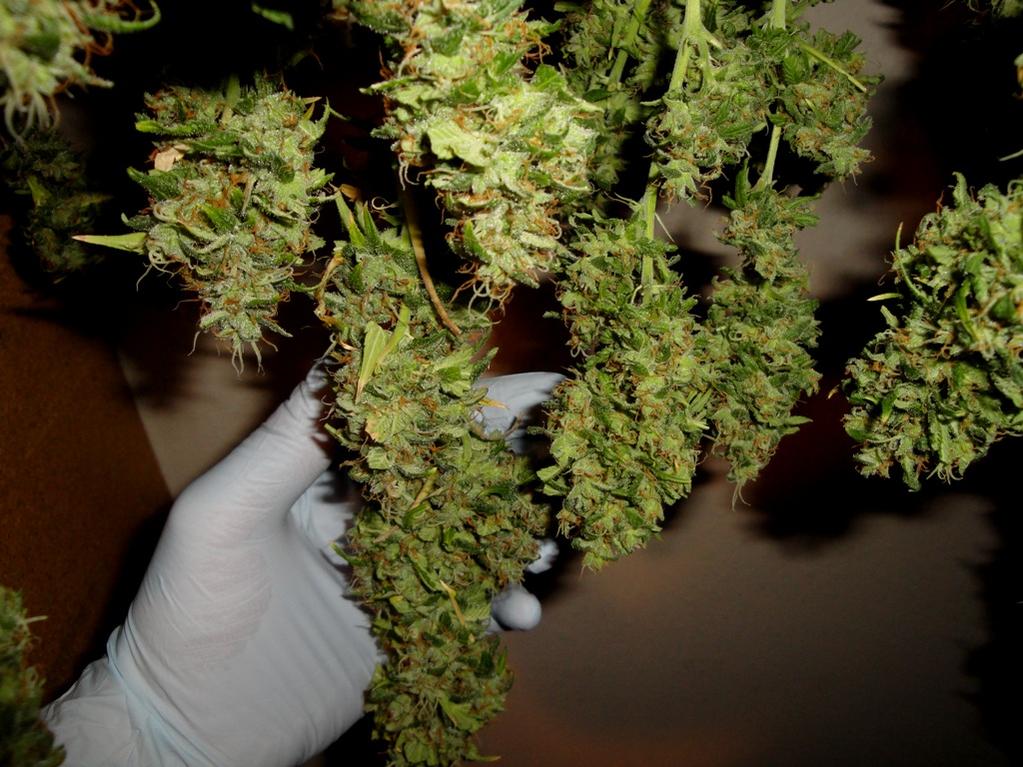 Dry shots and macros...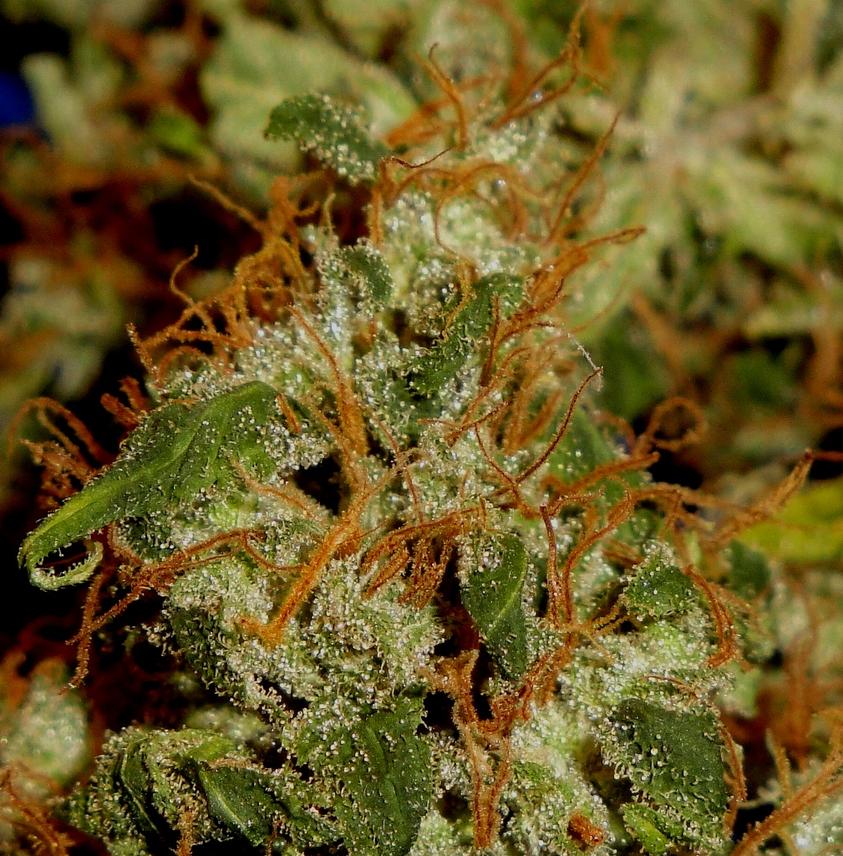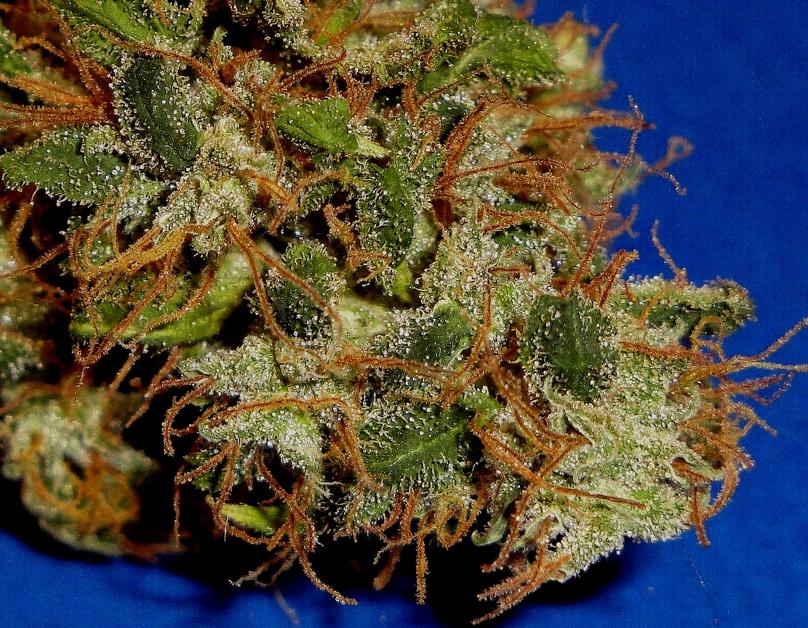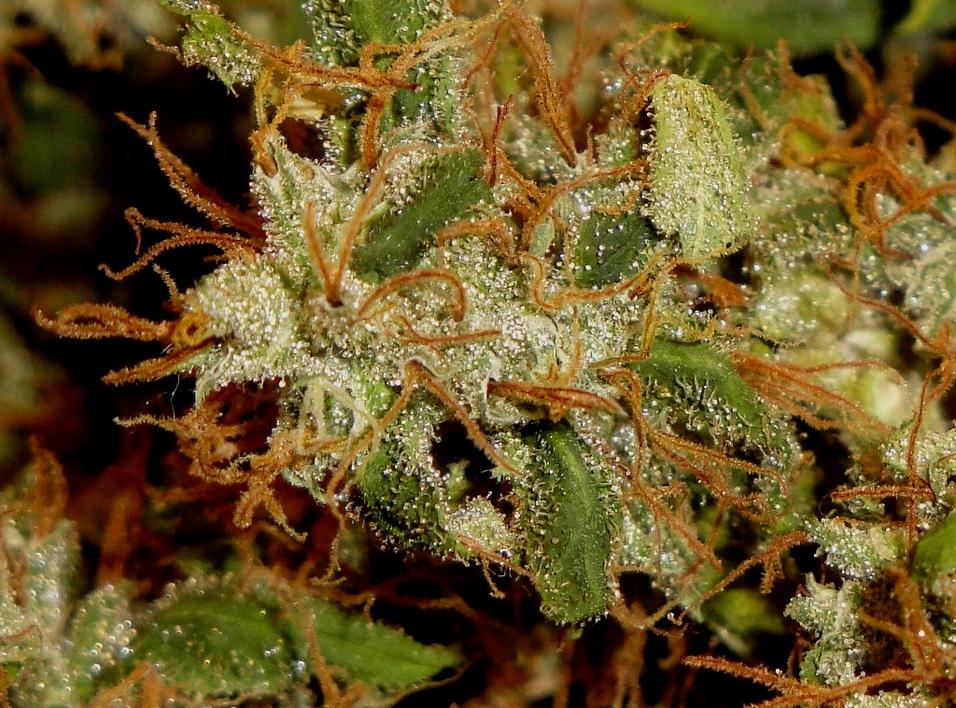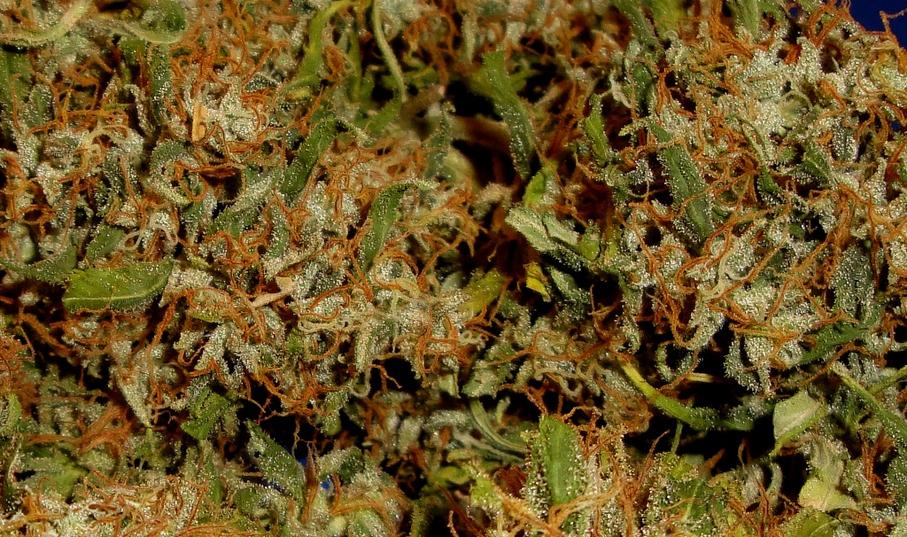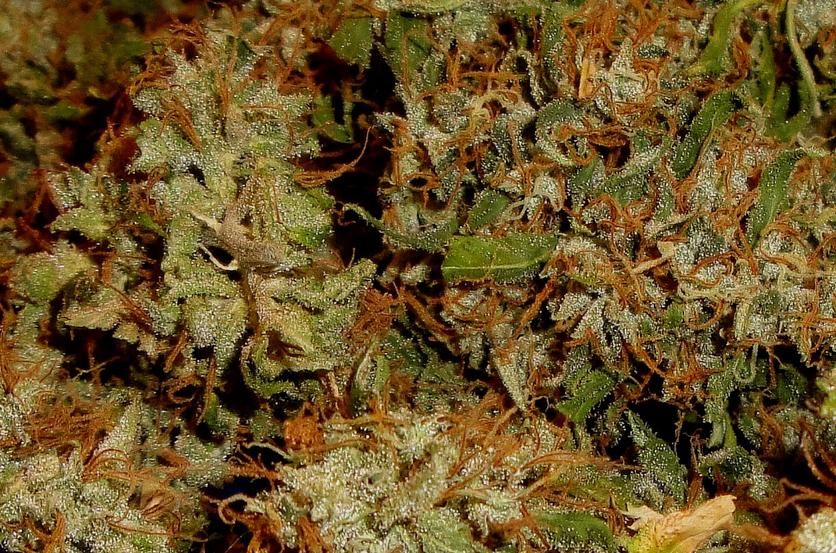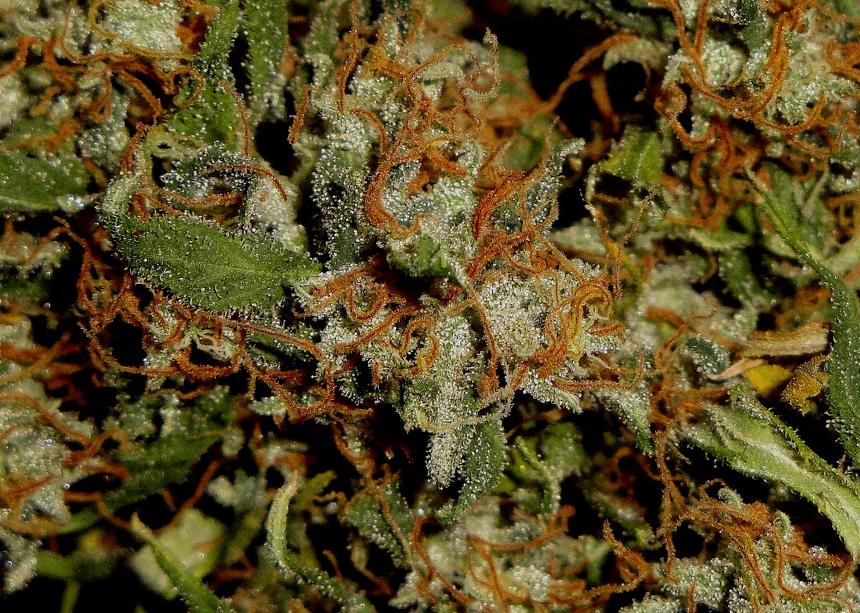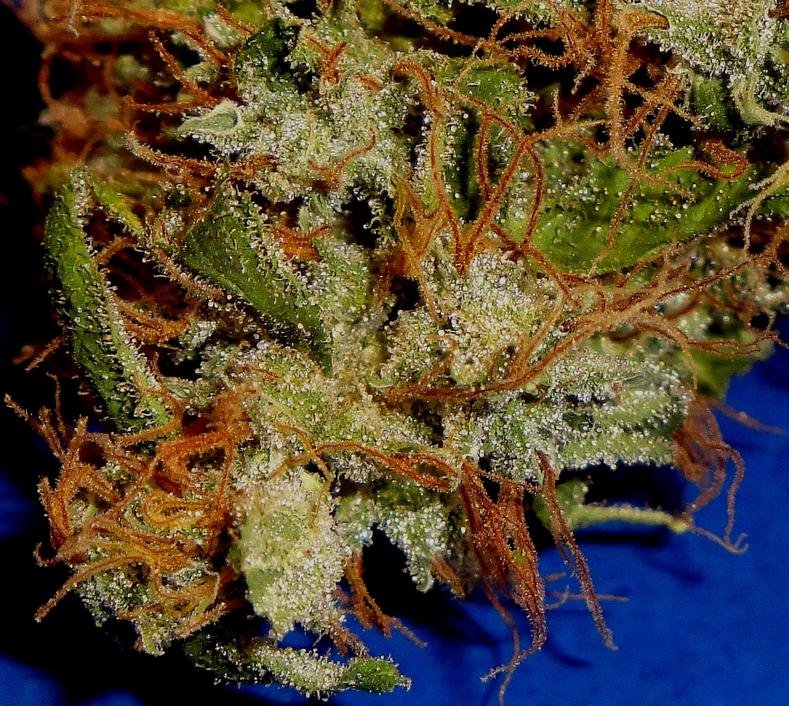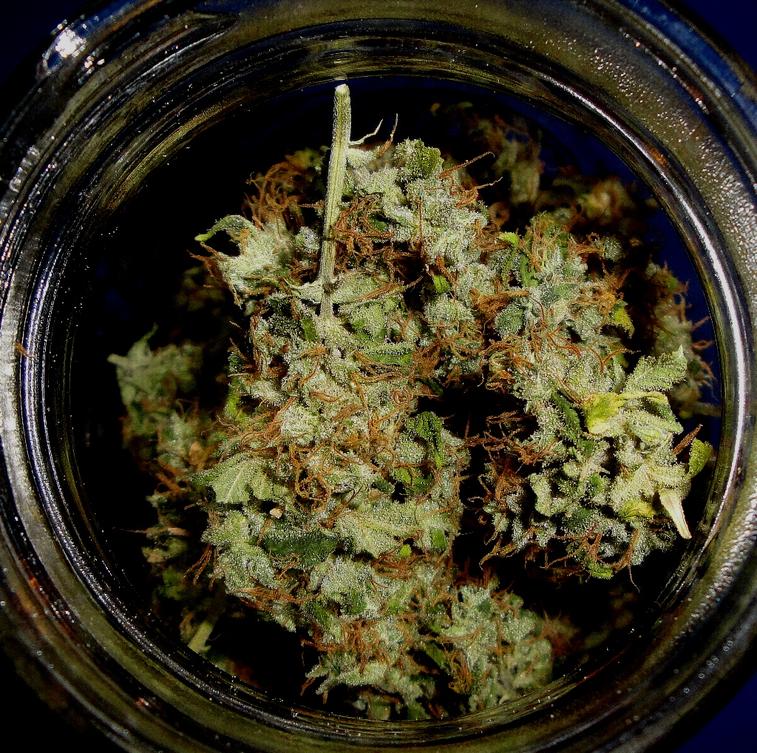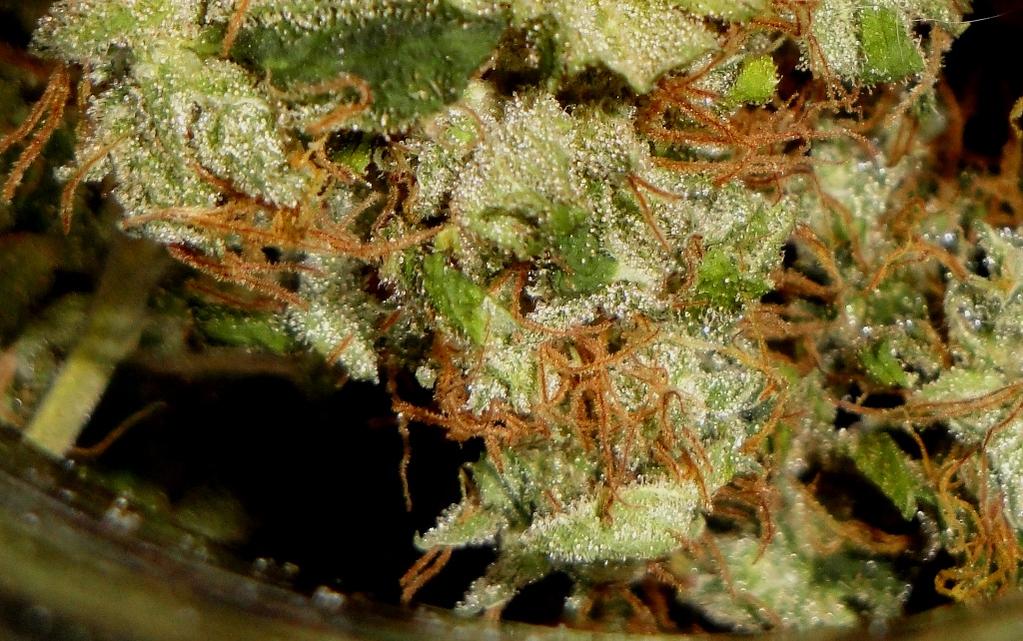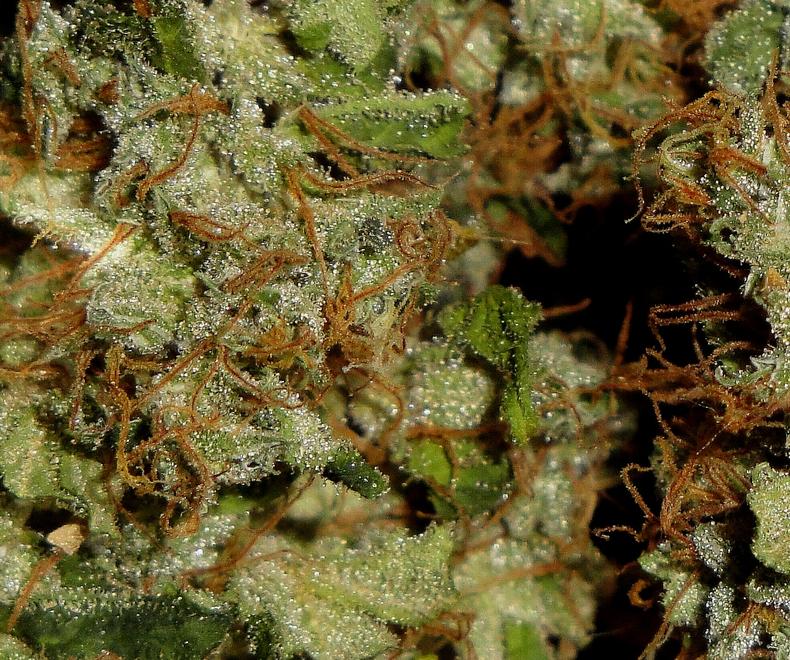 (20x35x magnification)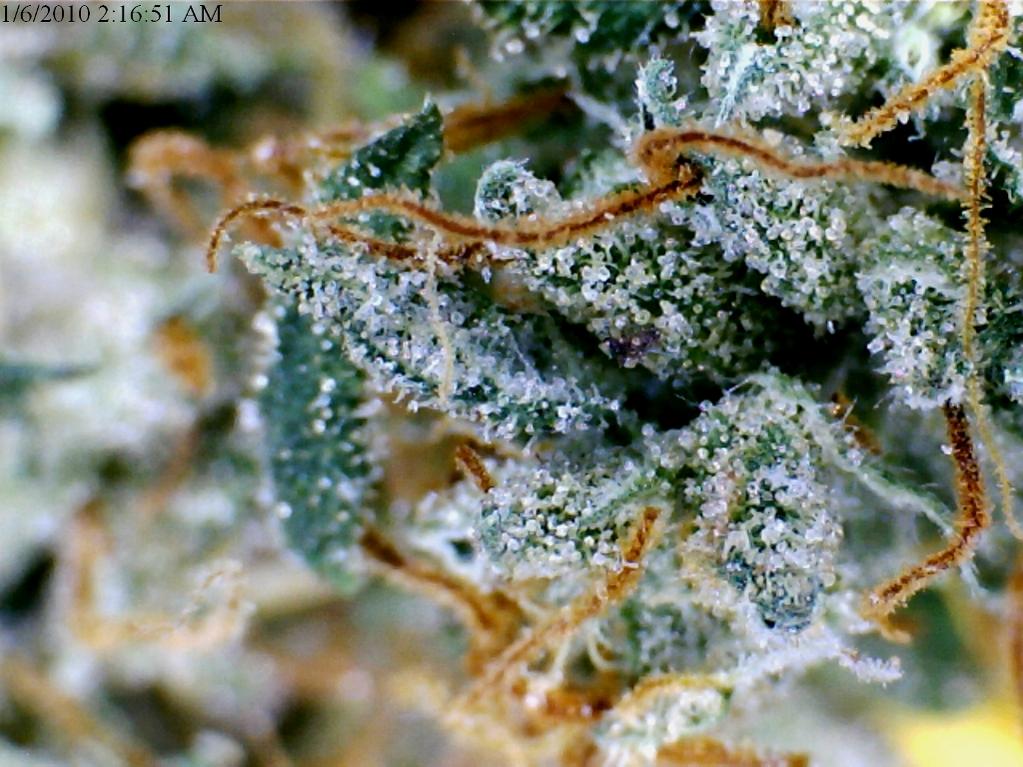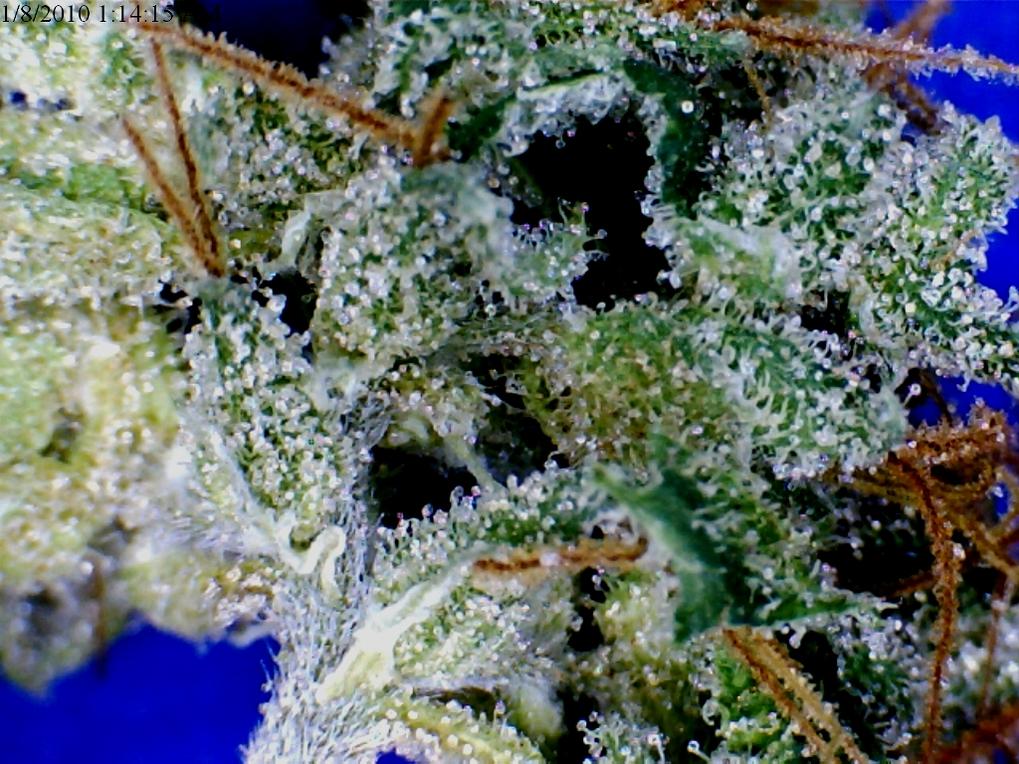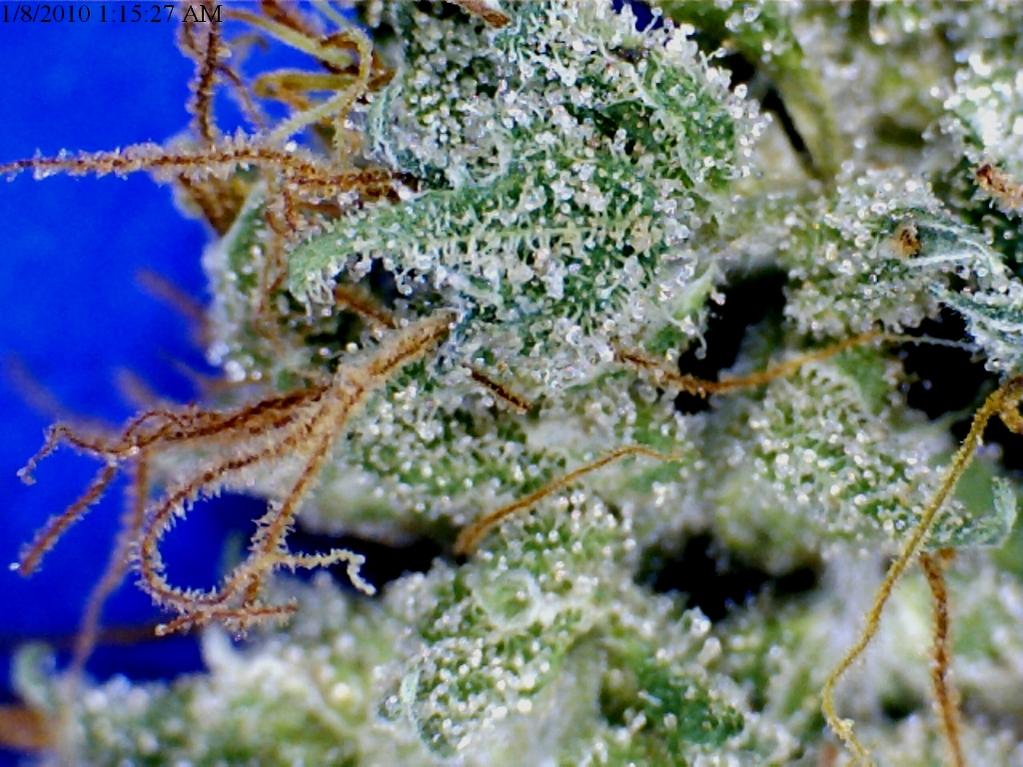 (400x magnification)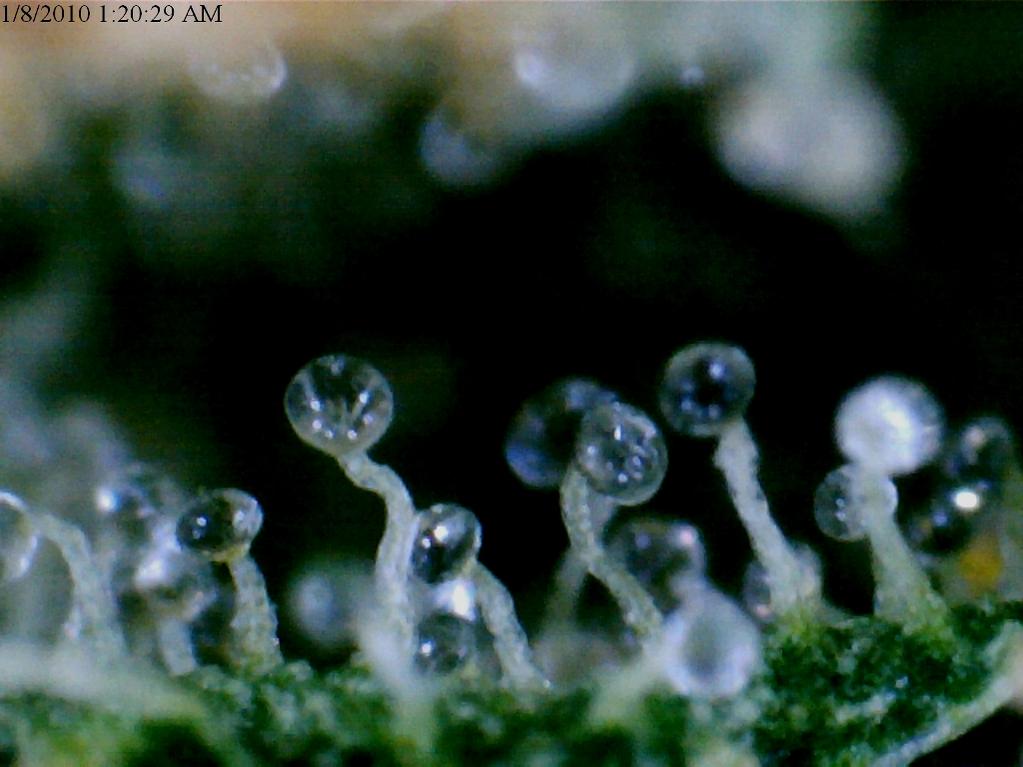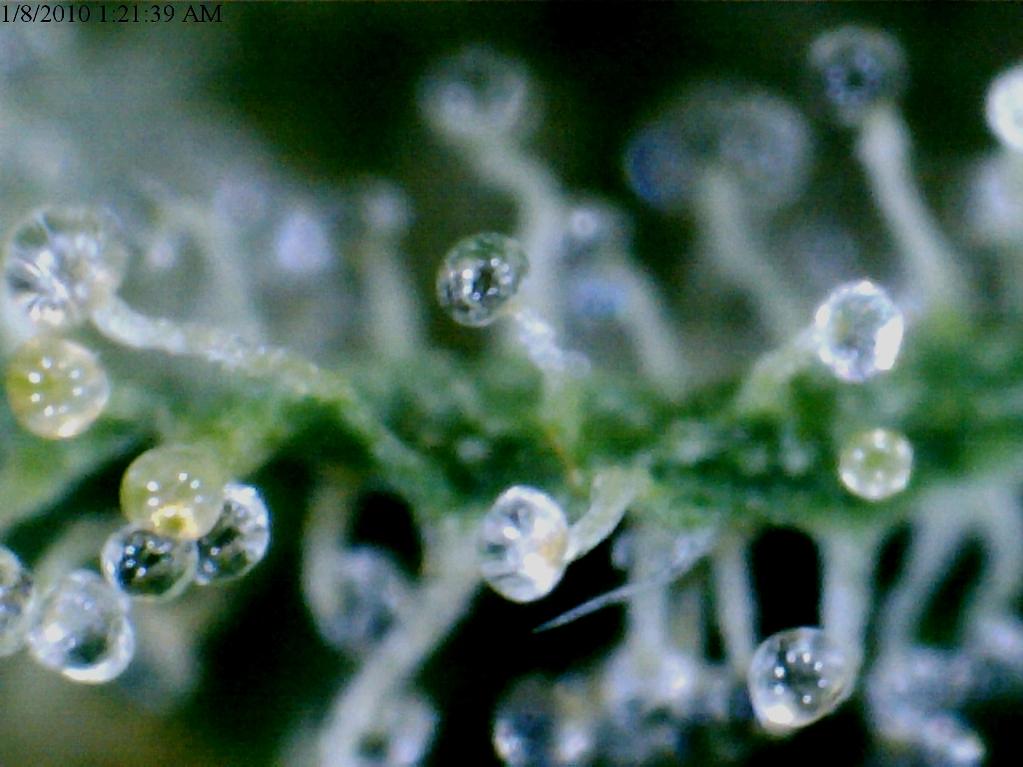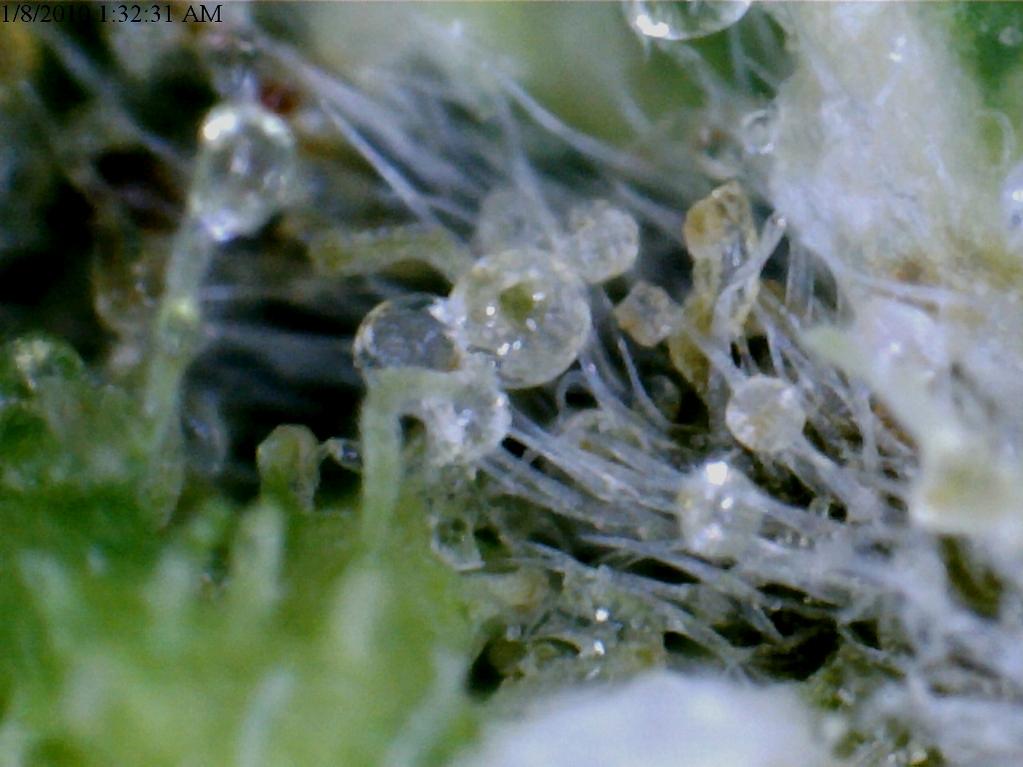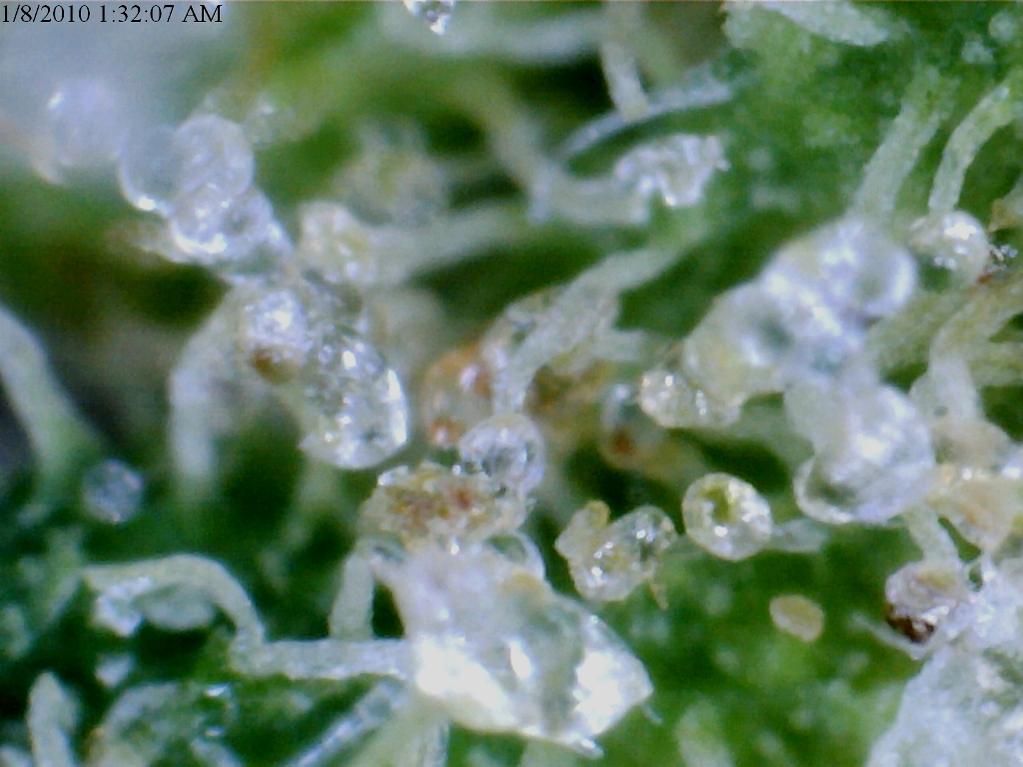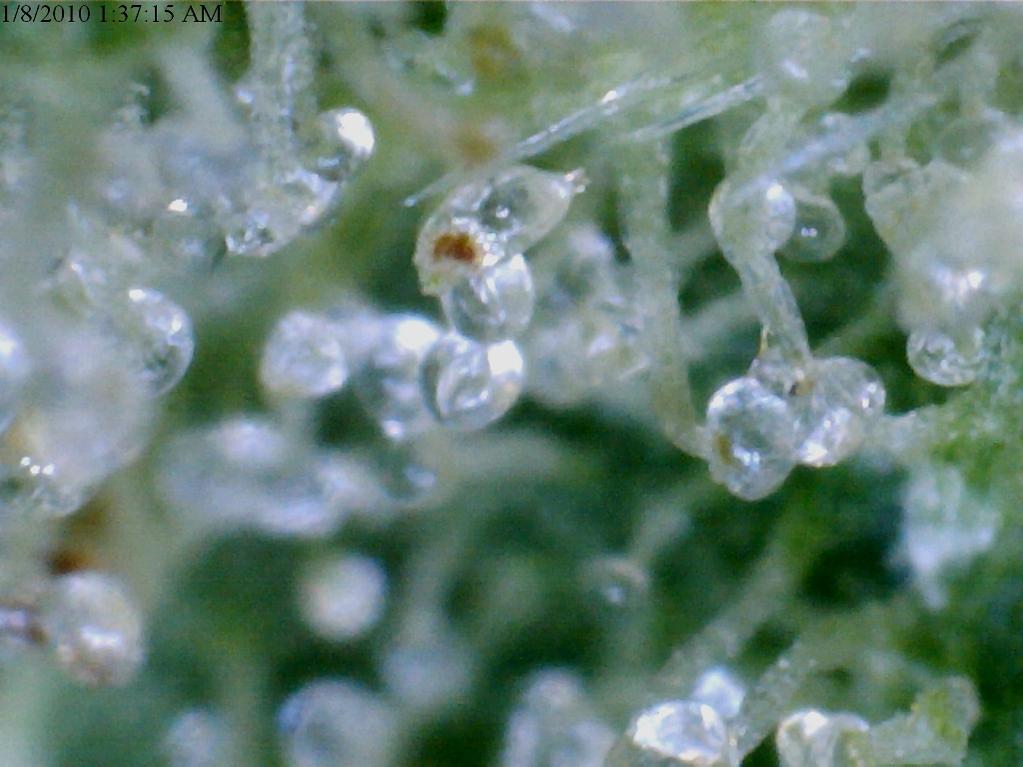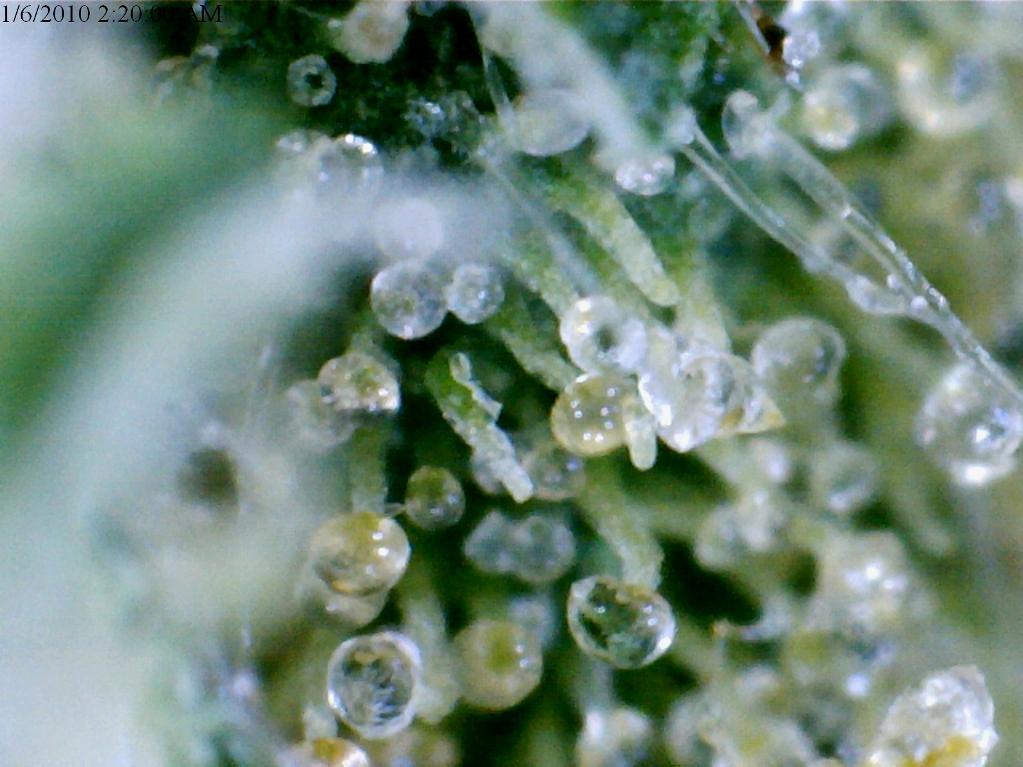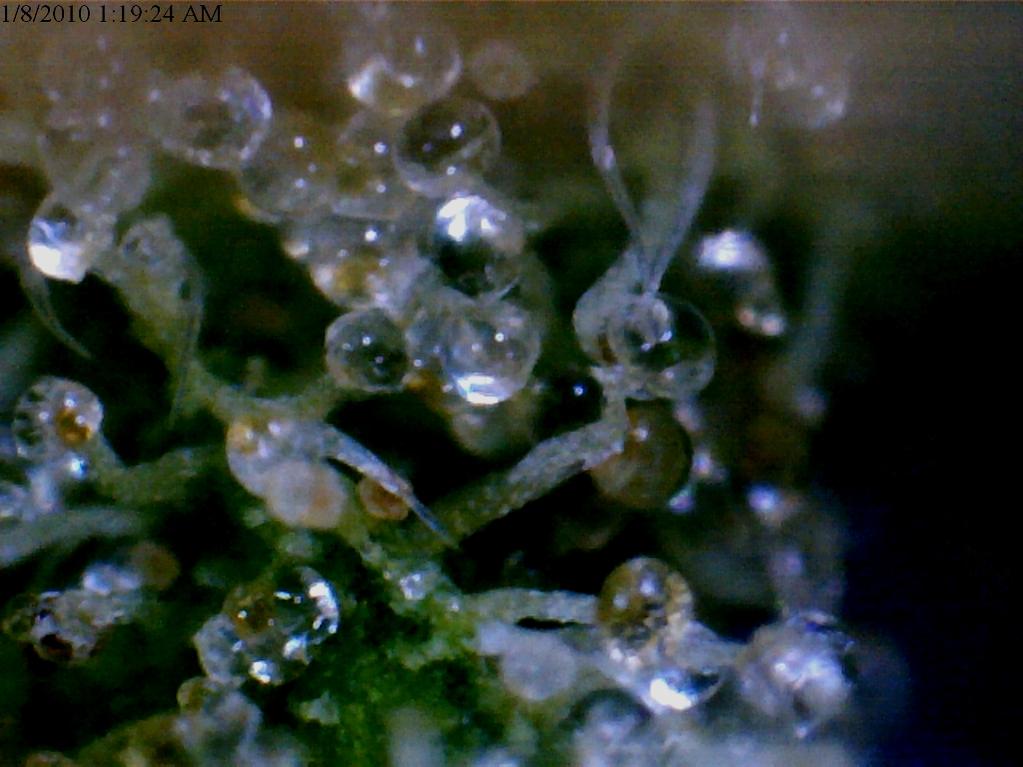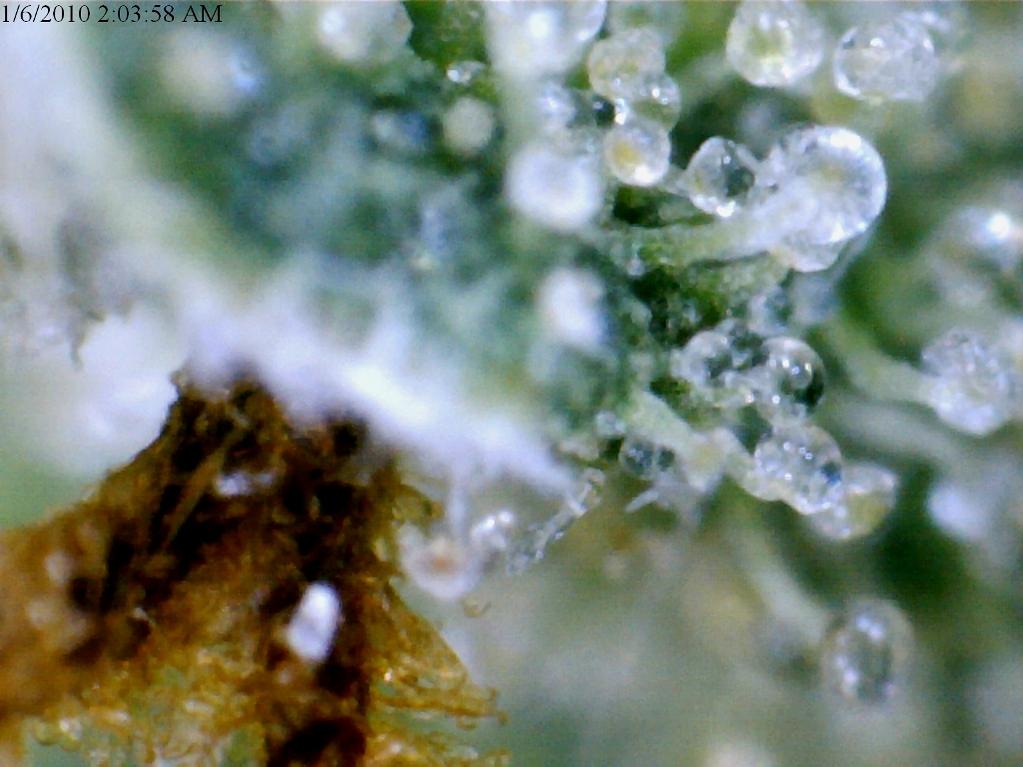 We do not ship this product to the following countries:
| | | | | | | | | | | | |
| --- | --- | --- | --- | --- | --- | --- | --- | --- | --- | --- | --- |
| | Canada | | | Chine | | | République islamique d'Iran | | | Korea, Republic of | |
| | Pays-Bas | | | Philippines | | | Suisse | | | Thaïlande | |
| | Turquie | | | États-Unis | | | | | | | |