20% SATIVA - 80% ÍNDICA

THC: 20.19% CBD: 0.11% CBN: 0.05%

GENÉTICA
Afghan x Brazilian x South Indian.

EFECTOS
Muy famosa por sus propiedades medicinales. Sabor dulce afrutado con un efecto corporal intenso y narcótico.
Medicinalmente efectiva contra el insomnio.

FLORACIÓN INTERIOR
9 semanas, con una producción de hasta 900 gr/m2.
Excelente para SoG y ScrOG.

FLORACIÓN EXTERIOR
Lista para el final de Septiembre (Hemisferio Norte) con una producción de hasta 1.200 gr/planta.
Planta muy baja, con muchas ramas y frondosa.

PREMIOS
2o Bio HTCC 1996,
2o Champions Cup 2005.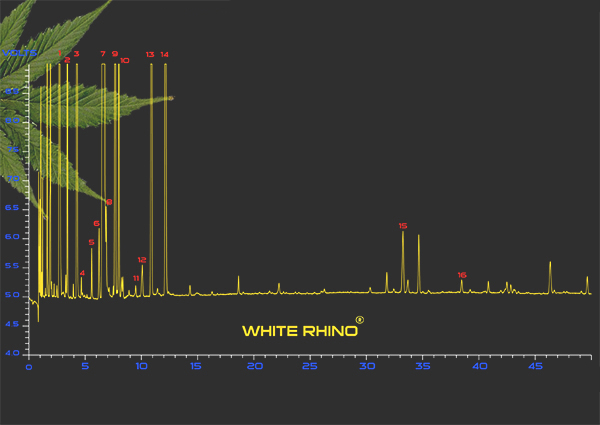 White Rhino ® by SpacedCWBY
WHITE RHINO ®
by SpacedCWBY (see the complete report on www.icmag.com/ic/showthread.php
by THCforus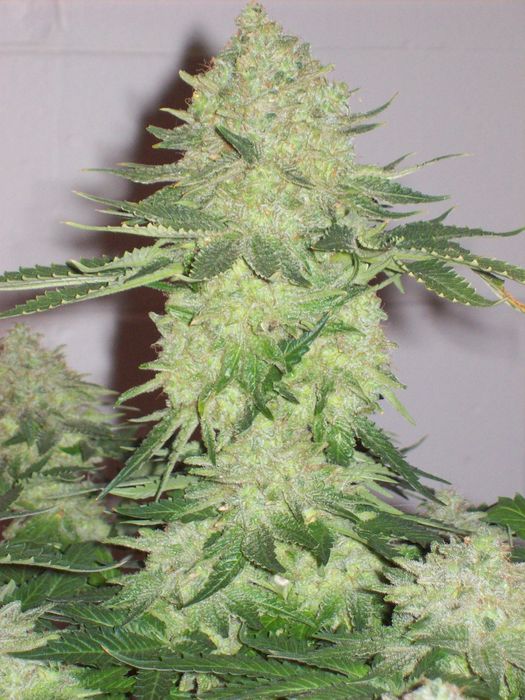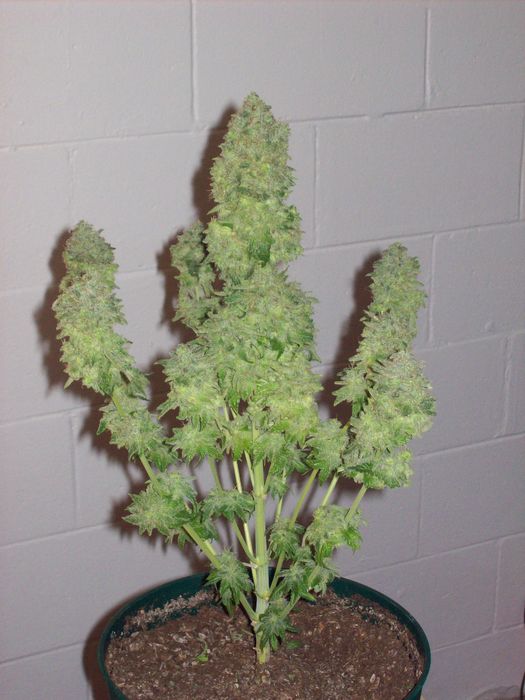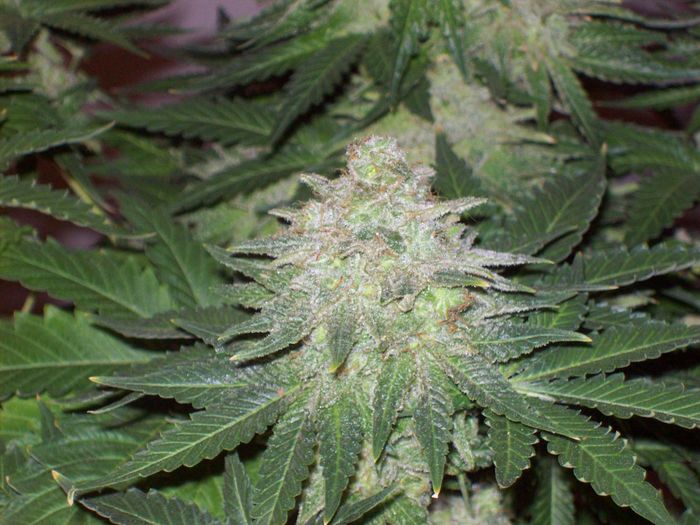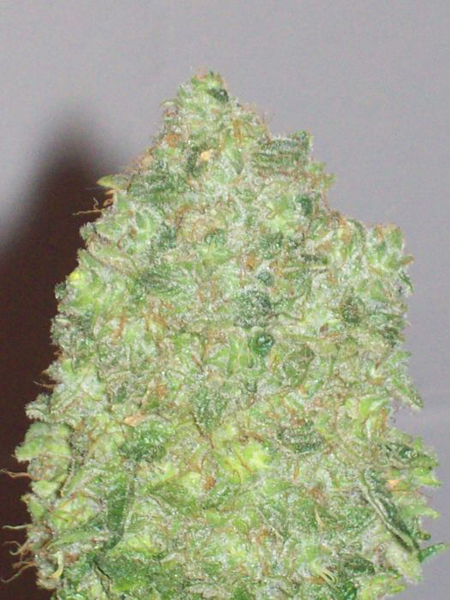 THANK YOU GUYS FOR THE NICE REPORTS!!
We do not ship this product to the following countries:
| | | | | | | | | | | | |
| --- | --- | --- | --- | --- | --- | --- | --- | --- | --- | --- | --- |
| | Canadá | | | China | | | Irán | | | Corea del Sur | |
| | Países Bajos | | | Filipinas | | | Suiza | | | Tailandia | |
| | Turquía | | | Estados Unidos | | | | | | | |