20% SATIVA - 80% INDICA

THC: 20.19% CBD: 0.11% CBN: 0.05%

GÉNÉTIQUE
Afghan x Brazilian x South Indian.

EFFETS
Très réputée pour ses propriétés médicinales. Un goût fruité et sucré, avec un puissant effet narcotique.
Utilisée dans le traitement de l'insomnie.

FLORAISON EN INTÉRIEUR
9 semaines, jusqu'à 900 gr/m2de rendement.
Bons résultats en SoG et ScrOG.

FLORAISON EN EXTÉRIEUR
Prête première semaine d'octobre (hémisphère nord), avec une production allant jusqu'à 1200 gr/plante.
Plante de petite taille, branchue, ronde et très touffue.

PRIX
2ème Bio HTCC 1996,
2ème Champions Cup 2005.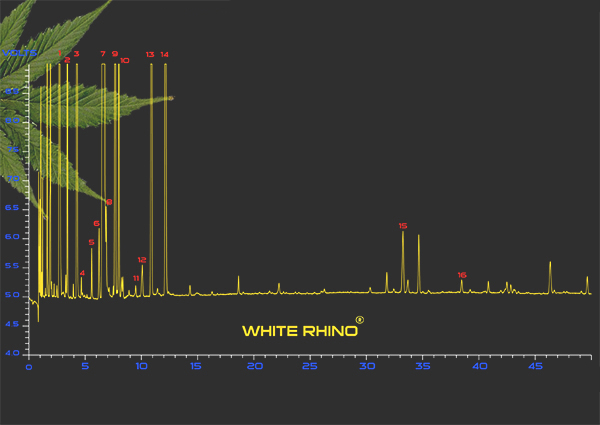 White Rhino ® by SpacedCWBY
WHITE RHINO ®
by SpacedCWBY (see the complete report on www.icmag.com/ic/showthread.php
by THCforus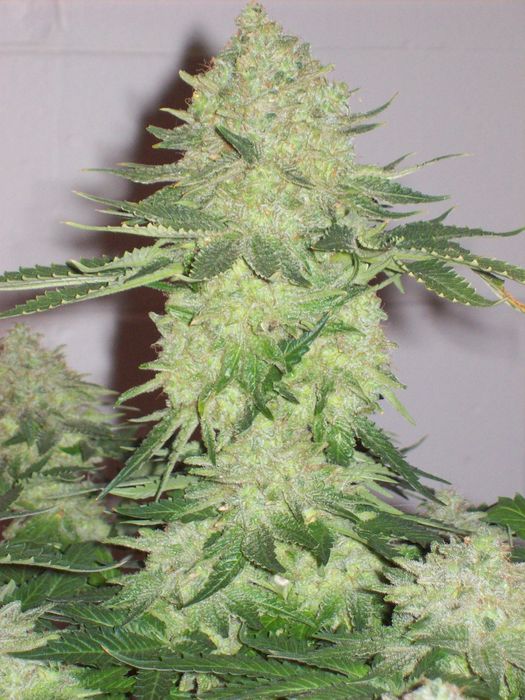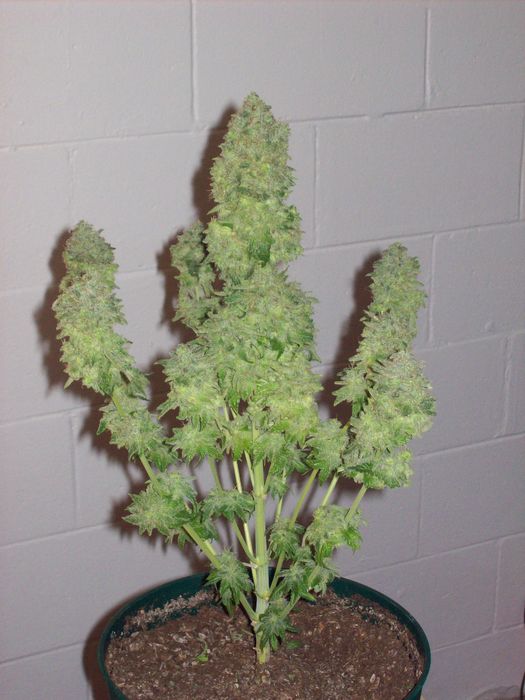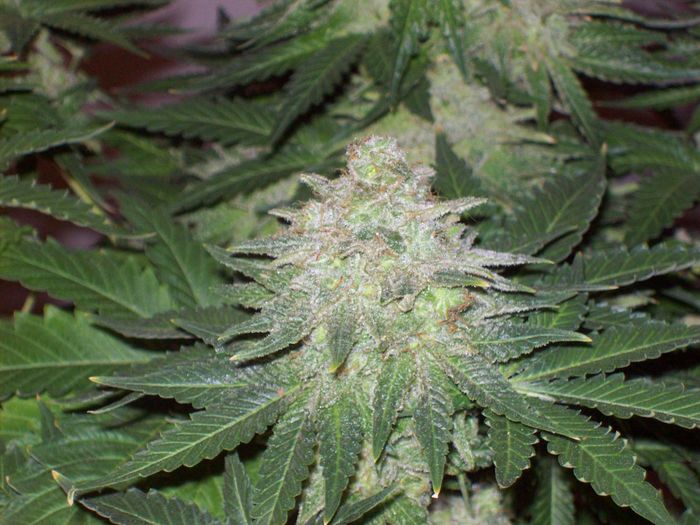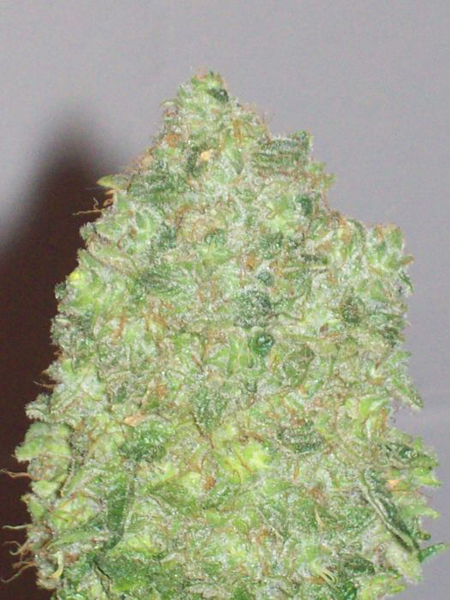 THANK YOU GUYS FOR THE NICE REPORTS!!
We do not ship this product to the following countries:
| | | | | | | | | | | | |
| --- | --- | --- | --- | --- | --- | --- | --- | --- | --- | --- | --- |
| | Canada | | | Chine | | | République islamique d'Iran | | | Korea, Republic of | |
| | Pays-Bas | | | Philippines | | | Suisse | | | Thaïlande | |
| | Turquie | | | États-Unis | | | | | | | |