20% SATIVA - 80% INDICA

THC: 20.19% CBD: 0.11% CBN: 0.05%

GENETICA
Afghan x Brazilian x South Indian.

EFFETTO
Famosa per le sue proprietá medicinali. Gusto fruttato e dolce, con un effetto fisico, narcotico.
Usata medicinalmente contro l'insonnia.

FIORITURA INDOOR
9 settimane, con produzione fino a 900 gr/m2.
Ottima per coltivazione a ScrOG (rete) oppure SoG (alta densitá).

FIORITURA OUTDOOR
Pronta verso la prima settimana di ottobre (emisfero nord) con produzione fino a 1200 gr/pianta.
Pianta bassa, rotonda, molto folta e ramosa.

PREMI
2o Premio Bio HTCC 1996,
2o Premio Champions Cup 2005.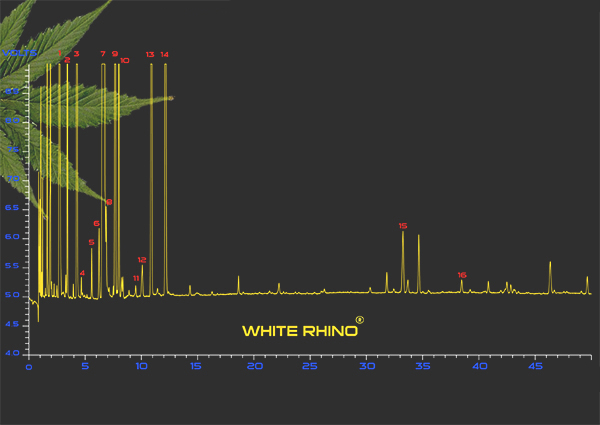 White Rhino ® by SpacedCWBY
WHITE RHINO ®
by SpacedCWBY (see the complete report on www.icmag.com/ic/showthread.php
by THCforus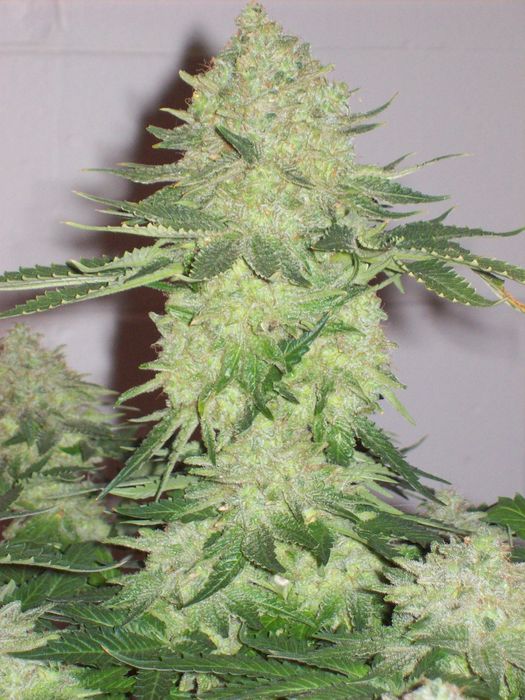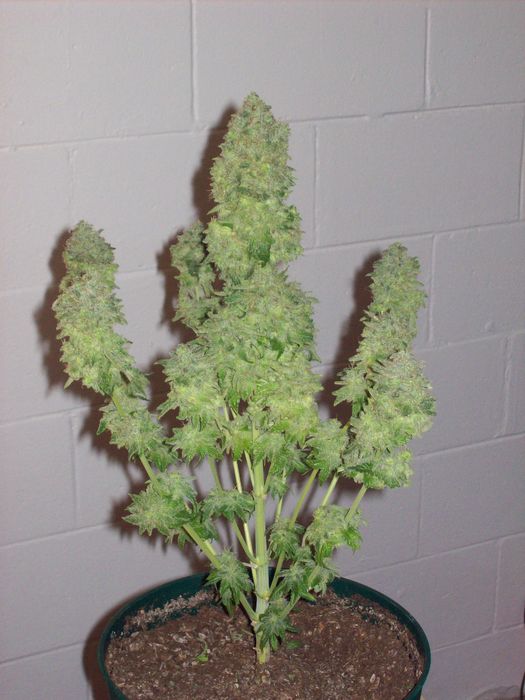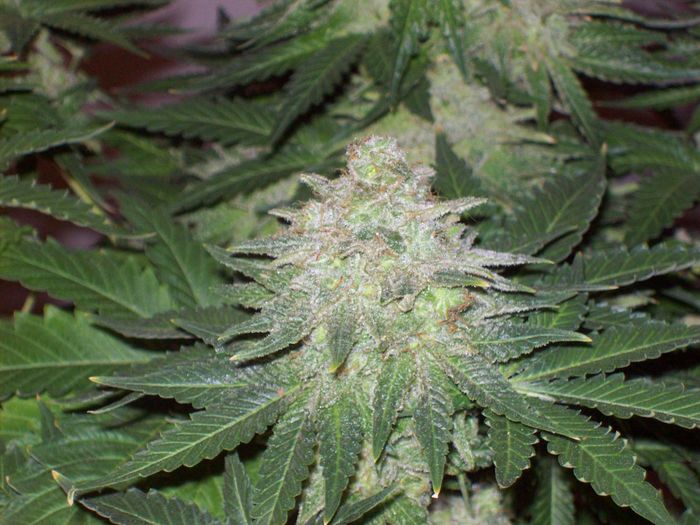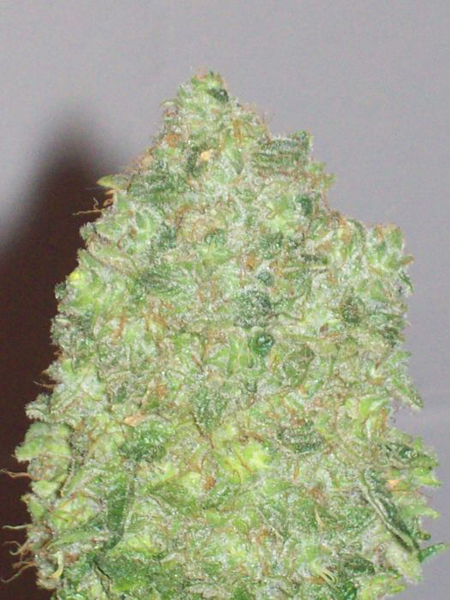 THANK YOU GUYS FOR THE NICE REPORTS!!
We do not ship this product to the following countries:
| | | | | | | | | | | | |
| --- | --- | --- | --- | --- | --- | --- | --- | --- | --- | --- | --- |
| | Canada | | | China | | | Islamic Republic of Iran | | | Korea, Republic of | |
| | Netherlands | | | Philippines | | | Switzerland | | | Thailand | |
| | Turkey | | | United States | | | | | | | |